CloudOffix HR Cloud for Digital HR
Digital HR Processes Simplified.
Digital Strategy starts with digitizing HR processes. Now you are ready to be a Digital HR Leader.
Create Open Positions
Publish your open positions on your website and attract your candidates.
Get Job Applications
Get applications through website and/or email created automatically for each position.
Manage Interview Process
Create your own stages to manage your interview process with automatic email notifications.
Onboard New Employees
Create employees directly from interview process with the right information in the organization chart.
Expense Management
Employees can create their expenses within CloudOffix and send them for approval.
Leave Management
Employees can see all their leaves and create leave requests and follow up their approval.
Open Positions
The current job market is very competitive and you need to find the right candidate for your open positions. You can create your open positions and publish them on your website. With drag & drop website builder, it is also very easy to create special pages for your open positions to attract candidates in sync with your company's theme. By this way, you can allow candidates to apply for open positions directly from your career website. They will also have the habit to visit your career website from time to time.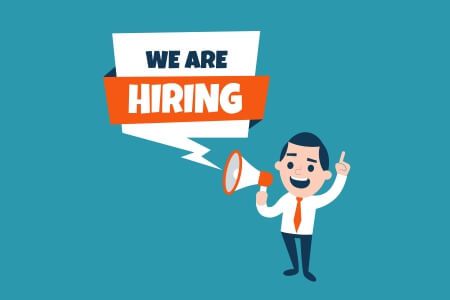 Job Applications
It is possible to get job applications through different sources. First, candidates can reach the open positions from your website and apply for the position they want. They can fill in the details and attach their CVs. Secondly, you can have specific emails for specific positions. Candidates can send their CVs to these addresses and incoming mails will create applications to the related open positions. All these applications are tracked according to the custom designed recruitment process of your company. Your own stages, your own process.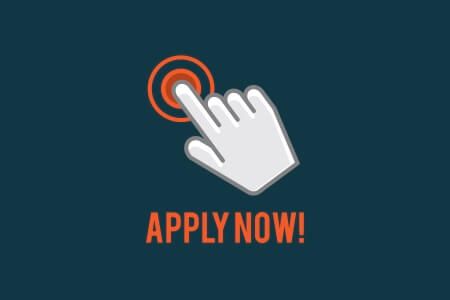 Surveys
You can create special surveys for each open position. You can make candidates fill these surveys before or after their application. You can also score the answers of the surveys.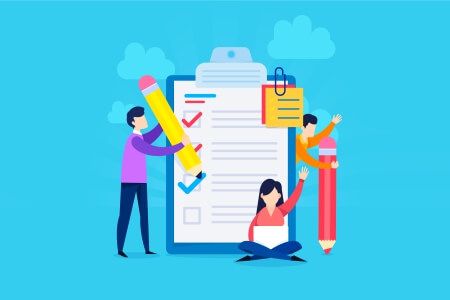 Interviews
You can manage all interview process within CloudOffix. During interviews, interviewers can also fill in the specific questions prepared in surveys. By this way, you can have standard scoring during interviews. All interviewers can write their feedbacks during their interview and all of them can be accessible through the candidate. No matter how much time has passed, you can reach all these feedbacks when you need.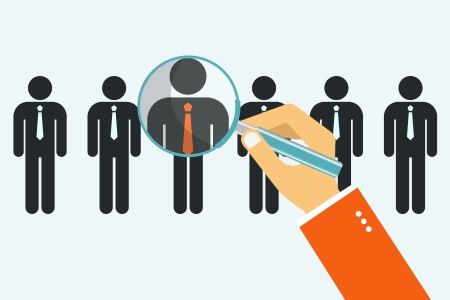 Notifications
During the interview process, candidates mostly complain about not being notified about the recruitment process. With CloudOffix Recruitment Cloud, you can automate these notifications. You can define specific notifications to each recruitment stage and when any candidate is taken from one stage to another, candidate is informed about this.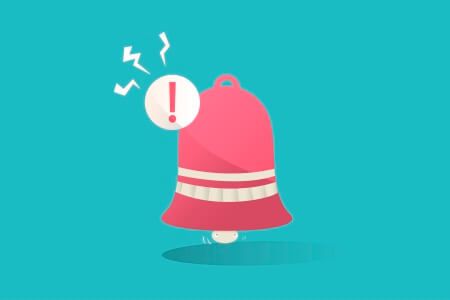 CV Bank
Managing CVs is an important task for recruiters. It is necessary to monitor all CVs continuously. With CloudOffix Recruitment Cloud, it is possible to populate all CVs from different sources in a single environment. When you have a new open position, you may directly source it within your own CV Bank.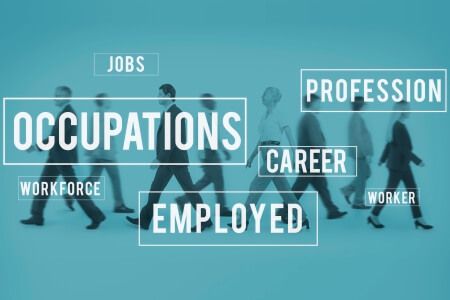 Recruitment
Advertise your open positions, accept incoming CV's and applications. Store CV's from your prospective employees in the one place so you can return to them during your next recruitment time. Conduct interviews and store Q&A's. Notify your candidates automatically during the interview process.
FIND OUT MORE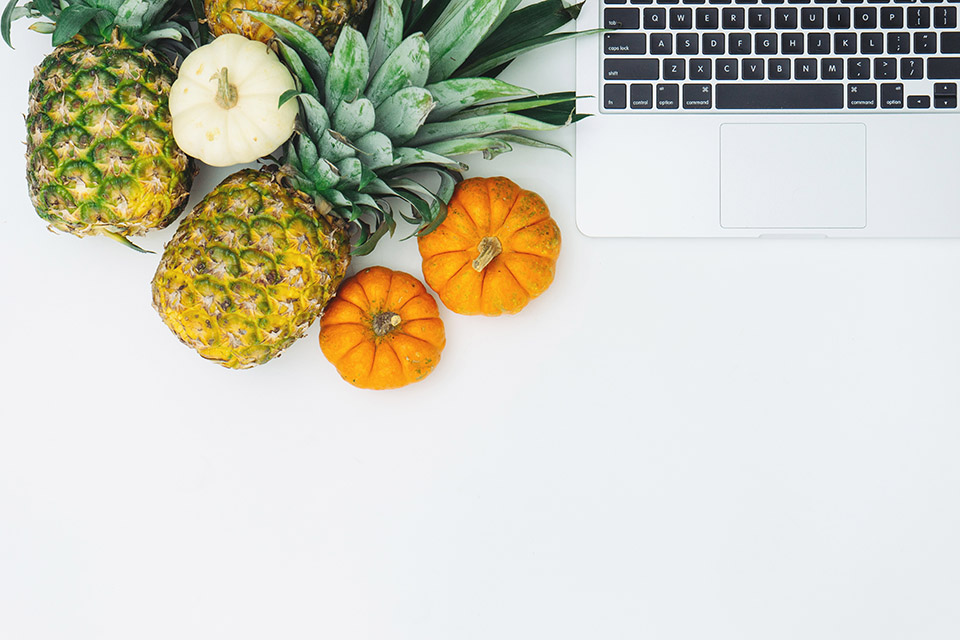 Expense Management
Expense reporting is a very tedious job for employees. Especially for employees who travel a lot and do not have enough time to submit and then follow up these expense reports. CloudOffix HR Cloud makes this process easier than ever. They can submit their expenses easily through CloudOffix even by sending the pics of their expenses to a specified email address. Employees save time and use their time solely for their own business target.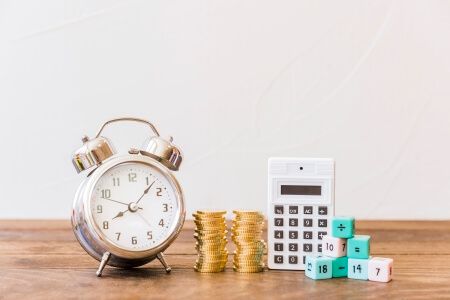 Leave Management
Request, manage and track all leave and leave allocation requests easier than before. It is not necessary to use excel spreadsheets for all this process anymore. It is possible to create your unique leave types and allocations to each employee, department or whole company. Employees create their leave requests and the approval process starts. After approval, leaves are also shown on shared calendars.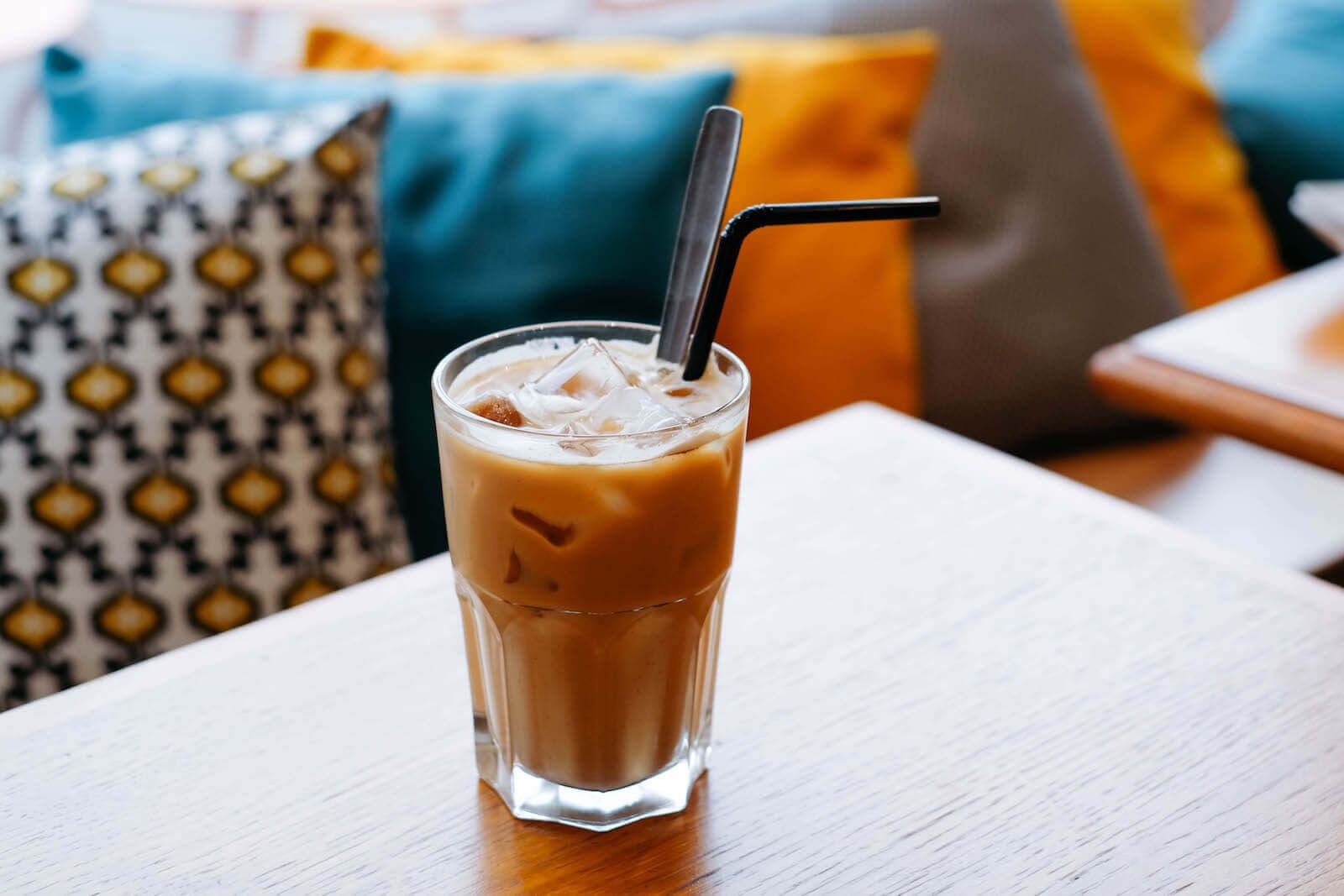 HR Cloud replaces;
SAP Success Factors

Jobvite

Zoho Recruit

Oracle Taleo
Additionally,
HR Cloud includes;
Applicant Tracking

Employee Onboarding

Expense Management

Leave Management
Additionally,
Social Collaboration

Website Builder
Have you tried all other Cloud HR Management tools, but are not satisfied yet?