Your One-Stop Platform
Keep all of your project-related information in one place, making it easy to find contacts, documents, emails, and transmittals. Streamline your project management processes and get more done with CloudOffix's comprehensive platform.



Looking for a comprehensive solution that can help you get more out of your digital systems?
Look no further than CloudOffix!

Tired of juggling multiple softwares for different tasks?
With CloudOffix, you can streamline your workflow and get everything you need in one place. Our all-in-one platform is natively integrated and offers standardizations that meet the quality-assurance requirements of the AEC industry. Say goodbye to information silos and hello to a streamlined, efficient project management process with CloudOffix.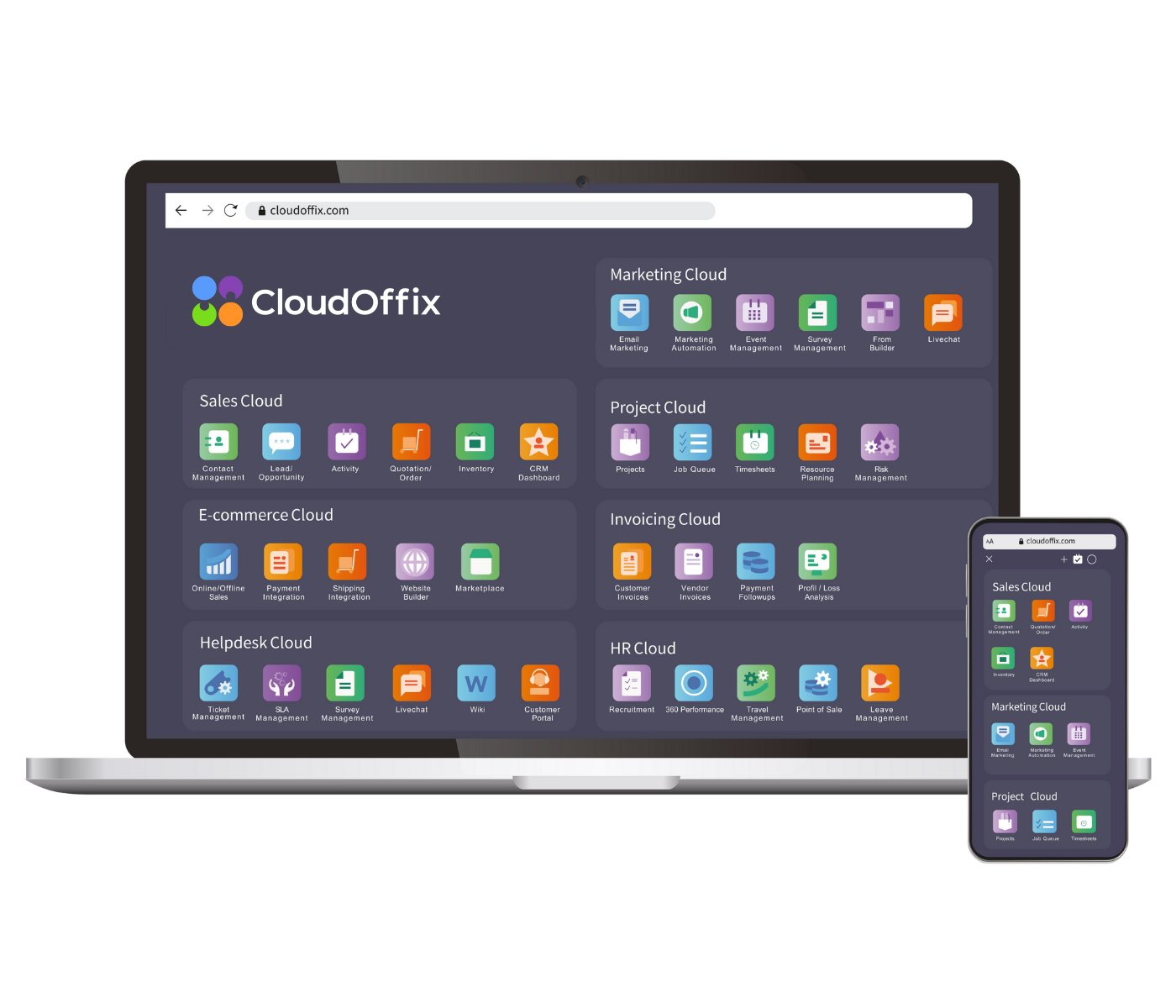 How CloudOffix Can Help
Experience the benefits of a seamless, cost-effective digital transformation solution


So much more than meets the eye

We offer limitless options and features for streamlining operations, improving customer satisfaction, and driving your growth.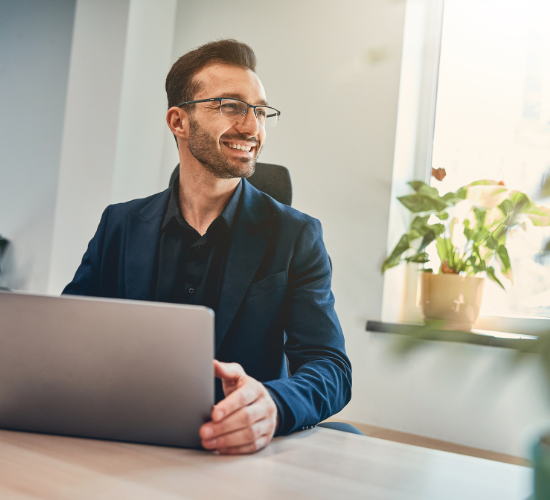 Sales
It is very easy and straightforward to manage your whole sales cycle from leads to invoicing in CloudOffix Sales Cloud CX software. Below is a simple sales workflow.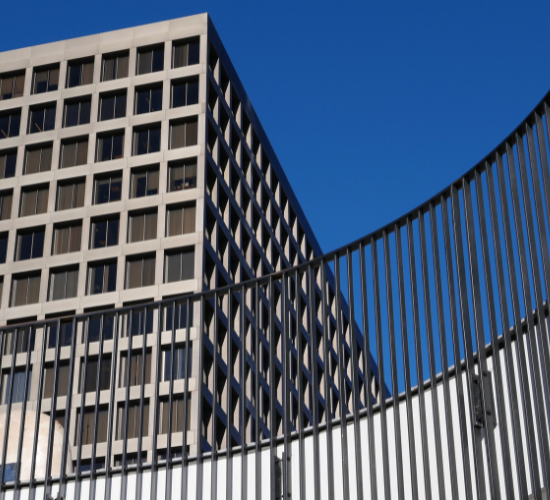 Marketing
With CloudOffix, you can easily create and manage campaigns, segment your audience, personalize your messaging, and measure your results.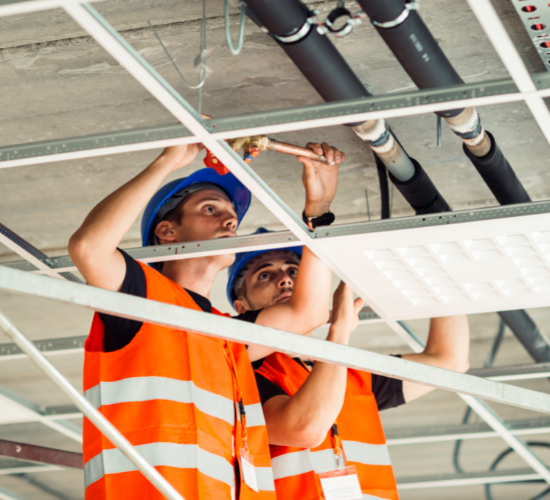 Help Desk
CloudOffix's Help Desk Cloud helps you to streamline your customer service and after sales operations and deliver an exceptional experience to your customers.
Overseeing multiple complex projects at a time and always looking for ways to improve efficiency and productivity?

See what CloudOffix can do for you.

Streamline project management
CloudOffix provides a range of tools and features that can help you streamline your workflows and manage projects more efficiently. This includes tools for creating and tracking project plans, assigning tasks, and monitoring progress.

Improve communication and collaboration
CloudOffix's collaboration features make it easy for you to communicate with team members and stakeholders, share information, and work together more effectively.

Identify and mitigate risks
CloudOffix's risk management features help you identify and assess potential risks to a project's success, and develop a plan to mitigate those risks.

Track and analyze performance

CloudOffix provides reporting and analytics tools that allow you to track and analyze key project metrics, such as budget, schedule, and scope. This can help you identify areas for improvement and make data-driven decisions.

Integrate with other tools


CloudOffix integrates with a range of other tools and services, making it easy for you to access all of the information and resources you need in one place.
Let's work together to create a brighter future!
Fill out the form below to schedule a meeting with one of our consultants. During this one-hour session, you'll learn how CloudOffix can help you drive business growth. Don't wait - request your meeting today!