Agile Project Management
Collaborative project management through modern interface. CloudOffix Project Cloud helps you manage your project in a fun and flexible way.
Agile Project Management
Create your projects, define your milestones and manage everything in Kanban view.
Collaborative Task Management
Create your tasks in relation with projects and collaborate on them with team members.
Timesheet Management
Projects, tasks and timesheets. All of them are integrated with each other. Billable or non billable?
Agile Project Management
CloudOffix Project Cloud lets you work agile and more collaboratively and get more done in less time. CloudOffix Kanban Views, List Views and Pivot Views enable you to organize and prioritize your projects in a simpler and fun way. Define custom kanban stages and stay organized for all your projects. CloudOffix has all the features and flexibility you need for agile project management. You can also reach all the details of the projects through CloudOffix mobile apps.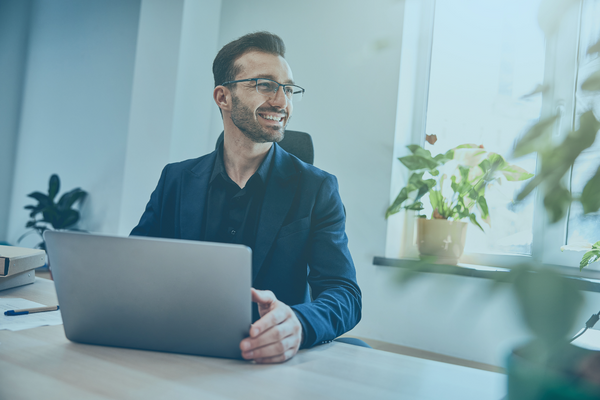 Task Management
Successful task management is crucial in every project management. You can work smarter with the task management feature of CloudOffix Project Cloud. Define your tasks in Kanban Stages, assign them to the responsible people and follow up the deadlines. You can also do all the collaboration on the task through chatter. You can go from idea to action in seconds by using Task Management capability of CloudOffix Project Cloud.
FIND OUT MORE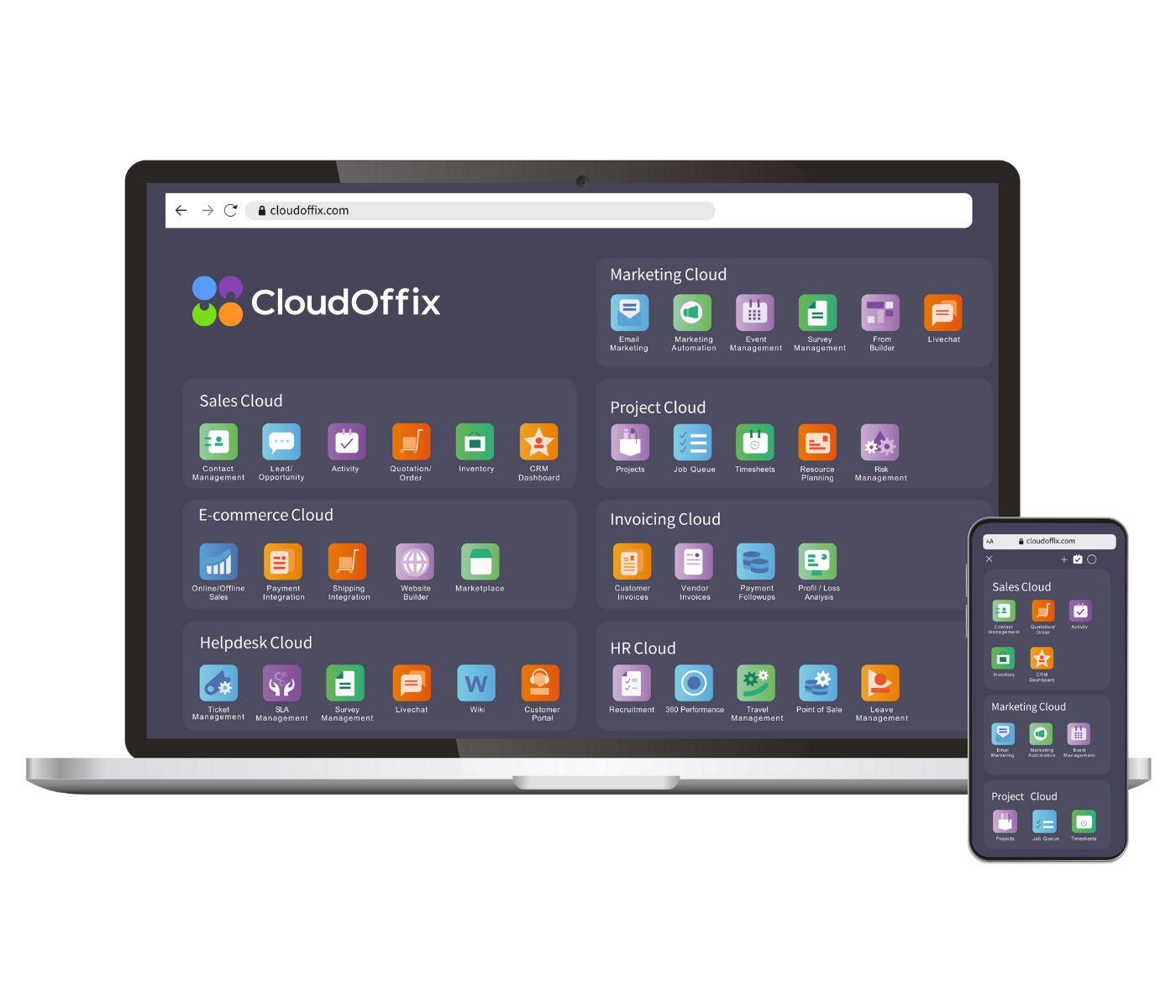 Timesheet Management
Timesheet management helps to manage projects, track working times, and measure productivity. With the help of timesheet management, companies manage their projects, track working hours, and measure productivity. CloudOffix timesheet management allows you to stay organized while effortlessly keeping track of your working hours in real time. It is also possible to arrange your clients, projects, and tasks on your dashboard while seeing the work being done by others on your team. You'll never have to write out a timesheet on paper again.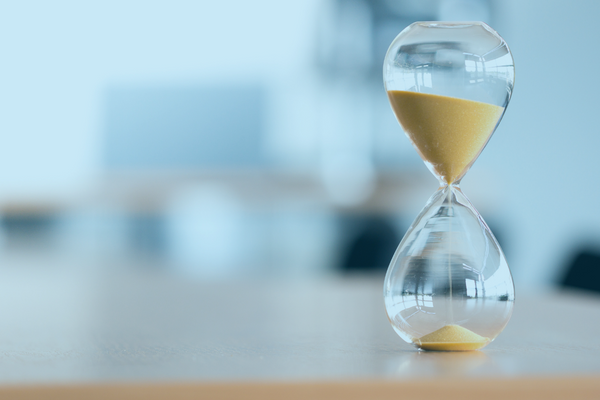 Collaboration
Working together through a beautiful interface is the key of success in project management. Collaboration capability of CloudOffix makes our users happy even on heavy projects. They can achieve more by using CloudOffix. Successful collaboration help users to become more transparent, efficient and productive. That's why our products work together beautifully to support our clients with improved collaboration, seamless communication and increased accountability.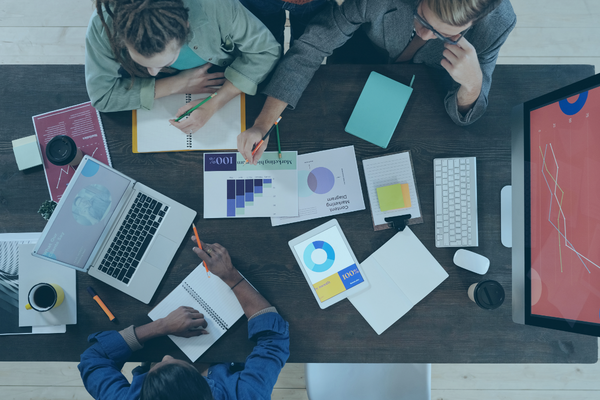 Analysis & Reporting
Reporting is the most crucial point in analyzing your business. CloudOffix has the right reporting tools to make you understand every detail in your sales, quotations, invoices or activities. You can have graphical, listing or pivot reports very easily in CloudOffix. You do not need another BI solution to see all the details. You will have direct access to important information you need for your business.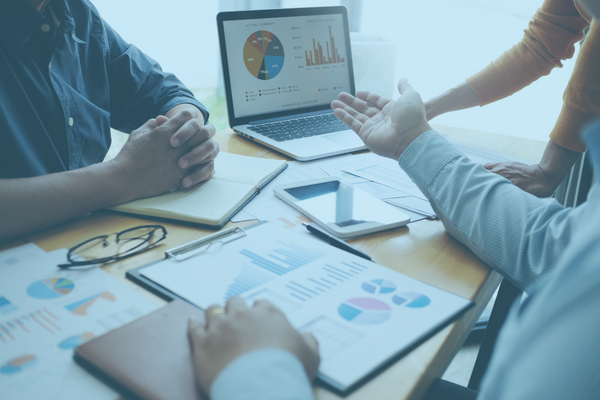 Project Cloud replaces;
Trello

Asana

Zoho Project

Atlassian

Basecamp

MS Project
Additionally,
Project Cloud includes;
Project Management

Task Management

Timesheet Management

Calendar Management

Contact Management

Employee Management
Additionally,
Social Collaboration

Website Builder
Have you tried all other Cloud Project Management tools, but are not satisfied yet?