Powerfully Efficient Task Management Software
Manage Your Tasks and Complete Projects with CloudOffix
Tasks in Project Management
Task management refers to the process of managing the lifecycle of a task. Beginning at the planning phase, right through to tracking to executing the task. This process is made easier with Project Management Tools such as CloudOffix.
Task management tools mean the whole team can track tasks from beginning to end, setting deadlines, and assigning tasks to the relevant personnel.
Cloud-based task management systems give organizations and their project managers the freedom to manage even their complex projects through the task management apps.
Managing tasks not only involves the ability to prioritize tasks, but also collaboration of team members to achieve a more efficient outcome. CloudOffix makes task management a breeze.
Workflows

Define workflows with easy to use drag and drop features of CloudOffix. Set stage statuses that suit the processes for your type of organization. Set task dependencies so that they are visible to be seen by each team member.

Risk Assessment

Whether you're a small business or large, risk assessment is important. With project management tools to help you through it, you can assess and prioritize your risks and tasks within your projects.

Time Tracking

Time spent on each task can easily be tracked. That way, billable and non-billable hours can be tracked, and invoices sent to customers accordingly. No more wondering what to write in your timesheets, as you can track and see the time spent on each job.

Real-Time Communication with Team Members

One of the great advantages of using project management software is team collaboration tools such as Social intranets. This allows staff to share files and documents, instant messaging, tagging other members in conversations.

Customizable Workspace Dashboards

Dashboards can be fully customized to suit your needs and show you the screen just the way you want them. Organize everything you need such as to-do lists on a single screen with simple to use Kanban board view.

Checklists and Give Descriptions Within Tasks

Add checklists to tasks and follow its progress. This feature comes in handy if tasks have multiple components within stages etc. As they are completed, checklists are ticked off, to mark completion. Easily viewed and tracked by the whole team means everyone can see what needs to be done..

Advanced Customizable Adhoc Reporting

With the click of a button, get the reporting you need regarding your tasks, to-do lists and more. Use filters to build the reporting you need. When it comes to reporting, get reports in the form of line graphs, pivot graphs, Gantt charts, and even export them as a .csv file.

Various Chart Views Including Gantt Chart

See your project schedule, set dependencies between tasks and keep your whole team in the loop and on track, all in real time.

Visual Overview of Milsetones and Task Deadlines on Calendar View

The Kanban board shows you where you're at with regards to your milestones, deadlines, but the calendar view can show you this information in terms of dates. Which will help immensely in visualizing the dates that are of importance

To-do Lists

To-do lists in tasks also aid in keeping in track with due dates, especially if you have multiple tasks to juggle. Check off your tasks as you complete your tasks on your to-do list.
What is Task Management?
Task Management is a part of project management, where smaller components of the bigger picture (project) are delegated to team members for completion within a certain timeframe. Task management is the handling of a task from planning to execution. Teams can stay on track and complete projects on time by easily tracking tasks from the beginning, setting deadlines an prioritizing tasks and delegating to the relevant team members.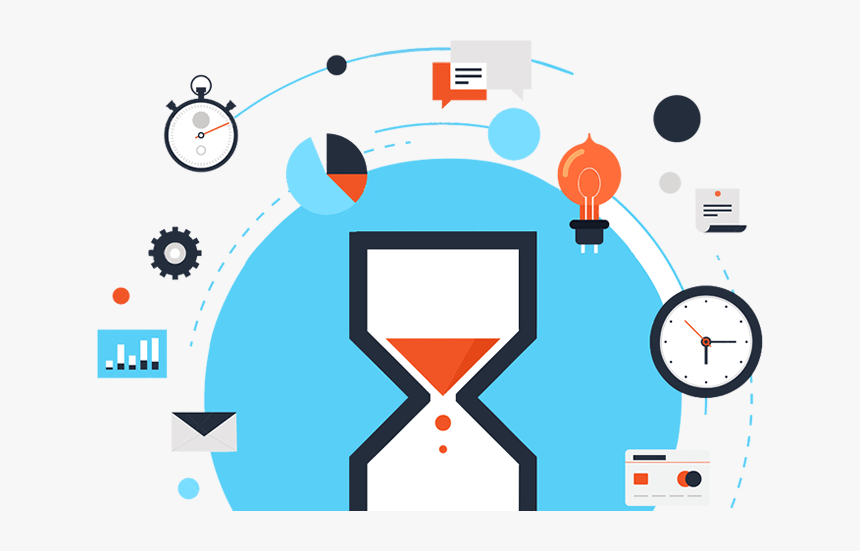 Workflows
Design and set your own statuses to reflect the workflow system that suits the way your organization does business. All relevant information regarding the task is visible on the one page, so you can see at a glance.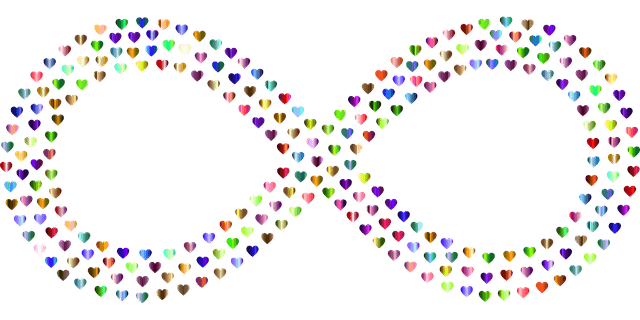 Risk Assessment
When you're setting up your projects and tasks in your Project Management software, set your risks and the likelihood of them occurring, and the impact each risk will have on the project as a whole, in the case of occurring. Risks also need an owner or actionee, incase such an event should take place. Read more about Risk Management here.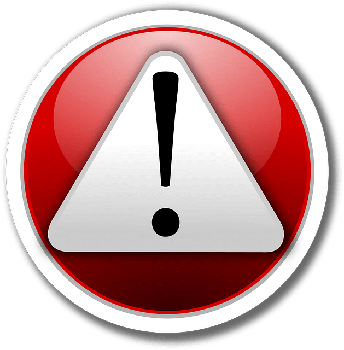 Time Tracking
Each task has a timeframe in which it needs to be completed by. All these details such as the designated time for the completion of the task, and the actual time it took to complete can be tracked in CloudOffix.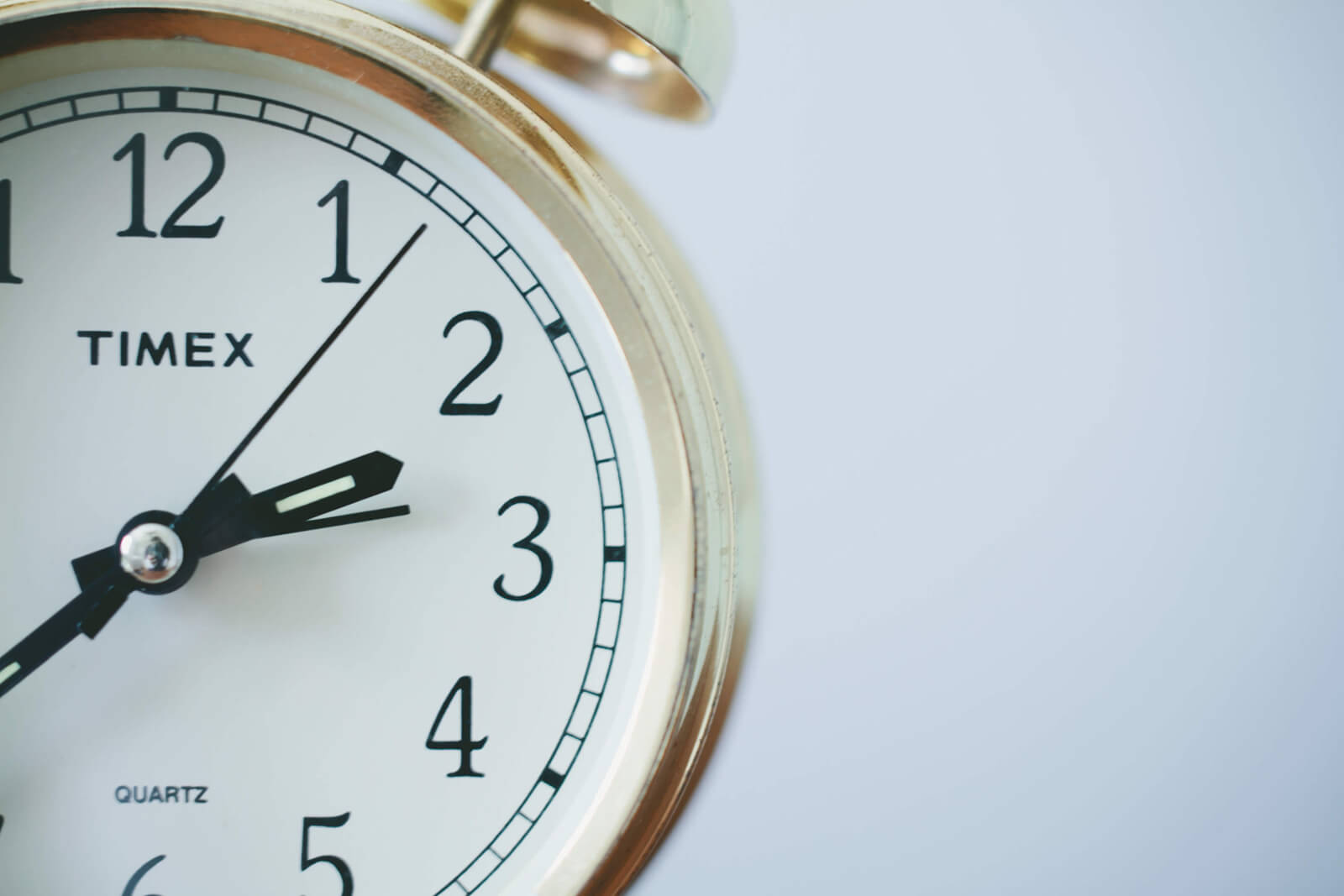 Real-time Communication with Team Members
CloudOffix makes it easy for team members to communicate with each other through its messaging feature, without having to navigate to a different app or tool. This feature also allows team members to tag each other, write publicly or privately and send documents and files to one another.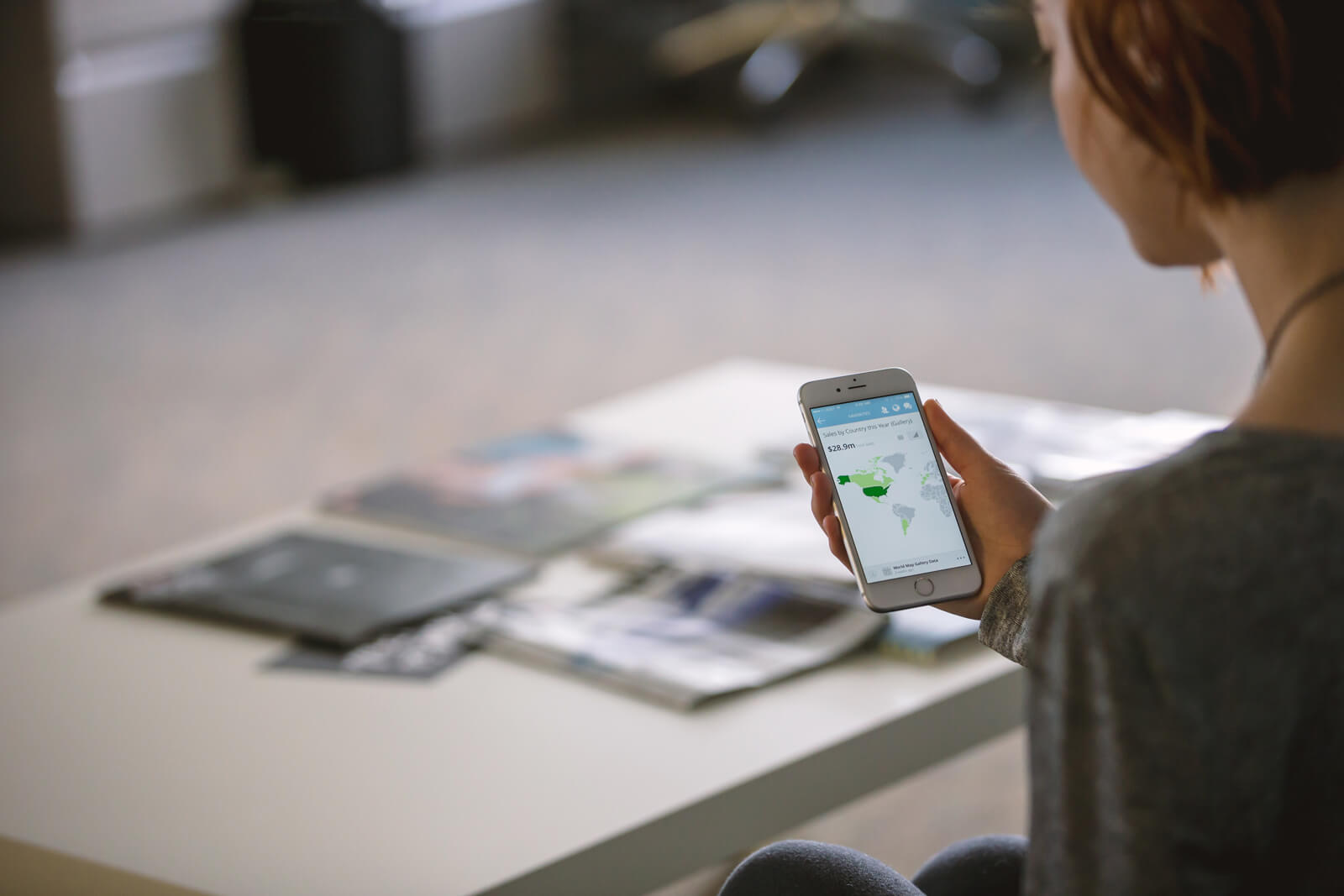 Customizable workspace Dashboards
Dashboards allow team members to see their tasks at hand, what has been assigned to them, and where they are at with their tasks. The stages of the tasks can be changed by the simple drag and drop feature as they are completed.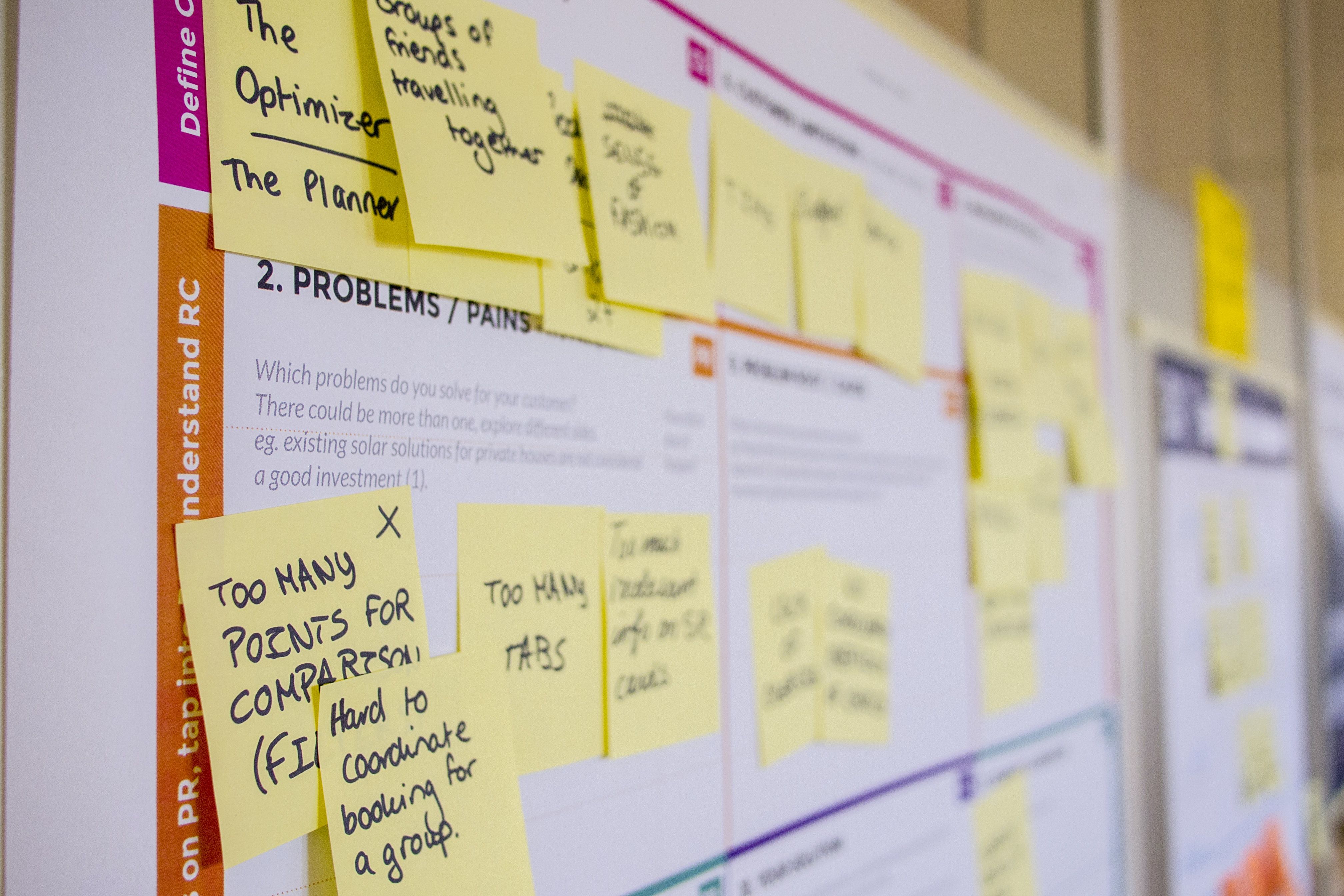 Checklists and Descriptions Within Tasks
Within the task cards, add checklists to complete on the path to completing your tasks. Think of these as tasks within tasks or breaking down tasks to simplify them. These checklists are then visible on the task cards straight on the dashboard.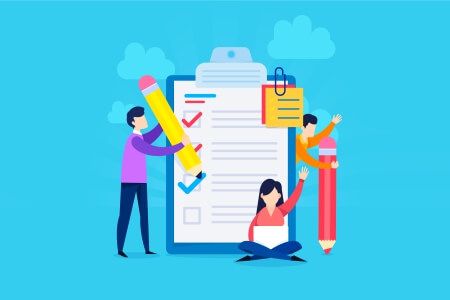 Advanced and Customizable Adhoc Reporting
Reporting is an important feature for every Project Management Software to have and is necessary at every stage, including tasks. Get the reports you actually need, at real-time by using filters to select the type of report that suits your need. You also have the option to choose from Gantt chart, ine graph, Pivot graph, and, if that's not enough download the output as a .csv file to be able to manipulate as you like.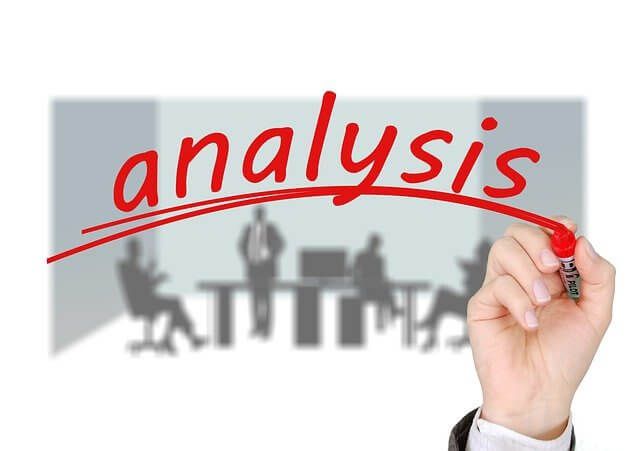 Various Chart Views Including Gantt Chart
The Gantt Chart allows you to see the tasks in your project at a glance on a calendar view. This also permits for drag and drop feature, where the tasks can be moved by simply dragging and dropping to their new time slot.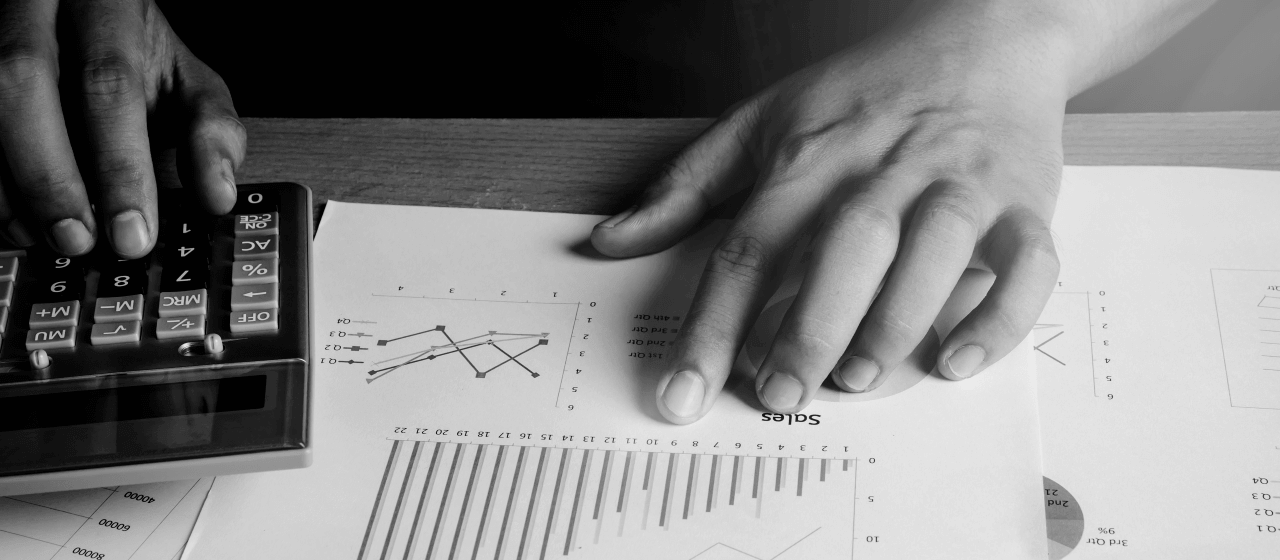 Visual Overview of Milestones and Task Deadlines on Calendar View
Choose the calendar view to see at a glance which dates have which tasks to be completed. Instead of wondering whether you have some free time during this week or month, all you need to do is check your calendar view on CloudOffix.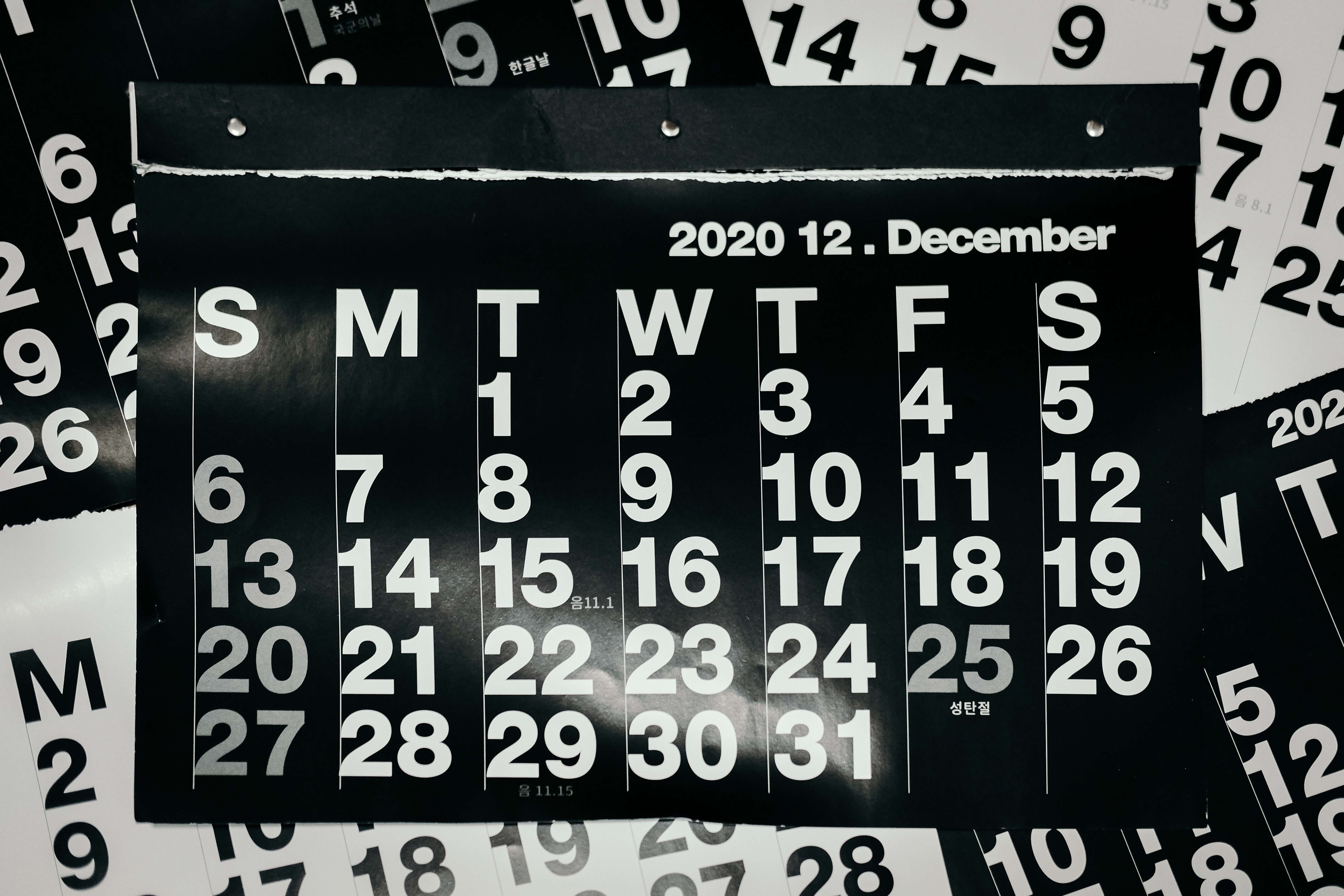 To-Do Lists
Set to-do lists, or 'My next Activities' so you always know what you have to do next. Change and prioritize your to-do list as needed, check regularly and never fall behind.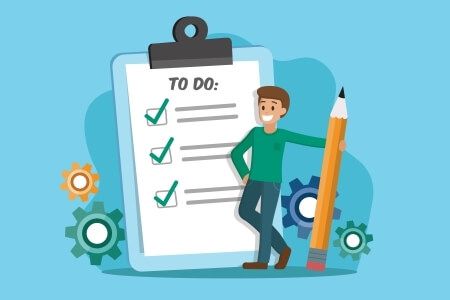 Efficient Task and Project Management is here!..