Experience The Future Of Selling

Maximize your retail success with multichannel sales management
Market, Sell, Invoice and Support
The new business model strategy is using both online an
offline channels
working together, which is exactly what CloudOffix offers its users.
With CloudOffix, your business can gain a complete understanding of your customers, allowing you to excel in today's digital landscape. The all-in-one customer experience platform will empower your teams to come together, create engaging commerce and marketing strategies, and provide consistent, high-quality service throughout every stage of the customer journey.
Direct Sales
Have your B2B sales reps do their magic using CloudOffix sales funnel, online or offline.
Indirect Sales
Your partners or affiliates can sell your products through their own log in page.
E-Commerce Sales
Set up your online store and start selling. Reach more people through the internet.
Marketing Management
Begin with website visitor tracking, then move on to targeted mass mailing, then do your magic.
Invoicing Management
Turn your sales order into invoices instantly with a click. Offer online payment options through securely integrated payment gateways.
Customer Service
Create the best fit journey for your customers, so they keep you as their first preference
Direct Sales
Offline B2B sales reps can only reach so far. The geological barrier is inevitable – unless they have superpowers, or, of course, the internet. Enterprise resource planning and supply chain management all the while keeping a healthy relationship with distribution centres and b2b ecommerce has never been easier thanks to CloudOffix.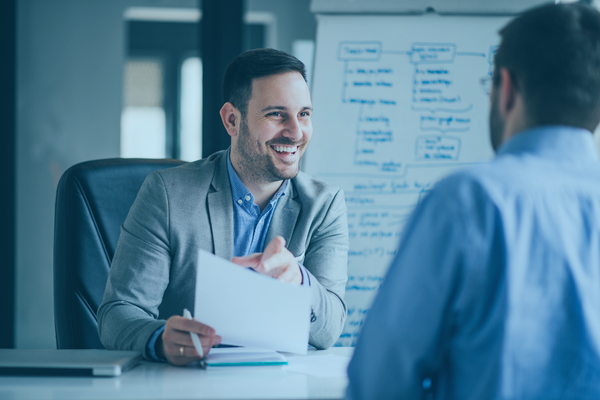 Indirect Sales
Indirect sales refers to making sales of goods and/or services through a third party such as partners or affiliates rather than the companies own sales representatives.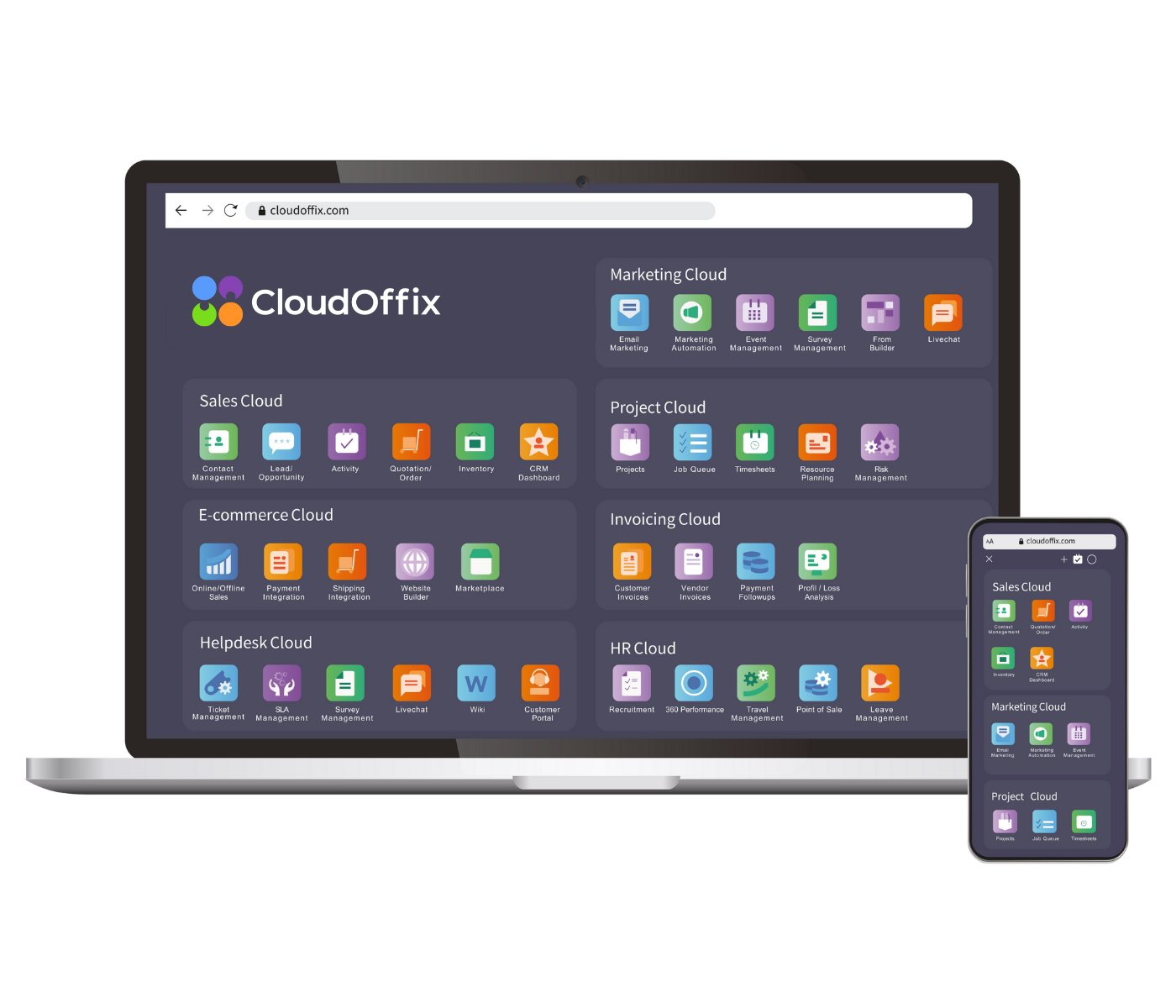 E-Commerce Sales
Today's world has shifted online, and the new trend is E-commerce, or online shopping to complement the offline face-to-face sales. CloudOffix can provide your company with the right tools to manage both simultaneously.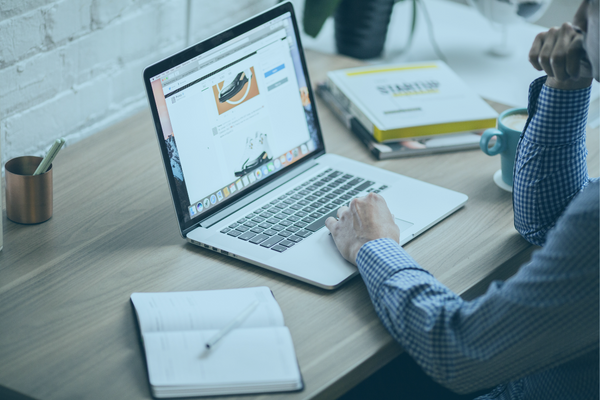 Marketing Management
Concentrate how you can increase average cart revenue with the features CloudOffix offers for best marketing activities. CloudOffix Marketing Cloud, integrated with Commerce Cloud get the most out of Mass mailing, targeted marketing, and tracking.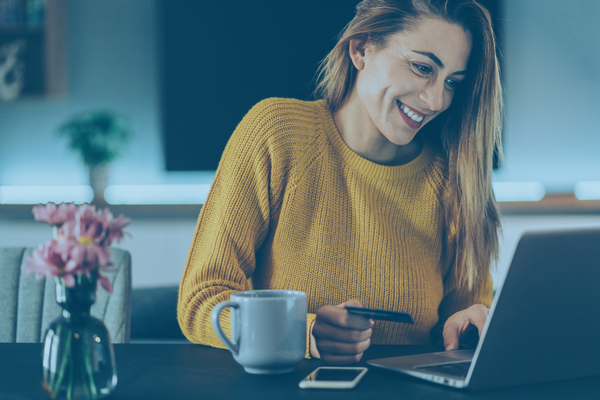 Invoicing Management
Convert orders with line items including prices to invoices if you are using CloudOffix Sales Cloud. Line items can be called from inventory with their predefined sales prices. You can design your own invoice templates and send very professional looking invoices with just one click. You can even create your invoices through CloudOffix mobile apps.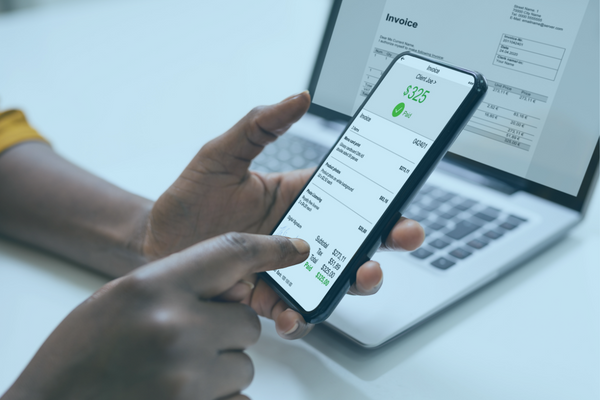 Customer Service
Improve customer service levels. View the entire customer journey within your business in a single view and work on improving the customer experience offered to your contacts. Create the best fit journey for your customers, so they keep you as their first preference.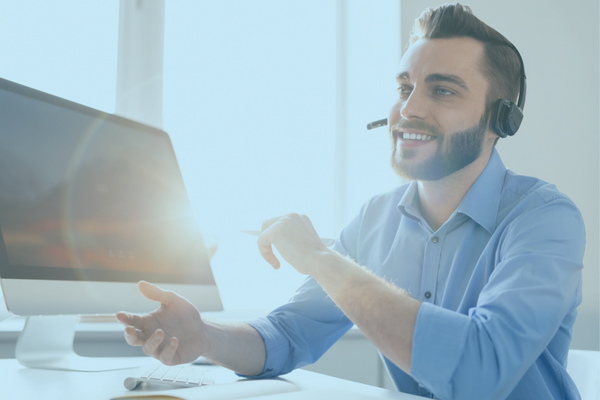 Let's work together to create a brighter future!
Fill out the form below to schedule a meeting with one of our consultants. During this one-hour session, you'll learn how CloudOffix can help you drive business growth. Don't wait - request your meeting today!