Low Code Development Platform
---
Low-code platforms for enterprise delevopers integrate with the DevOps toolchain to speed the delivery of applications, modernizations, automations, and more!
What is low code?
Low code is a software development approach that requires little to no coding in order to build apps and workflows. A low-code development platform provides a development environment used to create apps and workflows through graphical user interfaces, admin panels and configuration settings instead of coding from scratch. It is possible to create apps for both desktop and mobile. Low code development platforms have become increasingly popular to accelerate digital transformation.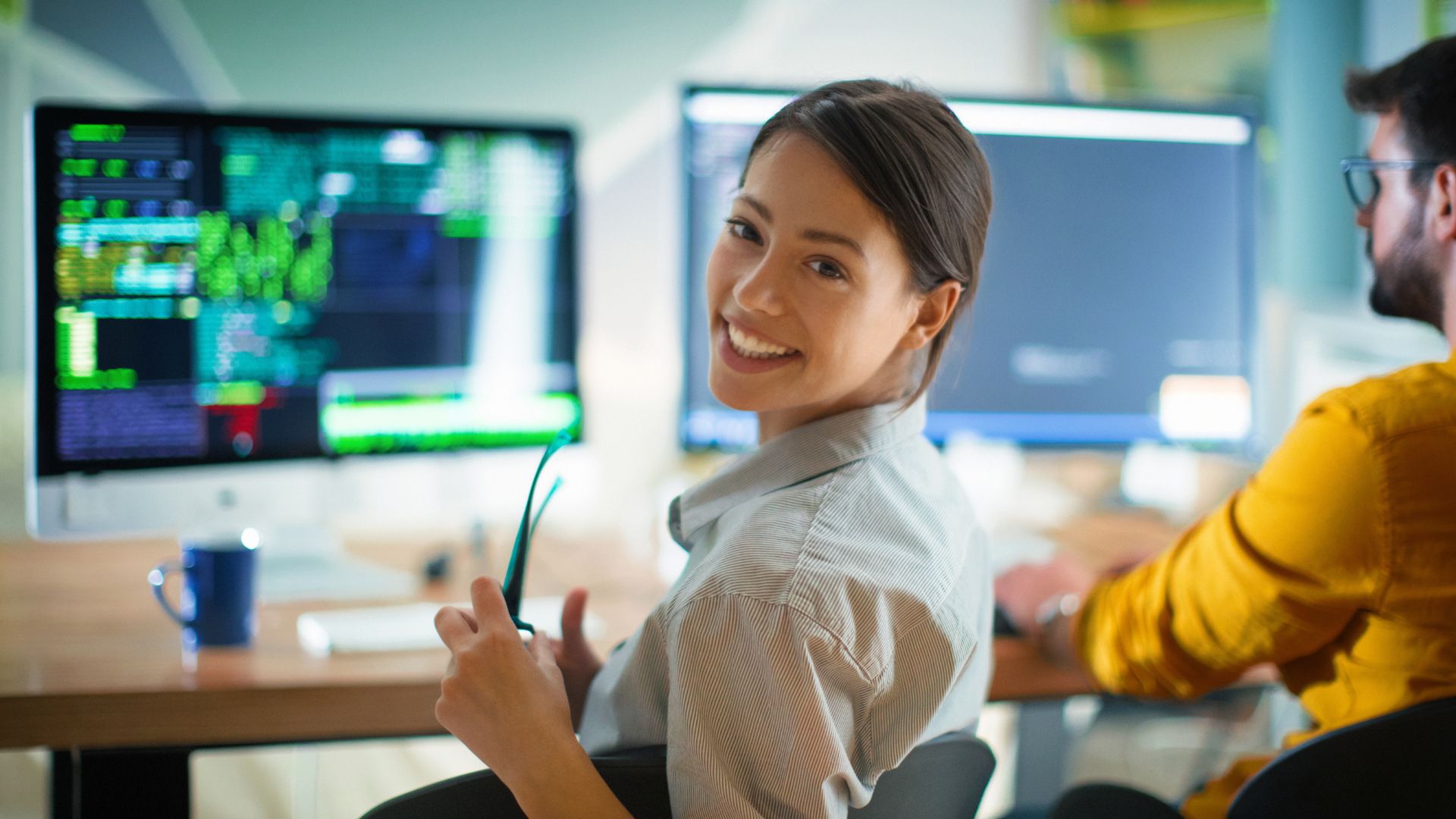 Benefits of Low-Code
Using low-code development allows you to create enterprise ready applications in a fraction of the time and accelerate digital transformation!

Fast Application Development
Low code is capable of building enterprise ready apps at speed.
Reduced Cost
Less formal programming expertise without the requirement of more IT experts.
Easy Integrations
Simplify the integration work needed to integrate the new apps and existing systems.
Multi Platform Apps
Low code development platforms have the option to create both web based and mobile friendly apps.
Scalability
Apps are designed to scale securely according to the demand of the enterprise.
Experimentation & Innovation
Since it is possible to build apps at speed, companies can make trials at reduced cost.
The Value of Low Code Development
Great software solutions change the way businesses create value. The value created by business help organizations drive new revenue, boost customer satisfaction, reduce risks, cut costs, and more.
All-In-One Low-Code CX Platform
Low code features in CloudOffix can help you streamline your CX initiatives by customizing existing apps and workflows, and create new apps around customers.
Customization
All existing apps and features can be fully customized according to the business requirement.
Custom Processes
Each company has it's own business process. It is possible to create customer workflows and business processes.
Are you looking for a CX solution with Low code development features?