Support, now simplified
Whether you are using a helpdesk system or not, Helpdesk Cloud is a perfect fit for your needs.
Create Tickets
Tickets can be created through website, email, livechat.
Collaborate with Team Members
With collaboration features of CloudOffix, all team members can share their experiences.
Follow up SLA's
It is possible to define different SLA's to different categories and customers.
Send Surveys
When a ticket is closed, survey is sent to related party automatically by CloudOffix.
Reporting & Analytics
All ticket details, response times, survey results can be analyzed and reported.
Integration with Other Services
Helpdesk Cloud works integrated with Sales Cloud, Project Cloud.
Ticketing
Tickets can be created through different sources such as incoming emails, live chats, website forms and directly by agents. All tickets can be prioritized, categorized and assigned to the right people. You do not need to switch between multiple tools to manage your customer support journey. CloudOffix Helpdesk Cloud simplifies work for your agents and in this way your team can only focus on making customers happy.
FIND OUT MORE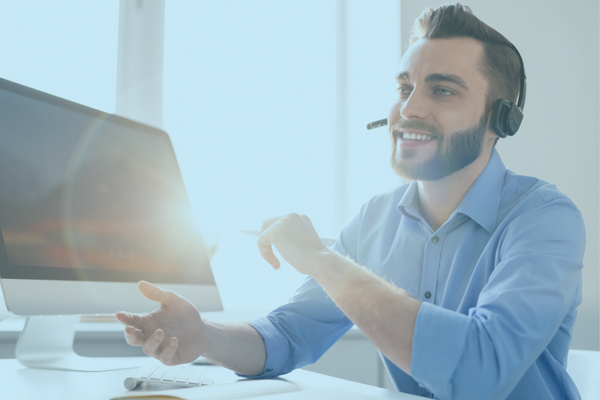 Collaboration
Working together through a beautiful interface is the key of success in customer support systems. Collaboration capability of CloudOffix makes our users happy even on heavy tasks. All team members can share their ideas about the tickets very easily. Successful collaboration by this way help users to become more transparent, efficient and productive. That's why our products work together beautifully to support our clients with improved collaboration, seamless communication and increased accountability.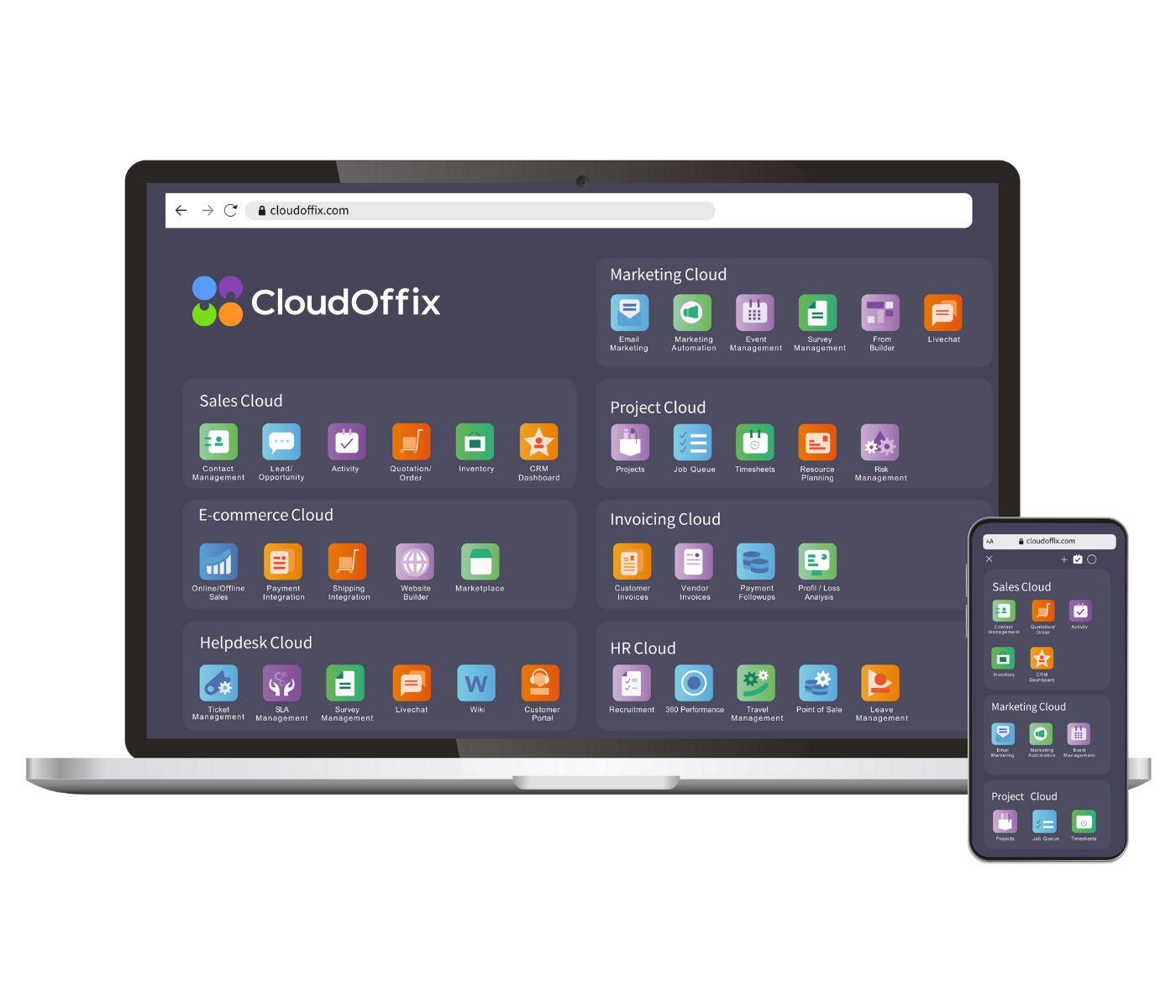 SLA Management
It is possible to create SLAs according to the category and urgency of tickets. You may also have some special SLA agreements with your customers. Thus, it is also possible to create SLAs specific to customers. According to the specified SLA Rules, tickets can be replied and solved according to the SLA deadlines.
Check SLA compliance from time to time and set up automatic reminders for agents and specific escalations to managers whenever SLA is not met.
FIND OUT MORE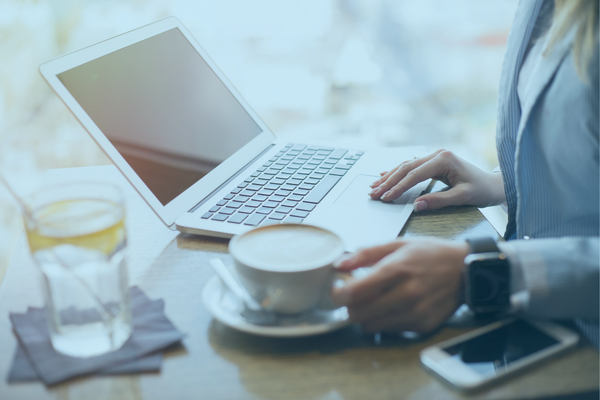 Customer Satisfaction Surveys
Customers are the heart of everything you do in your business. Priority is their experience. In every interaction you have with them, your main vision is have them come out of it happier than before the interaction. That's why after every ticket, you want to have their feedback about the experience they have with you. In CloudOffix Helpdesk Cloud, you can send automatic surveys after closing every ticket. In this way, you can also measure the performance of your support team and happiness of your customers.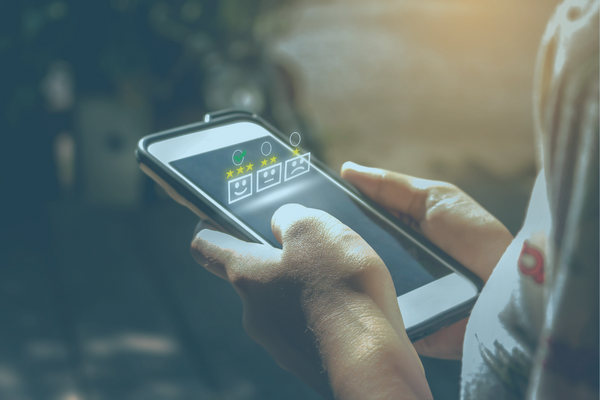 Reporting & Analytics
Reporting is the most crucial point in analyzing your business. CloudOffix has the right reporting tools to make you understand every detail in your sales, quotations, invoices or activities. You can have graphical, listing or pivot reports very easily in CloudOffix. You do not need another BI solution to see all the details. You will have direct access to the important information you need for your business.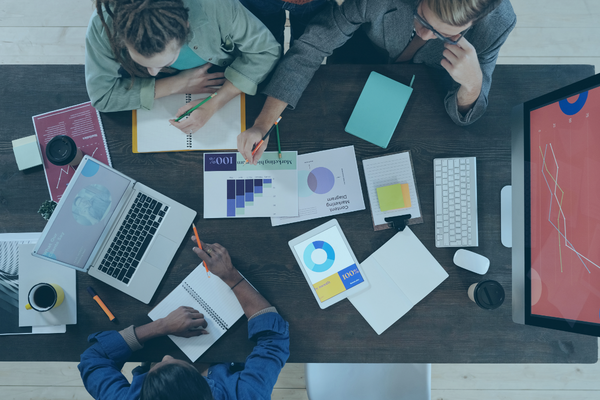 Helpdesk Cloud replaces;
Zendesk

Freshdesk

Zoho Support

Jira
Additionally,
Helpdesk Cloud includes;
Ticket Management

Livechat

SLA Management

Self-service documentation
Additionally,
Social Collaboration

Website Builder
Have you tried all other Cloud Ticket Management tools, but are not satisfied yet?