All-In-One Invoicing
Start invoicing from your first day. No complicated administration. By using Invoice Cloud, you can get paid faster.
Invoicing
Create invoices very easily by using CloudOffix invoice templates.
Payment
Follow up all payment processes after invoice creation. Send reminders to clients.
Reporting & Analysis
Get live statistics about all invoices. How much you made, how much paid, etc.?
Inventory
Create all your products with their sales prices and follow up your inventory level.
E-Invoicing / E-Archiving
In supported countries, it is also possible to create e-invoices and e-archive invoices with only several clicks.
Integration
Invoicing cloud can be integrated with Sales Cloud. You can then turn orders to invoices easily.
Create Invoices
You can convert orders with line items with prices to invoices if you are using CloudOffix Sales Cloud or you can directly create invoices. Line items can be called from inventory with their predefined sales prices. You can design your own invoice templates and send very professional looking invoices with just one click. You can even create your invoices through CloudOffix mobile apps.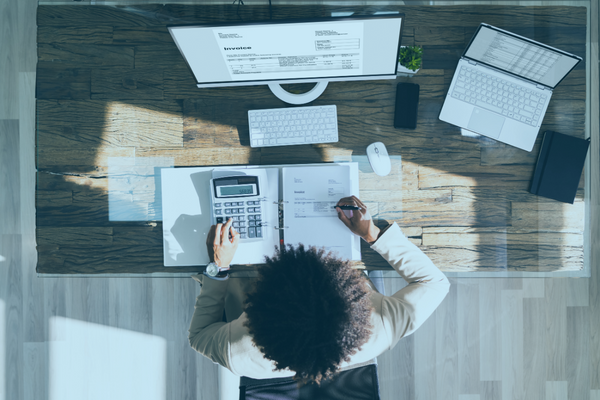 Accept Payments
Success of any business depends very much on how long it takes to get paid. In CloudOffix Invoicing Cloud, it is very easy to follow up payments with automatic reminders. By this way, our customers can reduce the time between sending an invoice and receiving payment from their customers. It is also possible to let your customers make you online payments through ready to use payment gateways. You only need to register to any of the supported gateways CloudOffix has such as Stripe, Paypal, Ingenico, Authorize.net or Adyen.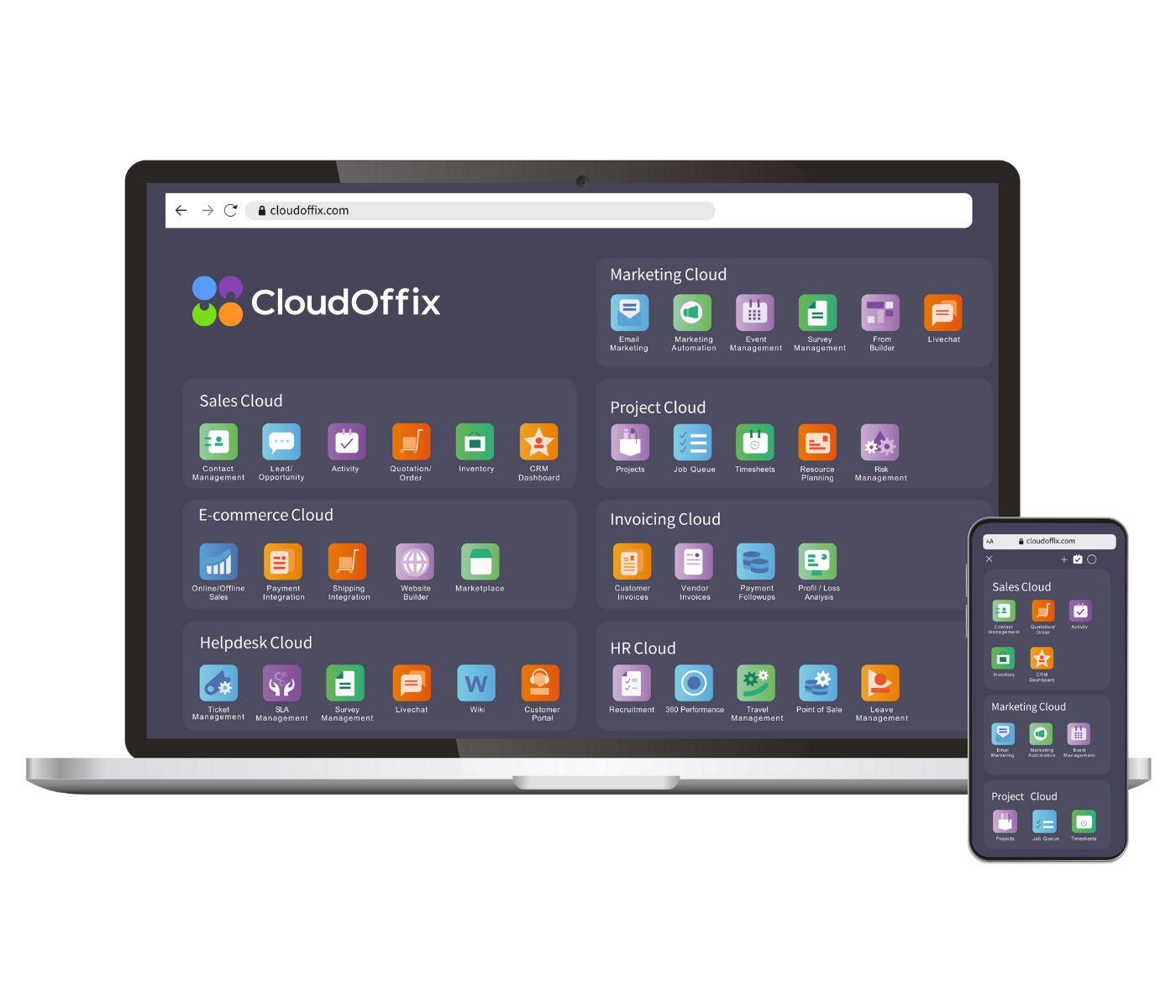 Report & Analyze
Reporting is the most crucial point in analyzing your business. CloudOffix has the right reporting tools to make you understand every detail in your sales, quotations, invoices or activities. You can have graphical, listing or pivot reports very easily in CloudOffix. You do not need another BI solution to see all the details. You will have direct access to the important information you need for your business.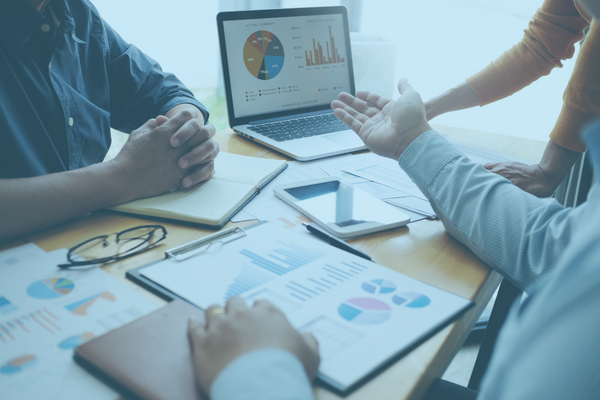 E-Invoicing / E-Archiving
If you are based in countries that support e-invoicing, our invoicing cloud also support E-Invoicing and E-Archiving. You can apply easily for e-invoicing and e-archiving to manage your invoicing process more efficiently.
Please contact us for further details.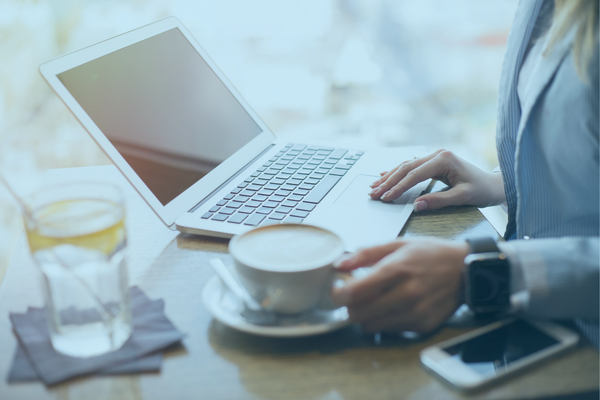 Integration with Other CloudOffix Services
Cloudoffix Invoicing Cloud has direct integration with below CloudOffix Services;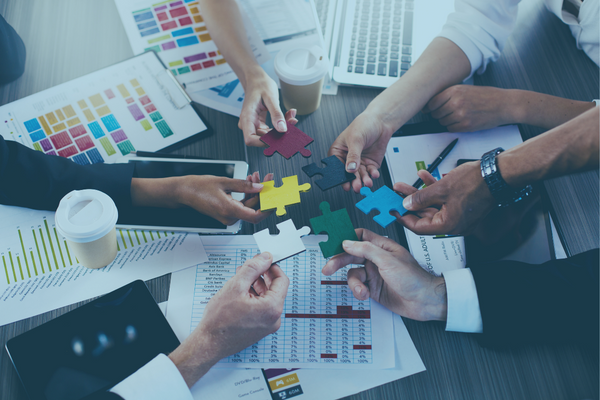 Invoice Cloud replaces;
Xero

Freshbooks

Quickbooks

Sage
Additionally,
Invoice Cloud includes
Contact Management

Invoicing Management

Payment Management

E-invoice and E-Archive
Additionally,
Social Collaboration

Website Builder
Have you tried all other Cloud Invoicing tools, but are not satisfied yet?