All-In-One-Fakturierung
Invoice Cloud's invoicing software simplifies and accelerates the invoicing process with its cloud-based solution, helping businesses get paid faster and streamline operations.
Invoicing
Create professional invoices with CloudOffix Invoice Cloud's user-friendly templates, powered by advanced invoicing software and cloud-based technology.
Payment
Manage payment processes and send timely reminders to clients with Invoice Cloud's invoicing software, ensure smooth follow-up on all invoice transactions.
Reporting & Analysis
Gain valuable insights into your invoicing performance with CloudOffix Invoicing Software, providing real-time statistics on earnings, payments received, and more for informed business decision-making.
Inventory
Manage your product inventory and pricing with CloudOffix Invoicing Software. Create products, track sales prices, and manage inventory levels, optimizing your business operations for seamless efficiency.
E-Invoicing / E-Archiving
Create e-invoices and e-archive invoices seamlessly integrated with local regulations with CloudOffix Invoice Cloud.
Integration
Integrate Invoicing Cloud with other CloudOffix solutions for end-to-end business processes, from sales to invoices, or from timesheets to invoices!
Rechnungen Erstellen
You can convert orders with line items with prices to invoices if you are using CloudOffix Sales Cloud or you can directly create invoices. Line items can be called from inventory with their predefined sales prices. With CloudOffix Invoice Cloud, you have the ability to design your own invoice templates, allowing you to send professional-looking invoices with just one click. Additionally, you can create invoices using the CloudOffix mobile apps.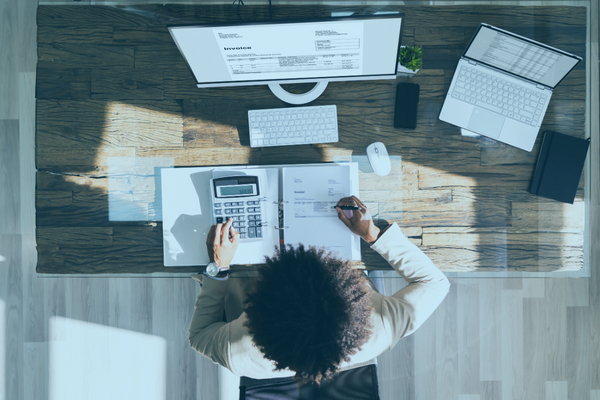 Get Paid Faster
Getting paid quickly is important for a business to be successful. In CloudOffix Invoicing Software, it is very easy to follow up payments with automatic reminders. By the invoicing software, our customers can reduce the time between sending an invoice and receiving payment from their customers. CloudOffix Invoicing Software supports various payment gateways such as Stripe, Paypal, Ingenico, Authorize.net, or Adyen, which enables your customers to make online payments. All you need to do is register with any of the supported gateways.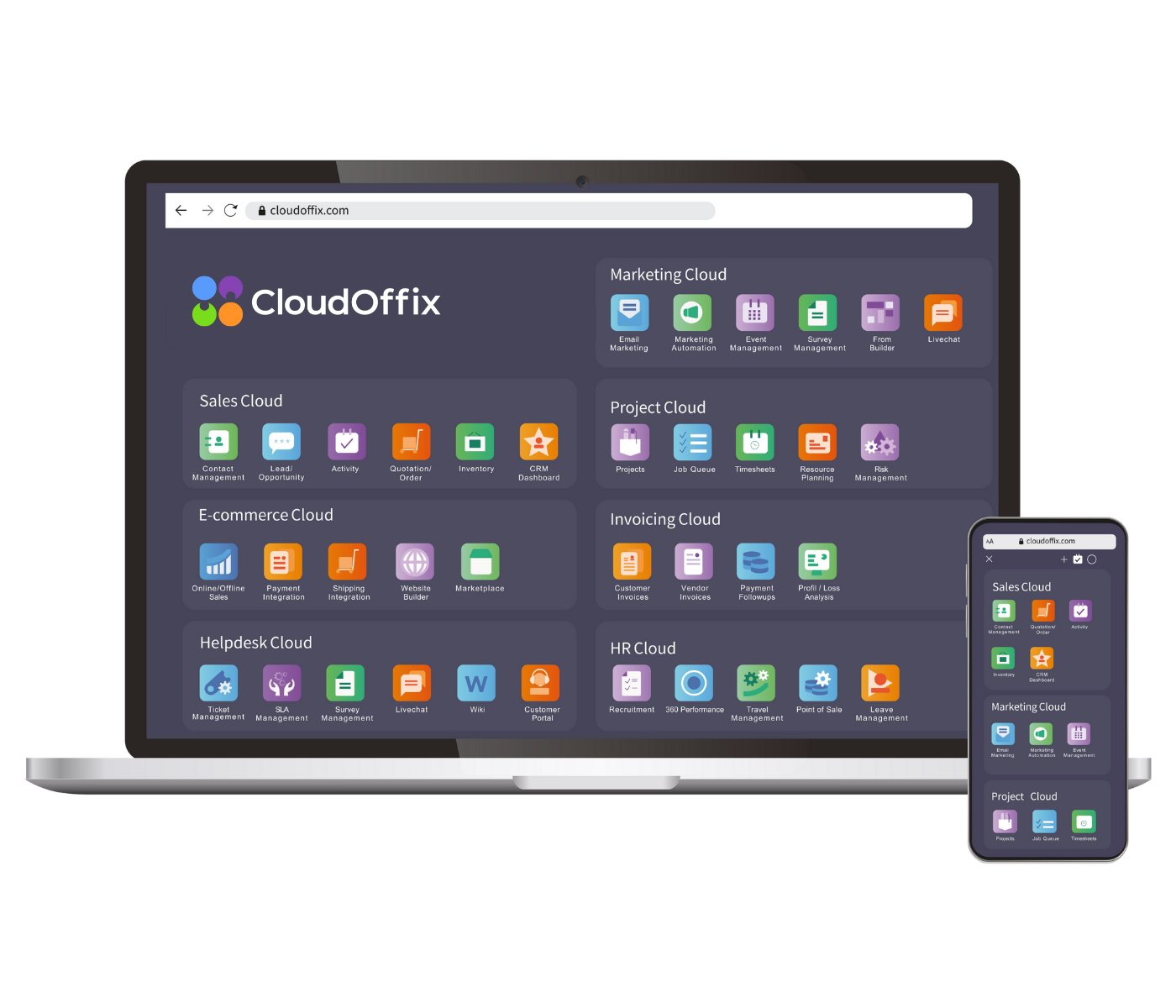 Berichte & Analysen
CloudOffix Invoice Cloud offers powerful and customizable reporting tools that provide you with valuable insights into your business operations. Generate graphical, listing, or pivot reports that help you understand the details of your sales, quotations, invoices, and activities with invoicing software. These real-time reports provide you with up-to-date information, allowing you to make data-besed decisions for your business. Save time and eliminate the need for additional business applications. The built-in reporting capabilities of CloudOffix Invoice Cloud help ensures that you have the right data at your fingertips to analyze and optimize your business performance.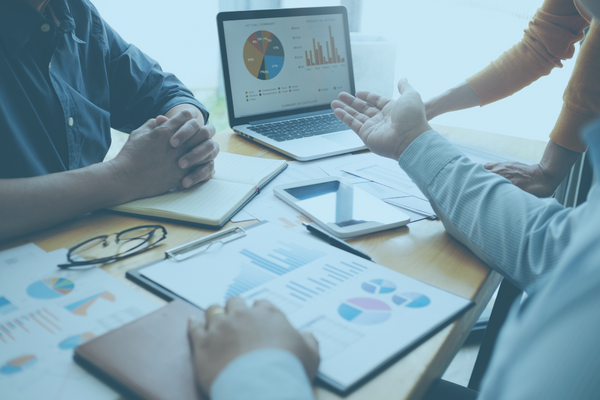 DATEV – Schnittstelle
CloudOffix Invoice Cloud can be integrated with local regulations, making it easy for businesses in countries that support e-invoicing to comply with local invoicing requirements. With CloudOffix Invoice Cloud, you can easily apply for e-invoicing and e-archiving, saving time and ensuring that your invoicing process is efficient and compliant with local regulations.
CloudOffix Invoice Cloud is a trusted solution for businesses that require e-invoicing and e-archiving capabilities.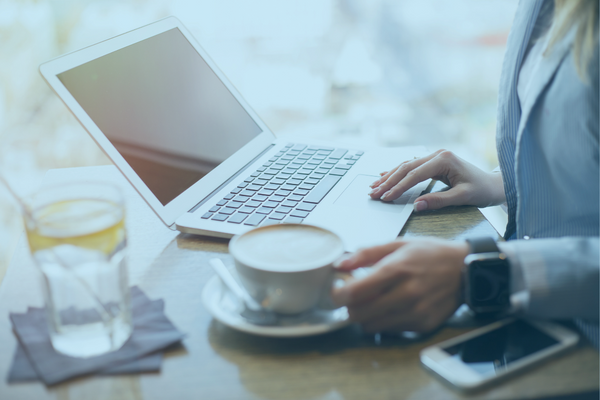 Optimize Revenue Management with Integration
As an ecommerce or consulting firm, invoicing is an essential part of your business. With CloudOffix Invoicing Software, turn your billable time into invoices, sell products on your website and create invoices with ease. Integrate your invoicing software with CRM and Sales Cloud, and gain insights into the revenue science of your business! Track which marketing actions result in sales that turn into invoices, and optimize your revenue management with CloudOffix's comprehensive invoicing solution. Say goodbye to manual invoicing hassles and embrace the power of CloudOffix Invoicing Cloud for streamlined revenue management.
Cloudoffix Invoicing Cloud bietet direkte Integration mit folgenden CloudOffix Modulen;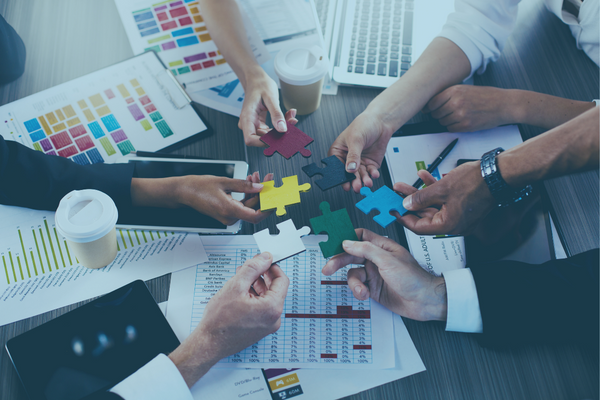 Invoice Cloud replaces;
Xero

Freshbooks

Quickbooks

Sage
Zusätzlich,
Invoice Cloud includes
Contact Management

Invoicing Management

Payment Management

E-invoice und E-Archive
Zusätzlich,
Social Collaboration

Website Builder
Have you tried all other Cloud Invoicing tools, but are not satisfied yet?