Maximize Efficiency in Service Business
Designed to streamline operations, improve communication and collaboration, and maximize efficiency to increase productivity for your business
Upgrade to CloudOffix

Say goodbye to single purpose CRM applications with CloudOffix and unleash the full potential of your service business.
CloudOffix helps your service business streamline operations, improve communication and collaboration, and make data-driven decisions to maximize efficiency and increase productivity.
ALL-IN-ONE
Improve your business with the comprehensive capabilities of CloudOffix

Marketing Management
Manage and automate your marketing processes. Send mass emails, monitor and manage your marketing strategy.
Sales Management
Nurture your leads and opportunities to completing the sales funnel journey for your customers.
Subscription Management
Grow your audience and subscribers, and ultimately your revenue.
Billing Management
Manage your billing. Send invoices and receive payments.
Project Management
Set tasks and activities, assign them to the right people and monitor their success.
Helpdesk Management
Be the one your customers prefer to come back to time and time again, with your outstanding customer support.
Marketing Management
Start your marketing venture with your website visitors. Get to know your audience and plan your marketing strategies. Send captivating and engaging emails and begin the customer journey.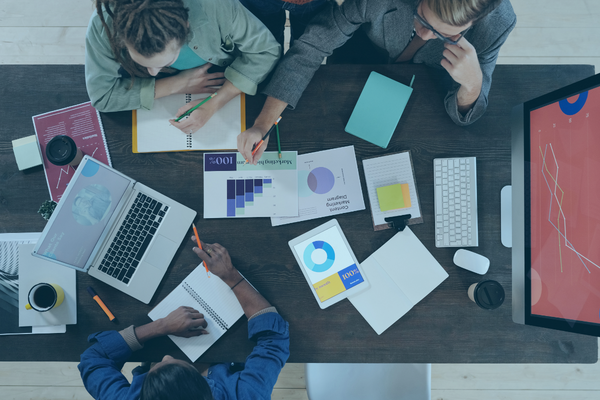 Sales Management
Nurture your leads into opportunities, guiding them through your sales funnel to the sales finalization stage. Trace your stock levels as you make sales, know when to re-order as your stock depletes. Track items as they are delivered to their new owners.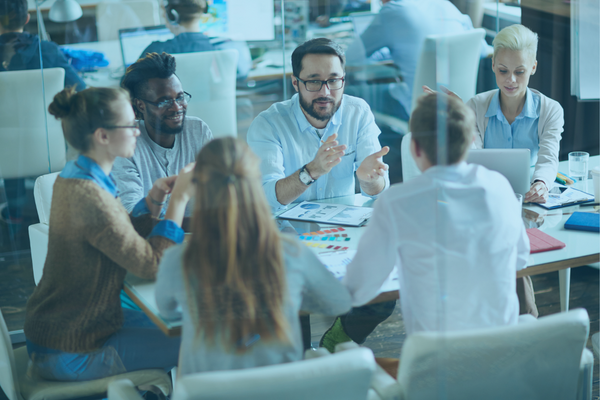 Subscription Management
Grow your audience and customer base. Create recurring income and increase revenue. Automated billing and invoicing in accordance with the periods you choose. Opportunity to upsell and cross sell. Automatic payment collection through trusted payment gateways. Customer self-service portals offer customers the chance to manage their subscriptions at their own will, building trust between you and your customers.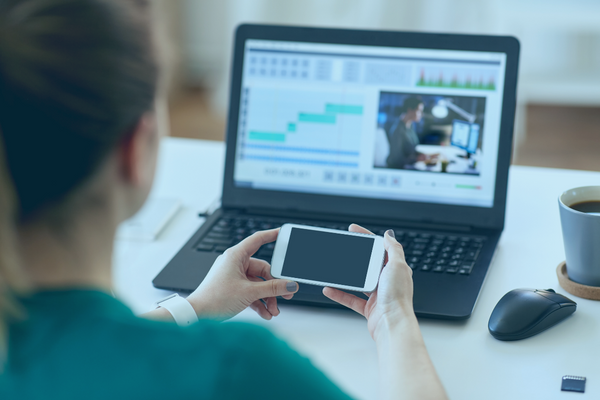 Billing Management
Send invoices to your customers once your orders are completed. Offer your customers many ways in which they can make payments. Transactions through integrated, secure widely known payment gateways will ensure everyone's happiness.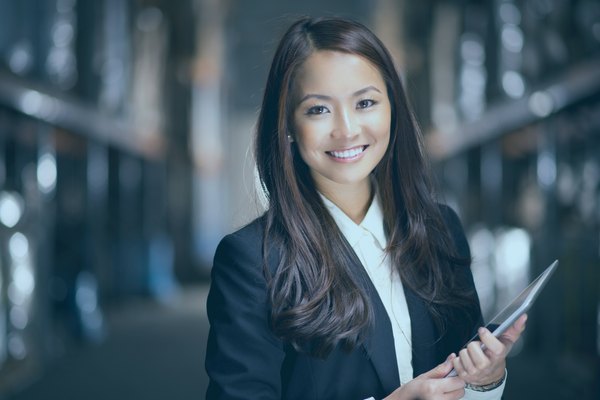 Project Management
Manage every aspect of your projects easily. Create workflows, set, assign and monitor your tasks and activities. View their states in Kanban view. Use drag and drop to change states easily.

FIND OUT MORE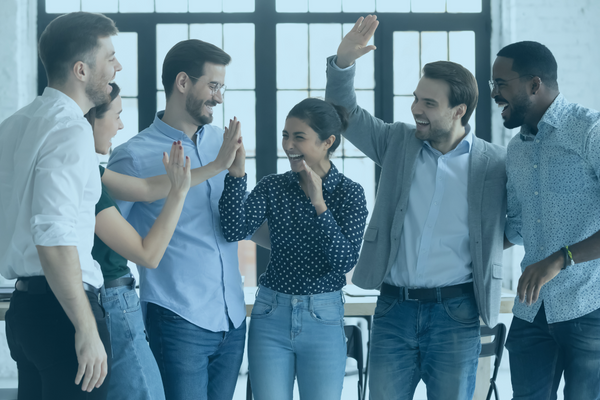 Helpdesk Management
CloudOffix provides the tools you need to make your customers feel special with top-notch after sales care. From answering queries on Live Chat to sending satisfaction surveys, you can offer your customers the best experience possible. Use CloudOffix to get valuable feedback from your customers and improve areas that may need it.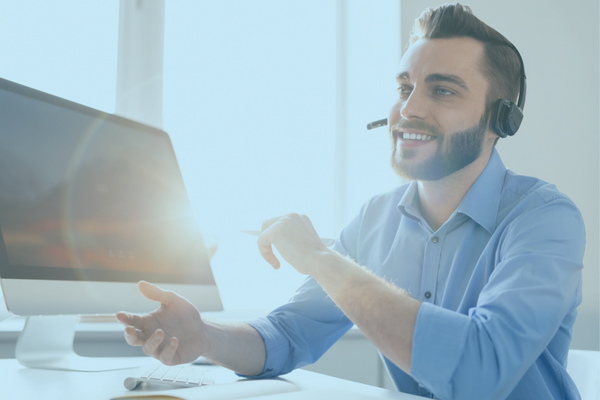 Let's work together to create a brighter future!
Fill out the form below to schedule a meeting with one of our consultants. During this one-hour session, you'll learn how CloudOffix can help you drive business growth. Don't wait - request your meeting today!