The App Builder
The Best Low-Code Development Tool - Create Apps in Seconds
Transform Faster, Adapt Better.
CloudOffix App Builder offers the the best way to create any kind of app without codes.

SCHEDULE A DEMO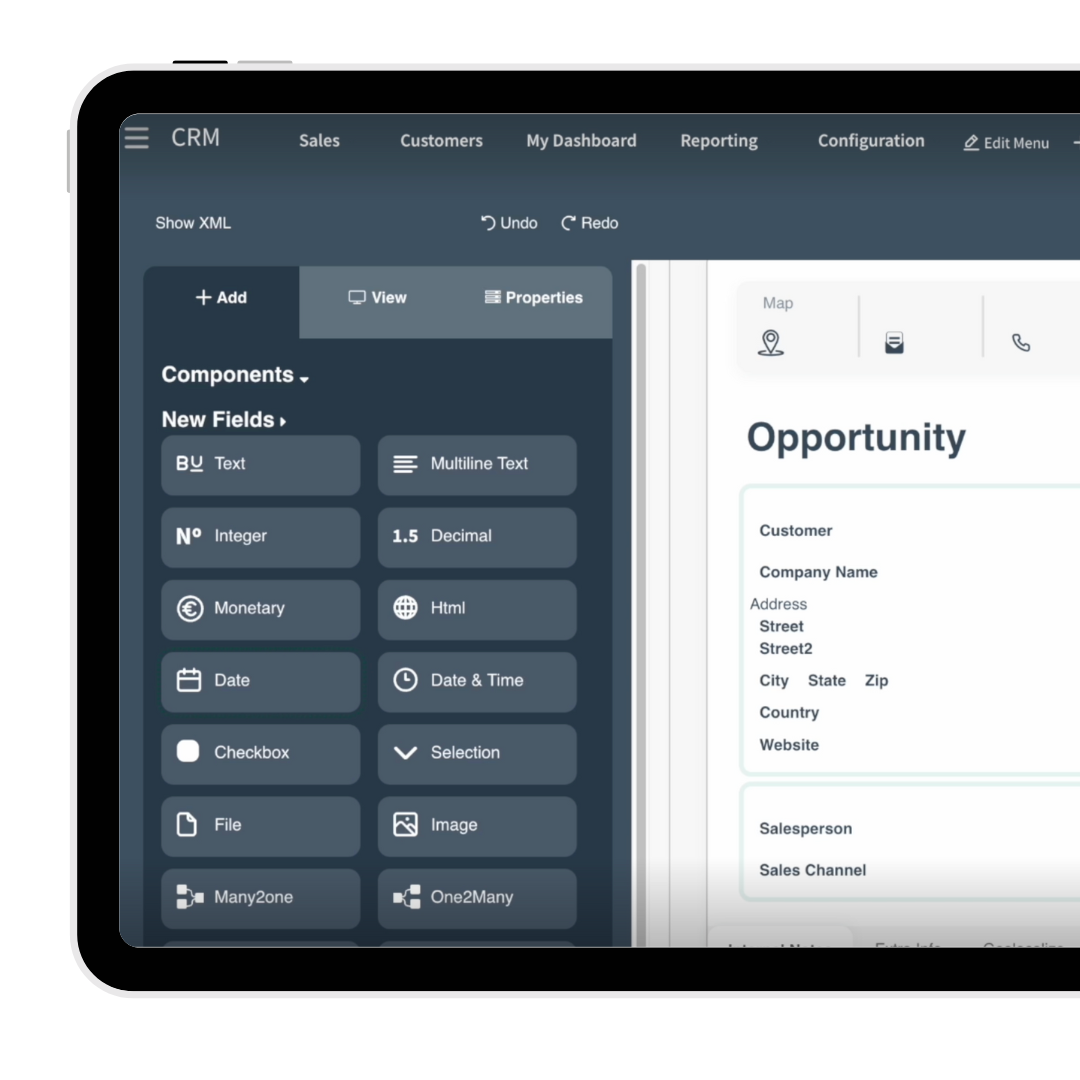 Out-of-the box, one size fits all solutions don't do justice for all businesses.
The App Builder is a Low-Code Application Platform that helps companies develop applications quickly and cost-effectively. It allows businesses to create customized and engaging experiences across various channels.

Design
Transform Fast, Evolve Even Faster
App Builder Low-Code Application Platform is a powerful and user-friendly Low-Code development tool that empowers users to create customized apps with ease. With its intuitive drag and drop interface, App Builder enables users to rapidly design and build apps tailored to their specific business needs. Whether you're a seasoned developer or new to app creation, App Builder provides a seamless Low-Code development (LCAP) , allowing you to transform your ideas into fully functional applications quickly.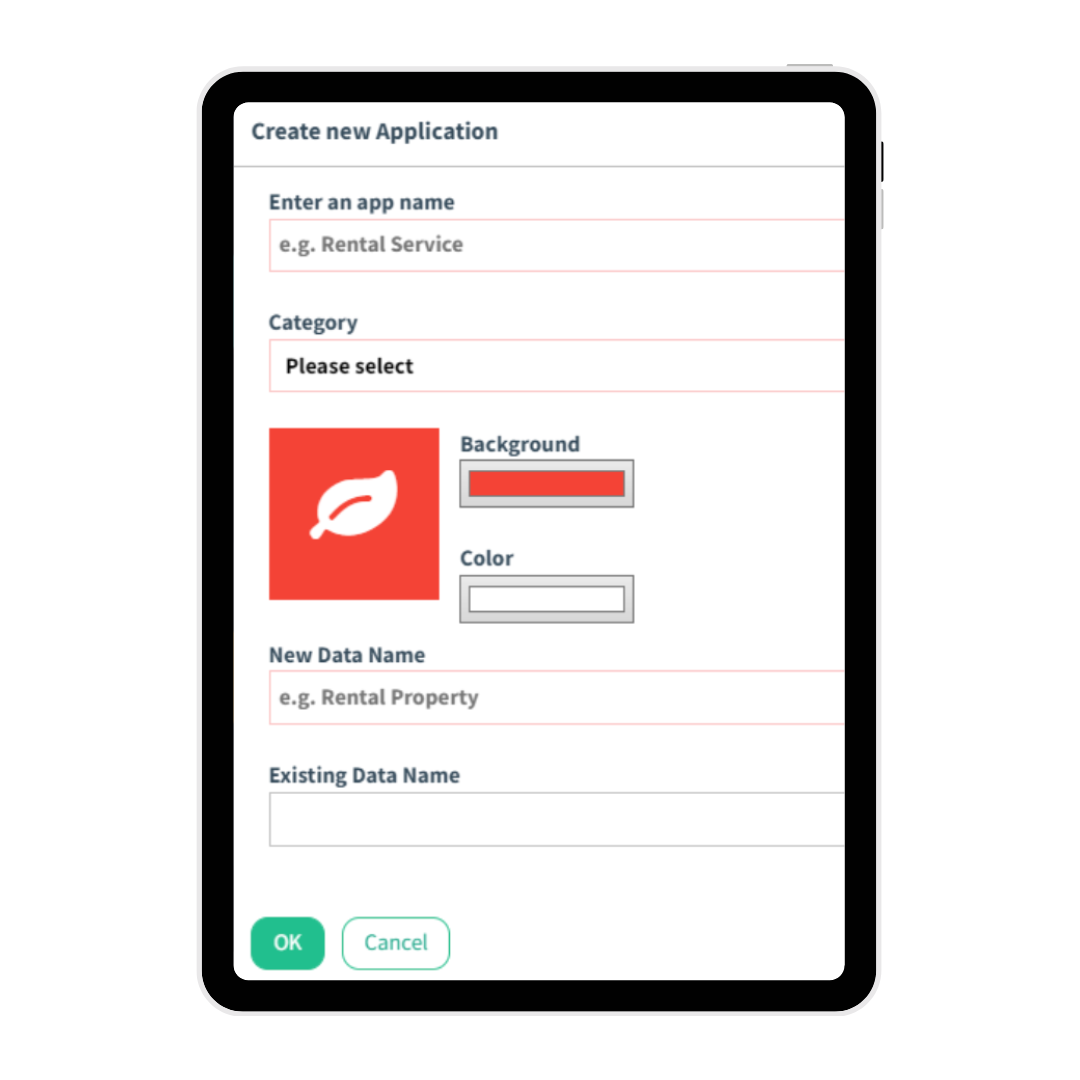 Code
Perfection at User Experience
The App Builder- Low-Code Application Platform - offers the flexibility to either build apps from scratch or customize existing ones, all while ensuring a consistent user experience across different devices. The apps created or modified are instantly available on any device and seamlessly integrated. By leveraging pre-existing layouts and themes, the design process is streamlined and efficient.
The App Builder Low-Code Application Platform enhances your ability to create captivating user experiences that have a positive impact on your business.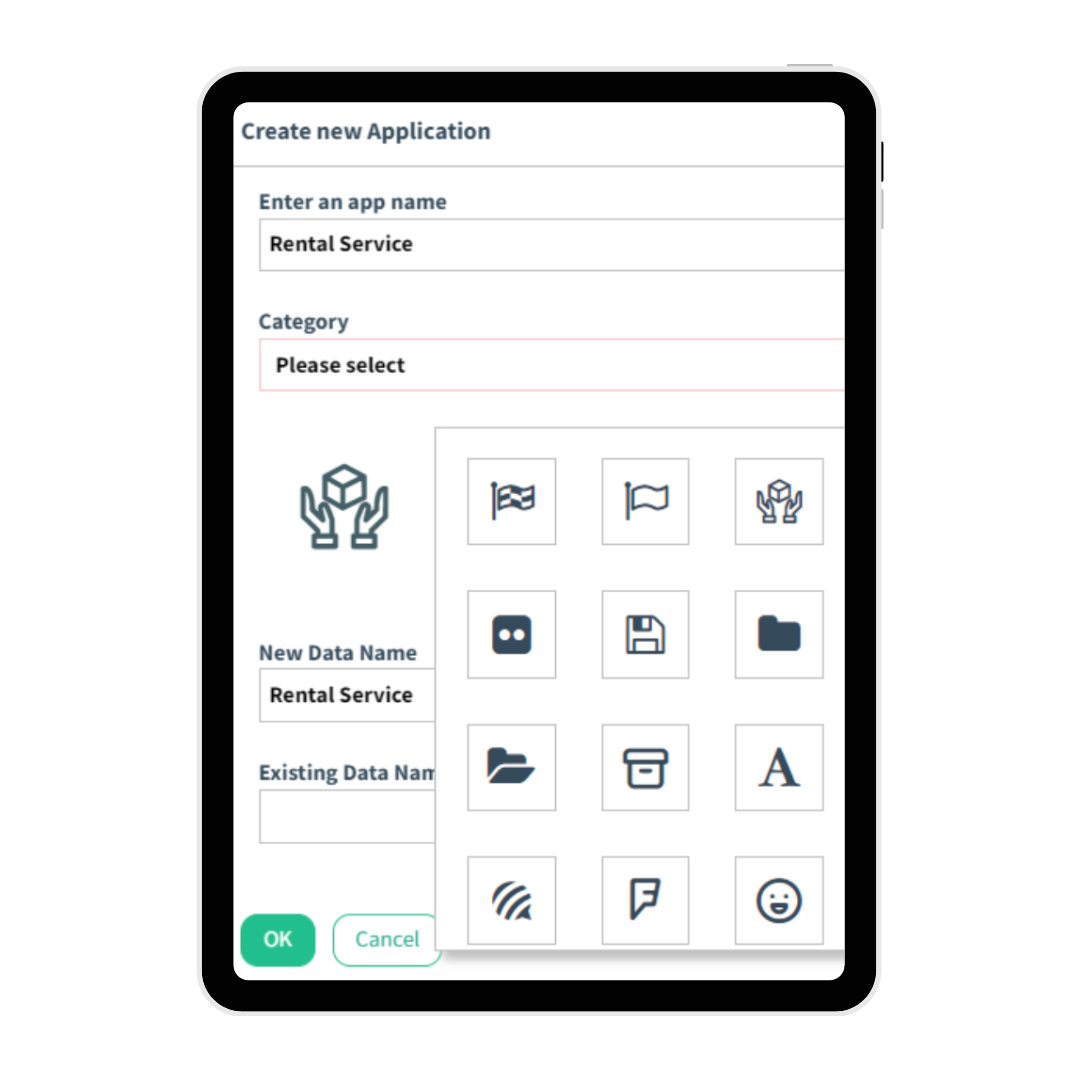 Design
Smooth Omni-channel Customer Journeys
App Builder Low-Code Application Platform allows you to add additional features and functionalities to meet the unique requirements of your customer journeys.

With App Builder Low-Code Application Platform, you have the capability to create customized experiences that cater to the specific needs of each customer journey. Construct a consistent and remarkable customer journey that surpasses expectations. CloudOffix already offers a 360-degree customer view and comprehensive touch points, and with App Builder Low-Code Application Platform, you can further enhance and personalize these experiences.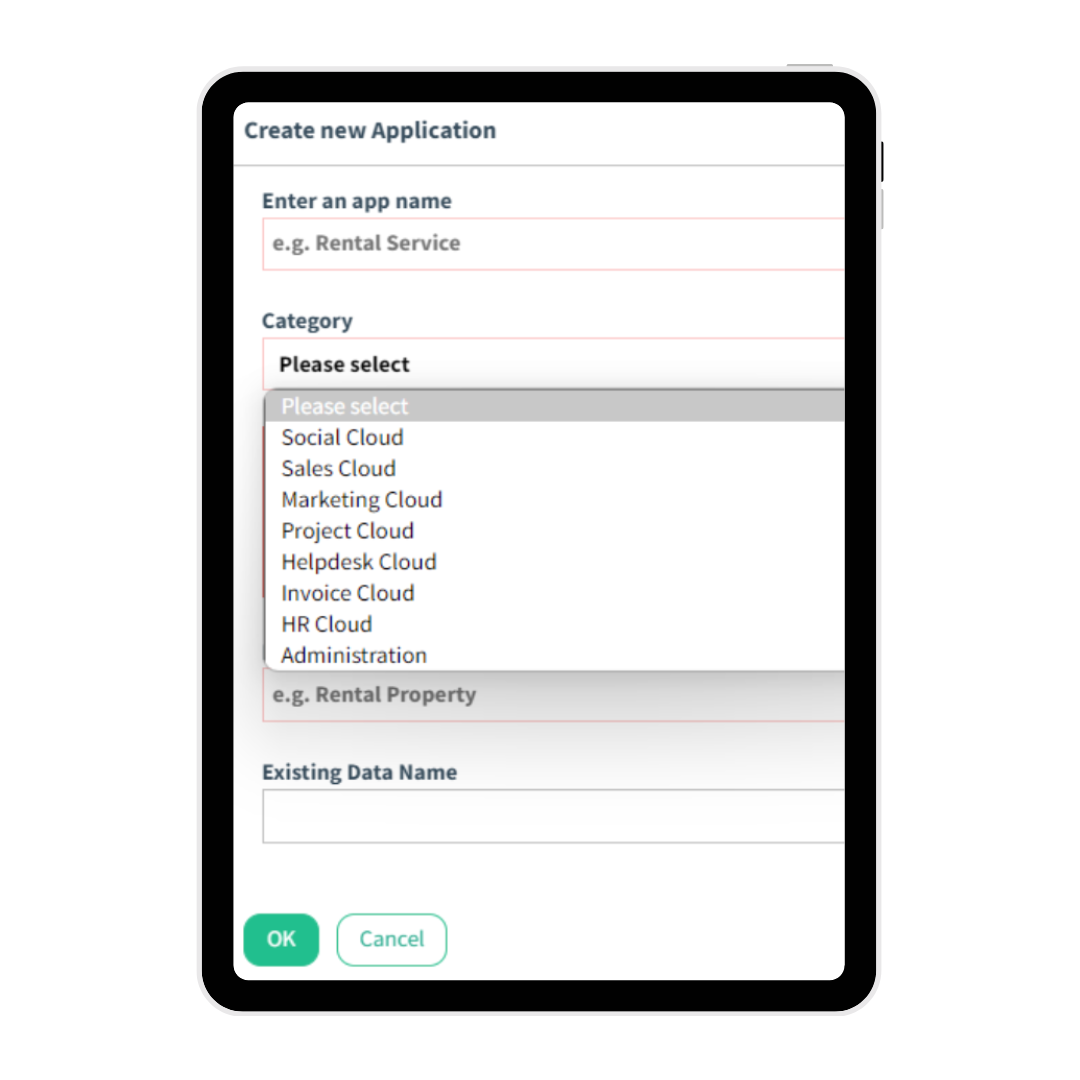 Code
Immediate Integration
Leverage your resources immediately, without any delays or compatibility issues.
With the App Builder Low-Code Application Platform, you can confidently deliver applications of any size or complexity, knowing they will effortlessly scale to accommodate users and devices. Built on a cloud-native architecture, the App Builder Low-Code Platform ensures reliability, availability, and optimal performance.
Once you create an application using App Builder Low-Code development platform , it is instantly accessible on any device, seamlessly integrated with your existing data. The App Builder Low-Code development platform empowers you to create and deploy applications with ease, providing a seamless experience for both developers and end-users.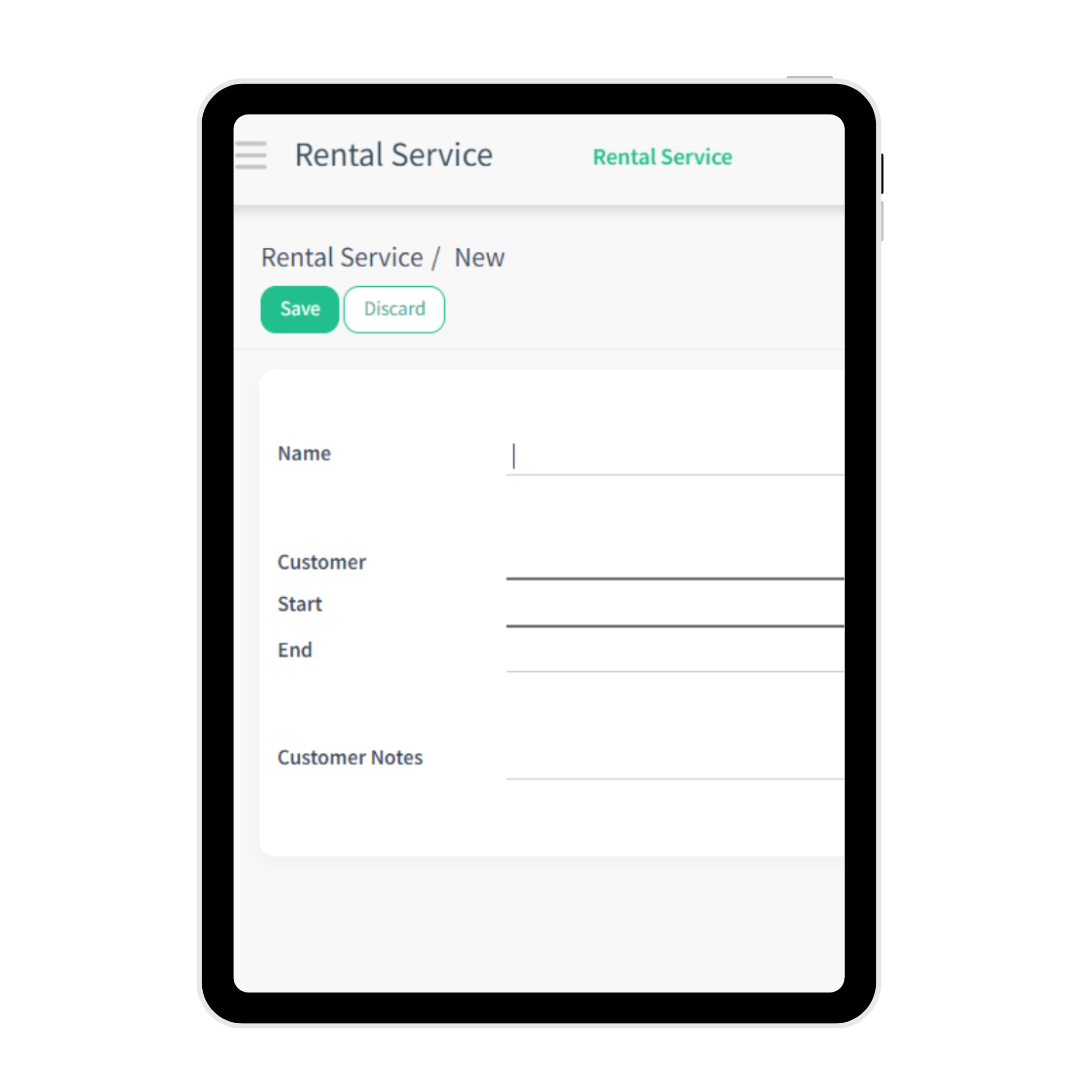 Learn more about App Builder - Set Your Meeting!