e-Commerce Cloud: All-In-One e-Commerce Platform
Bring Your Business Online with e-Commerce Cloud
---
One platform with all the e-Commerce features you need to start, run, and grow your business. Sales, Marketing, Helpdesk, Invoicing and e-Commerce. All perfectly integrated with each other.
Website Builder
Design your websites easily with CloudOffix Website Builder which is a ready to use enterprise content management system. You do not need any coding. Just drag & drop the blocks CloudOffix has. Not in days and weeks, but in minutes and hours, you can design a professional looking website.
SEO tools are also ready to be used and integrated with Google for best ranking of your website. Your website is also mobile responsive.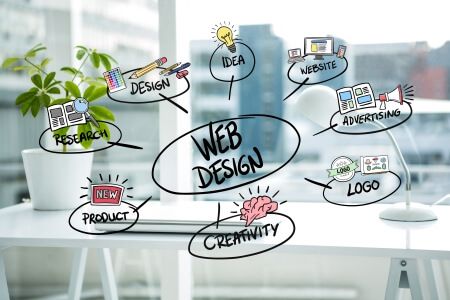 Product Pages
Design beautiful product pages. In Online Business, showing your products is vital and product pages play a very important role. You can benefit both from standard product page design for every product and also ready-to-use blocks to customize them.
Content creation with ease of use

Product attribute like color, size, etc. definition

Quick page updates without developer support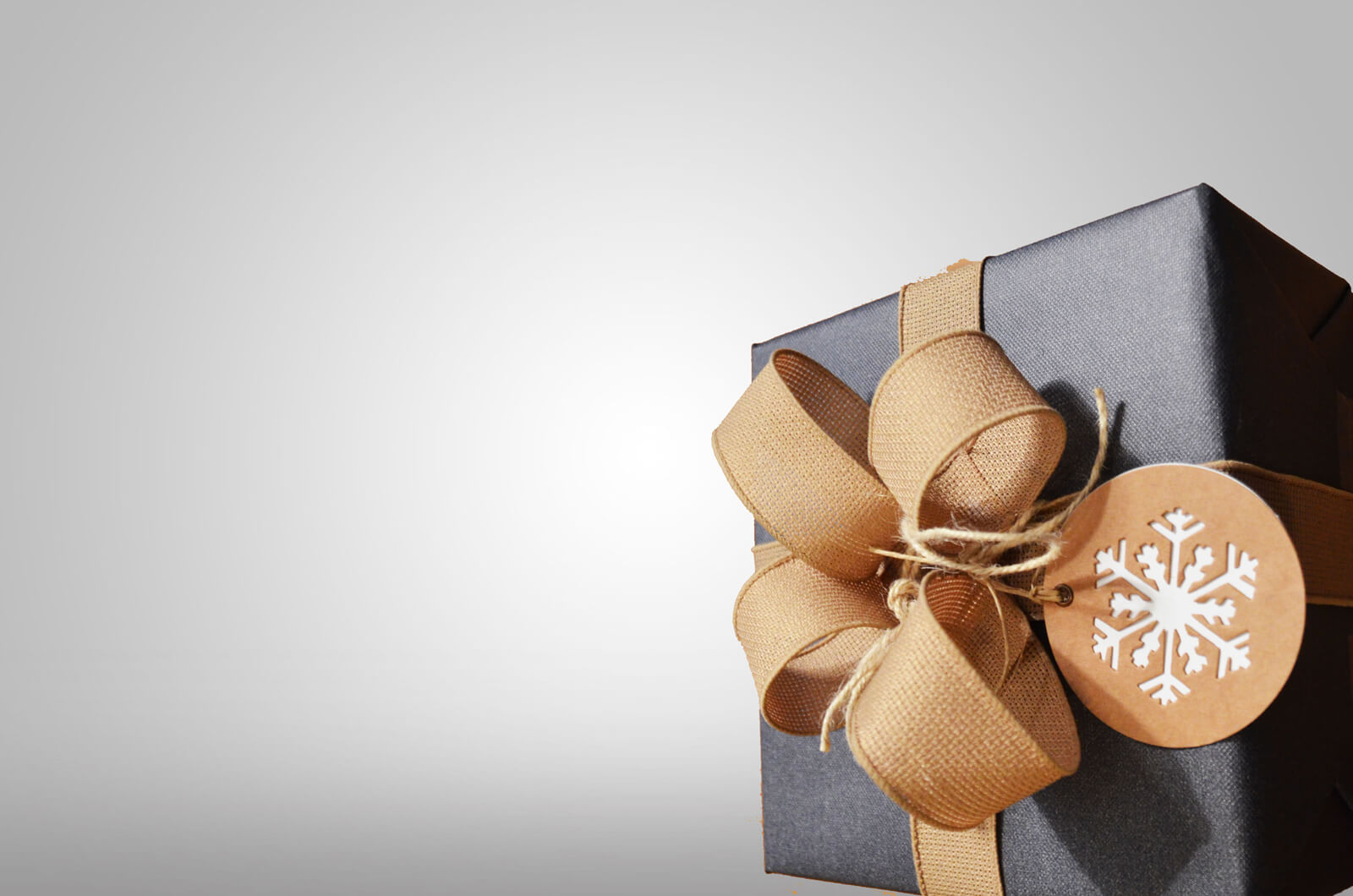 Marketing
Concentrate how you can increase average cart revenue with the features CloudOffix offers for best marketing activities. CloudOffix Marketing Cloud, integrated with Commerce Cloud offers the following features;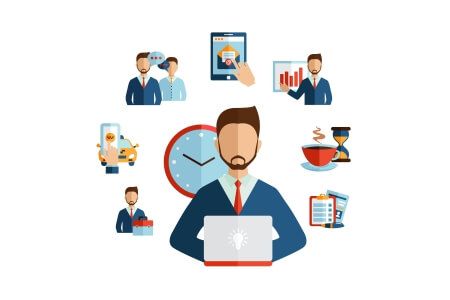 Customer Service
Delivering customer-centric commerce drives success and customer service is very important for this customer journey. Most of the online store companies are using separate ticket management software on top of their commerce solution. This creates further problems for the consolidation of customers and integration. CloudOffix Helpdesk Cloud offers everything for you to achieve a wonderful customer satisfaction.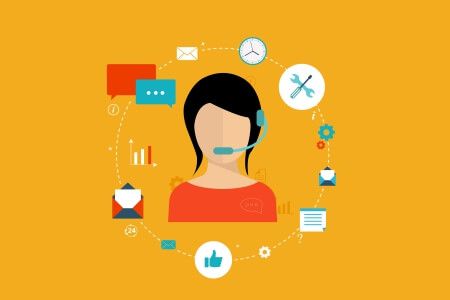 Integrated Direct Sales and E-Commerce
Thanks to CloudOffix Platform, you can serve B2C and B2B customers in one platform. You can manage all your opportunities, leads and quotes in the backend with CloudOffix Sales Cloud and use e-Commerce Cloud for front end online sales. Both use the same branding, pricing lists and product details.
Same Branding

Same Price Lists

Same Product Details

Same Stock Management
Direct Sales and E-commerce systems are natively integrated.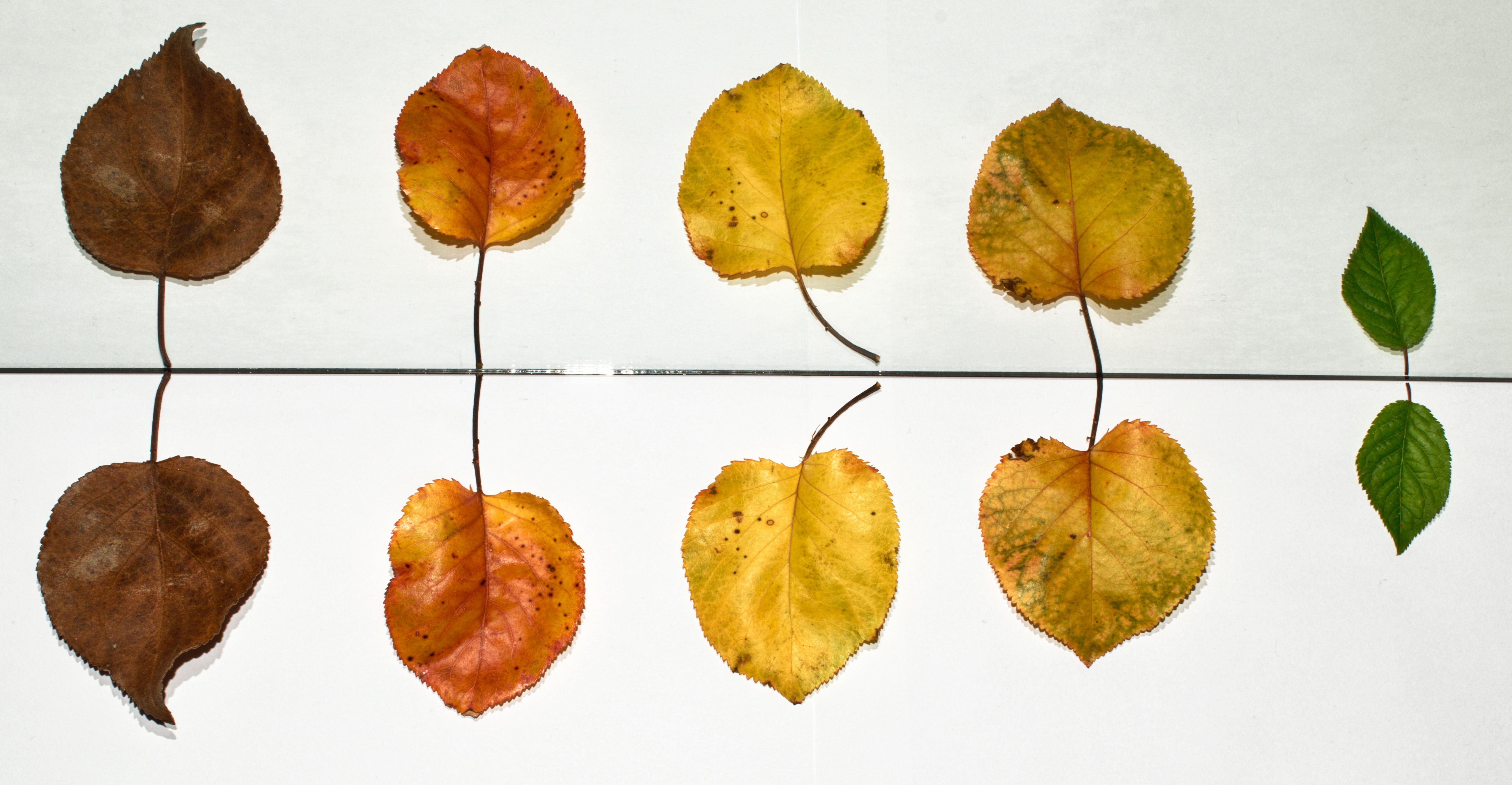 Customer Portal
For a successful online store experience, you can offer customer portal to your customers. Your customers manage and see every detail of their shopping. All details regarding their;
Profile Information

Payment Details

Invoices

Delivery Details

Order Management

Support Tickets
are in one place, CloudOffix Portal.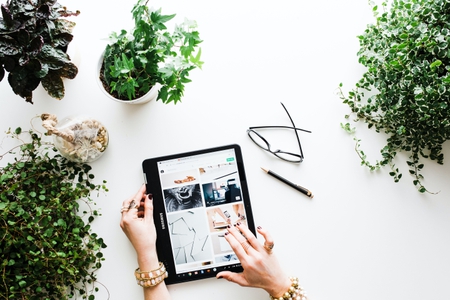 Fully Customizable
CloudOffix is not a solely an e-commerce platform. It is a customizable cloud platform and e-commerce is one of its offerings. Thus, with the low-code development features of CloudOffix platform, e-Commerce Cloud can be customized easily according to the needs of its customers.
This makes CloudOffix e-Commerce Cloud one of the rare customizable ecommerce platforms on the market. You can customize it according to your needs easily and at the end, you will have a solution that perfectly matches your requirements.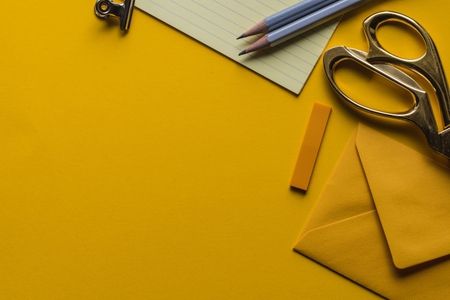 Payment Integration
CloudOffix e-Commerce Cloud comes with well known payment gateways integrations.
Stripe

Paypal

Ingenico

Authorize.net

Adyen

Buckaroo

PayU

Sips
Furthermore, it is also possible to add your own payment gateway integration.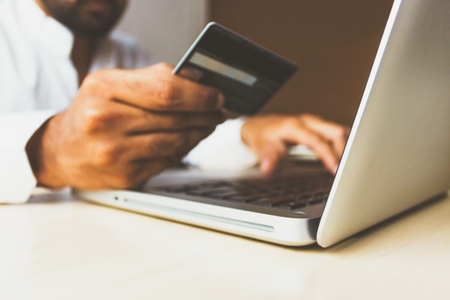 Reporting and Dashboards
Reporting is the most crucial point in analyzing customer data, ecommerce experiences or shopping experiences in a Commerce solution you use. CloudOffix has the right reporting tools to make you understand every detail in your sales, carts, invoices or activities in real time.
You can have graphical, listing or pivot reports very easily in CloudOffix. You do not need another BI solution to see all the details. You will have direct access to important information you need for your business.

FIND OUT MORE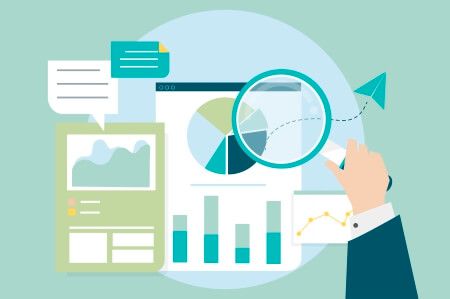 e-Commerce Cloud replaces different eStore Solutions in the market, such as;
Salesforce

Shopify

Magento

Wix

WooCommerce

Ecwid
e-Commerce Cloud Includes various features you expect from an eStore solution such as;
Website Builder

Product Pages

Payment Integration

Customer Portal

Customization

Reporting & BI
Möchten Sie CloudOffix testen? Dann sind Sie hier genau richtig!