Cloud-based Email Marketing Software
All-in-one E-Mail Marketing Software Solution
Reach and engage your audience with ease using our comprehensive email marketing software. Send thousands of emails, track opens, clicks, and website visits. Discover the potential of CloudOffix and boost your subscriber base.
All-in-one Solution

Say goodbye to third-party email services for sending mass emails. Eliminate the hassle of importing/exporting contact lists repeatedly. Experience the power of CloudOffix Marketing Cloud's email marketing software. Simplify your email campaigns effortlessly.

Build Followers

Establish a strong connection with your customers and expand your social media following. Build meaningful relationships and increase your followership effortlessly.

Mass Mailing

Design user-friendly drag-and-drop emails seamlessly with CloudOffix. Send mass emails without the need for third-party email applications, all within one comprehensive tool.

Drag and Drop Feature

Experience the convenience of creating emails effortlessly with CloudOffix Marketing Cloud's email marketing software. Utilize our intuitive drag and drop email design editor for easy email customization.

Mobile Responsive Emails

Break free from the desk! Enjoy the flexibility of accessing your emails on the go with our mobile-responsive email feature.

Reporting

Use reports to analyze the outcome of your mass mailing marketing.

A/B or Split Testing

Unsure about the most effective wording or phrase to use? Utilize A/B testing as a valuable tool to determine the best approach and optimize your marketing messages.

No SPAM

Reduce the chances of your emails being flagged as SPAM! With the advanced email validation system in CloudOffix Marketing Cloud's email marketing software, your emails are safeguarded from being marked as spam.
What is Email Marketing?
Email Marketing is a highly effective approach to connect with potential and existing customers, establish your brand presence, and cultivate strong relationships. It involves utilizing email to promote your products and services while building and nurturing a positive rapport with your target audience. Maintaining customer engagement and sustaining interest in your small business offerings is paramount for marketers and sales professionals. Prior to embarking on the customer journey, it is essential to gather customer data.
An email marketing tool like CloudOffix plays a significant role in lead scoring and expediting your sales automation process. It enables you to track and manage potential leads effectively, while streamlining your marketing efforts for enhanced productivity.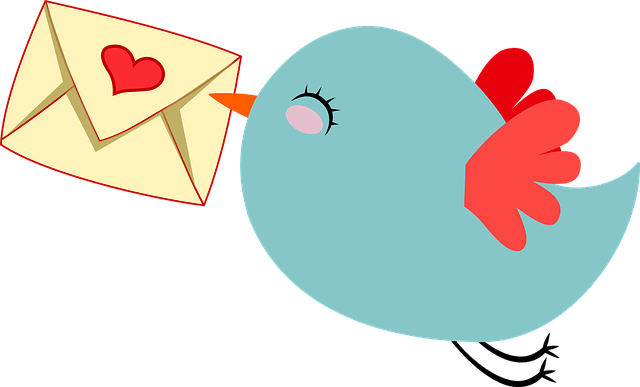 All-in-One Solution
With CloudOffix's email marketing software, you can say goodbye to third-party apps for mass mailing. No more hassle of importing/exporting contact lists every time you send emails to your marketing contacts. Our integrated CRM platform and email marketing software provide everything you need to create and manage your email marketing campaigns efficiently. Start building impactful email campaigns with ease.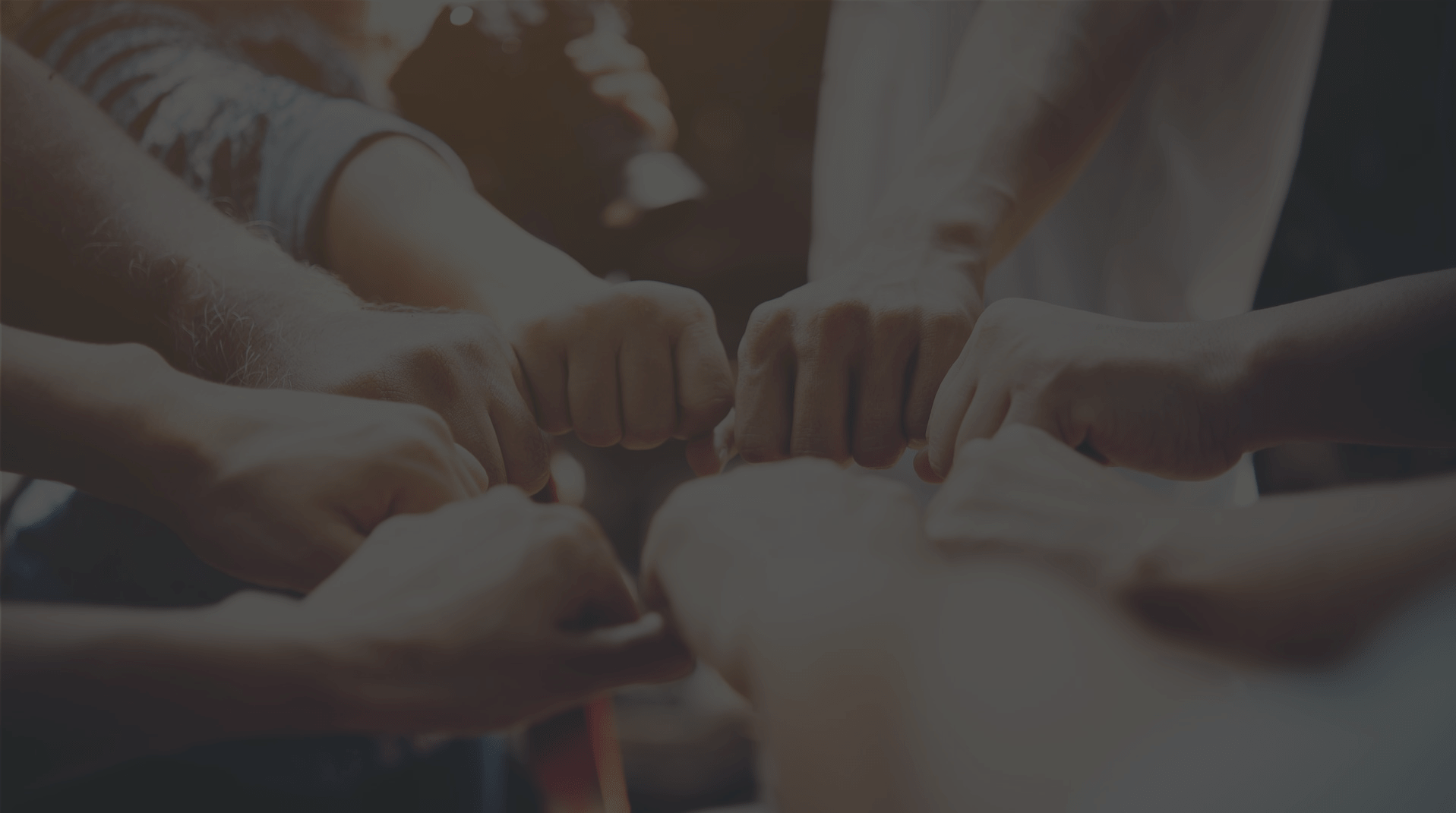 Build Raport and Followers
To establish a good connection and increase your number of followers, make use of your email marketing software. Try different approaches like providing free trials and plans to your customers, prompting them to follow your business on social media instantly, and maintaining regular communication through effective emails. Make the most of your email marketing software to build a strong relationship and grow a loyal audience.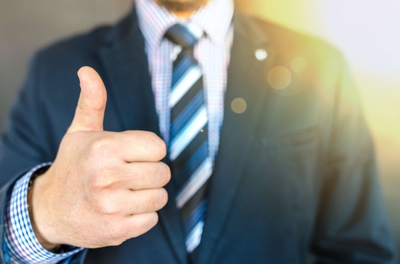 Mass Mailing
Optimize your email marketing strategy with efficient emailing practices. Leverage powerful email marketing software to streamline your communication process. By using a CRM software that integrates emailing capabilities, you can easily build and manage your email list. Send a large number of emails to your contacts seamlessly and track their engagement, including opens, clicks, and website visits.
Additionally, take advantage of CloudOffix's user-friendly drag-and-drop email design editor to create visually appealing emails. Rest assured, your emails will be mobile responsive, ensuring a smooth experience across different devices.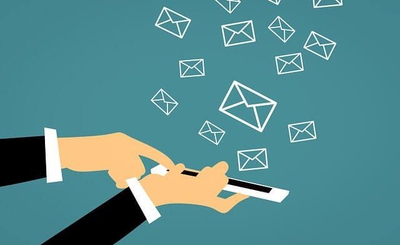 Drag and Drop Feature
Simplify the process of attaching files to your emails with the drag and drop feature in CloudOffix Marketing Cloud's email marketing software. Say goodbye to the hassle of navigating through your folder explorer or switching between different windows. Now, you can easily drag and drop files directly into your email content and send them seamlessly. This convenient feature saves you time and eliminates the need for manual file attachments, making your email marketing tasks more efficient.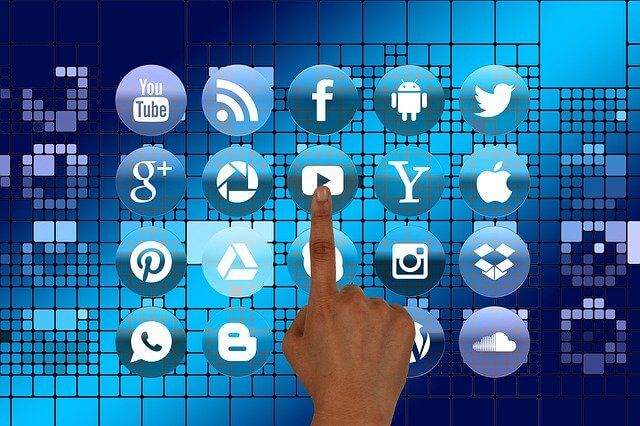 Mobile Responsive Emails
Emails are not limited to desktop devices; they are also designed to be mobile-responsive, allowing you to access and respond to them on the go.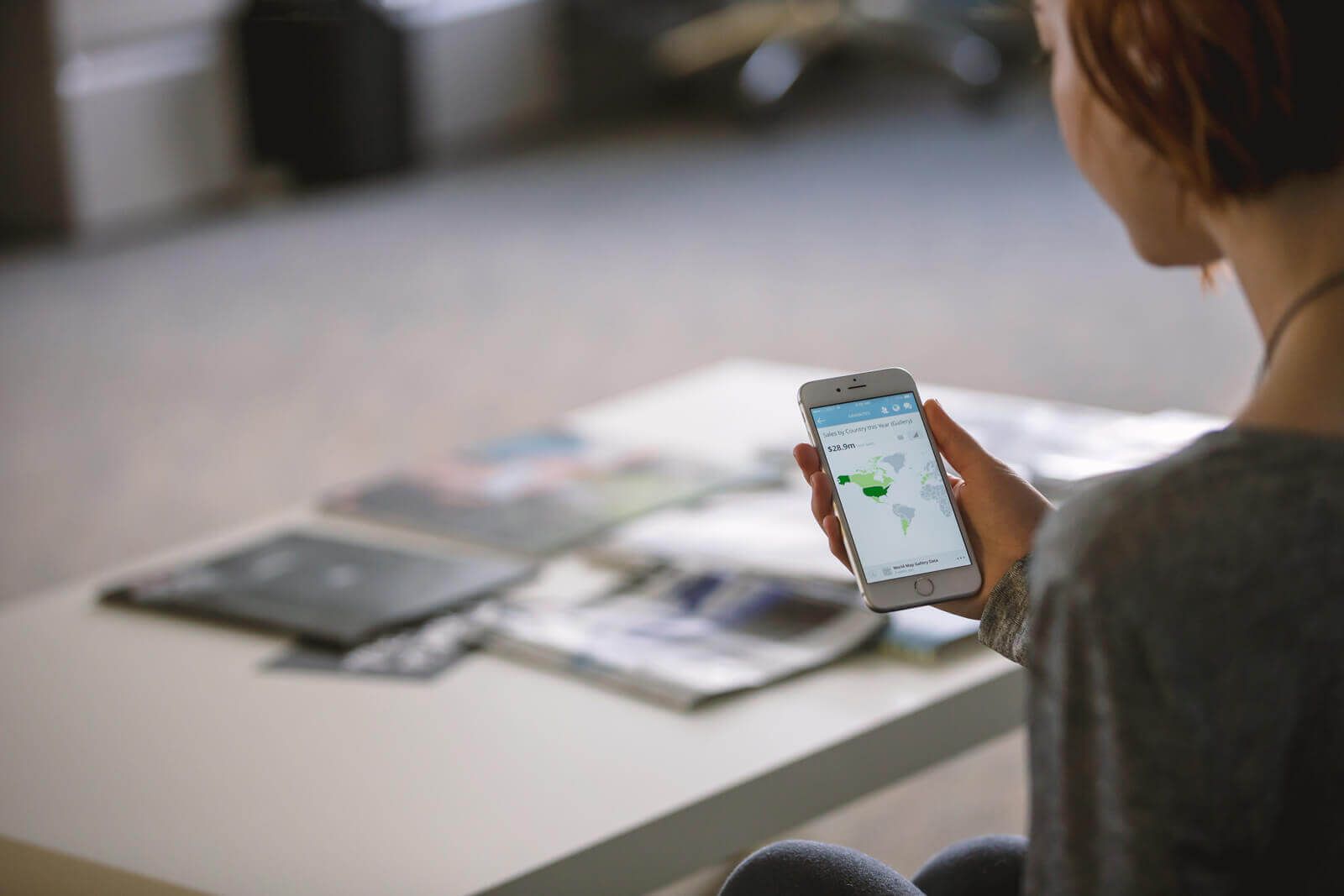 Reporting
Just finished sending out an email campaign and curious about the results? Our Email Analytics feature provides real-time data on the outcome of your email efforts, allowing you to see where you stand.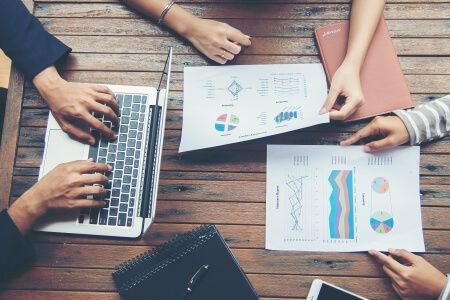 A/B Testing
Want to find out which action button text, "Buy Now" or "See Plans and Pricing," generates better results? You can easily put it to the test using split testing in your email marketing software. Simply send one version to half of your contacts and the other version to the remaining half. Then analyze the results in your email marketing software's reports to compare click rates.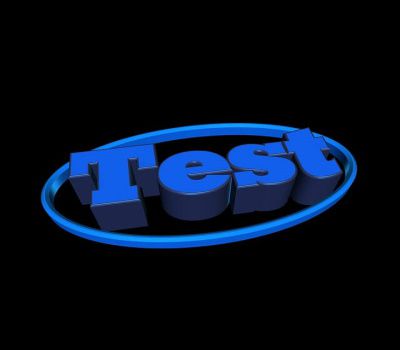 No SPAM
Maintain a trusted reputation as an email sender with our email marketing software. We provide a free email validation system for your emailing campaigns. By validating all email addresses at the outset, you can ensure a low spam score and avoid being marked as spam. This significantly improves your chances of effectively and reliably reaching the recipients' inbox.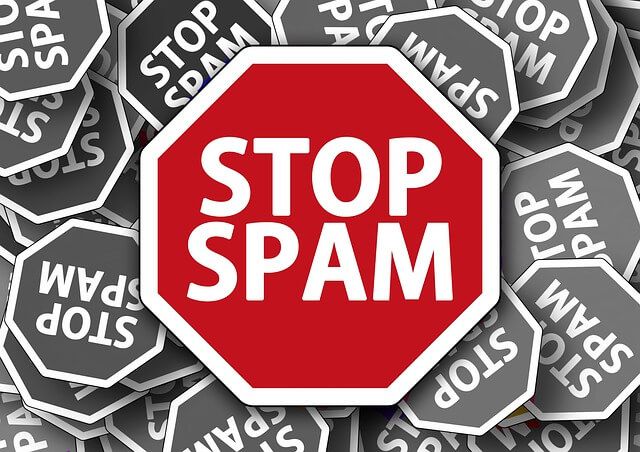 You got Mail - Check it Out Now!