Cloud-based Email Marketing CRM Software
All-in-one E-mail Marketing Solution
Email marketing is the center of successful marketing in todays business. Send thousands of emails at once. Track who has opened, clicked and visited your website.
Get to know who your customers are. Try CloudOffix to be able to try these features out for yourself and increase the number of subscribers to your business.
All-in-one Solution

No need to use third-party e-mail services to send your mass e-mails. No need to import/export list of contacts each time. All you need is CloudOffix.

Build Followers

Build rapport with your customers and even build followers on social media

Mass Mailing

Create easy to use drag and drop emails. Use one tool to send mass emails without third-party email apps.

Drag and Drop Feature

Did we mention you can create emails easily by using drag & drop email design editor in CloudOffix?

Mobile Responsive Emails

Don't be bound to the desk! Get your emails on the go.

Reporting

Use reports to analyze the outcome of your mass mailing marketing

A/B or Split Testing

Not sure about which wording or phrase is best to use? A/B Testing is a great way to find out.

No SPAM

Decrease the risk of ending up as SPAM! Due to Email validation system in CloudOffix, your emails won't be considered as spam.
What is Email Marketing?
Email Marketing is a highly effective way of communicating with your prospect and current customers and letting them know of your presence. It is the use of email to promote products and services to your potential and existing customers while building and developing good a rapport with them. Marketers and sales personnel would know the importance of constantly keeping customers engaged and interested in the products and services of your small business. Before you are able to begin the customer journey, you need to build your customer data.
Email marketing tool helps immensely with lead scoring and getting your sales automation up and running in no time.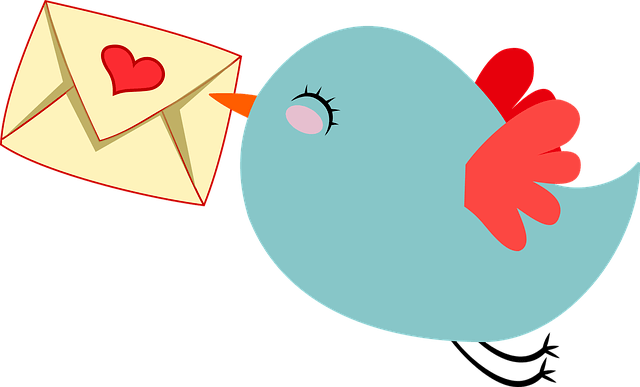 All-in-One Solution
With CloudOffix, you do not need third party apps for sending mass mailing This way, you do not need to import/export lists of contacts every time you send emails to your marketing contacts. A great CRM platform with an integrated email marketing software is all you need to start building your email marketing campaigns.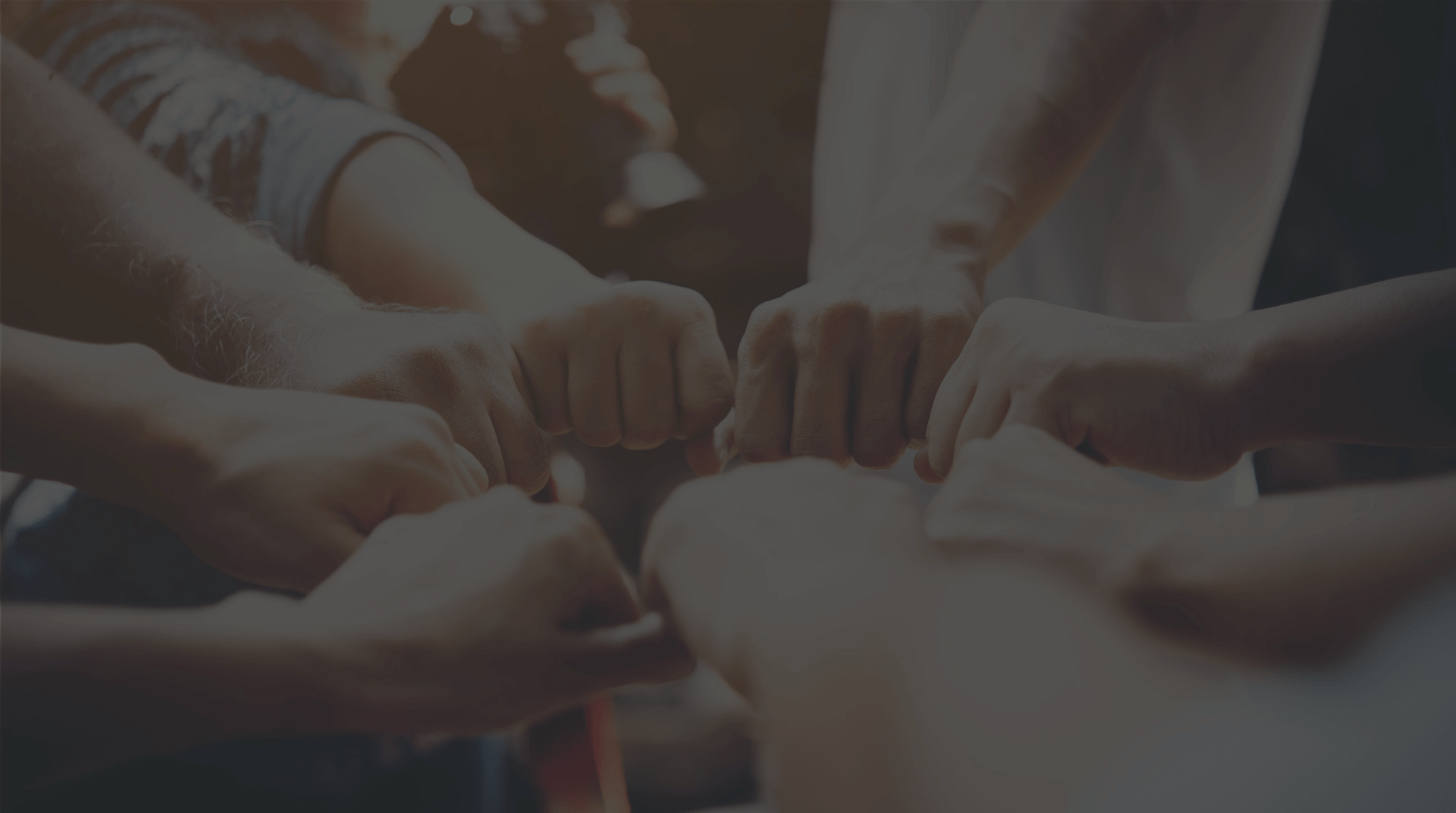 Build Rapport and Followers
Use your email marketing tool in many ways. Offer your clients free trials and free plans, ask them to follow your business on social media in real time and constantly be in contact with them.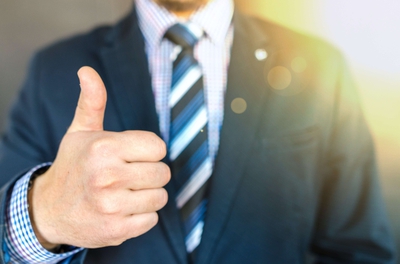 Mass Mailing
Automate your email sending by using a CRM Software which offers an integrated email marketing platform to help you build an email list. Send thousands of emails to your contacts and follow up who opened, clicked and visited your website.
Also, did we mention you can create emails easily by using drag & drop email design editor in CloudOffix? Emails are also mobile responsive.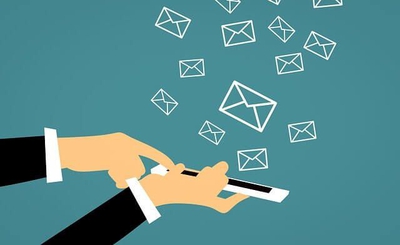 Drag and Drop Feature
No more fiddling through your folder Explorer, flipping through various windows trying to attach files. Just drag and drop straight into your email content and send.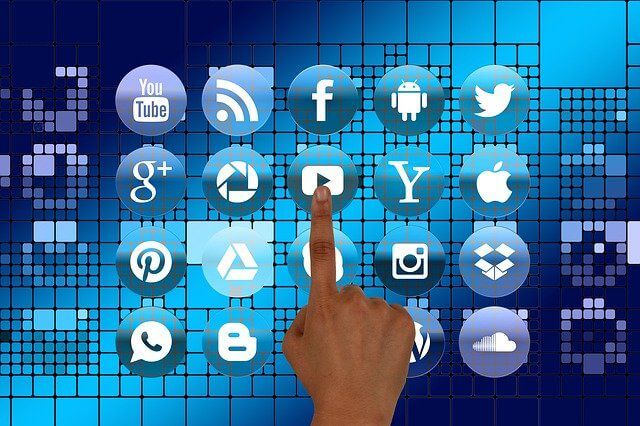 Mobile Responsive Emails
Emails are not only bound by desktop. They are also mobile responsive, which means you can be too.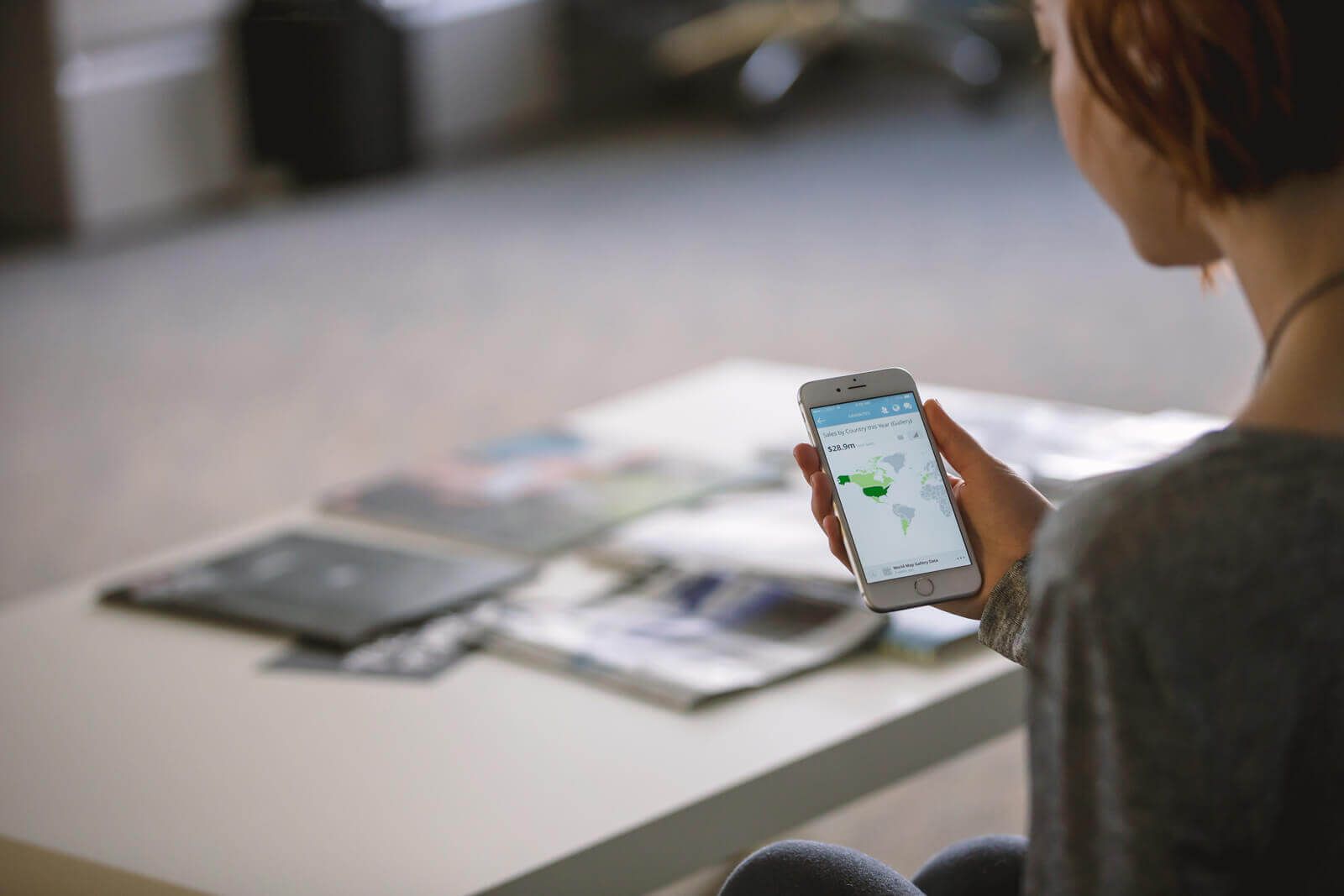 Reporting
Just sent out a mass email marketing campaign and want to know the results? Use Reporting to get real time analytic details of the outcome for your work and see where you stand.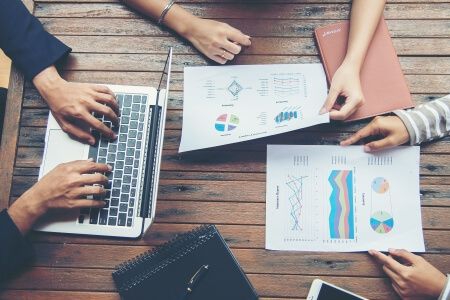 A/B Testing
Would you like to know whether 'Buy Now' or 'See Plans and Pricing' for an action button would be most effective? You can put it to the test by sending half your contacts one version, and the other half gets the other version. Then analyze the results for click rates using Reports.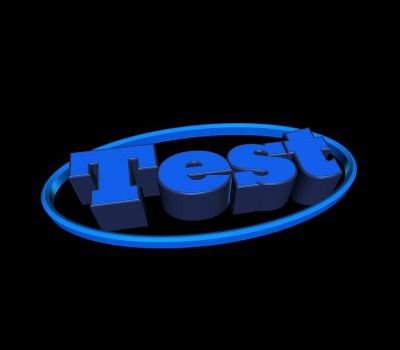 No SPAM
Free email validation system to validate all email addresses in the beginning assures you a low spam score, which makes you a trusted email source. You won't end up in the spam inbox.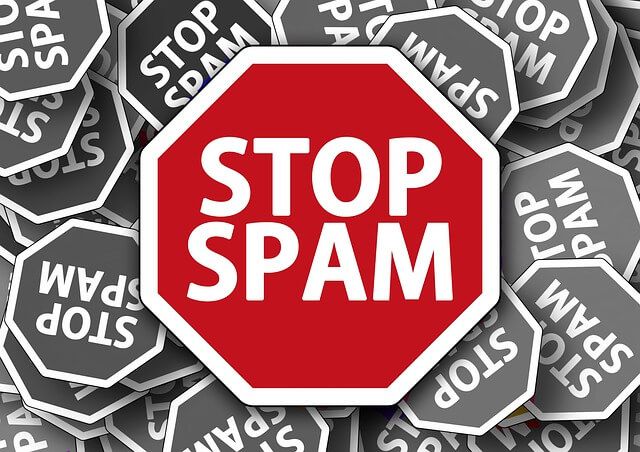 You got Mail - Check it Out Now!