The Ultimate Destination for All Your E-Commerce Needs
Streamline your e-commerce operations with CloudOffix's comprehensive platform.

Ready For You
With all the features you need, you can deliver a greater customer experience. Manage the entire customer journey through one single platform, CloudOffix. From the moment a person visits your website, you can guide them through your marketing and sales funnels without having to leave the app at any stage whatsoever.

e-Commerce Website Design
Easy to use thanks to its drag and drop feature, CloudOffix Website Builder will give your business a platform to display and sell
Email Marketing
Use emails to market your goods and services. Send mass emails and reach a wider audience
Livechat
Chat and support your customers through live chat. Answer questions presale, and provide them support aftersales.
Marketing Automation
Automate your marketing. Send emails, track and follow up automatically.
Survey Management
To be able to improve, we need to know where we need to improve. Ask your customers their opinions with satisfaction surveys
Multi Channel Ticket Management
Allow your customers to reach you through multiple channels. Be accessible.
Marketplace Integration
Integrate with your favourite marketplace. Whichever sales platform you prefer, integrate and start selling.
Secure Payment Gateways
Receive payments through secure and widely known payment gateways.
Shipment Integration
Integrate with shipment companies to deliver goods to your customers.
e-Commerce Website Design
Design a professional website in hours or minutes, not days or weeks. CloudOffix has easy to use drag and drop feature which requires no coding. The mobile responsive website comes with SEO tools integrated with Google, for best ranking for your website.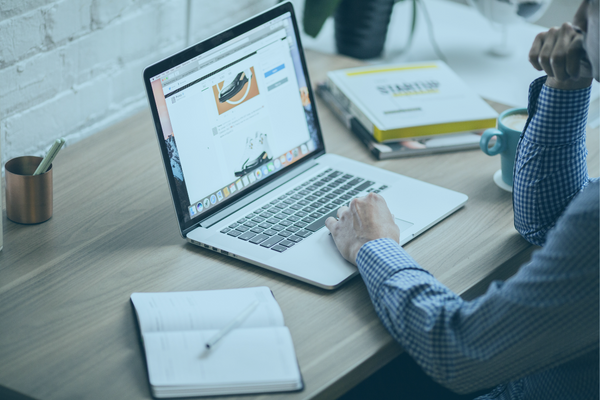 Email Marketing
Build rapport and followers by sending emails offering free trials and free plans, ask customers to follow your social media and keep in constant contact. Send thousands of emails and track which ones have been opened and clicked. Use A/B Testing to give you insight on the best strategies to use with your upcoming campaigns.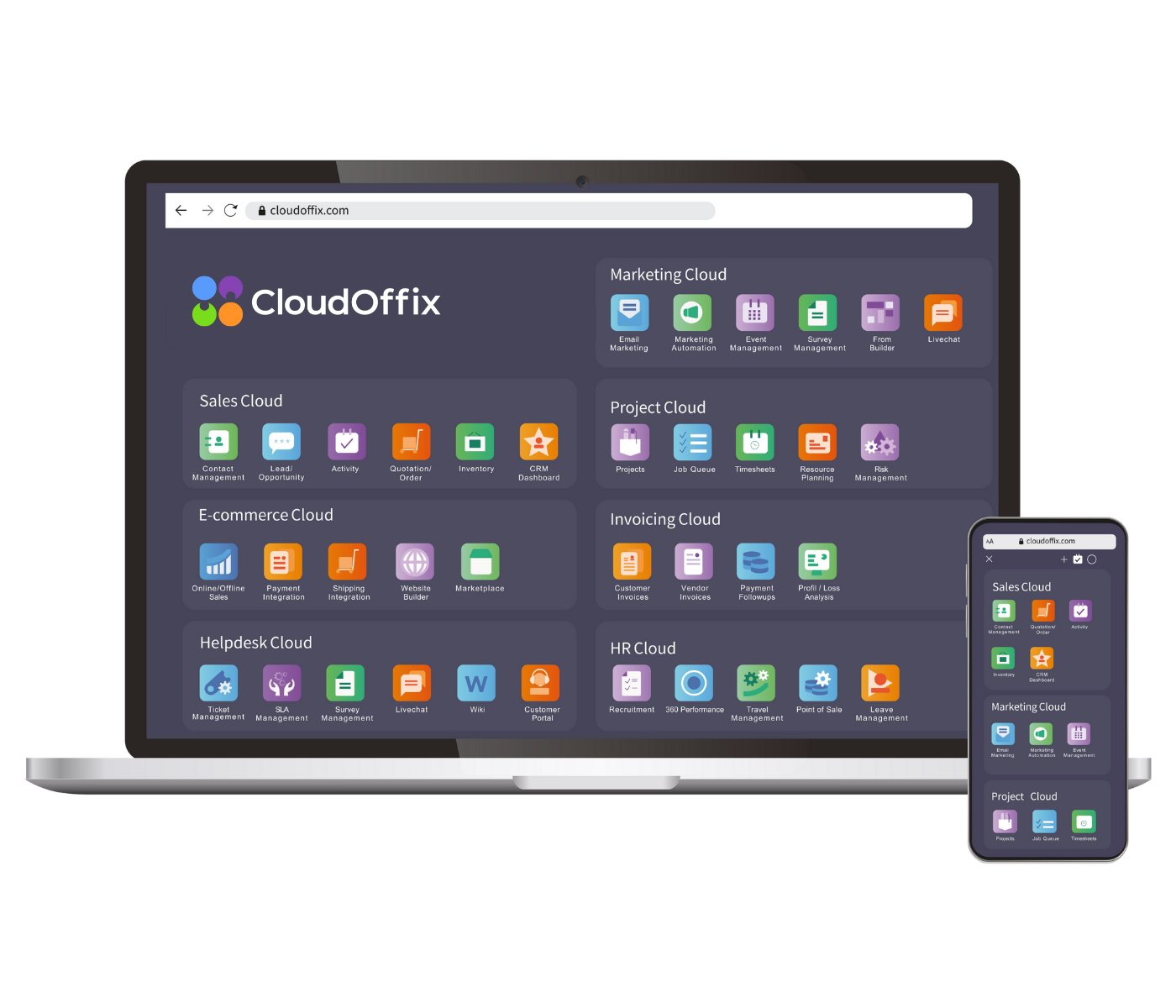 Livechat
Consumers nowadays are after instant responses to their queries. Live chat provides that instant response connection point between you and your customers. Capture leads, reduce bounce rate and abandoned cart rate.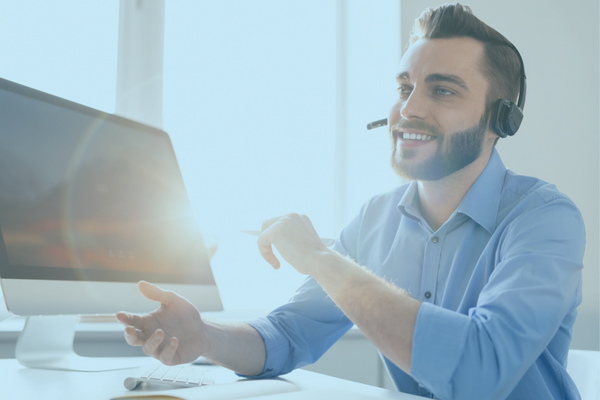 Marketing Automation
Use lead automation to create automatic and targeted campaigns. Nurture your prospects in a pre-defined way. Send your leads personalized emails to keep them interested and nurture them through to sales.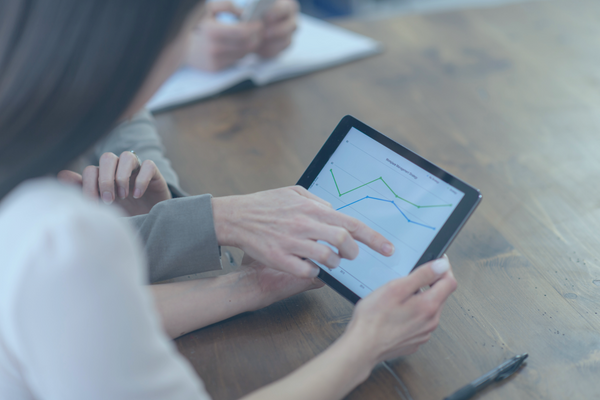 Survey Management
A survey is a poll, or a series of questions usually sent to contacts or customers within a business. Their purpose is to gather information regarding a various number of constraints such as customer satisfaction, or even updating their contact details.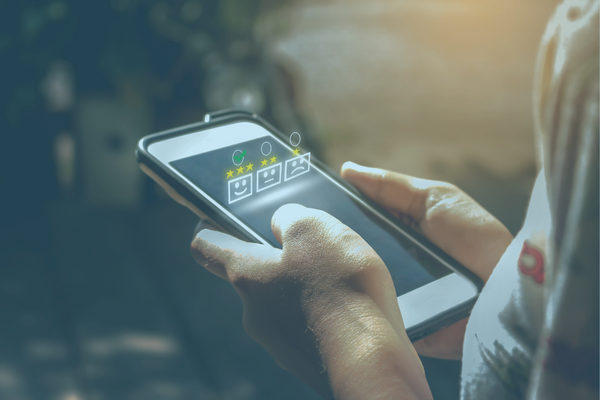 Multi Channel Ticket Management
Tickets can be created through more than one source such as live chat, emails, website forms or even directly by agents. Tickets can be prioritized, categorized and assigned to the most competent and relevant employee to resolve.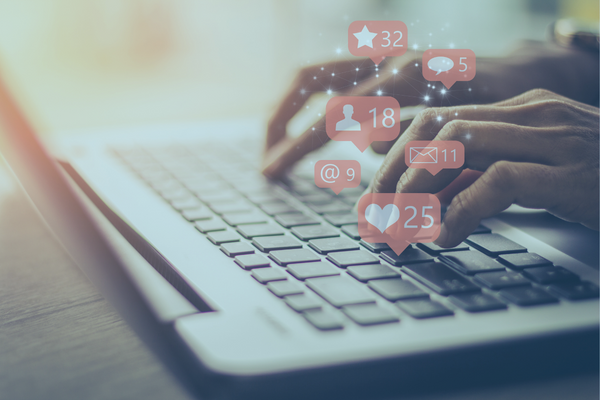 Marketplace Integration
Sell through your favourite marketplace whether it be Instagram, Facebook, Amazon, Ebay, or other. Connect with your customers at the right places. Increase visibility and therefore your sales.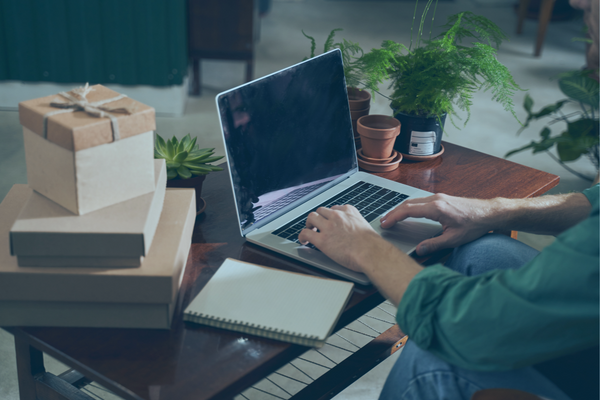 Secure Payment Gateways
Receive payments through many payment gateways. Integration with many secure and widely known gateways offers many payment options for your customers. Which in turn, allows you to make sales and receive payments.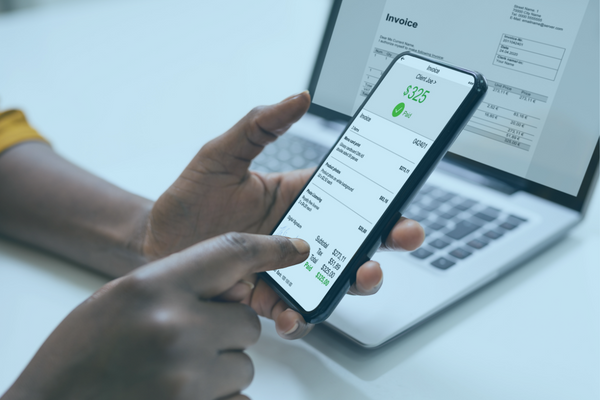 Shipment Integration
Shipment integration means you can unite your customers with your goods. Items can be tracked every step of the way to your customers.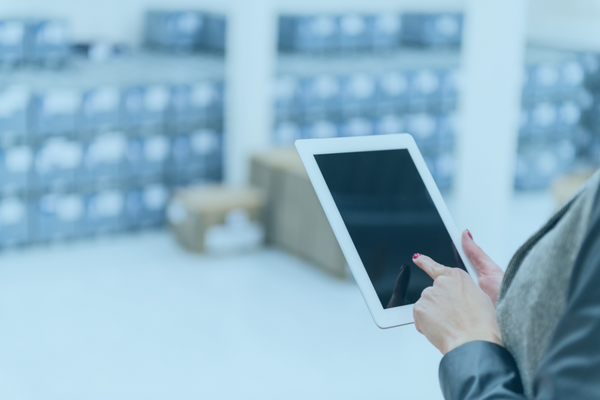 Let's work together to create a brighter future!
Fill out the form below to schedule a meeting with one of our consultants. During this one-hour session, you'll learn how CloudOffix can help you drive business growth. Don't wait - request your meeting today!