Social Collaboration at Work Builds Trust
CloudOffix - A Cloud Based Social Collaboration Tool for the Collaborative Workplace
Collaboration in a Nutshell
Enterprise collaboration is the way groups of people interact with one another in and outside of the work environment. This interaction between people could be either for social or corporate purposes. Tools that make collaboration between colleagues is important for companies to possess. CloudOffix offers the greatest experience of collaboration with context.
Collaboration on its own is not enough. Employees need to see documents, files and the history of information being communicated. This gives collaboration context. Employees shouldn't have to fiddle with many applications and screens to be able to collaborate and communicate with their peers.
Collaboration
Collaborate with team members far and wide. Regardless of whether they are onsite or remote, bring all the members of your company together in a virtual office.
When teams collaborate and share information, people feel the company culture a lot better. This helps employees feel part of a team working towards a common goal. when people feel part of the team, productivity increases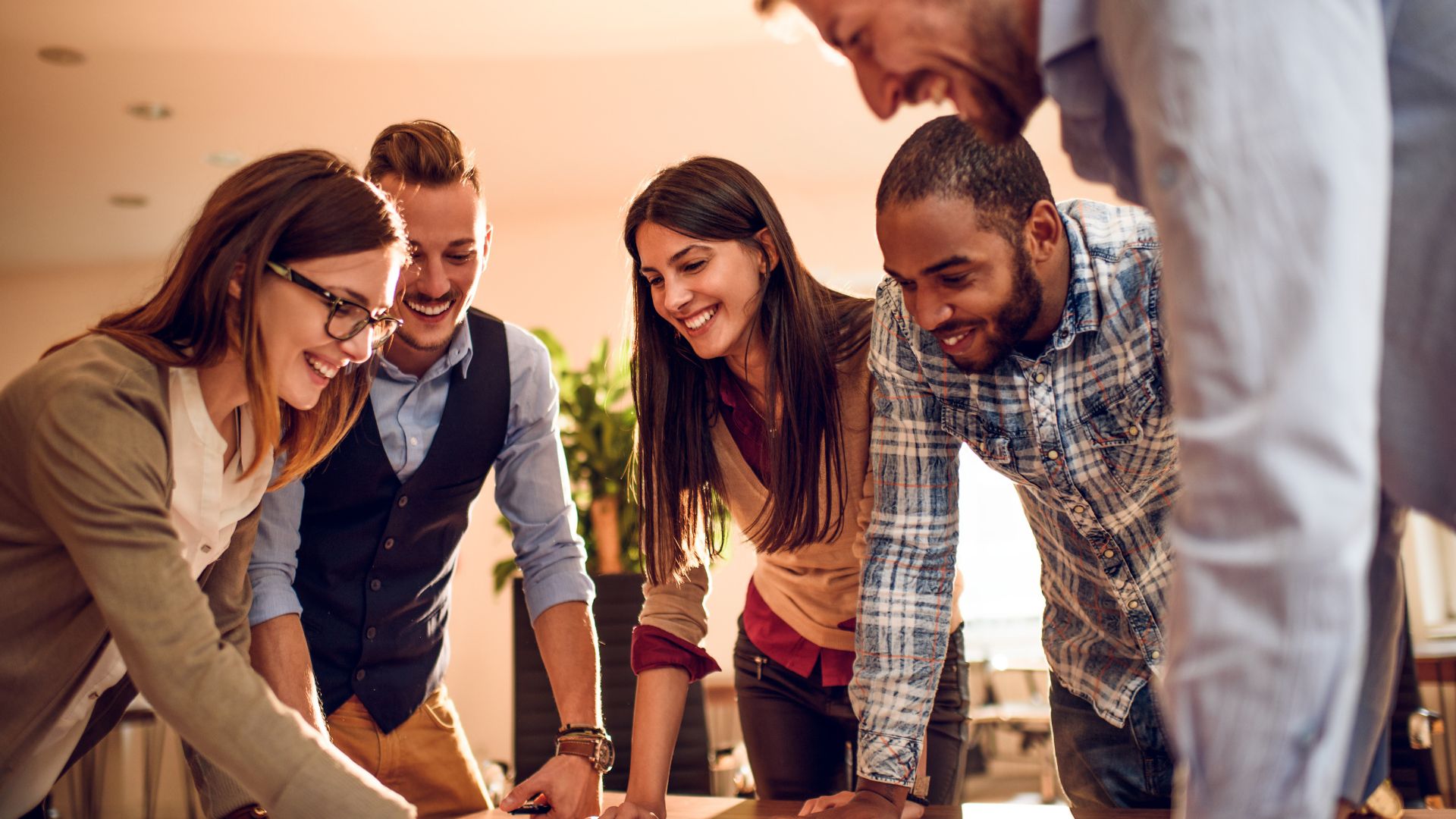 Mobile
Gone are the days where your desktop was the only place you got notifications or could get any work done. Just as mobile phones are used to socially collaborate, it is also possible to collaborate for work.
Imagine your sales staff are out in the field and need to communicate with the team back at the office. However they can't call because they are at a meeting. A quick message through CloudOffix will help them through their dilemmas.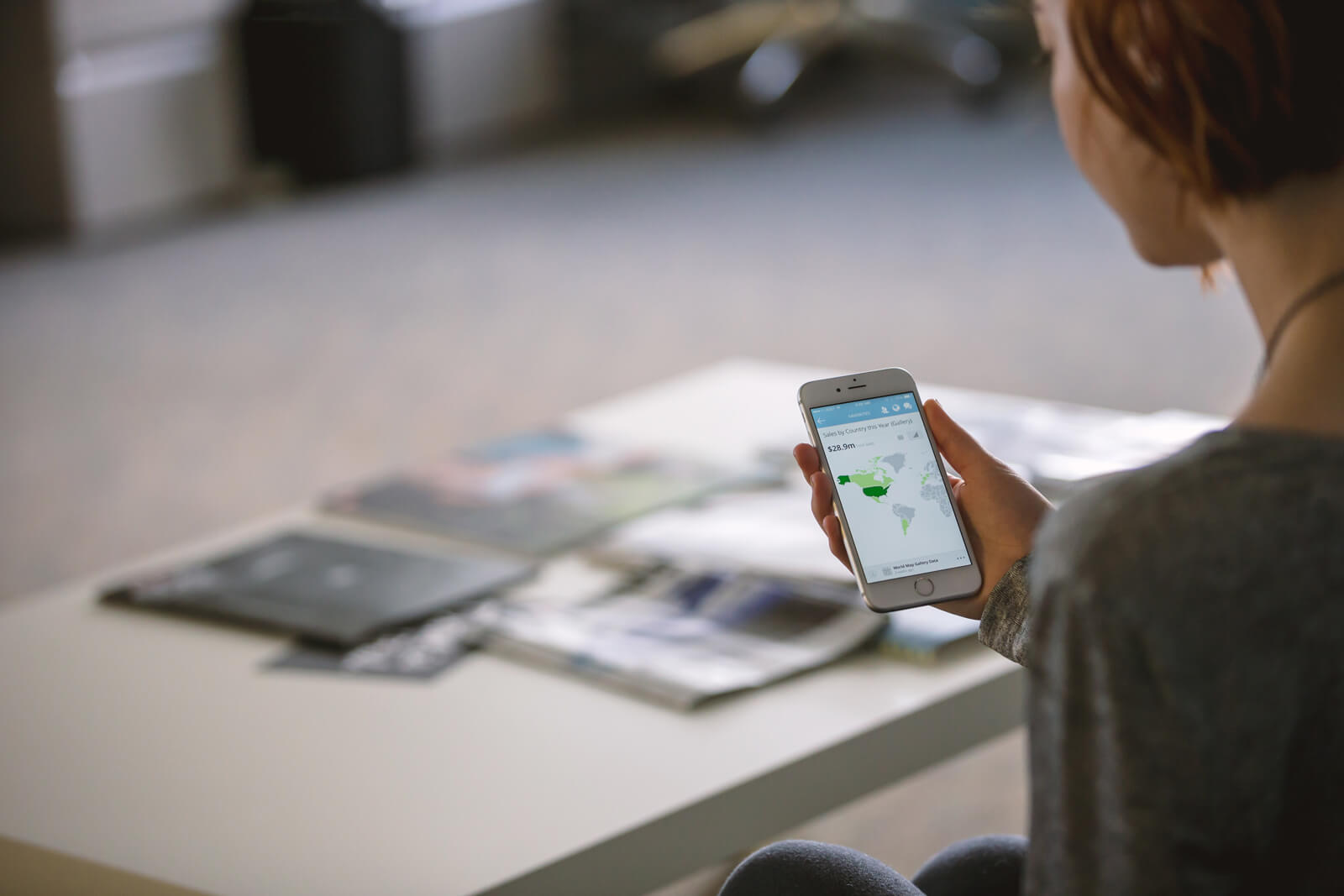 Notifications
Get notifications wherever you are! Be on the go and get notified. Never miss a notification just because you are away from your desktop. CloudOffix sends notifications to your mobile apps as well as your desktop. Effective collaboration even brings remote teams together and people work more effectively as a result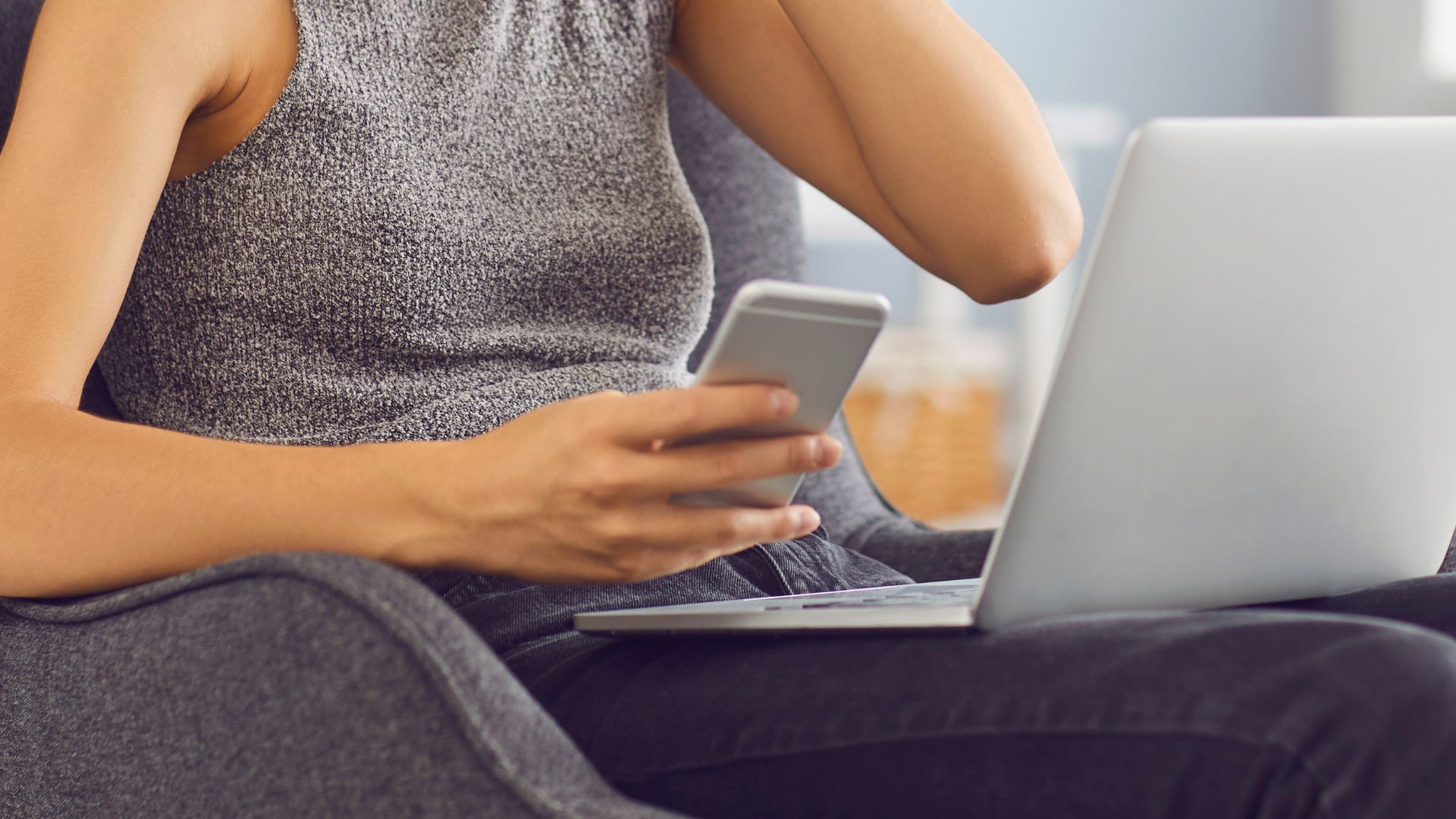 Privacy
Communicate with colleagues privately. Send private one to one messages to your colleagues. Mention your colleagues in group messages simply by 'tagging' them, just like in social media apps. Send and share files directly to one another privately, even if you are having a group chat.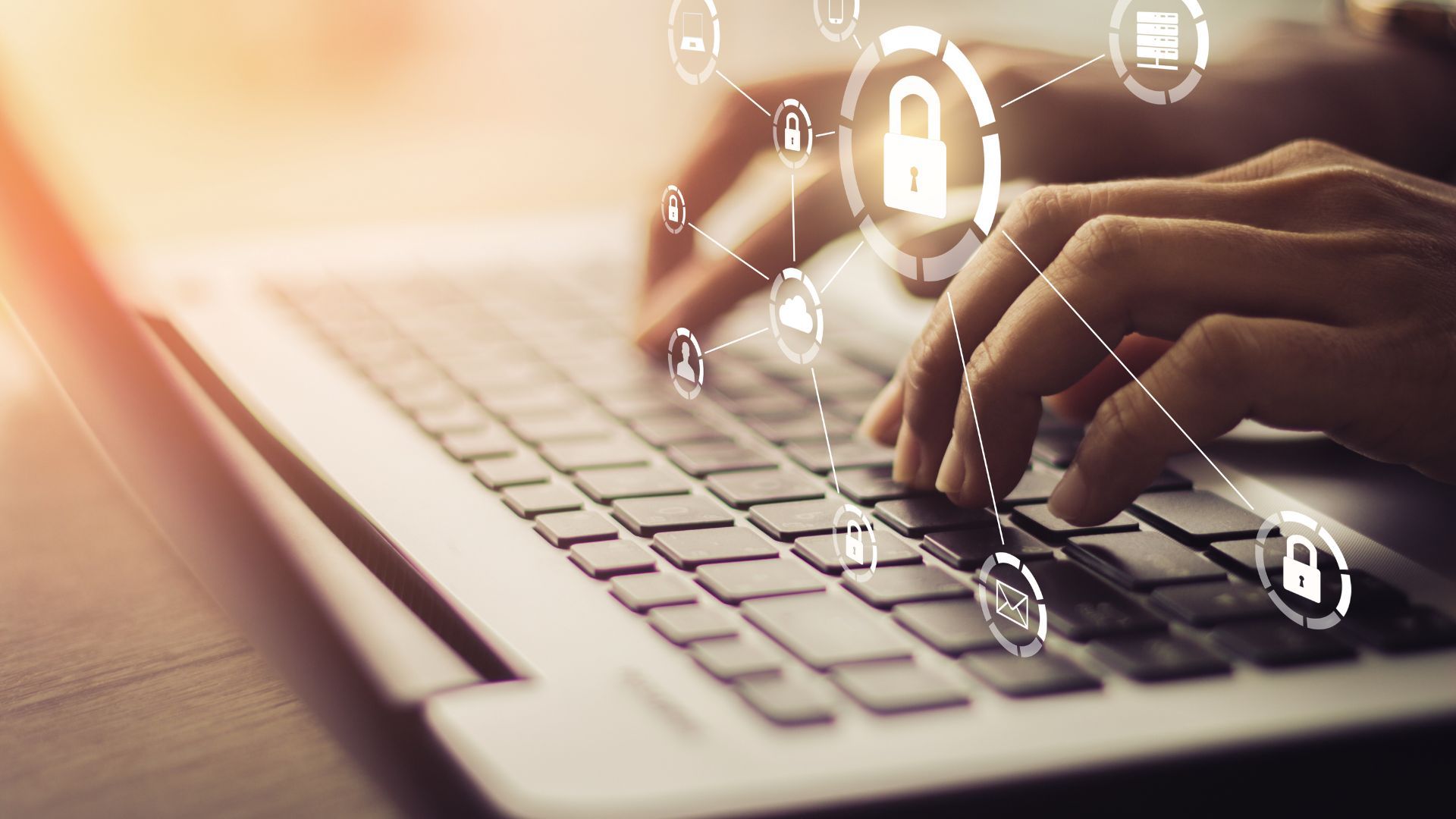 Channels
Central spaces where your team members can have conversations, share files and . Create channels, where you can have conversations, share files, and even emojis, just like you see on social CRM platforms. Channels bring everyone, whether on-premise or remote, together on one collaborative platform.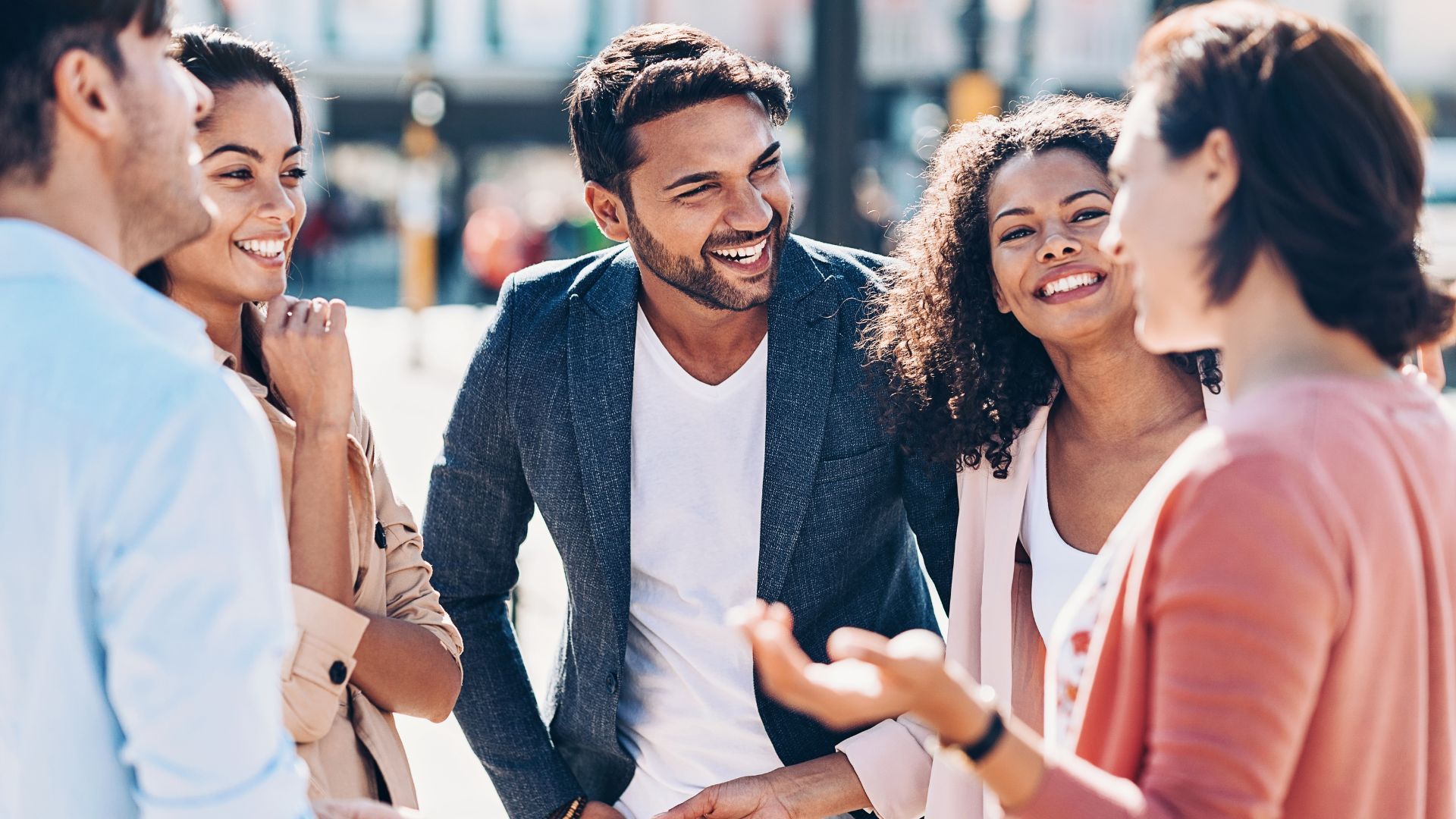 Groups
Create groups to have team targeted collaboration. Send targeted information that is relevant only to your team members. When it comes to project management, encouraging collaboration within teams or groups are crucial for effective problem solving.
CloudOffix has a way with promoting collaboration, with its fun and enticing collaboration spaces. Accelerate innovation by using forums to share new ideas and insights.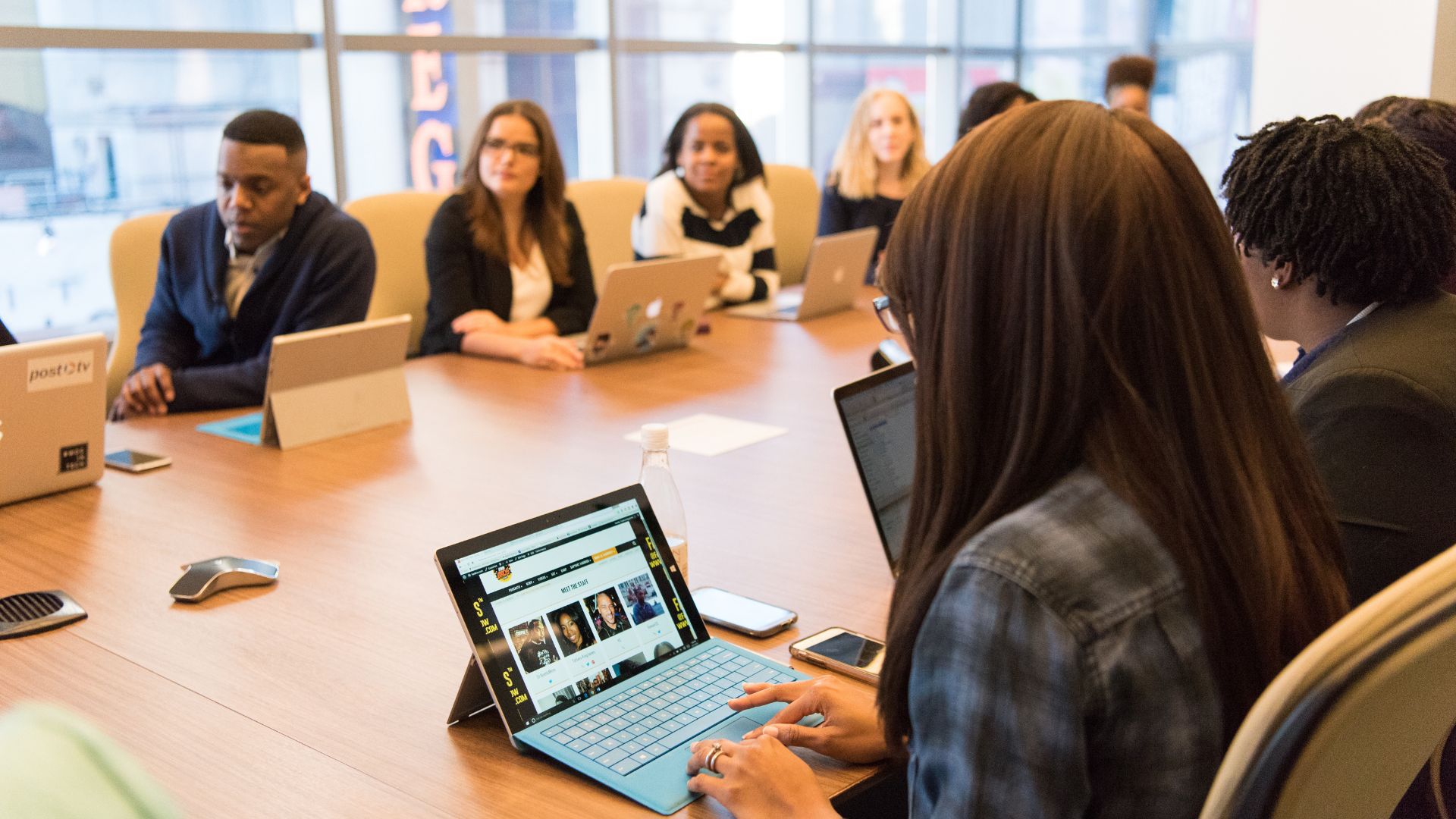 Want the right kind of collaboration? You're in the right place!