Omnichannel Communication with Live Agent Integrated into Your Platform
Engage in live chat conversations with your prospective and current customers using CloudOffix's omnichannel communication solution.
Engage in Live Chat with CloudOffix
Customers always seek prompt responses. With our live agent feature, you can provide real-time answers to customers' and prospects' inquiries. Live chat offers numerous benefits for businesses, including the ability to interact with more customers compared to phone conversations, instant communication, and shorter sales conversion time. Discover the advantages of CloudOffix's offerings.
Lead Capturing through Instant Messaging


Instant messaging agents have the ability to convert potential customers into leads. Your sales team can then follow up on these qualified leads to close deals using Sales Cloud.

Support Tickets via Omnichannel Communication


Initiate support tickets from incoming customer inquiries and address issues and tickets through Helpdesk Cloud using omnichannel communication.

Already Built-in App

There is no need to acquire an additional chat app for website integration. CloudOffix Live Agent is already built-in and readily available for use on your website.


Configure Channels and Rules


You can set up filters based on visitors' IP addresses or countries to provide targeted live chat support through the live agent.

Session History

The chat history with the live agent is saved, allowing you to conveniently revisit it at any time.

Chat Session Statistics

Obtain detailed statistics on your live chat sessions.

Instant Messaging Analysis


Evaluate the performance of your instant messaging agents or operators. How well are they performing?

Customer Ratings through Instant Messaging


Request feedback from your customers via instant messaging to identify areas for improvement and enhance your business performance.

Predefined Responses for Live Agents


You can create preconfigured answer templates for your live agents, enabling them to provide accurate and precise responses to frequently asked questions.
What is Live Chat?
Live chat is a valuable tool that empowers customers to interact with your business in real time through messaging on your website. It has been available since the early 21st century and has witnessed remarkable growth in adoption. Contrary to common belief, the benefits of live chat in the business sphere extend far beyond providing helpdesk support.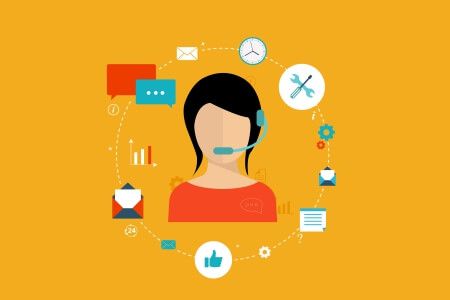 Lead Capturing
Utilizing a highly valuable resource like a live agent through live chat can assist online businesses in capturing leads, minimizing bounce rate, and reducing the occurrence of abandoned shopping carts.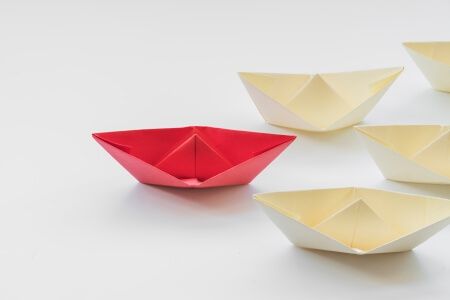 Support Tickets
Regardless of whether your instant messaging agents are online or offline, you can effortlessly convert your live chat queries into support tickets. If your agents are online, they can manually handle this process. However, if your agents are offline, incoming customer queries are automatically converted into tickets and will be displayed in your ticketing system.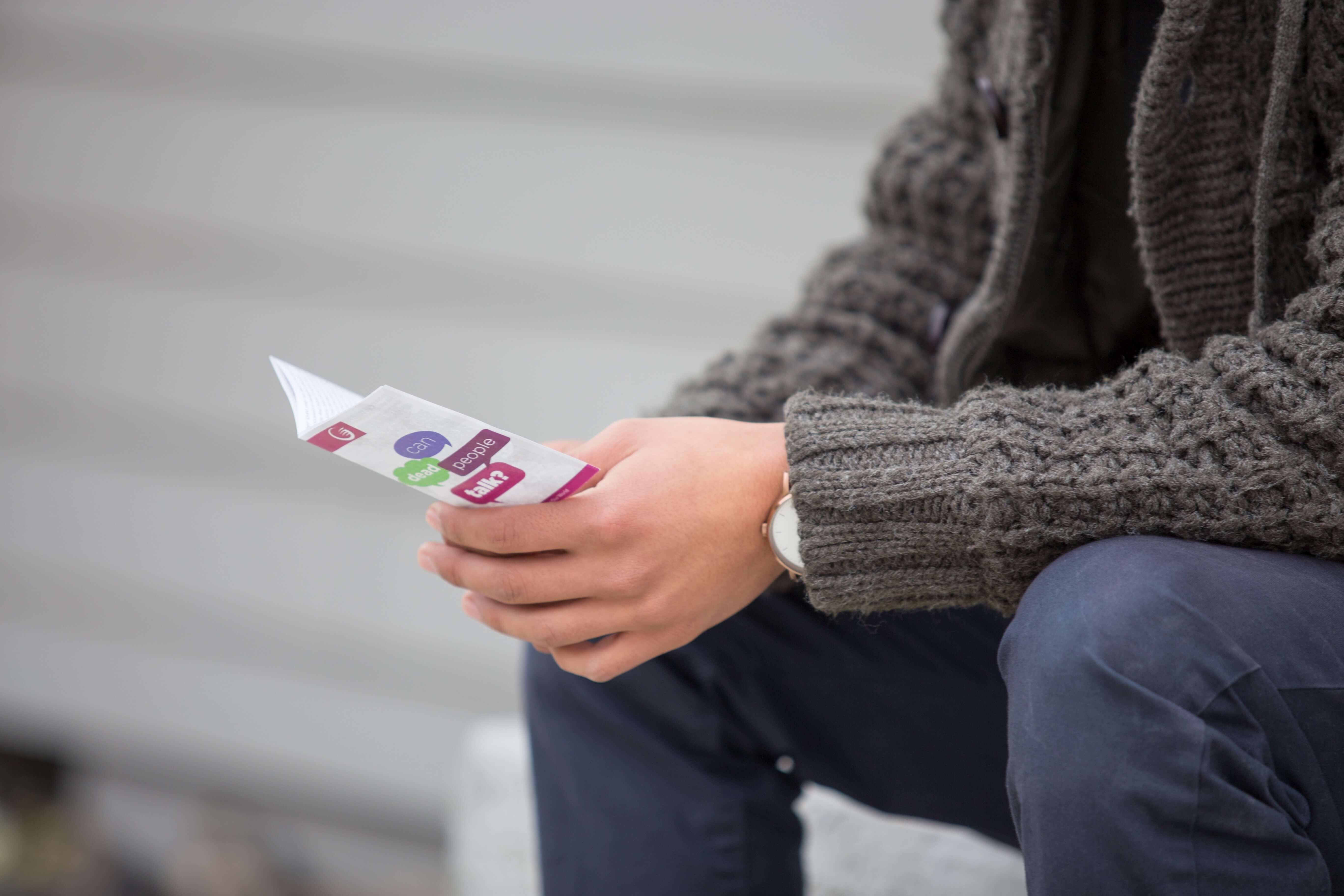 Built-in App
With CloudOffix, instant messaging is seamlessly incorporated into your website, eliminating the need to acquire a separate live chat widget or software. This complimentary instant messaging functionality equips your teams with the necessary tools to deliver exceptional total customer experiences.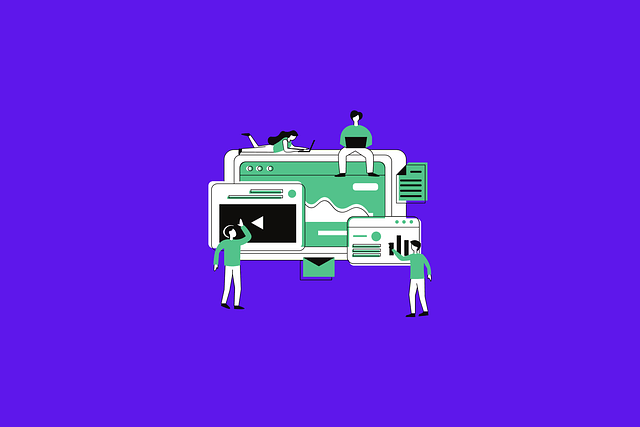 Set Channels and Rules
Establish distinct channels to cater to specific objectives within your instant messaging system. Set up channels for different countries and define rules to determine various responses. For instance, you can make a button visible for one country while enabling an auto pop-up for another.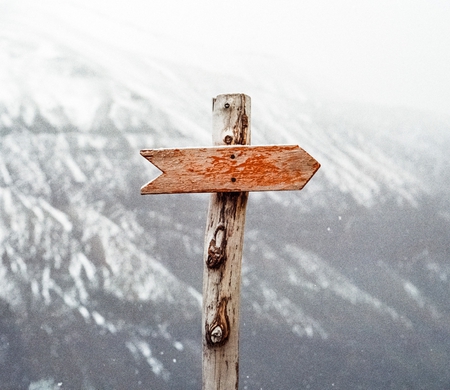 Session History
Utilize the chat history with live agents to reference past interactions, incorporate it into your reporting and analysis, and track the progress of sessions. Privately tag other team members during a session, such as when referring to another department. CloudOffix offers seamless chat integration with other clouds like marketing, sales, and helpdesk, empowering your team members with the necessary tools to perform their tasks effectively.
Instant Messaging Session Statistics
Monitor the duration of each customer session conducted through instant messaging and analyze the most frequent questions received to provide optimal customer support. Gain valuable insights through comprehensive reporting presented in diverse chart formats like Gantt, line, or bar charts. This allows you to make data-driven decisions and enhance the effectiveness of your customer interactions using omnichannel communication.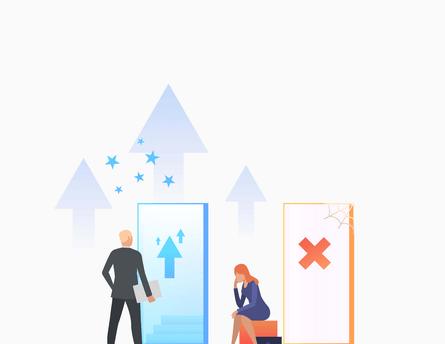 Operator Analysis
Perform a comprehensive analysis of your live agents' performance by evaluating the number of sessions they actively participate in and successfully resolve within a designated time period using instant messaging. Measure the conversion rates of these sessions into leads and tickets. Utilize this data to provide incentives and uphold exceptional customer service skills among your live agents in the realm of instant messaging.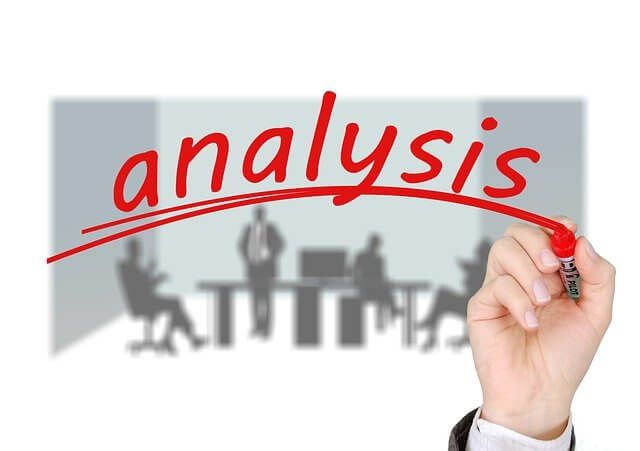 Customer Ratings
Obtain valuable insights into customer satisfaction through ratings and feedback received via instant messaging. Assess whether your happy customers outnumber the dissatisfied ones and identify areas for improvement. This feedback allows your customers to share their user experiences, rate your staff, and provide feedback on your business.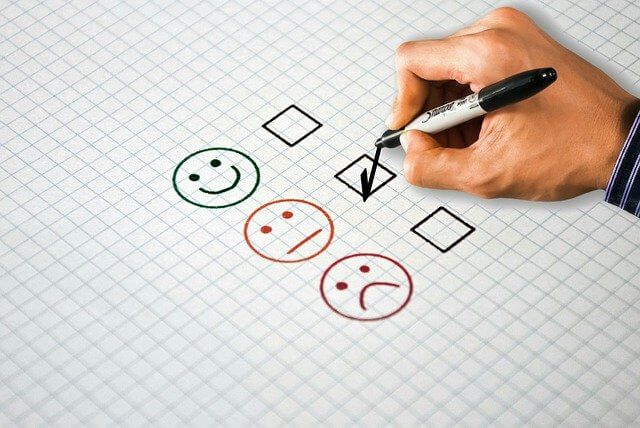 Canned Responses
Equip your live agents with a repository of preconfigured answers to frequently asked questions or commonly encountered queries in the realm of instant messaging. This feature expedites response time, instilling trust and fostering customer loyalty. By leveraging this time-saving functionality, your live agents can assist a larger number of customers, leading to an enhanced customer experience.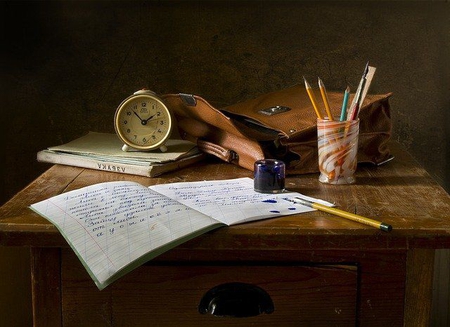 Discover How Live Chat Can be Beneficial to Your Business.