Live Chat Built-in your CRM
Start chatting with your potential and existing customers with CloudOffix CRM Live Chat
Let's Live Chat with CloudOffix CRM
Customers are always looking for quick responses. By using Live Chat, you can answer customers or prospects questions in real time. Live chat has many benefits for businesses. Ability to speak to more customers than compared to phone conversations,instant communication, shorter sales conversion time, just to name a few. See what CloudOffix has to offer.
Lead Capturing

Live chat agents can convert potential customers to leads. Your qualifying leads can then be followed through by your sales team to closing the deal with Sales Cloud.

Support Tickets

Open support tickets from incoming customer questions. Solve issues and tickets through Helpdesk Cloud.

Already Built-in App

You do not need to purchase an additional chat app to integrate on your website. CloudOffix Live Chat is ready to be used on your website.

Set Channels and Rules

It is possible to filter your visitors according to their IP addresses or countries and provide live chat accordingly.

Session History

Your session history is stored for you to easily return to at a later time.

Session Statistics

Get statistics regarding your live chat sessions.

Operator Analysis

Analyze your agents or operators. How well do they perform?

Customer Ratings

Ask your customers to rate you so you can improve your flaws and help your business excel.

Canned Responses

It is also possible to prepare predefined answer templates for your team to give accurate and precise answers to questions that are asked frequently.
What is Live Chat?
Live chat is a software tool that allows customers to interact with your business through your website in real time via messaging. Live chat has been around since the beginning of the 21st century and has seen a massive growth in usage since. Contrary to popular belief, its benefits in the business is not limited to helpdesk.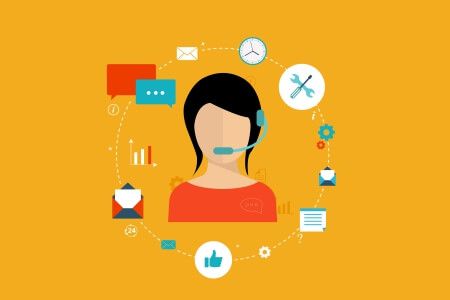 Lead Capturing
An incredibly valuable tool such as live chat can help online businesses capture leads, reduce bounce rate, and reduce the number of abandoned shopping carts.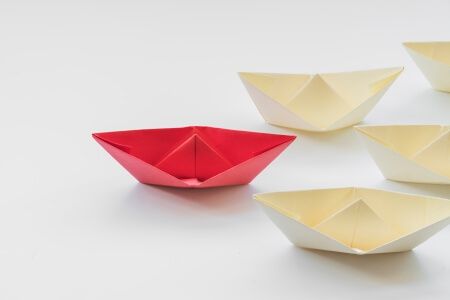 Support Tickets
Whether you have an agent online or offline, your live chat queries can easily be converted to support tickets. If your agents are online, they can do this manually, however, if your agents are offline, incoming customer queries are converted to tickets and will appear in your ticketing system automatically.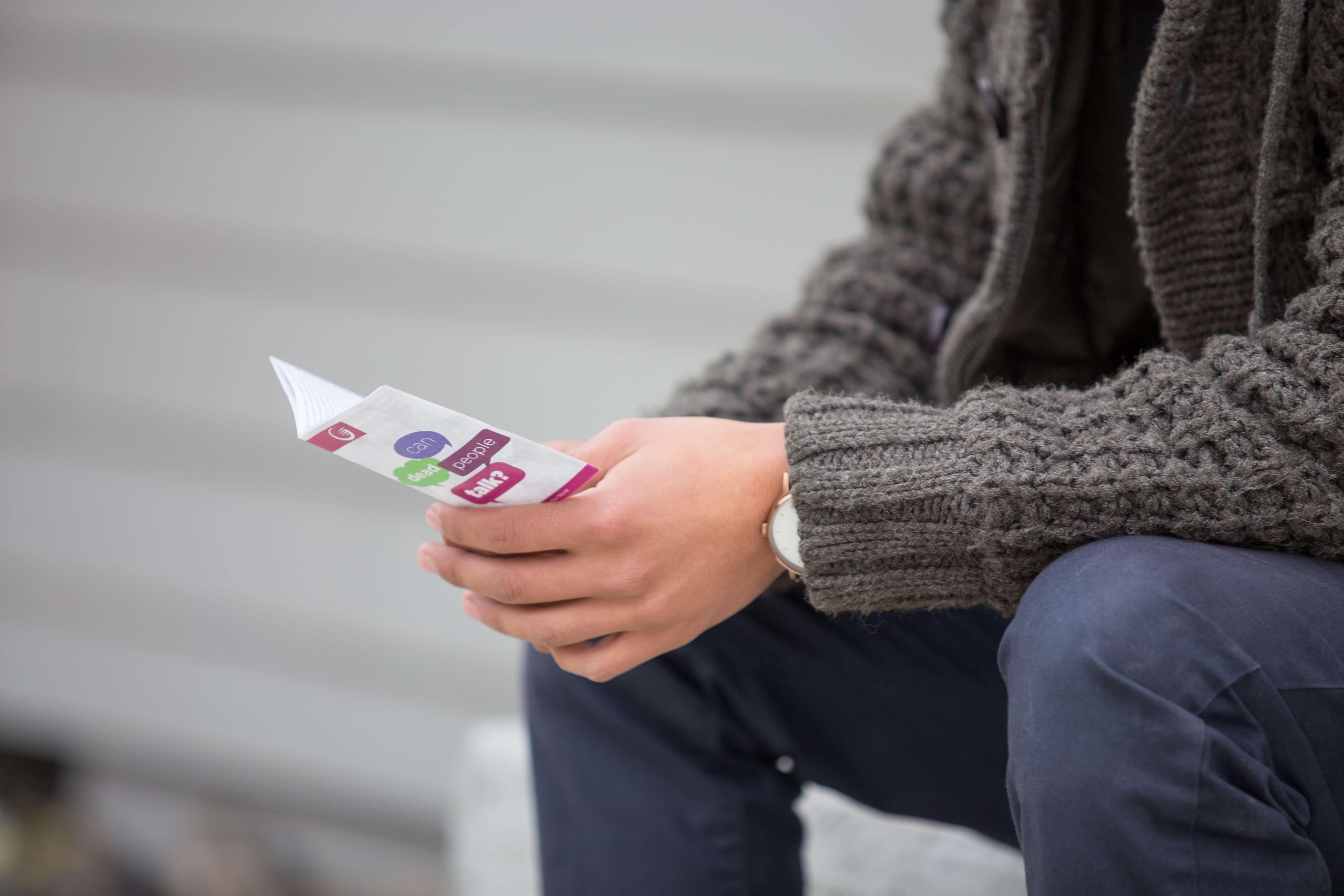 Built-in App
Live chat comes built -in part of your website with CloudOffix, which means there is no need to purchase separate live chat widget or software. This free CRM live chat feature will ensure your teams the tools they need to offer the best customer experiences.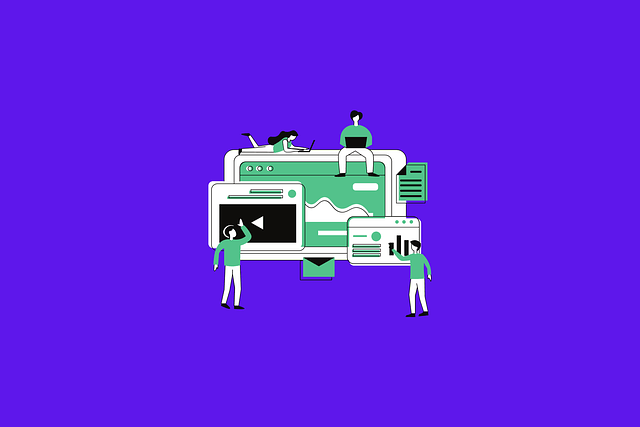 Set Channels and Rules
Set different channels to serve different purposes. Set channels for different countries and set rules to react in various ways. For example you can set a button to be visible for one country, while having an auto pop up for another.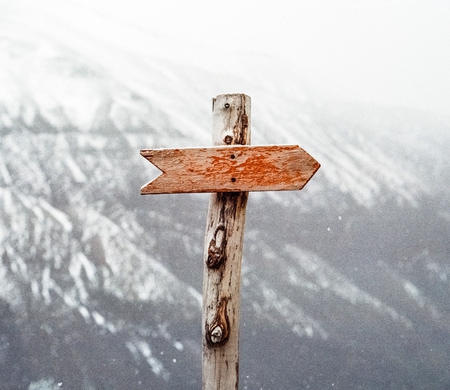 Session History
Use your session history to refer back to at a later date, use it in your reporting and analysis. Tag other team members privately during a session, for example if you need to refer to another department. CloudOffix supports chat integration to other clouds such as marketing, sales, helpdesk, so that your team members have the tools to let them work their magic.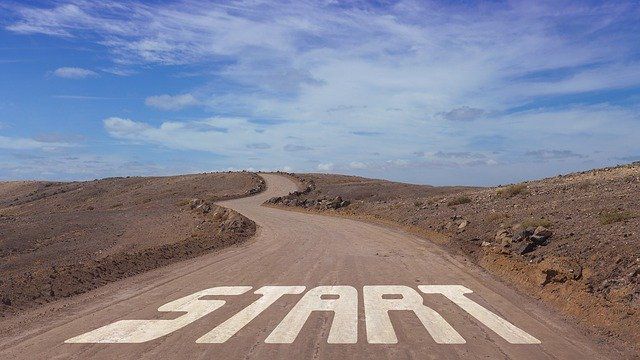 Session Statistics
How long are you spending on each customer session? What kind of questions are you receiving most? To offer the most effective customer support, get insight through reporting in various charts like Gant, line or bar.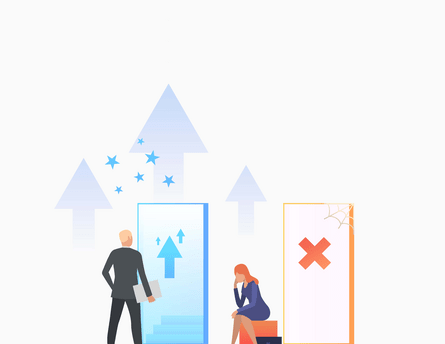 Operator Analysis
Analyze how many sessions your opearators can take part in and how many they resolve in a given time period. How many of these sessions convert to leads and how many to tickets? Use this data to keep their customer service skills at top notch through incentives maybe?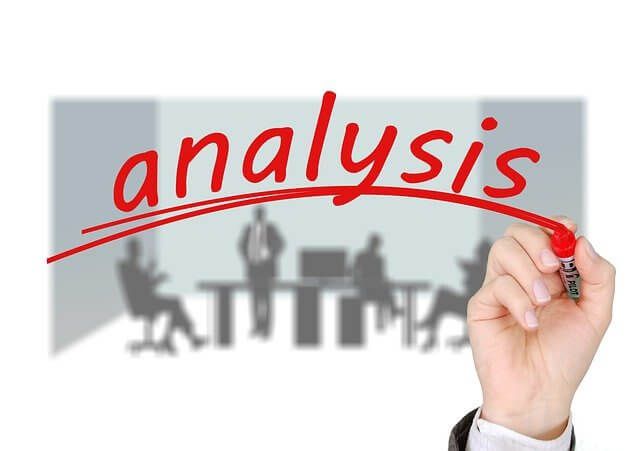 Customer Ratings
See how you and your agents rate in the eyes of your customers. Do your happy customers outweigh unhappy ones? Is there room for improvement? This is where your customers tell you of their user experiences. and rate your staff and your business.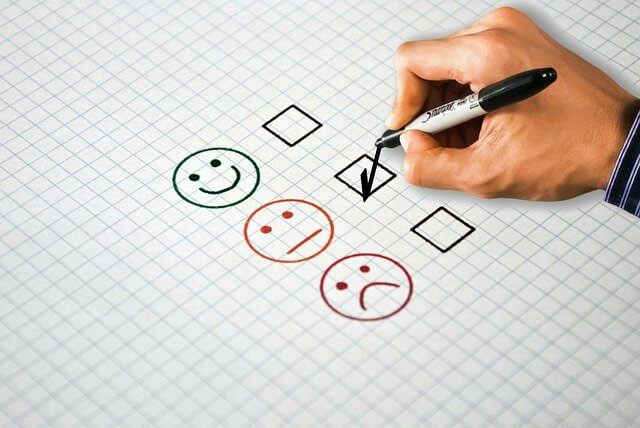 Canned Responses
Have a list of predefined answers to questions that are most likely to be asked or have been asked more than once. Your agents can filter through and speedily find the correct response, which will lead to more returning customers due to trust building. This feature will do wonders and save your live chat support agents valuable time, and this way, they can help more customers.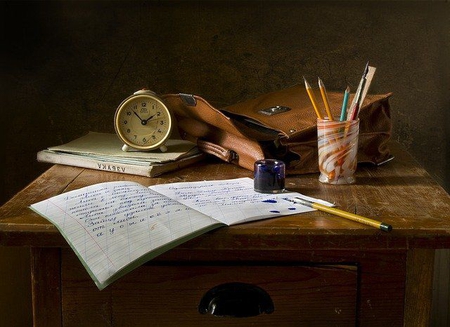 Discover How Live Chat Can be Beneficial to Your Business.