Accept Online Invoice Payments with CloudOffix
Effortlessly transact payments and get paid faster with CloudOffix Invoice Cloud's automated payment system
Accept Invoice Payments
Simplify the process of accepting payments with CloudOffix Invoice Cloud's automated payment system. Send professional invoices and reminders to your customers, ensuring quicker payment transactions.
With CloudOffix's Automated payment system integrated into the Invoicing Cloud, you can conveniently transact payments and enjoy the flexibility of receiving instant payments from anywhere, at any time, and in any currency. Enable direct payments from invoices, expanding beyond traditional bank transfers and direct bank account payments. By providing your clients with diverse payment options, you can build trust and streamline payment processing, ultimately accelerating the speed at which you get paid with CloudOffix.
Offer Various Payment Methods

With an automated payment system, you can provide your clients with a range of payment options. Accept debit card payments and offer credit card payments for recurring transactions. In addition to traditional bank transfers, integrating payment gateways allows you to expand your business globally.

Taxes and Discounts Calculated

Automated payment system handles tax calculations and discounts, ensuring compliance with local regulations and simplifying billing for you.

Friendly Reminders

Send payment reminder notifications once you send invoices to your clients when a payment is coming up, due or overdue.

Track Invoices

With our automated payment system, you can effortlessly track your invoices by accepting online payments. You will receive notifications once your payments are successfully processed online.
Offer Various Payment Methods
CloudOffix's automated payment system enables you to offer multiple payment methods, empowering your clients with diverse options to pay for your goods and services. By seamlessly integrating with renowned payment gateways, CloudOffix enhances your payment capabilities. Whether conducting business locally or internationally, CloudOffix supports your growth and success.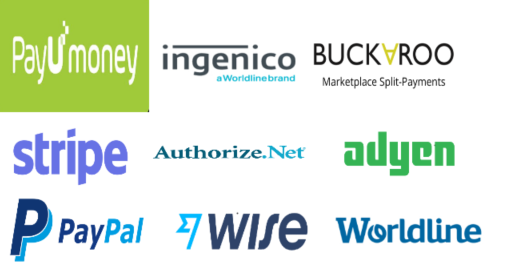 Taxes and Discounts Calculated
You can easily set discounts and taxes within the system. The automated payment system will automatically calculate them for you. Simply send the pre-completed invoice to your clients, and when the time comes, you can effortlessly collect payments.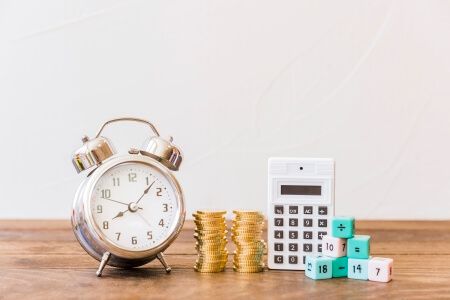 Friendly Reminders
Sending friendly reminders to your clients can be appreciated, especially regarding their invoices. You can send reminders to them in advance of the due date, the day before the due date, and even after the due date has passed via automated payment system.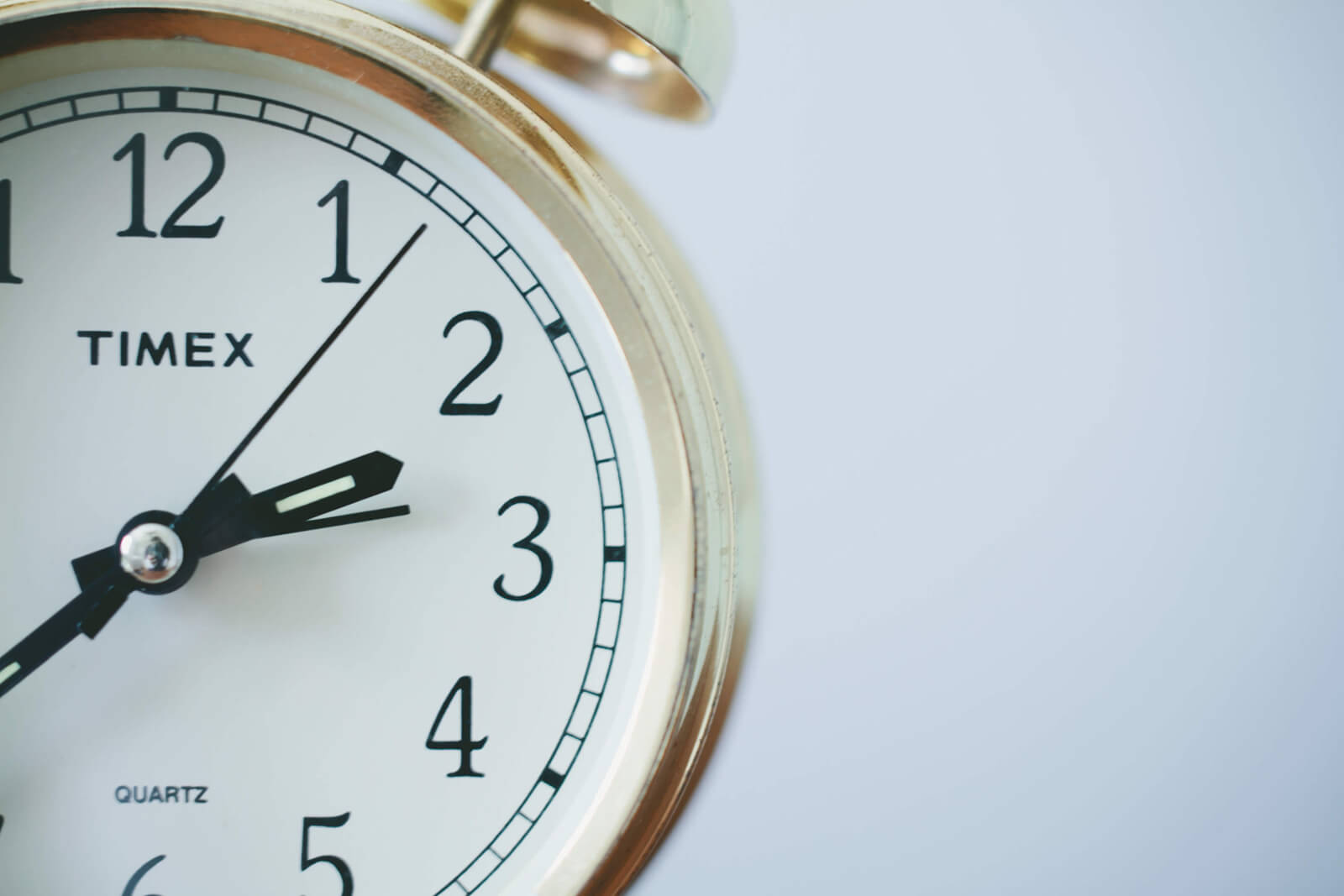 Track Invoices
CloudOffix provides you with the ability to transact payments as well as track your invoices. Alongside tracking your payments, you can monitor outstanding invoices, giving you a comprehensive view of your receivables. With real-time reporting, you can stay informed about the financial standing of your business. All your data is securely stored in CloudOffix, so you can easily reference it and access the reporting you require whenever necessary.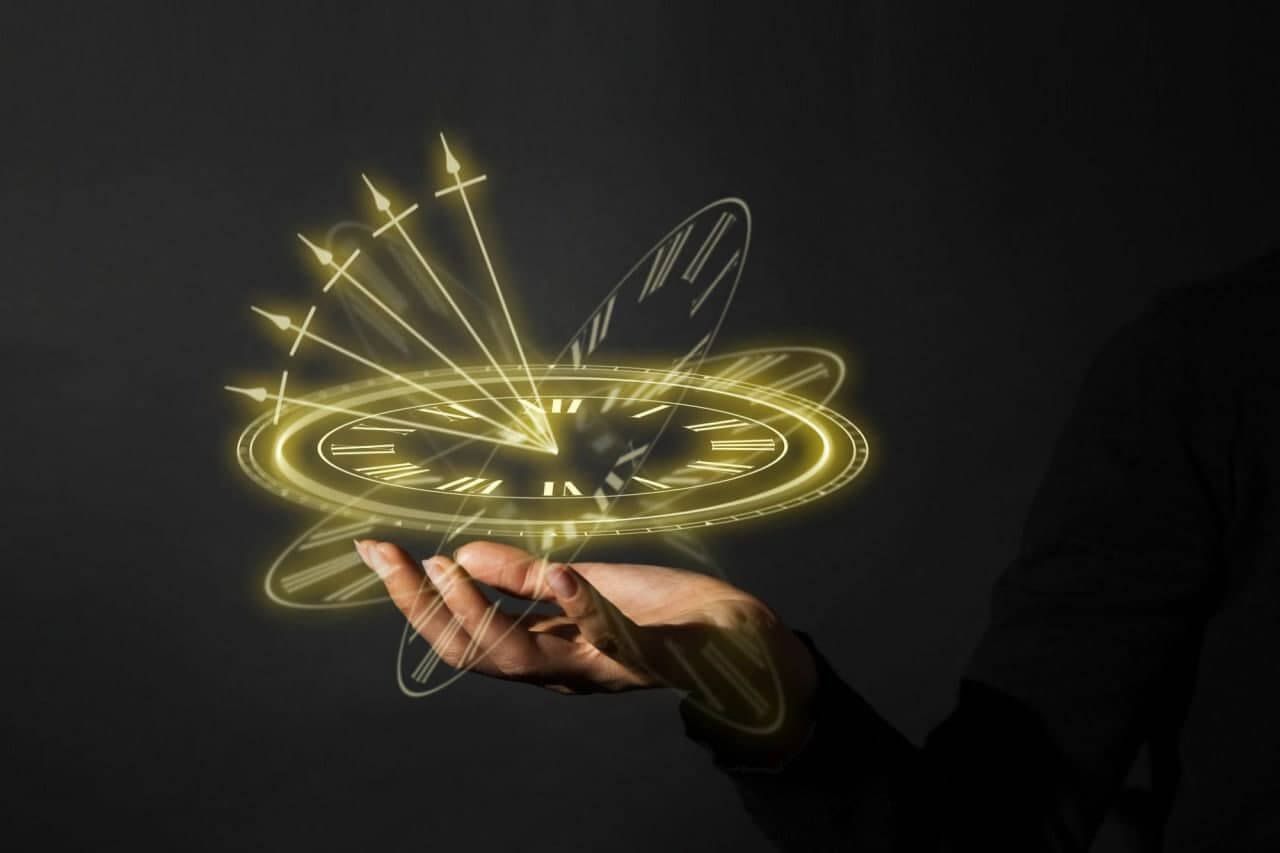 Time to Start Accepting Payments? You're in the right place!