Get a Free Website Builder with CloudOffix Marketing Cloud
Custom Website Development with CloudOffix
CloudOffix offers a custom website development feature as part of its CRM solution! With CloudOffix Marketing Cloud, you can easily establish your online presence without the hassle of seeking a separate website builder. Say goodbye to potential paid plans that may not align with your current budget.
Custom Website Development with Drag and Drop Feature


Designed for simplicity, our custom website development platform allows you to create stunning websites without any coding expertise. The intuitive drag and drop feature makes it incredibly easy to use.

Custom Website Development Platform for Your Design Needs


Create and manage exceptional websites that captivate your visitors, delivering high performance and engagement.


Marketing Tools

Your website, created using the CloudOffix website builder tool, is a great platform to showcase and demonstrate your marketing skills!


HTML Form Builder

With Cloudoffix Marketing Cloud's custom website development feature, you can effortlessly create personalized forms for your website.


HTML/CSS

If you prefer to code your webpage yourself, you have the option to do so as well using the custom website development feature of Cloudoffix Marketing Cloud.


Eye-Catching Blog Pages

Passionate about writing? We have the perfect solution for you with our blog pages, all managed seamlessly through our website management feature.


SEO Integration

Stand out on the web! Boost your visibility on search engines through effective optimization techniques seamlessly integrated into our custom website development.


Google Analytics Integration

Effortlessly monitor your web pages using Google trackers and gain valuable insights into your online performance through seamless integration within our custom website development.
What is a Website Builder?
A Website Builder is an exceptional platform that grants you a majestic plot of virtual land where you can construct your digital empire. Within this virtual realm, you have the power to curate a captivating domain infused with your unique content, seamlessly blending creativity and functionality.
Embrace the enchanting allure of CloudOffix, an exquisitely user-friendly software that transcends the ordinary. Unleash your artistic prowess with the effortless drag and drop feature, allowing your website design to reflect the very essence of your distinct personality. Embellish your online sanctuary with captivating layouts, captivating texts, and mesmerizing imagery, handpicked to resonate with your vision.
Once your masterpiece has taken shape, effortlessly connect it to your desired domain, seamlessly melding your online presence with the vast digital realm. Brace yourself for a triumphant foray into the boundless digital world, armed with a website that exudes unrivaled charm and allure.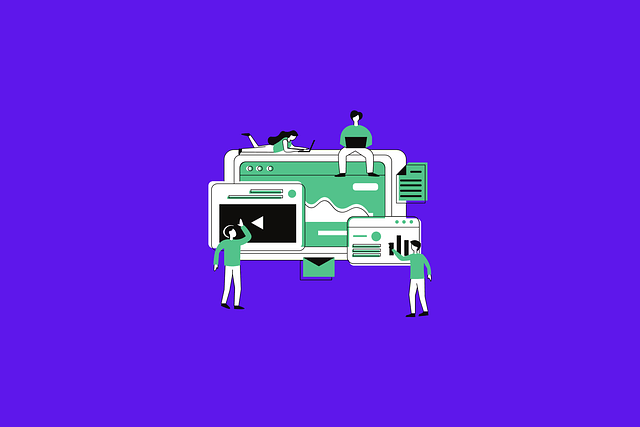 Drag and Drop Feature
Whether you are running an online store or still in the early stages of planning your business, it's essential to establish your online presence and accessibility. With CloudOffix CRM, you can now create your own website effortlessly using our free website builder. No coding knowledge is required, thanks to the remarkable convenience of our drag and drop feature. Additionally, for those looking for a more personalized touch, we also offer custom website development services.
By utilizing our powerful CRM platform, you can implement and track an effective email marketing plan directly through your website. This comprehensive approach enables you to quickly start selling your products and services, making your business thrive in no time.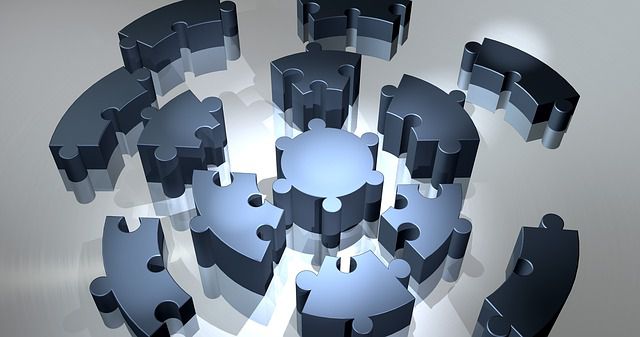 Platform for Custom Website Development
Create your own platform for designing websites effortlessly. Within minutes, you can have a fully functional website connected to your personalized domain and make it searchable on popular search engines. Share your remarkable website with friends on social media and showcase your exceptional website building skills. Utilize our user-friendly editor to effortlessly add content, personalize pages, and breathe life into your creation. Enhance your website with captivating visuals, text, and customize it further using an extensive range of fonts and effects. Experience a visually stunning website on both desktop and mobile devices with optimized responsiveness. Take advantage of our platform's e-commerce capabilities, allowing you to accept online payments seamlessly through multiple integrated payment gateways. Additionally, streamline your website management effortlessly, ensuring smooth operations and hassle-free updates.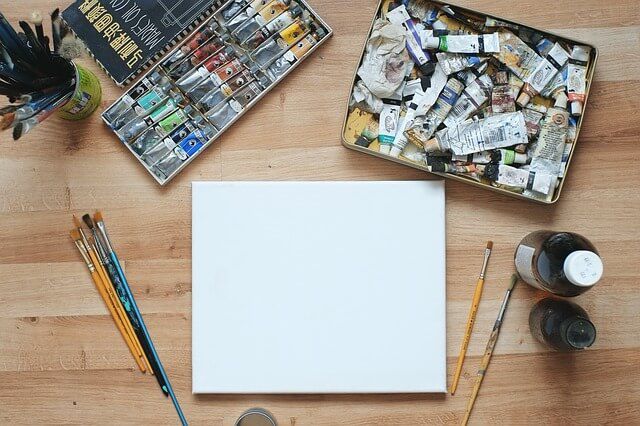 Marketing Tools
Easily promote your products or services and measure customer interest using our marketing tools. Gain valuable insights into customer behavior with our visitor tracking feature. Simplify website management for seamless updates and smooth operations.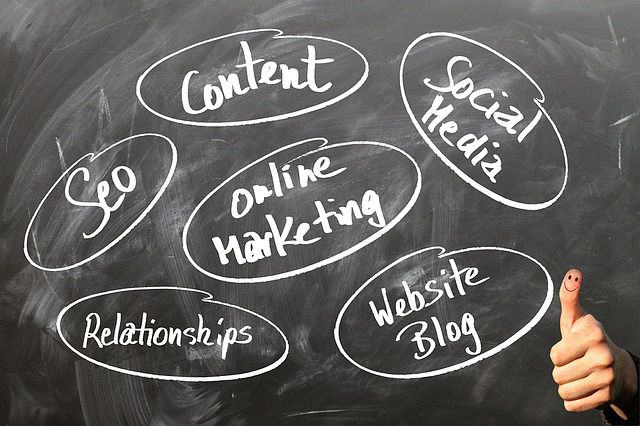 HTML Form Builder
With the HTML Form Builder feature integrated into your custom website developed using CloudOffix Marketing Cloud, effortlessly gather pertinent information about your customers. Create user-friendly forms to collect leads and contacts, enabling you to build a valuable database for effective customer engagement and relationship management.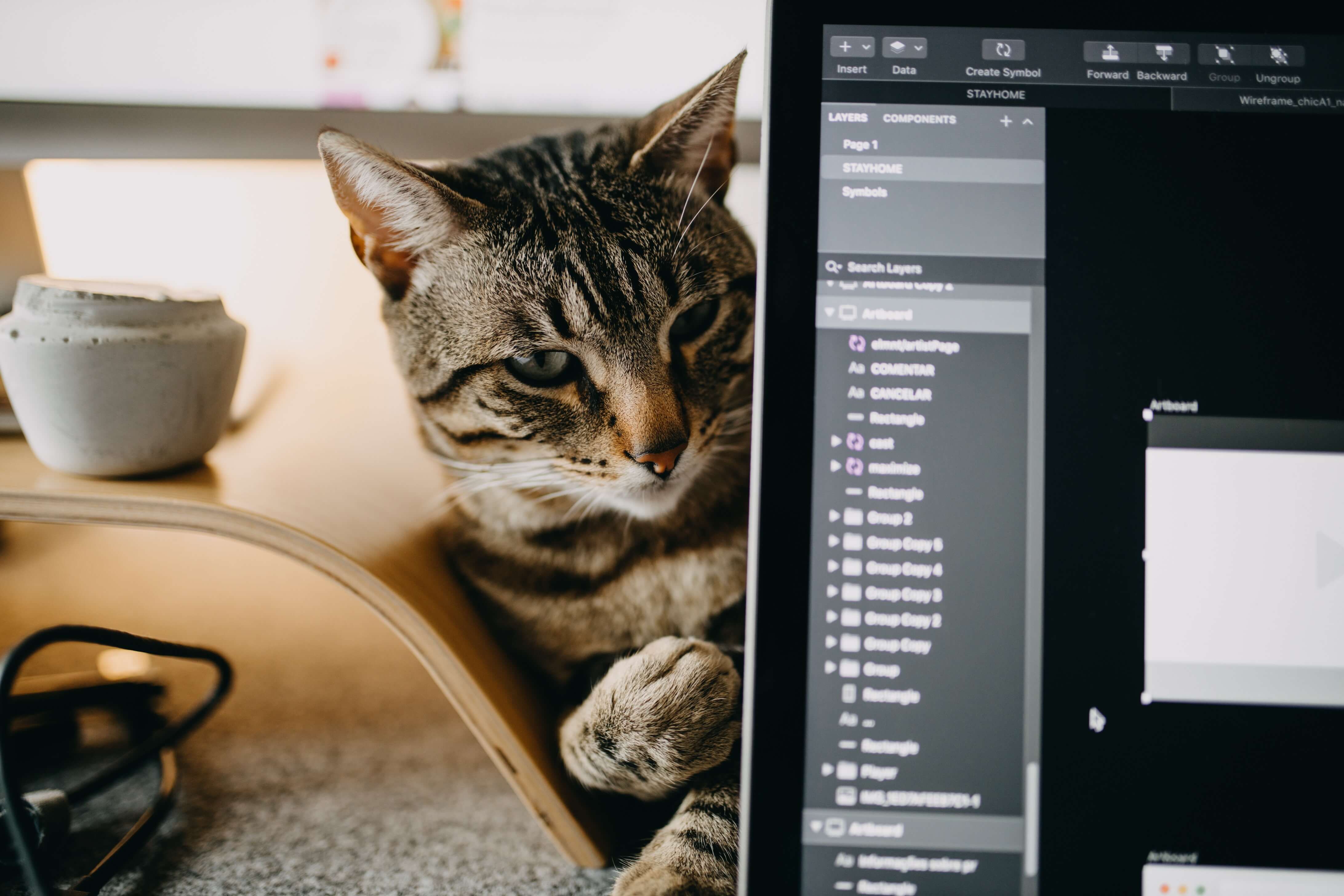 Code Your Own Website Using HTML/CSS
With CloudOffix Marketing Cloud's custom website development, you have the flexibility to code your own website using HTML and CSS. Our customization menu includes a CSS/HTML Editor, allowing you to unleash your coding skills and design your website exactly as you envision. You are not confined to the limitations of drag and drop features; instead, you can freely decorate your website using HTML to define text styles and CSS to customize fonts, font sizes, and text placement on your beautifully designed web pages. But that's not all!
Take your website to the next level by incorporating animations and much more. Additionally, our platform ensures seamless website management, enabling you to effortlessly handle updates and ensure smooth operations.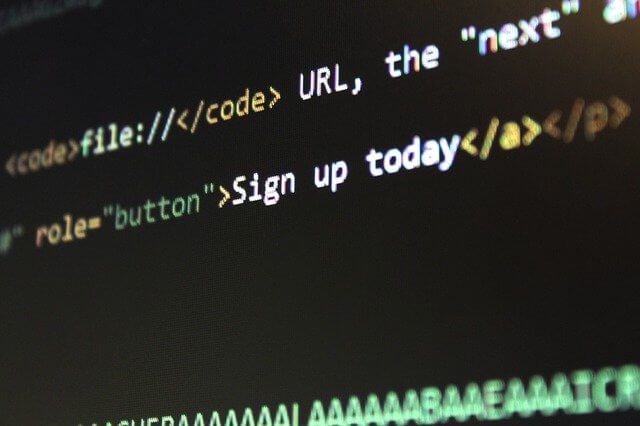 Mesmerizing Blog Pages
Elevate your blogging experience with feature of CloudOffix Marketing Cloud's custom website development. Unlock the potential to create captivating and visually stunning blog pages that are sure to grab attention and foster a thriving online community. Engage your readers and leave a lasting impression with our built-in features designed to enhance the overall blog experience. With our robust website management capabilities, effortlessly update and maintain your blog pages, ensuring smooth operations and seamless content management.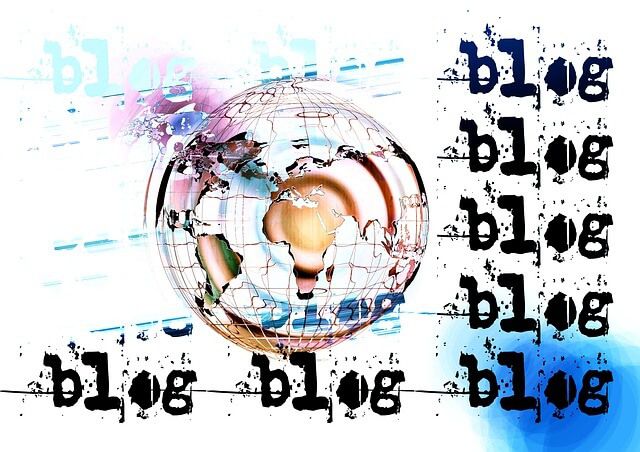 SEO Integration
Improve your online visibility and search engine rankings with our SEO tools. Our platform helps optimize your website's performance by adding meta descriptions and tags, making sure your pages appear well in search results. Increase your chances of being found and stand out from competitors. CloudOffix's SEO integration enhances website management, providing the tools you need to boost your online presence.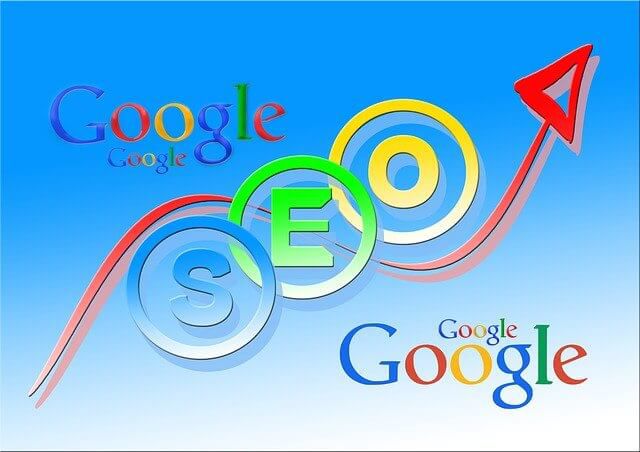 Google Analytics Integration
With our Google Analytics Integration, you can easily track page links on Google Analytics, allowing you to monitor clicks and visitors effortlessly. This valuable feature empowers you to make data-driven decisions and gain insights into customer behaviors. Enhance your website management by understanding your audience better. To utilize this fantastic functionality, simply link your Analytics account.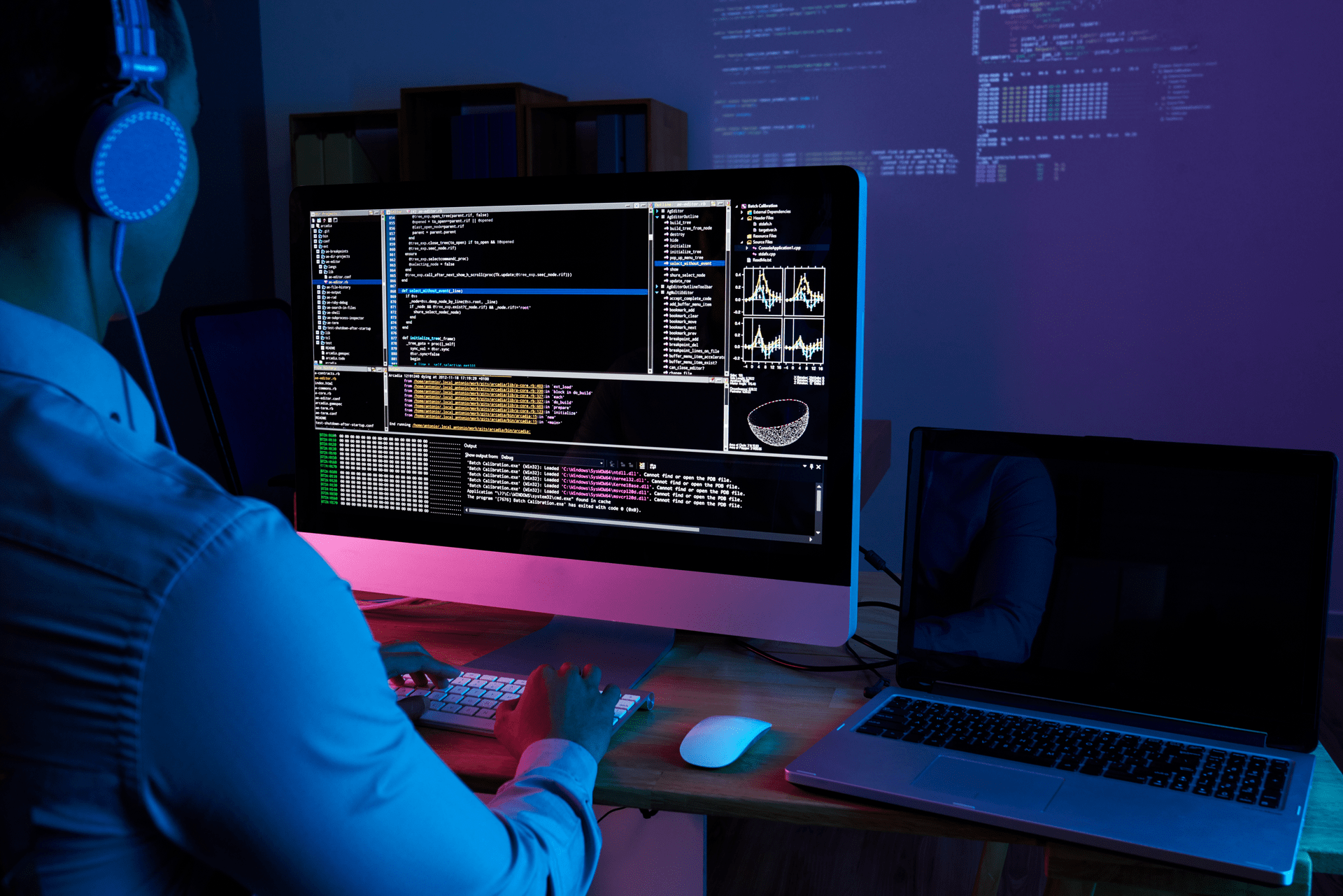 Google Tag Management Integration
Use tags in your website designing phase to tag your pages, and images, describe them in accordance with keywords. Improve your visibilty on search engines.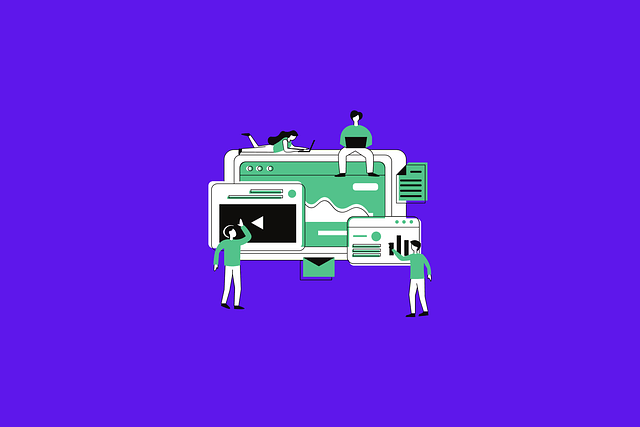 Optimize
Optimize your pages with built-in SEO optimization.
Publications
Publish blogs and other publications automatically.


Chat
Provide chat support directly from your website.
From Daily vistors to Leads
Convert daily visitors into leads easily.


Visitor Tracking
Track and understand your customer's behaviour for better insights.

Personalize
Add pictures, icons, text, and personalize with fonts and effects.
Take a Free trial with CloudOffix and start building your website!