Free! Website Builder Along with your Business CRM
Free Website Builder with CloudOffix CRM
Your free CRM Website builder comes as part of CloudOffix! That means with any of your CloudOffix Cloud products, you get to make your online presence heard as a bonus.
There's no need to go out looking for a separate website builder, which might even come with a paid plan that you may not have in your cards at all.
Drag and Drop Feature

Easy enough to be used, our drag and drop website builder requires no coding knowledge at all.

A Platform for you to Design

Build and maintain high performing and engaging websites for your visitors.

Marketing Tools

Your website is a great place to strut your marketing stuff!


HTML Form Builder

HTML Form Builder allows you to build your own custom forms on your website


HTML/CSS

If you would rather code your webpage yourself, you can do that too!

Eye-Catching Blog Pages

Love to write? We have the solution for you with our Blog pages.


SEO Integration

Get noticed on the web! Optimize your visibilitty on search engines.

Google Analytics Integration

Track your pages with Google trackers and see how well you measure up on the web.




Google Tag Management Integration

Google tags page titles, images, and titles and displays them in relevant search results.




What is a Website Builder?
A website builder is a platform which basically gives you a piece of land on the internet so you can build your empire on it. Here, you may furnish your estate with your content, make use of the pretty color pallettes to decorate it to your liking.
CloudOffix, being a very user-friendly software throughout, offers drag and drop feature so you can make your website design as original as your personality. Customize your site with layouts, texts and pictures of your choice. Then, simply connect it to your domain and you're ready to face the digital world!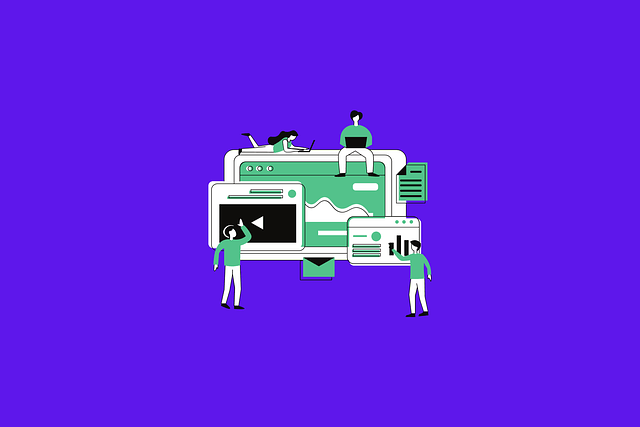 Drag and Drop Feature
If you have any other kind of business, whether it be an online store, or even only at the idea stage for a business, make yourself accessible and visible online. CloudOffix CRM comes with a free website builder, which requires no coding knowledge at all due to its magnificent drag and drop convenience. With a good email marketing plan which you can implement and track through your website, you can begin to sell products in no time.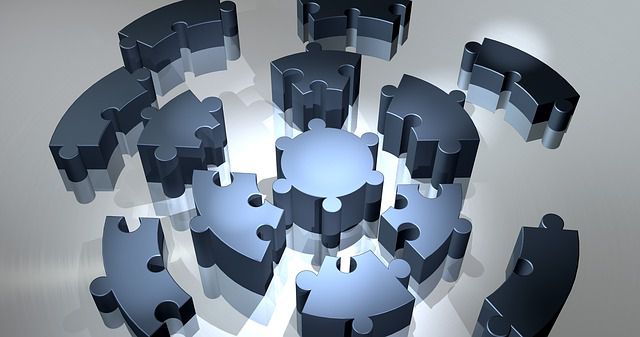 Platform for you to Design
Have your own website ready in minutes – connect it to your custom domain and publish it to be searchable on search engines. Share your website to your social media and boast to your friends of your endeavours and website building skills. Use our editor to add content and customize your pages and give them life. Add pictures, text, personalize it using fonts and effects. Visually beautiful on PC and mobile optimized. Use it as an e-commerce platform with the ability to accept online payment through many integrated online payment gateway.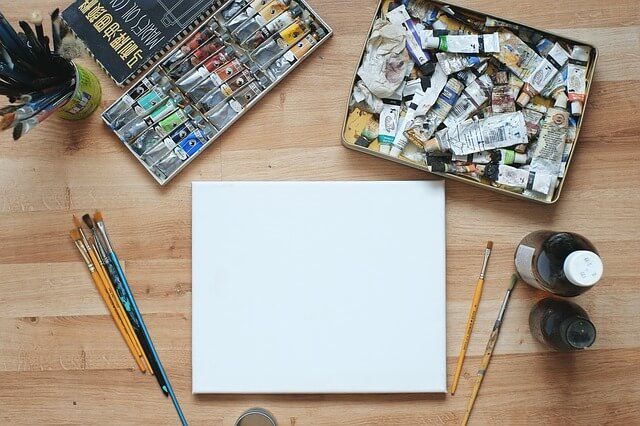 Marketing Tools
Show the world what you have, and measure the interest you receive from your potential and existing customers. Use the visitor tracking feature to understand your customers' behaviors.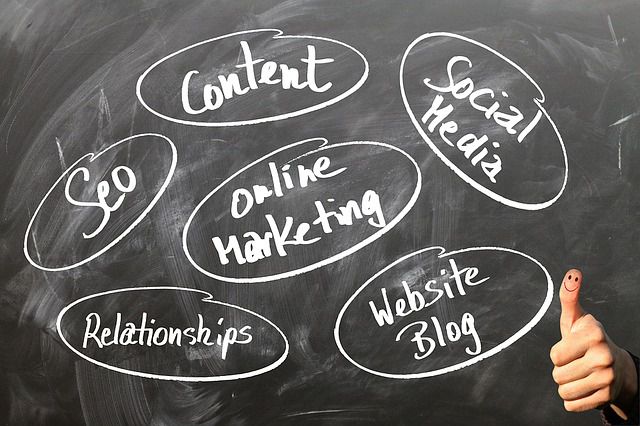 HTML Form Builder
Build HTML Form builder feature on your website to collect relevant information about your customers. Collect leads and contacts.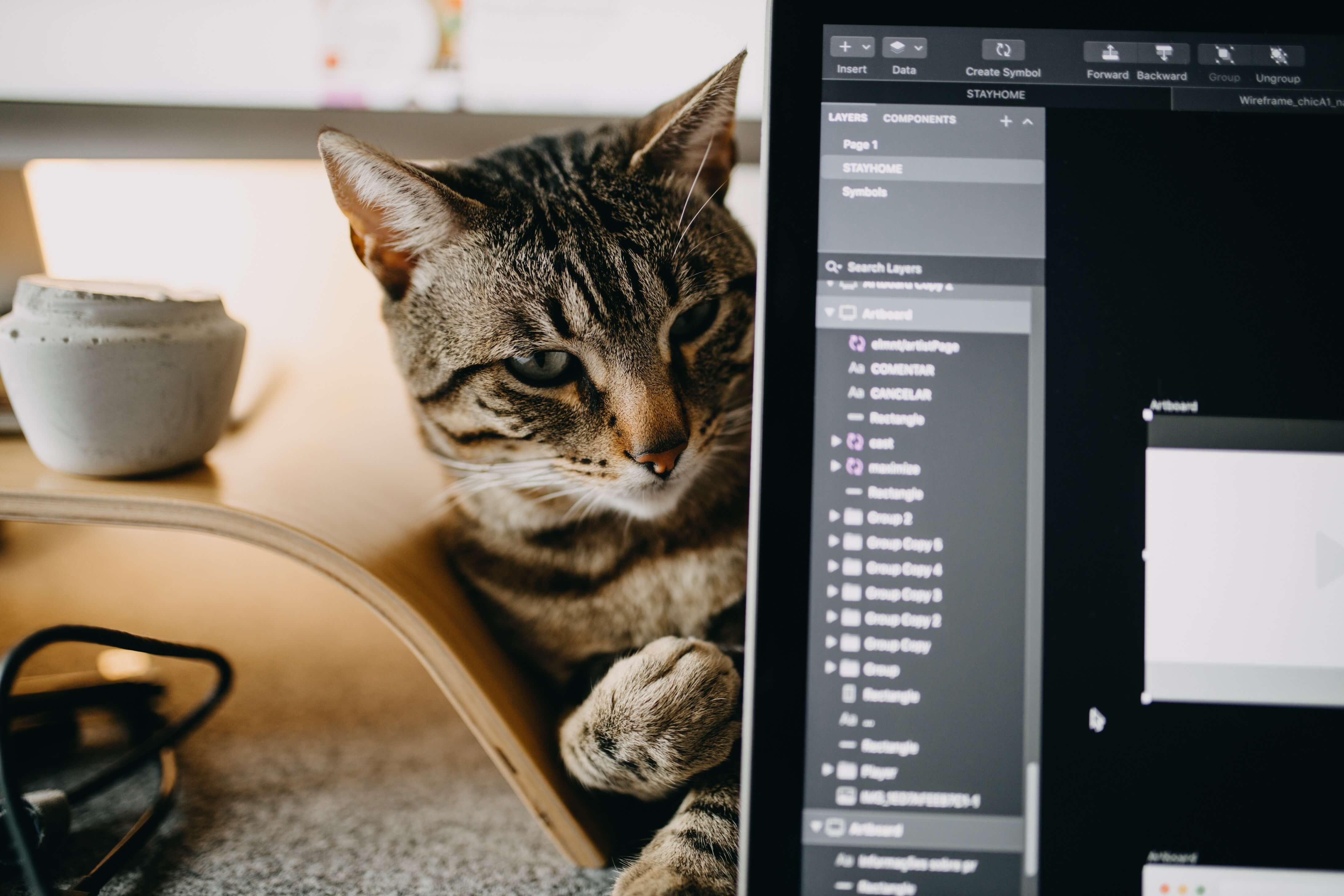 Code Your Own Website Using HTML/CSS
CSS /HTML Editor in the customization menu opens up the coding screen for you to code away as you please. You are not limited only to CloudOffix website Builders' Drag and Drop features. You have the freedom to use your coding skills to decorate your website the way you want it.
Use HTML to set up the text 'styles' you would like to appear on your website.
Use CSS to customize the font, font size, where you would like your text to be situated on your beautifully designed new website's page. But of course that's not the limit! Set animations, and so much more.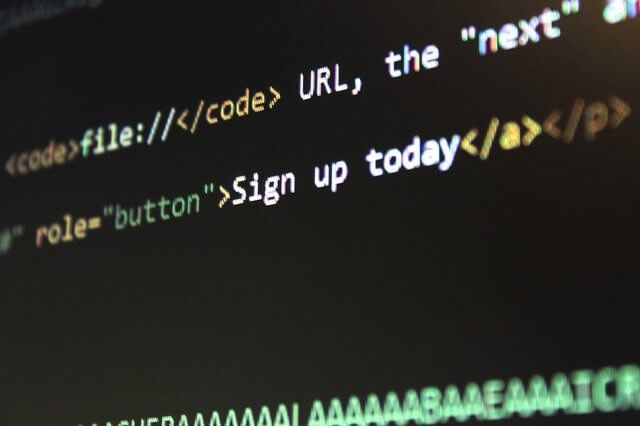 Mesmerizing Blog Pages
Create engaging and stunning blogs with built-in features to get noticed and grow your community on the internet. Publish on your social media.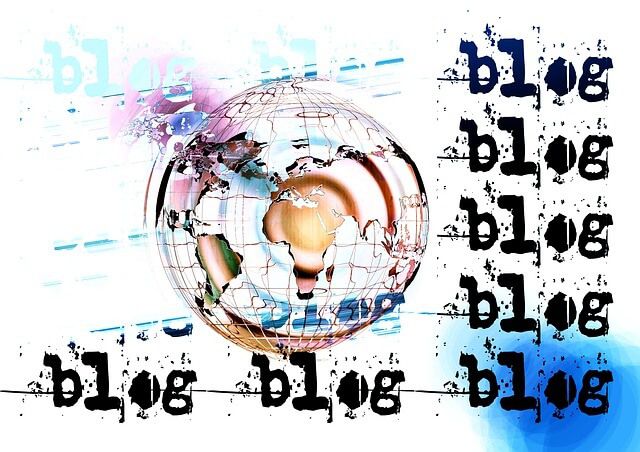 SEO Integration
Improve your visibility on search engines with our SEO integration. Define your keywords, give your pages meta descriptions and tags to let your pages run in the search engine game. Be findable, not just searchable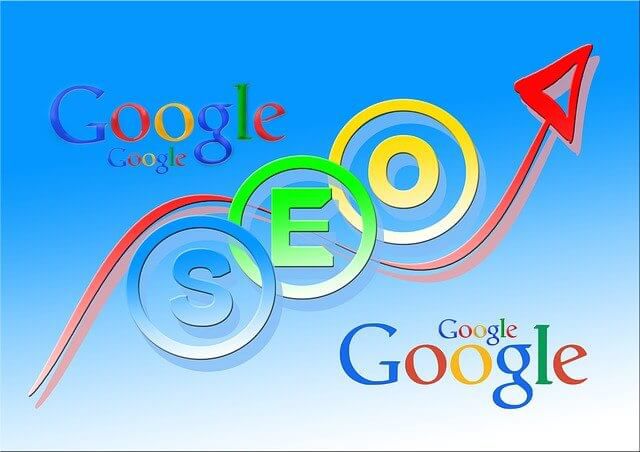 Google Analytics Integration
Google Analytics Integration lets you track page links on Google Analytics where you can track clicks and visitors with ease. Make data-driven decisions on how to improve. Learn and understand your customer behaviours. To take advantage of this wonderful feature, simply link your Analytics account.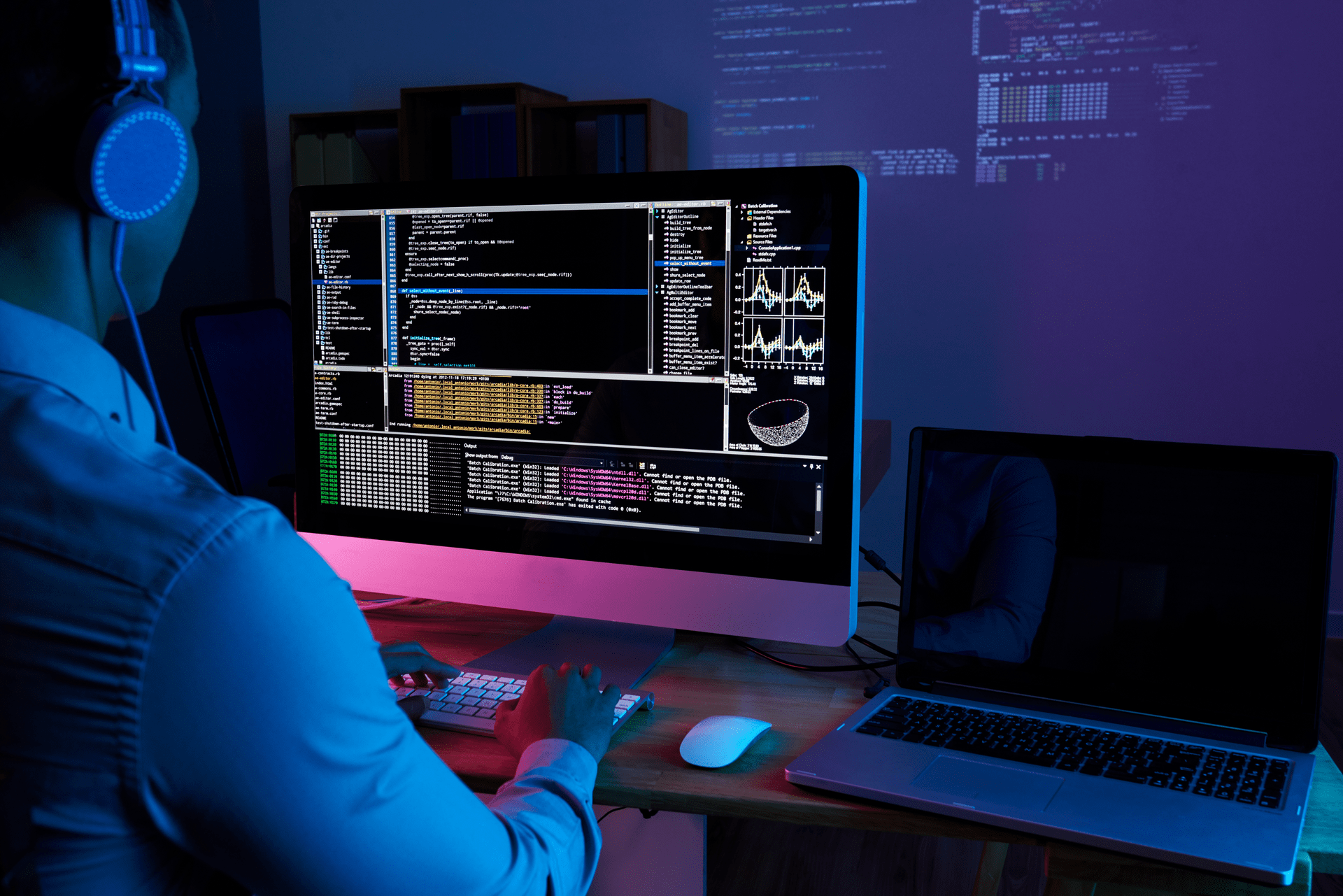 Google Tag Management Integration
Use tags in your website designing phase to tag your pages, and images, describe them in accordance with keywords. Improve your visibilty on search engines.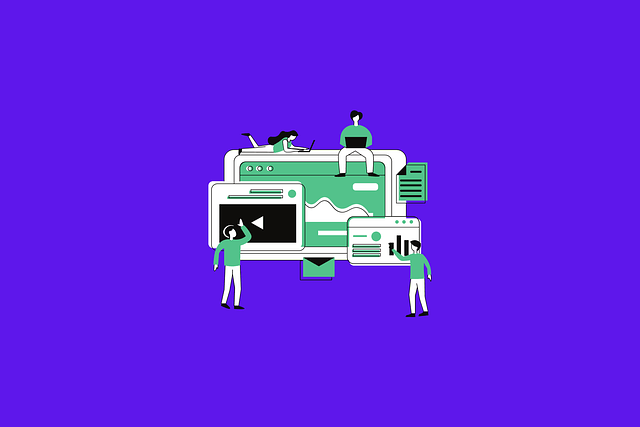 Optimize
Optimize your pages using inbuilt SEO's
Publications
Publish blogs and other publications automatically


Chat
Provide chat support from your website
From Daily vistors to Leads
Convert daily visitors into leads easily


Visitor Tracking
Track and understand your customer's behaviour.


Personalize
Add pictures, icons, text, and personalize with fonts and effects.
Take a Free trial with CloudOffix and start building your website!