E-Commerce and Distribution Management
B2B Order Management System
All-in-One Direct Sales and E-Commerce
For those who may not be aware, O2O stands for Online to Offline (or Online-to-Offline). While there are many ways to do business, such as business to consumer b2c, consumer to business c2b, consumer to consumer c2c just to name a few, they all integrate at one point or another.
The new business model strategy is using both online and offline channels working together, which is exactly what CloudOffix offers its users. that is, having both brick and mortar stores or offices to cater for your offline b2b customers, and online stores for online retail sales or online businesses.
While the inside sales and marketing team reach and influence more customers, the outside sales team close the face-to-face deals.
This is where CloudOffix digital products come to the rescue, offering the best of both worlds at your fingertips with its natively integrated Direct Sales and E-commerce systems. whether you have a large, growing or a small business, CloudOffix has a solution for you.
Use CloudOffix Sales Cloud to manage your sales funnel online and close deals face-to-face, and also have your distributors or sales reps run their CloudOffix Electronic commerce platform, all on the same system.
CloudOffix has everything you need to efficiently monitor your distribution network. Dedicated tools for warehouse management, inventory handling, purchasing, sales, CRM, and invoicing ensure the steady supply of goods across your value and supply chain.

Work Form a Shared Database

Use the same database and keep track of products sold and remaining items. Use a master database for inventory, sales and e-commerce all in the one platform.

Simple Inventory Management

Keep track of your inventory as distributors log into the system and conduct their sales, and customers log into the same system and make online purchases through the e-commerce platform

Monitor your Sales Activities

Record the details of every sale without any hassle. View the sales record and invoice amount for any transaction.

Handle Purchase Orders with a Click

Fulfilling purchase orders consumes a lot of time to process. Simply turn your purchases into invoices with the click of a button with CloudOffix Invoice Cloud.
What is Direct Sales?
Direct sales is where distributors, or company sales reps conduct face-to-face sales of products and services. This is the 'offline' part to the B2B Sales. However, the offline B2B sales reps can only reach so far. The geological barrier is inevitable – unless they have superpowers, or, of course, the internet. Enterprise resource planning and supply chain management all the while keeping a healthy relationship with distribution centers and b2b ecommerce haas never been easier thanks to CloudOffix.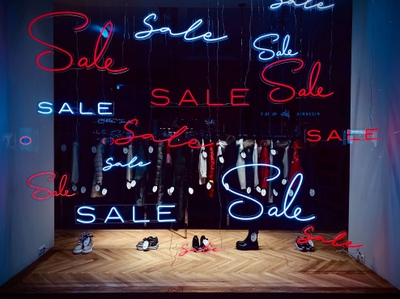 What is E-Commerce?
E-commerce is taking your sales department to a new internet sales platform such as an online store so you can reach more people by breaking the geological barrier.
Today's world has shifted online, and the new trend is E-commerce, or online shopping to complement the offline face-to-face sales. CloudOffix can provide your company with the right tools to manage both simultaneously.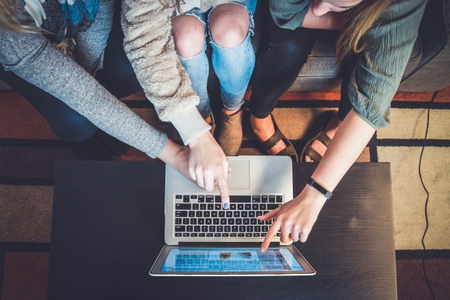 Work From a Shared Database
Manage supplier onboarding details from a master database. Supplier names and email addresses are easily accessible, while search filters such as ID and location make finding information a breeze. Meeting the demands of b2b companies and managing orders from your e-commerce platform using our management software is as simple as A, B, C.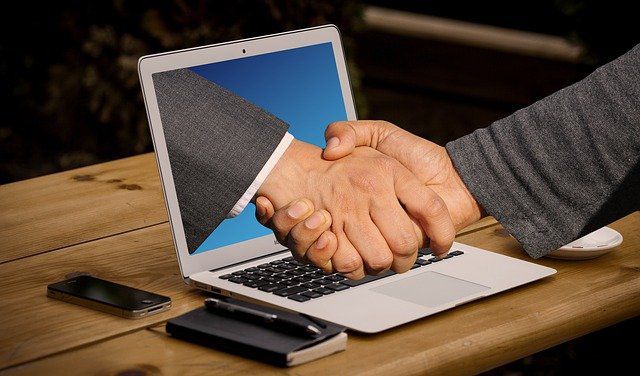 Simple Inventory Management
Tracking inventory can be overwhelming. As goods are shipped in and out, easily add and update inventory details, keep track of distributed stock, and schedule notifications when your stock levels are running low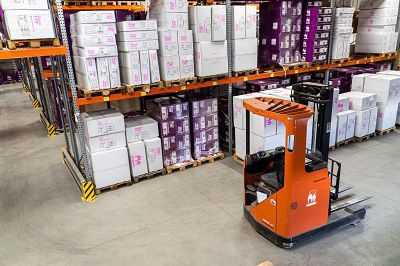 Monitor Your Sales Activities
Details of all sales records are at your fingertips whenever you need them. Easily find the details for your transactions using CloudOffix advanced search. follow your tasks and activities in the Kanban view, and stay on top of your to-do list. Get in depth reporting regarding the information you require and either view on screen or download as .csv to be able to manipulate later.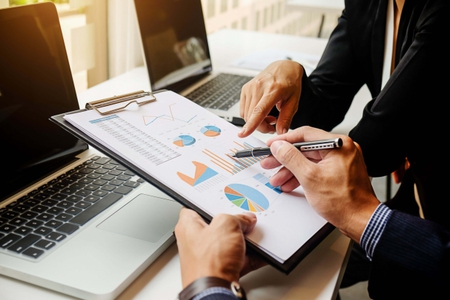 Handle Purchase Orders with a Click
CloudOffix simplifies purchase order processing. Simply click the button to turn it into an invoice. It's that easy. Whether your sales order was completed through face-to-face direct sales, or through your online store and checked out and paid with credit card, easily send the invoice to your customers with the click of a button.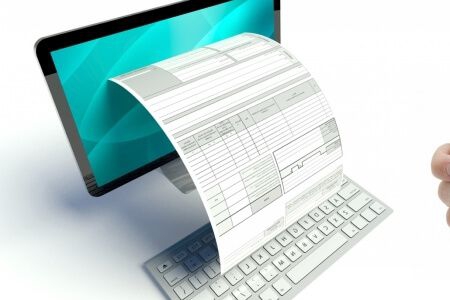 Distributor Management System
Simple to use but powerful distributor management system. a complette end-to-end solution to channelize the distribution process. Have access to inventory and know your stock.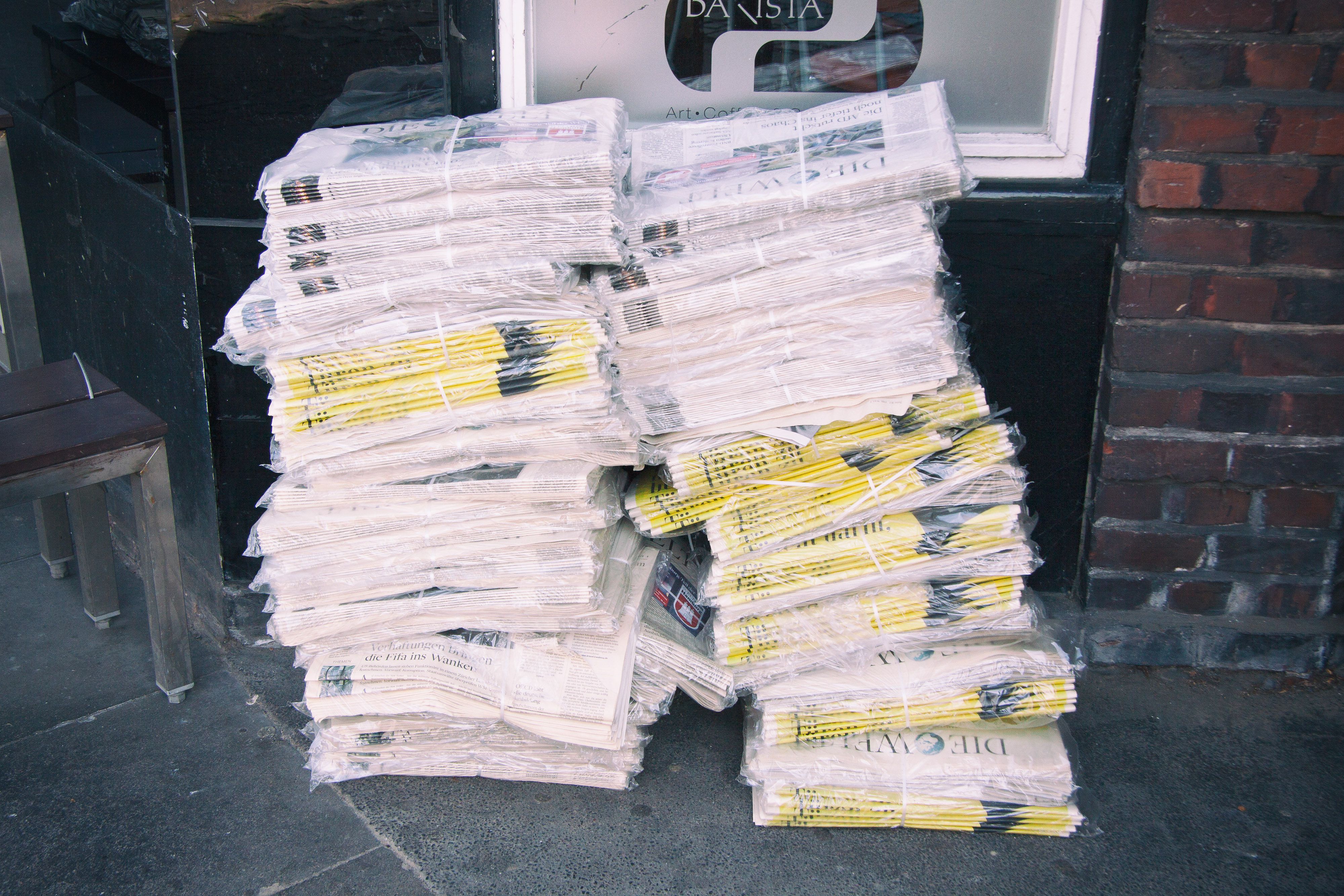 Easy to Use E-commerce Platform
As well as your distributors and sales people, have your customers log-in to your online store through the customer portal. Use the same inventory database as your distributors. Same brand, same prices, same stock.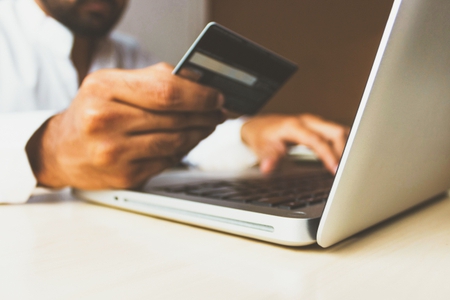 Mobile App Gives you Freedom to Move
Use the mobile app to enter your sales orders in real time on the system and don't be bound to a desk.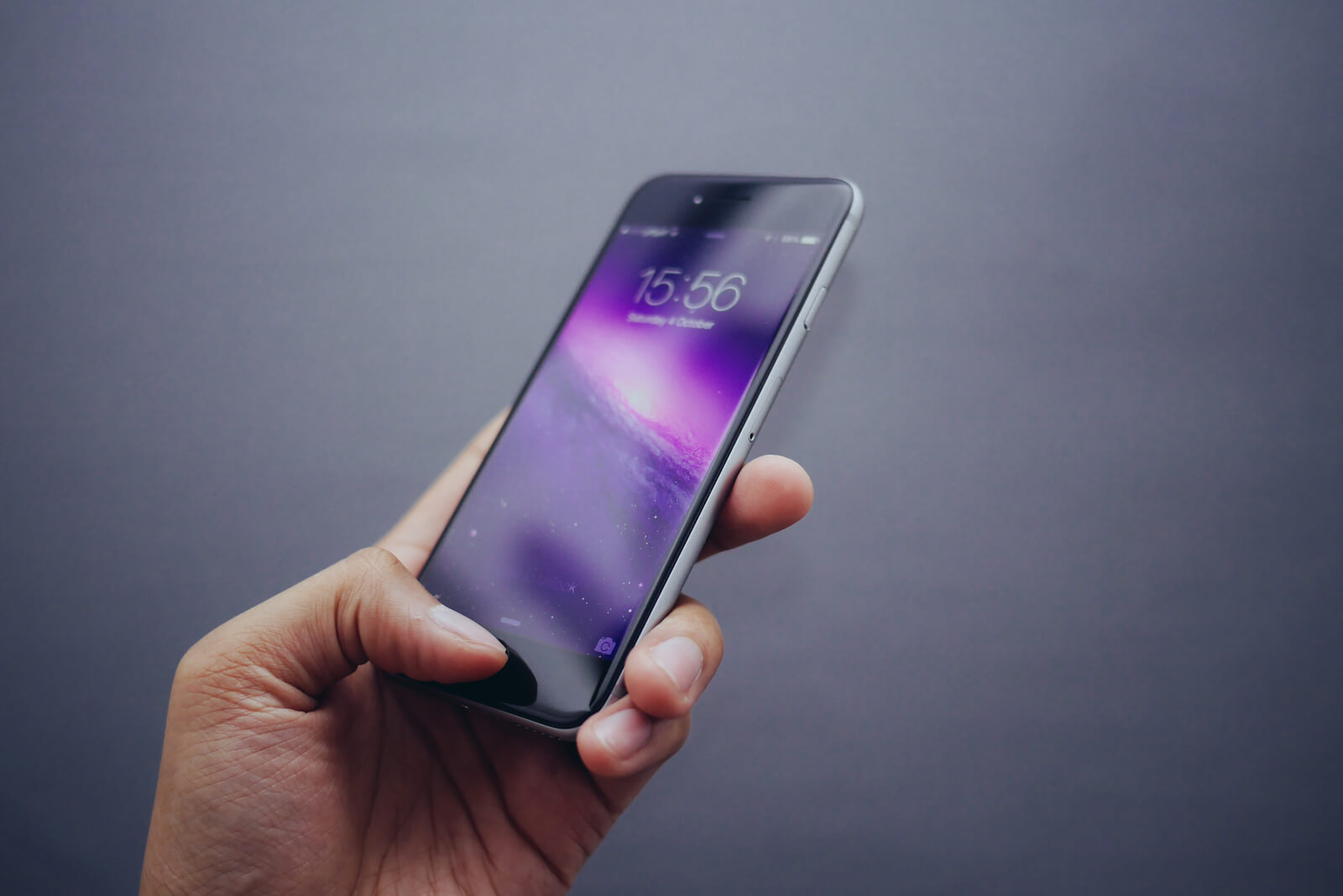 For the Best of Both Worlds - Join Us!