Revolutionize Direct Selling and E- Commerce Management
B2B & B2C Direct Selling Management System
All-in-One Direct Sales and E-Commerce
For individuals who may not be familiar with the term, O2O refers to Online to Offline (or Online-to-Offline). There are numerous ways to conduct business, including business to consumer (B2C), consumer to business (C2B), and consumer to consumer (C2C), among others. However, these different approaches eventually intersect and integrate with each other.
CloudOffix combines online and offline channels, integrating physical stores for offline B2B customers and online stores for e-commerce activities. This hybrid model, including direct selling and effective e-commerce management, boosts sales and customer engagement across multiple channels.
CloudOffix enables your inside sales and marketing team to actively reach and influence a broad customer base online. Meanwhile, our outside sales team excels at closing deals face-to-face, maximizing sales effectiveness both online and offline. With this dynamic approach, we empower your team to make the most of their sales efforts in both digital and in-person interactions.

Unlocking the Power of Online-to-Offline Commerce with CloudOffix

CloudOffix seamlessly integrates direct selling and e-commerce management systems, providing the perfect solution for businesses of all sizes. Whether you run a large, growing, or small business, CloudOffix offers tailored solutions to meet your specific needs. With CloudOffix, you can access the best of both worlds right at your fingertips, optimizing your direct sales and e-commerce management processes. With CloudOffix Sales Cloud , manage your sales funnel online, close deals face-to-face, and empower distributors with the CloudOffix Electronic Commerce platform—all in one system. Streamline your sales processes and seamlessly integrate online and offline channels.

CloudOffix provides comprehensive tools for efficient distribution network monitoring. With dedicated features for warehouse management, inventory handling, purchasing, sales, CRM, and invoicing, you can ensure a smooth flow of goods throughout your value and supply chain.

Work Form a Shared Database

Develop a single platform with a shared database to manage inventory, sales, and e-commerce. By integrating all data in a master database, we can monitor product availability and enhance the customer experience.

Simple Inventory Management

You can enable distributors to log in and conduct sales, while customers can make online purchases through the same system, keeping track of inventory in real-time.

Monitor your Sales Activities

Effortlessly monitor your sales activities with our system. Record transaction details seamlessly, access sales records, and view invoice amounts with ease. Whether you're engaged in direct selling or e-commerce management, our solution has got you covered.

Handle Purchase Orders with a Click

Streamline your purchase order handling, including direct selling, with a single click. Save time and effort by effortlessly converting purchases into invoices using CloudOffix Invoice Cloud.

What is Direct Selling?
Direct selling is a face-to-face sales strategy where representatives sell products and services to customers. CloudOffix simplifies enterprise resource planning, supply chain management, and customer relationship management for direct selling, enhancing efficiency and overcoming geographical limitations. It optimizes the process, empowering businesses to grow and achieve greater success.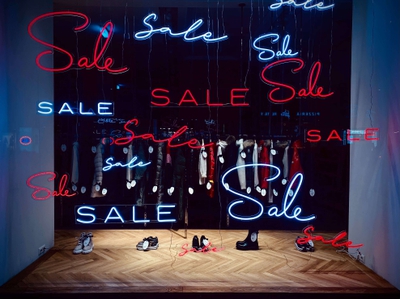 What is E-Commerce?
E-commerce refers to the transition of sales operations to online platforms, such as an online store, allowing businesses to overcome geographical limitations and expand their customer base.
CloudOffix offers comprehensive e-commerce management tools to effectively manage both offline and online sales, enabling businesses to thrive in the digital marketplace.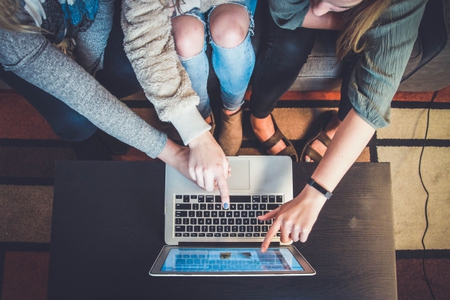 Work From a Shared Database
Efficiently manage supplier onboarding and orders from your e-commerce platform using our shared database. Access supplier details easily, with quick search filters for streamlined information retrieval. Simplify B2B company requirements and enhance direct selling or e-commerce management with our management software.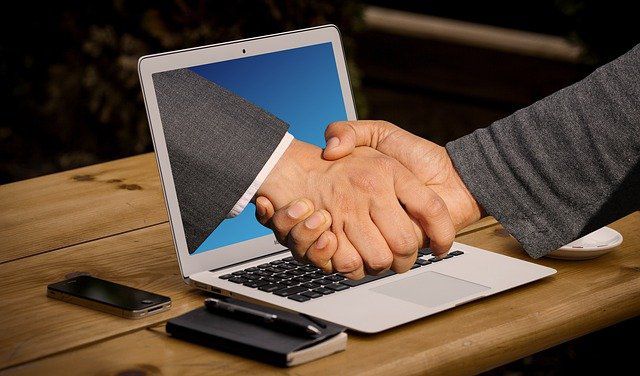 Simple Inventory Management
Effortlessly manage inventory with our simple inventory management system. Keep track of stock levels, add and update inventory details as goods are sold and received, and receive notifications when stock levels are low. Streamline your direct selling process with ease.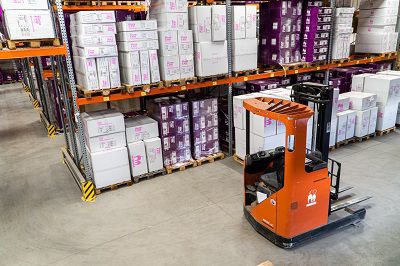 Monitor Your Sales Activities
Efficiently monitor your direct sales activities with CloudOffix. Access all sales records instantly and effortlessly through advanced search capabilities. Stay organized and on top of your tasks and activities with the intuitive Kanban view. Obtain comprehensive reports tailored to your needs and conveniently view them on-screen or download as .csv files for further analysis and manipulation.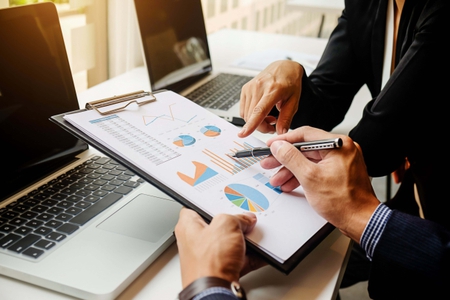 Handle Purchase Orders with a Click
Simplify purchase order handling in direct selling with CloudOffix. Seamlessly convert purchase orders into invoices by clicking a button. Whether your sales order is generated through face-to-face direct sales or online transactions, easily send invoices to your customers with a single click.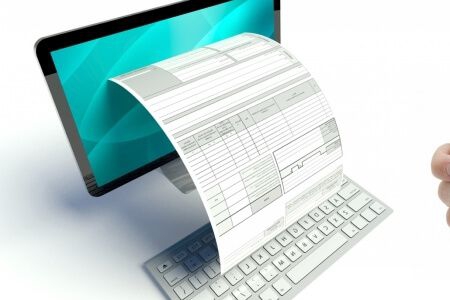 Distributor Management System
Experience the simplicity and power of our distributor management system tailored for direct selling. It offers a comprehensive end-to-end solution for streamlining the distribution process. With this system, you can easily access inventory information and stay informed about your stock levels.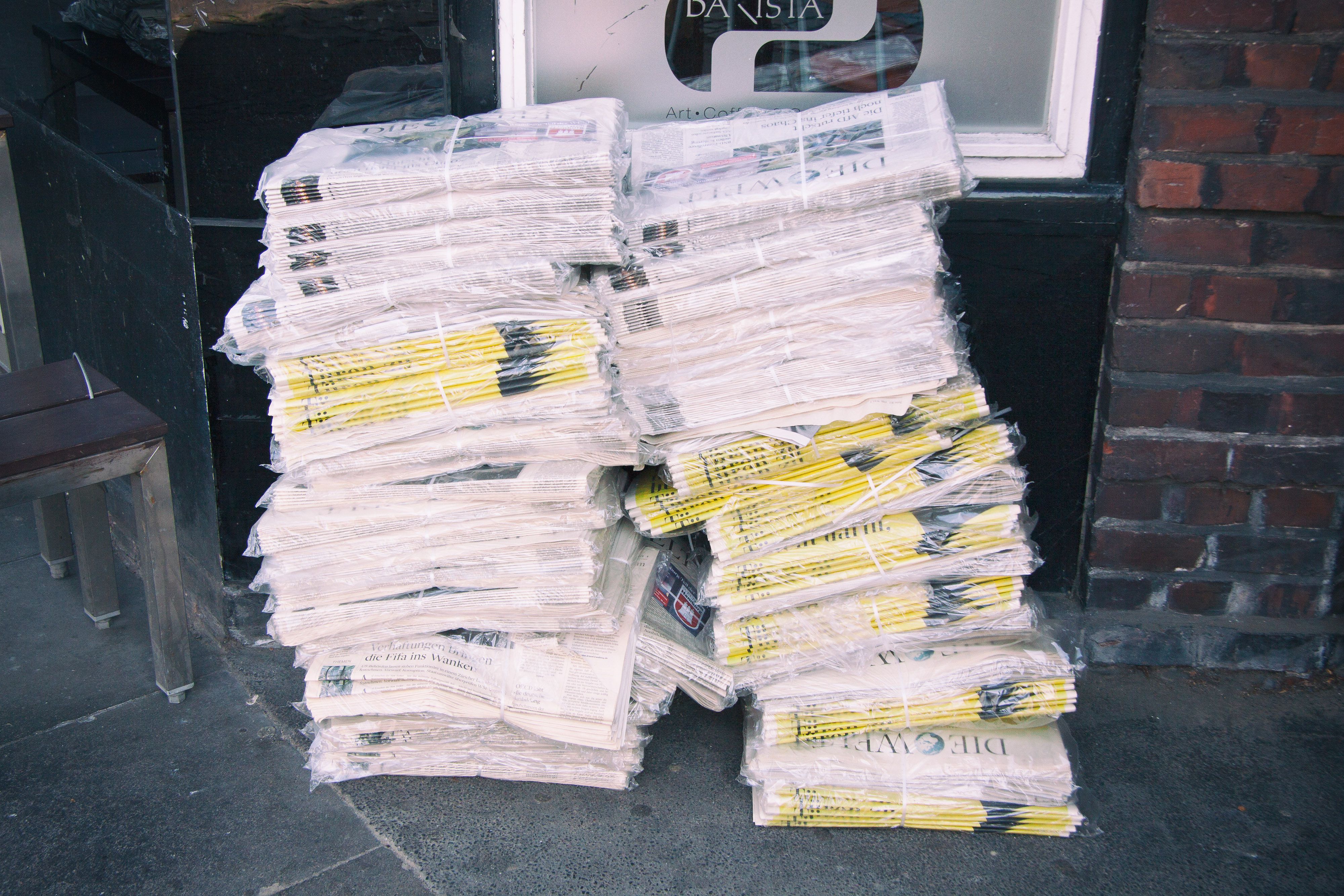 Easy to Use E-commerce Platform
With our user-friendly direct selling and e-commerce platform, managing your online business becomes effortless. Not only can your distributors and salespeople log in through the customer portal, but your customers can also access it. Benefit from utilizing the same inventory database as your distributors, ensuring consistency in brand, prices, and stock availability. Streamline your e-commerce management with ease.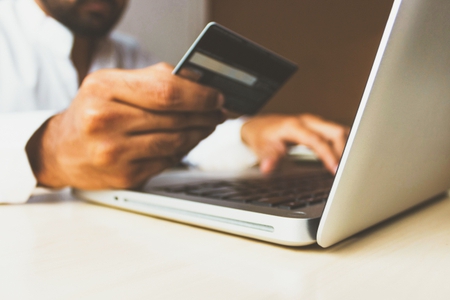 Mobile App Gives you Freedom to Move
Experience the freedom to move with our mobile app integrated with e-commerce management. Enter sales orders in real-time on the system, no longer bound to a desk. Enjoy the convenience of managing your business on the go.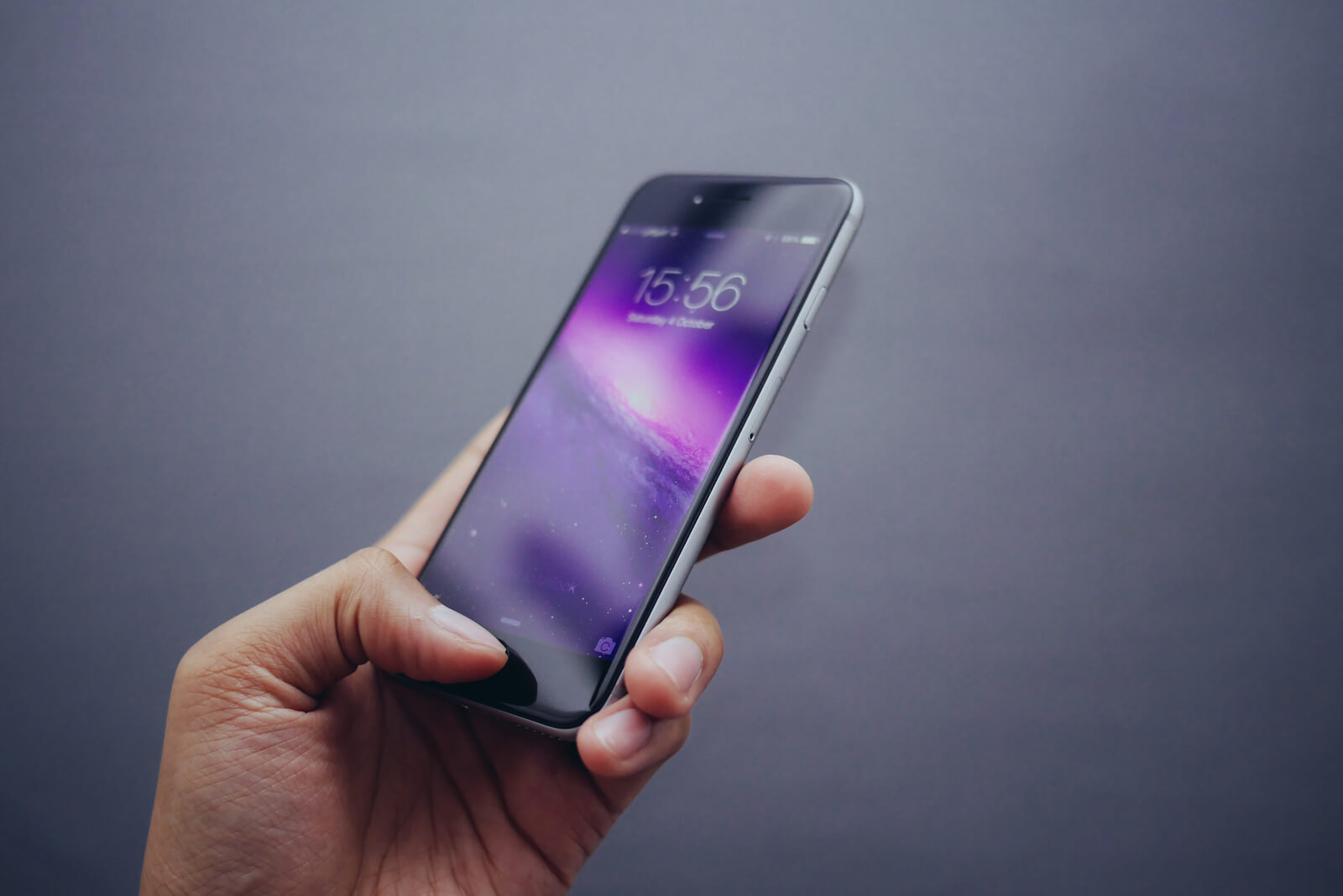 For the Best of Both Worlds - Join Us!