Secure Your E-Invoices with CloudOffix
Cloud Based Invoicing Solutions for your Business
Electronic Invoice to the Future
E-invoicing systems will be connected to the same governing bodies, usually through api integrations and be able to send and receive invoices through their accounting software such as CloudOffix. The way Accounts receivables and accounts payable departments do business will change for the better.
Greater Accuracy

Less manual handling means reduction of human errors.

Increased Efficiency

No more chasing lost emails and PDF's to reconcile during the end of month rush.

Safe and Secure

Reducing the risk of fraud and interception through a secure exchange system.
What is E-Invoice?
E-invoicing or, electronic invoicing is a way for businesses to exchange invoices through their accounting software systems. electronically without the need for manual data entry. Although not widely spread just yet, some countries in Europe are currently actively using this system.
The use of PDF or paper invoice generation will be obsolete with the introduction of e-invoicing, which brings with it many benefits. Some of these benefits include erdicating paper waste and therefore becoming more enironmentally friendly, reducing the risk of fraud with a secure no human interaction system, and simplifying the process as a whole.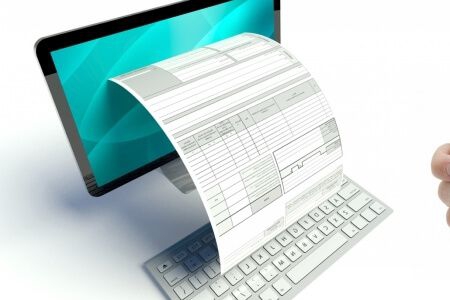 Greater Accuracy
A direct exchange through accounting softwares means less manual handling for invoices, which reduces the risk of errors for invoice processing. Invoices are uploaded in the system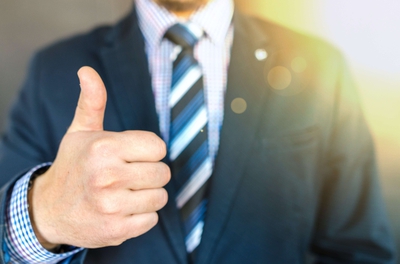 Increased Efficiency
The admin work for emailing PDF's or links then chasing them up, or paying forgotten bills just before the end of month rush hits will be cut dramatically. With the new e-invoicing system, invoice data goes in the web application system and the interaction between accounting software offers direct exchange. Some may even offer a bulk upload.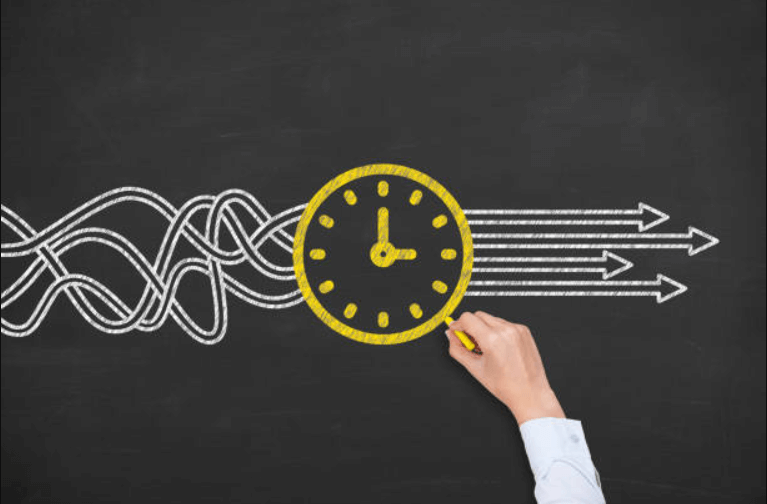 Safe and Secure
The electronic data interchange system provides a safe and secure network for trading partners to send each other invoices with no human intervention, reducing fraud.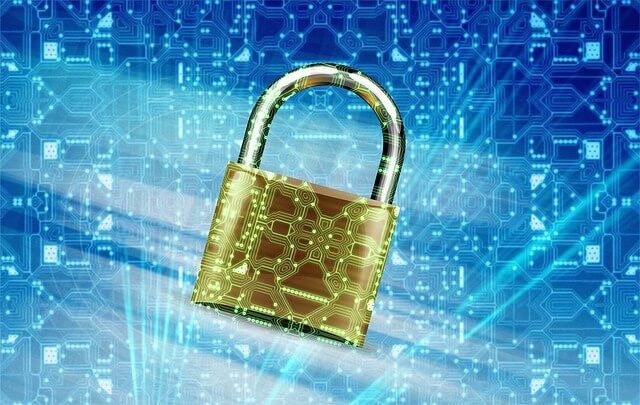 Be part of the Future! You're in the right place!