Cloud Based Invoicing Software for Small Businesses
Your Invoice Management Software in the Cloud
Hard-working Invoices
Create accurate and professional invoices to send your customers with CloudOffix invoicing software. Create invoices, send, follow up and report in easy smooth motions.

Receive timely Payments

Create beautiful professional invoices which carry your branding, within minutes. Quickly turn your purchase orders into invoices. Create your own invoice templates.

Send Invoices

Send invoices to your customers straight from CloudOffix. Prepare your invoices with a click, then send to your clients with another click. Even if you're on the go all the time, you can still send invoices through CloudOffix using our Mobile App.


Receive timely Payments

Make it as easy as possible for your clients to be able to pay you within the due date. Payment processes are so easy with a pay now button within the invoices and many payment options to choose from.

Customize Your Invoices

Upload your own logo, use your own company colors. Personalize your invoices with your own branding.
What is an Invoice?
An invoice is a commercial document that itemizes the goods and services transactions between a buyer and a seller. Invoices are critical accounting and internal audit documents which usually contain important and necessary information. These usually are payment terms, unit price, shipping and handling, payment methods, and any other terms outlined in the transaction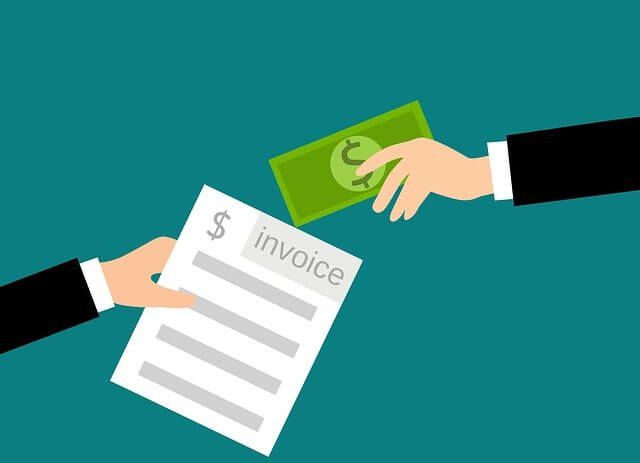 Create Professional Invoices
Create and send beautiful invoices online using templates. Upload your own company logo. Open up to the World with multiple currency billing. Use exact hours worked, using tracking features within CloudOffix.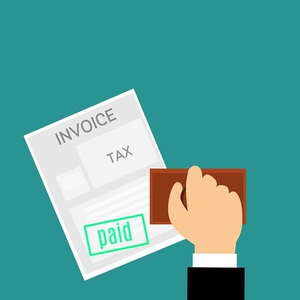 Send Invoices
Send invoices to your clients easily, just by clicking a button straight from your invoice generator tool such as CloudOffix. Save time and send your free invoices from your mobile app, even if you don't have access to a web browser.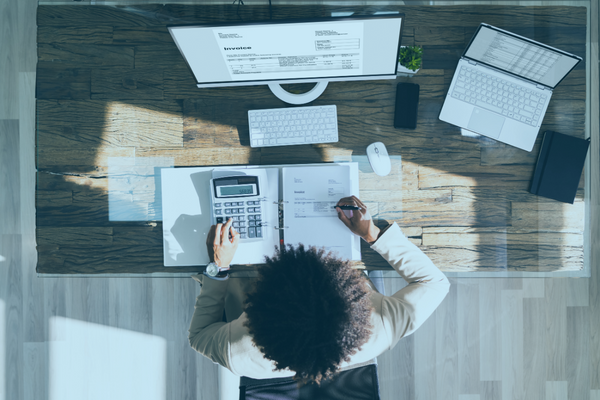 Receive Timely Payments
Send perfectly timed friendly reminders to your clients regarding their invoices and be paid on time every time.
Provide multiple payment options where your clients can securely make their payments. Accept credit cards, bank transfers, and checks. Easily get paid online. Collect payments for recurring invoices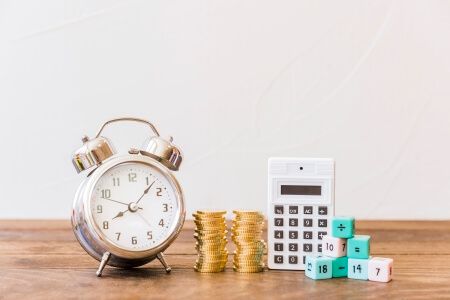 Customize
Customize your invoice maker by adding your personal touches. Use your business logos and colors, Add and remove fields as you please. We understand that what works for one business may not necessarily work as well for another.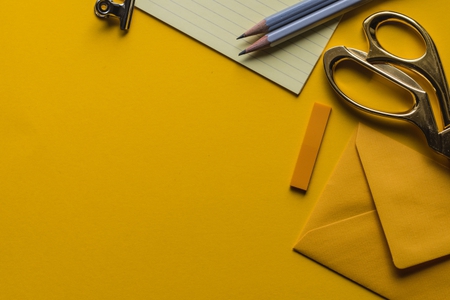 Want Your Finances Sorted? You're in the right place!