Experience The Future Of Selling

Maximize your retail success with multichannel sales management
Market, Sell, Invoice and Support
The new business model strategy is using both online an
offline channels
working together, which is exactly what CloudOffix offers its users.
CloudOffix ile işletmeniz, müşterilerinizi tam olarak anlayarak günümüzün dijital ortamında mükemmel olmanızı sağlayabilir. Hepsi bir arada müşteri deneyimi platformu, ekiplerinizin bir araya gelmesine, ilgi çekici ticaret ve pazarlama stratejileri oluşturmasına ve müşteri yolculuğunun her aşamasında tutarlı, yüksek kaliteli hizmet sunmasına olanak tanır.
Direct Sales
B2B satış temsilcilerinizin çevrimiçi veya çevrimdışı olarak CloudOffix satış hunisini kullanarak sihirlerini yapmalarını sağlayın.
Indirect Sales
Ortaklarınız veya bağlı kuruluşlarınız, ürünlerinizi kendi oturum açma sayfaları aracılığıyla satabilir.
E-Commerce Sales
Çevrimiçi mağazanızı kurun ve satışa başlayın. İnternet aracılığıyla daha fazla kişiye ulaşın.
Marketing Management
Web sitesi ziyaretçi takibi ile başlayın, ardından hedeflenen toplu postalamaya geçin, ardından sihrinizi yapın.
Invoicing Management
Satış siparişinizi bir tıkla anında faturaya dönüştürün. Güvenli bir şekilde entegre edilmiş ödeme ağ geçitleri aracılığıyla çevrimiçi ödeme seçenekleri sunun.
Customer Service
Müşterileriniz için en uygun yolculuğu yaratın, böylece sizi ilk tercihleri olarak tutsunlar.
Doğrudan satış
Offline B2B satış temsilcileri ancak şu ana kadar ulaşabilir. Süper güçleri veya tabii ki internetleri olmadığı sürece jeolojik bariyer kaçınılmazdır. Dağıtım merkezleri ve b2b e-ticaret ile sağlıklı bir ilişkiyi sürdürürken kurumsal kaynak planlaması ve tedarik zinciri yönetimi, CloudOffix sayesinde hiç bu kadar kolay olmamıştı.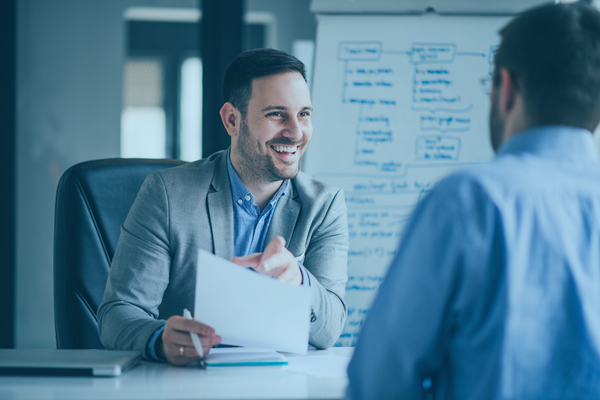 Dolaylı Satışlar
Dolaylı satış, mal ve/veya hizmet satışının, şirketlerin kendi satış temsilcileri yerine ortakları veya iştirakleri gibi üçüncü kişiler aracılığıyla yapılmasıdır.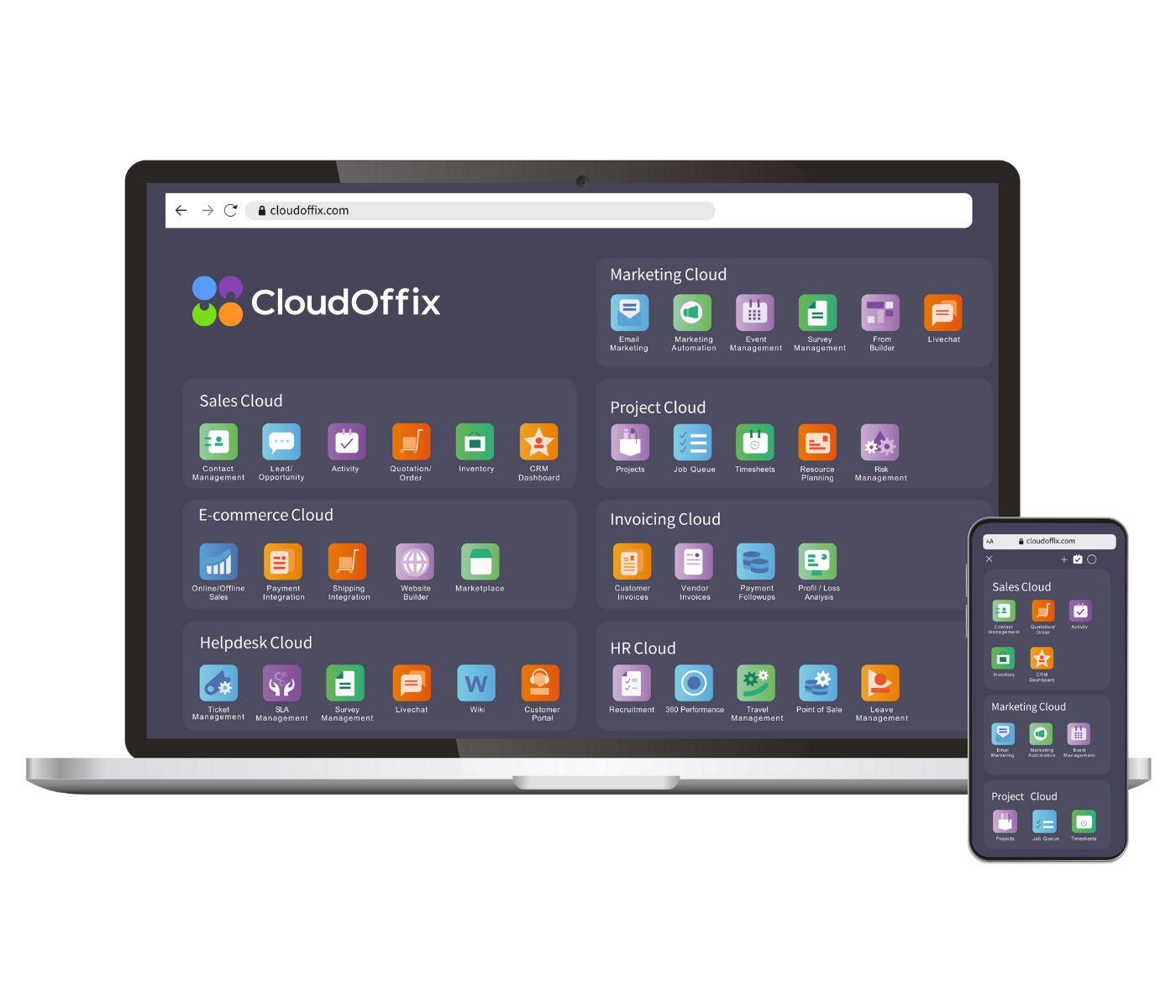 E-Ticaret Satışı
Today's world has shifted online, and the new trend is E-commerce, or online shopping to complement the offline face-to-face sales. CloudOffix can provide your company with the right tools to manage both simultaneously.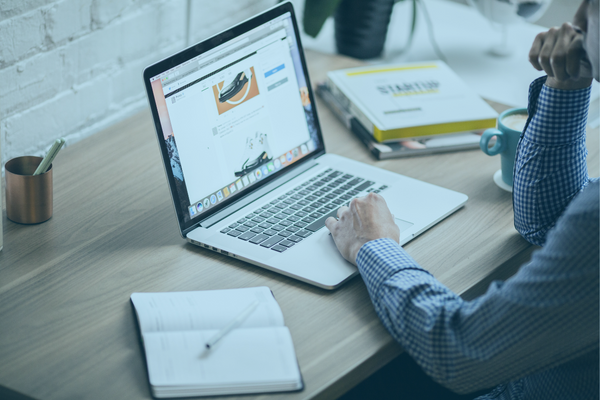 Pazarlama Yönetimi
En iyi pazarlama faaliyetleri için CloudOffix'in sunduğu özelliklerle ortalama alışveriş sepeti gelirini nasıl artırabileceğinize odaklanın. , integrated with Commerce Cloud get the most out of Mass mailing, targeted marketing, and tracking.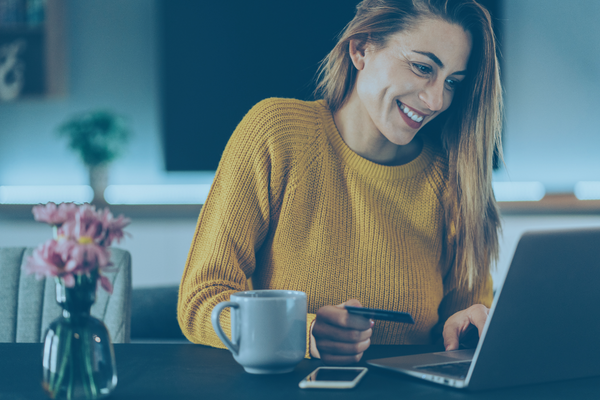 Fatura Yönetimi
Convert orders with line items including prices to invoices if you are using CloudOffix Sales Cloud. Line items can be called from inventory with their predefined sales prices. You can design your own invoice templates and send very professional looking invoices with just one click. You can even create your invoices through CloudOffix mobile apps.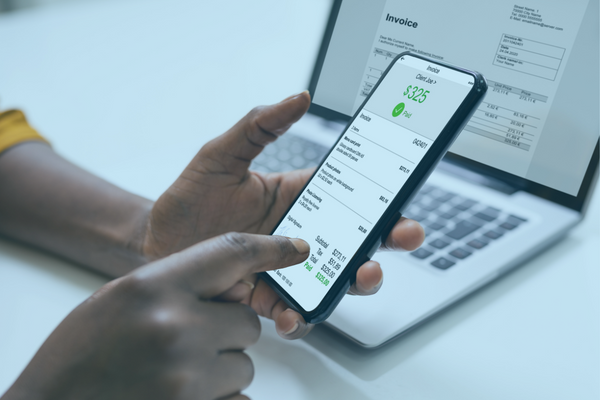 Müşteri Hizmetleri
Müşteri hizmet seviyelerini iyileştirin. İşletmenizdeki tüm müşteri yolculuğunu tek bir görünümde görüntüleyin ve bağlantılarınıza sunulan müşteri deneyimini iyileştirmeye çalışın. Müşterileriniz için en uygun yolculuğu yaratın, böylece sizi ilk tercihleri olarak tutsunlar.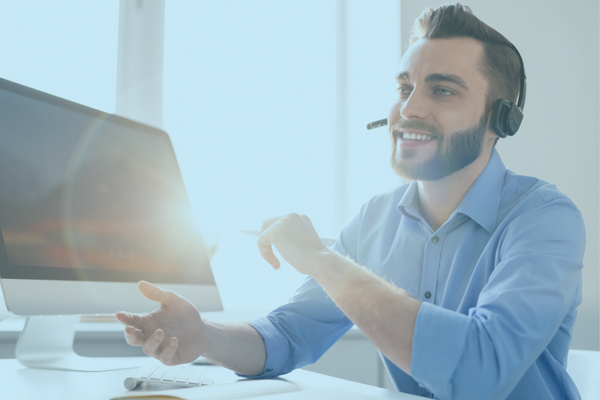 Let's work together to create a brighter future!
Fill out the form below to schedule a meeting with one of our consultants. During this one-hour session, you'll learn how CloudOffix can help you drive business growth. Don't wait - request your meeting today!