Top-Notch Recruitment Experience
Elevate your employee experience and maximize your staffing success
Ready, Set, GROW!
Display your job listings and get the attention of job seekers faster using CloudOffix job board. Fully customizable and responsive website design for your job board platform gives the flexibility to give life to your employer brand and show it off to the world. With job boards including email marketing, applicant tracking and social media integrations, get ready to scale and grow.

İle işe alma potansiyelinizi açığa çıkarınCloudOffix'in gelişmiş iş panosu teknolojisi
The Website

Her ekran boyutunda harika görünen özelleştirilebilir stiller, metinler ve resimlerle markanıza hayat verin, iş aramayı keyifli hale getirin.

Monetization

İş ilanları için işverenlerden ücret alın. Öne çıkan ve sabitlenmiş işler sunun. Ödeme alın.

Scalability

Grow your subscribers list. Offer automatic job alerts. Use SEO features to help you rank higher on Google searches.
İnternet Sitesi
Kullanımı kolay, özelleştirilebilir, sürükle ve bırak web sitesi oluşturucumuzu kullanarak web sitenizi oluşturun. Metinlerinizi ve stillerinizi özelleştirin, resimler ekleyin ve markanızı hayata geçirin. Mobil dostu tasarım, tamamen duyarlı olurken her ekran boyutunda tam olarak görünür. Meslek panonuz özünüzü taşısın.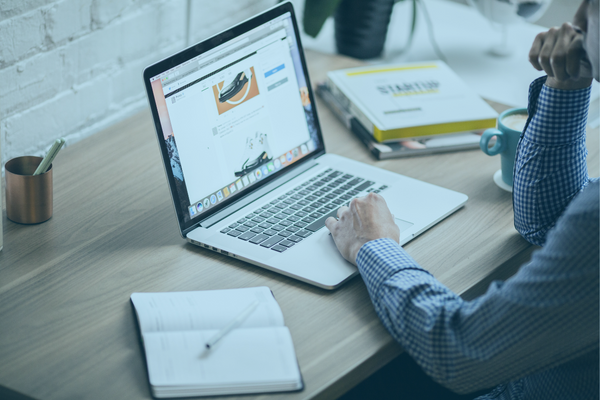 Para Kazanma
İş panonuzda işlerinin listelenmesi için işverenlerden ücret alın. Öne çıkan veya sabitlenmiş işler sunun. İyi bilinen entegre ödeme ağ geçitleri aracılığıyla güvenli bir şekilde ödeme alın. İş arayanlarınıza, işleri hariç tutmak veya dahil etmek için filtreleme yaparken, öne çıkan işleri gösterecek şekilde iş beslemelerini düzenleme özgürlüğü tanıyın.
Ölçeklenebilirlik
İşinizi büyütün. Kitlenize otomatik iş uyarıları sunun ve abone listenizi oluşturun. Daha üst sıralarda yer almanıza ve Google aramalarında daha hızlı fark edilmenize yardımcı olacak SEO özelliklerini kullanın.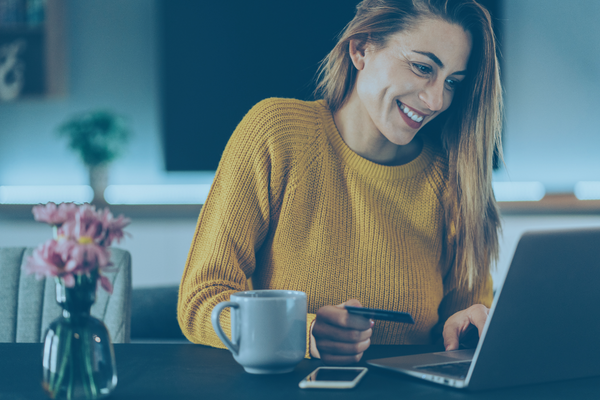 Let's work together to create a brighter future!
Fill out the form below to schedule a meeting with one of our consultants. During this one-hour session, you'll learn how CloudOffix can help you drive business growth. Don't wait - request your meeting today!