Your One-Stop Platform
Keep all of your project-related information in one place, making it easy to find contacts, documents, emails, and transmittals. Streamline your project management processes and get more done with CloudOffix's comprehensive platform.



Looking for a comprehensive solution that can help you get more out of your digital systems?
Look no further than CloudOffix!

Farklı görevler için birden fazla yazılım arasında hokkabazlık yapmaktan bıktınız mı?
CloudOffix ile iş akışınızı kolaylaştırabilir ve ihtiyacınız olan her şeyi tek bir yerden alabilirsiniz. Hepsi bir arada platformumuz yerel olarak entegre edilmiştir ve AEC endüstrisinin kalite güvence gereksinimlerini karşılayan standardizasyonlar sunar. CloudOffix ile bilgi silolarına veda edin ve kolaylaştırılmış, verimli bir proje yönetimi sürecine merhaba deyin.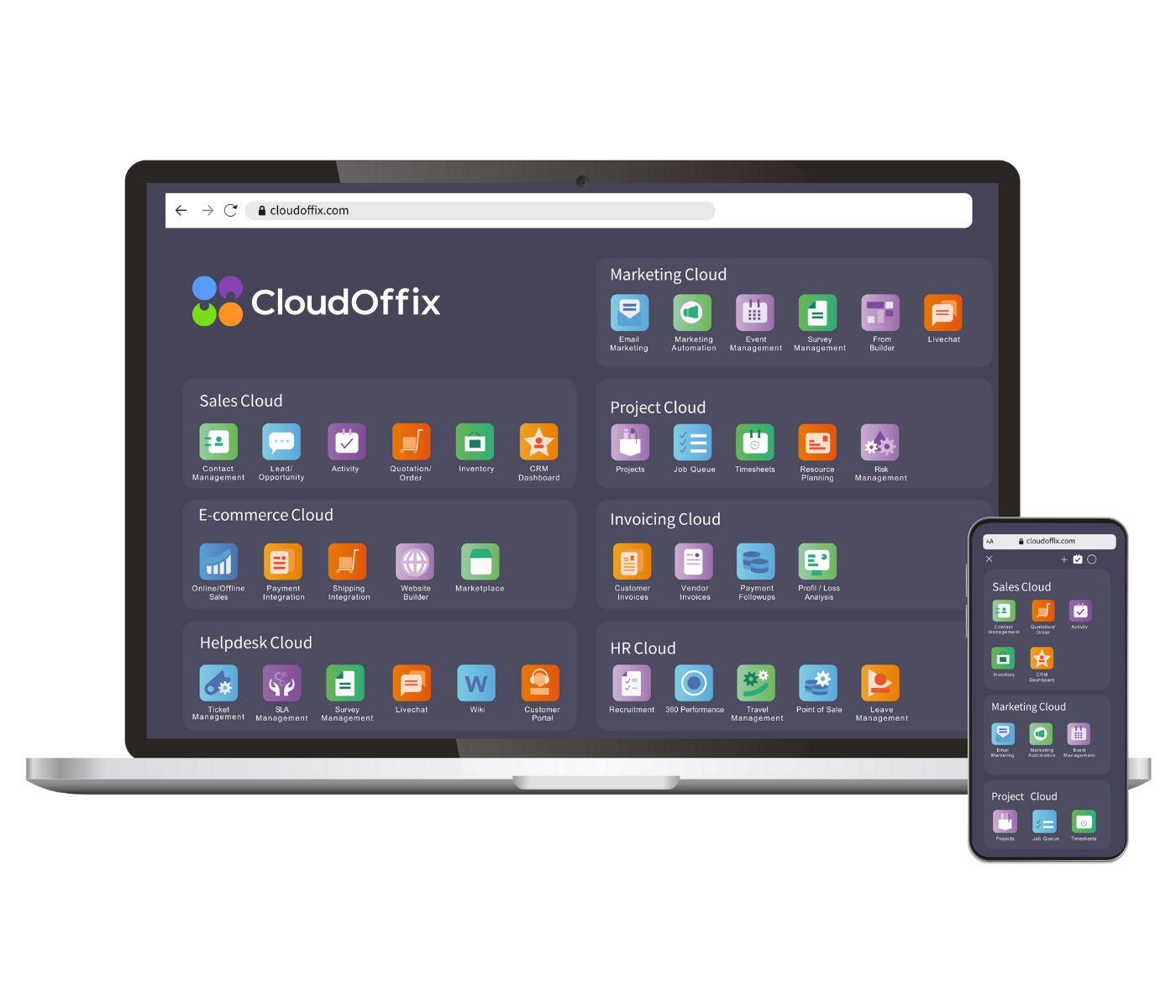 CloudOffix Nasıl Yardımcı Olabilir?
Experience the benefits of a seamless, cost-effective digital transformation solution


So much more than meets the eye

We offer limitless options and features for streamlining operations, improving customer satisfaction, and driving your growth.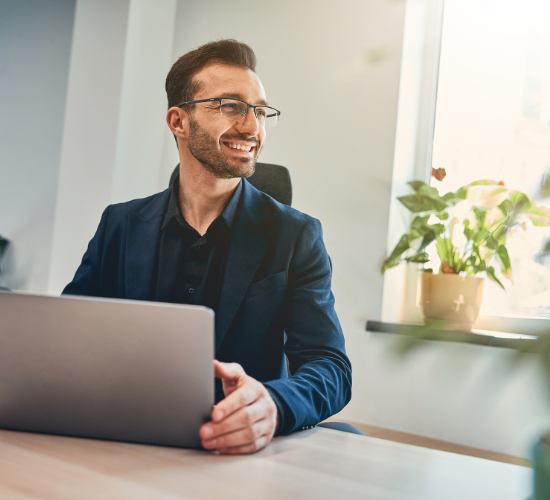 Sales
CloudOffix Sales Cloud CX yazılımında müşteri adaylarından faturalamaya kadar tüm satış döngünüzü yönetmek çok kolay ve basittir. Aşağıda basit bir satış iş akışı verilmiştir.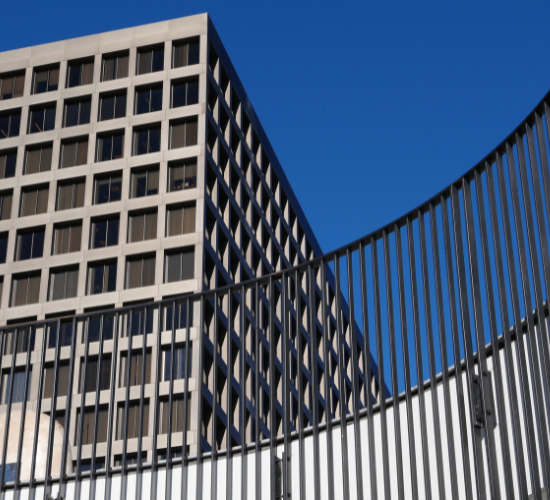 Marketing
CloudOffix ile kolayca kampanyalar oluşturabilir ve yönetebilir, hedef kitlenizi bölümlere ayırabilir, mesajlarınızı kişiselleştirebilir ve sonuçlarınızı ölçebilirsiniz.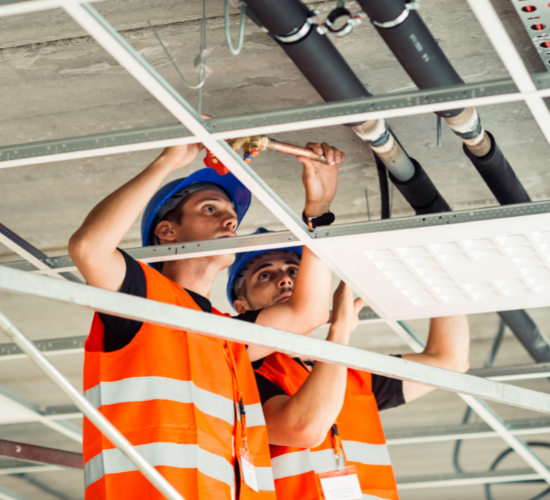 Help Desk
CloudOffix'in Yardım Masası Bulutu, müşteri hizmetlerinizi ve satış sonrası operasyonlarınızı kolaylaştırmanıza ve müşterilerinize olağanüstü bir deneyim sunmanıza yardımcı olur.
Aynı anda birden fazla karmaşık projeyi yönetiyor ve her zaman verimliliği ve üretkenliği artırmanın yollarını mı arıyorsunuz?

CloudOffix'in sizin için neler yapabileceğini görün.

Streamline project management
CloudOffix provides a range of tools and features that can help you streamline your workflows and manage projects more efficiently. This includes tools for creating and tracking project plans, assigning tasks, and monitoring progress.

Improve communication and collaboration
CloudOffix's collaboration features make it easy for you to communicate with team members and stakeholders, share information, and work together more effectively.

Identify and mitigate risks
CloudOffix's risk management features help you identify and assess potential risks to a project's success, and develop a plan to mitigate those risks.

Track and analyze performance

CloudOffix provides reporting and analytics tools that allow you to track and analyze key project metrics, such as budget, schedule, and scope. This can help you identify areas for improvement and make data-driven decisions.

Integrate with other tools


CloudOffix integrates with a range of other tools and services, making it easy for you to access all of the information and resources you need in one place.
Let's work together to create a brighter future!
Fill out the form below to schedule a meeting with one of our consultants. During this one-hour session, you'll learn how CloudOffix can help you drive business growth. Don't wait - request your meeting today!