CloudOffix Satış Bulutu - En İyi Bulut CRM
Data Entry and Cloud Sales Process in 5 Easy Steps
---
CloudOffix ile potansiyel müşteriden başlayarak, faturalandırmaya kadar olan tüm süreci yönetmek hem kolay, hem eğlenceli.
Satış Adayı Yönetimi

It is possible to create leads from contact forms, live chats, social media or directly from emails and assign it to related sales teams .

Fırsat Yönetimi

Potansiyel müşterileri hızla fırsatlara dönüştürebilir ve fırsatların aşamalarını verimli bir şekilde yönetebilirsiniz.

Aktivite Yönetimi

Fırsatlarınızı takip ederek, süreç içerisindeki toplantılarınızı ortak takvim üzerinden CloudOffix içerisinde planlayın ve paylaşın.

Teklif Yönetimi

Fırsat aşamalarınıza göre teklif sürecini hazır teklif şablonları üzerinden kolayca yönetin ve müşterileriniz ile paylaşın.

Sipariş Yönetimi

Sipariş zamanı geldiğinde, tek tuşla tüm teklif sürecini, teklif kalemleriyle beraber sipariş sürecine çevirin.

Subscription Management

Manage your customer subscription lifecycle completely from quotations to getting paid, upselling, cross selling and reporting.



Potansiyel Yönetimi
Whether you are an Enterprise or small business, create quality leads with detailed customer information to make sales closure easier. In CloudOffix Cloud CRM Solution, it is possible to create leads through different channels. Specific emails, website form submissions, live chat sessions or help desk tickets can all be turned into leads.
Leads can be assigned to a specific group or person. You do not miss any lead in CloudOffix CRM system. This will help you a lot on converting all these quality leads to great opportunities in your sales organization.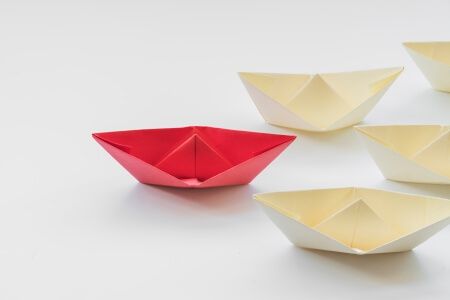 Fırsat Yönetimi
Qualified leads can be directly converted to opportunities. All the history of the lead is also kept on the opportunity. You always know where the specific opportunity comes from.
Person responsible for the lead can follow up the lead or a new responsible can be defined on the opportunity. Kanban view is a perfect place to follow up all opportunities with buradan ulasabilirsiniz customized to your sales strategy.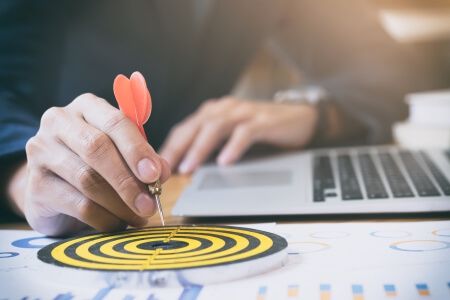 Aktivite Yönetimi
Following up an opportunity is a crucial step for salespeople in Cloud based CRM Solutions. In order to ease the work of salespeople, CRM offers activity management and it is a very important feature. Activities such as calls, meetings, notes, assignments can be created manually or automatically with defined actions and deadlines.
All the information about the done and scheduled activities can be directly seen in the opportunity history. In CloudOffix, it is impossible to forget to follow up an opportunity.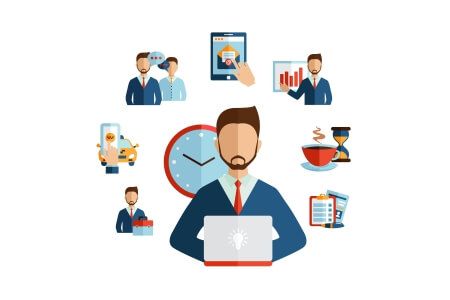 Teklif / Sipariş Yönetimi
When everything goes fine in the sales process, a proposal needs to be created for your potential customer in your Cloud CRM solution. In CloudOffix, it is possible to create quotations directly through opportunity.
Opportunity and quotation are directly integrated, but you can also create quotations without any opportunity. It is possible and very easy to create your quotations from pre-defined templates and send them directly to your clients. It is also possible to add product descriptions, special notes, payment terms and product images on the quotations.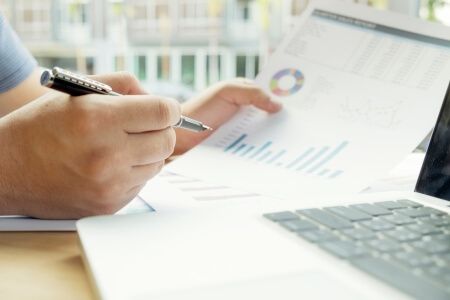 Stok / Envanter Yönetimi
In CloudOffix, it is also possible to make inventory management for the products you stock. In this way, you can trace all your inventory moves directly in your Cloud Customer Relationship Management Software .
You can define different warehouses with different stock locations. When there is a sale, you can also follow up the warehouse process integrated with the sale. At anytime, you can check your inventory levels and make your future purchases accordingly.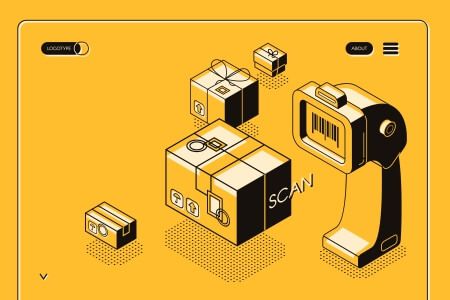 Raporlama / BI
Reporting is the most crucial point in analyzing your business and user experience in a Cloud CRM solution you use. CloudOffix has the right reporting tools to make you understand every detail in your sales, quotations, invoices or activities in real time.
You can have graphical, listing or pivot reports very easily in CloudOffix. You do not need another BI solution to see all the details. You will have direct access to important information you need for your business process.
CloudOffix Sales Cloud is also integrated with Marketing Automation, Customer Satisfaction and Customer Service tools in CloudOffix platform.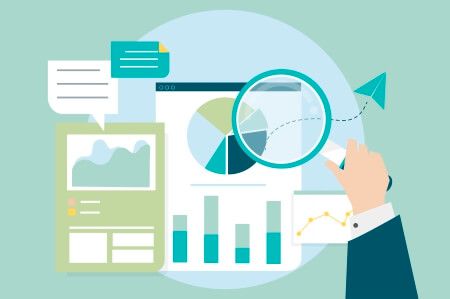 Subscription Management
If you're offering subscriptions to your customers, CloudOffix can walk with you through the entire cycle. Have your products and subscription plans ready with
inventory and product management features in CloudOffix. your sales team sends quotation to your customers, which turns to orders and once confirmed, your customer has subscribed to your products.
Manage payments
automatically through integrated payment gateways like Stripe, Paypal, PayU, Ingenico, Adyen, Authorize.net, etc.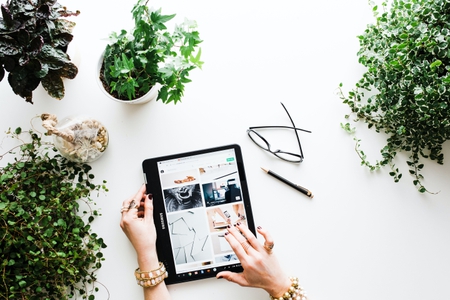 Sales Cloud, pazardaki farklı bulut CRM çözümlerinin yerini alır; örneğin;
Salesforce

Zoho CRM

MS Dynamics CRM

SugarCRM

VTiger CRM

Suite CRM
Bunlara ek olarak,
Satış Bulutu bir bulut CRM'den beklediğiniz çeşitli özellikleri içerir, örneğin;
İletişim ve Aktivite yönetimi

Potansiyel Yönetimi

Fırsat Yönetimi

Teklif / Sipariş Yönetimi

Sipariş Yönetimi

Stok / Envanter Yönetimi
Bunlara ek olarak,
Sosyal işbirliği

Web sitesi Oluşturucu
Diğer tüm bulut CRM araçlarını denediniz ancak henüz tatmin olmadınız mı?