All-In-One Subscription Management Software
Manage your Subscription Business from order to billing with one single platform.
Manage the entire customer subscription life cycle
From quotation to automated billing & payment collection.
Create your products

Thanks to inventory and product management features in CloudOffix. Create your subscription products with related subscription plans.

Share the quote with the customer

Sales teams prepare the quote with the subscription products your customer is interested in.

Quote to Order

When your customer is ready to order, confirm the quotation and convert it to Order.

Order to Subscription

When order is confirmed, customer subscription is created automatically with all product details.

Subscription to Billing

According to the subscription plan, invoice is created automatically or manually with the related subscription products.

Billing to Payment

Payment collection can be managed automatically through integrated payment gateways like Stripe, Paypal, PayU, Ingenico, Adyen, Authorize.net, etc.
Product & Subscription Plan Management
Plans or subscription templates can be created with a wide range of options for different billing models and subscription durations. You can manage both Annual and Monthly Subscription plans. It is possible to use subscriptions with fixed durations or automatic renewal subscriptions.
After defining the subscription plans, you can create subscription products with the related plans. In this way, subscriptions can be automatically created through confirmed orders.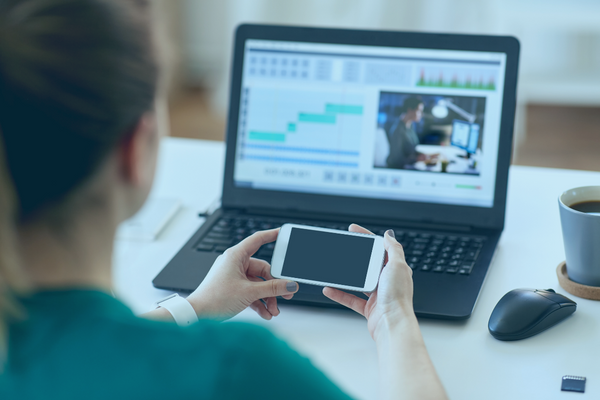 Automatic Customer Subscription Creation
Subscriptions can be created automatically from confirmed orders. Since orders have all the information about customers and product details and products have details about subscription plans, subscriptions can be created automatically through confirmed orders. You do not need to create each subscription manually.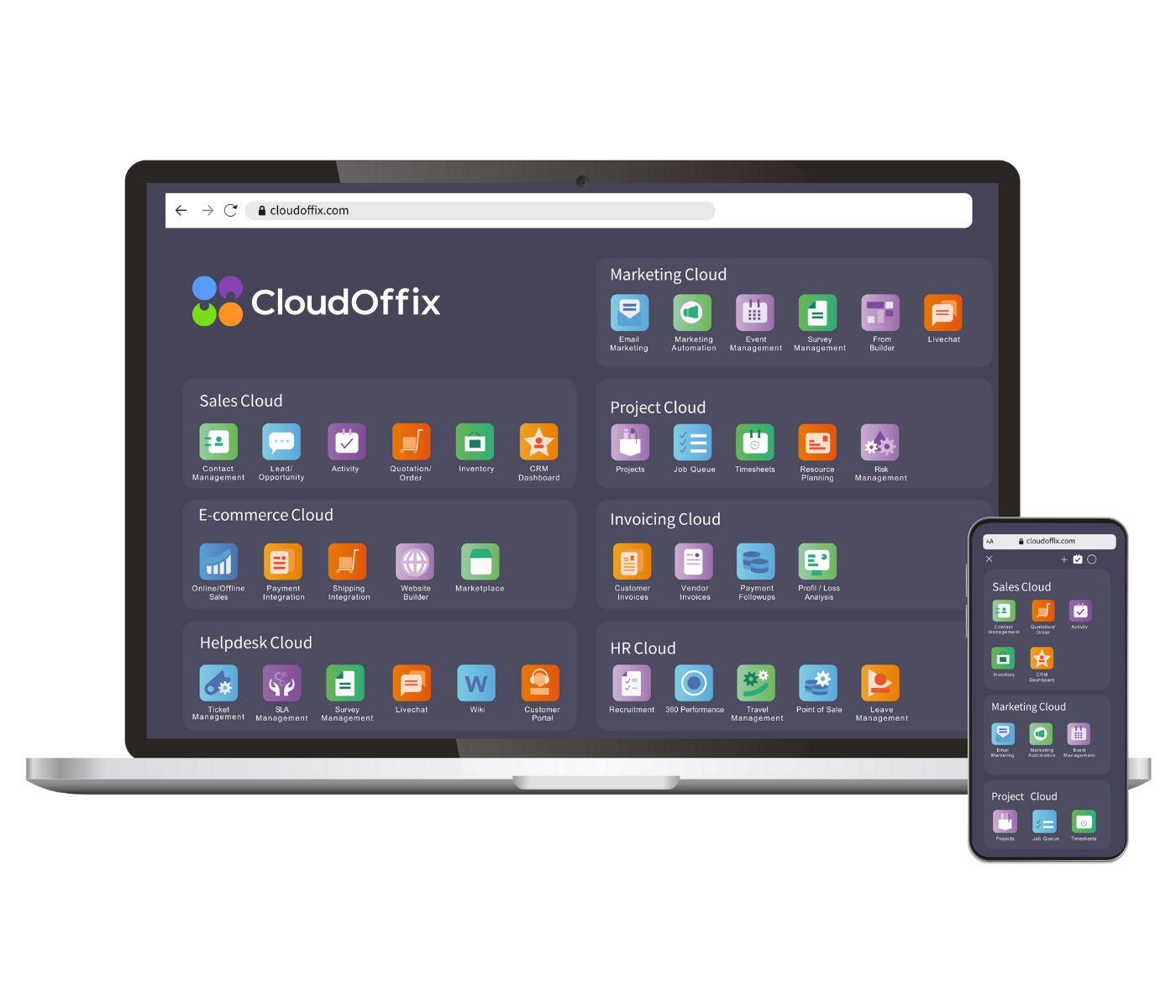 Recurring Revenue Calculations
Recurring revenues in the subscriptions are calculated automatically according to the selected invoicing period in the subscription plan. In this way, it is very easy to follow up changes on Monthly Recurring Revenue (MRR) or Annual Recurring Revenue (ARR) easily in CloudOffix.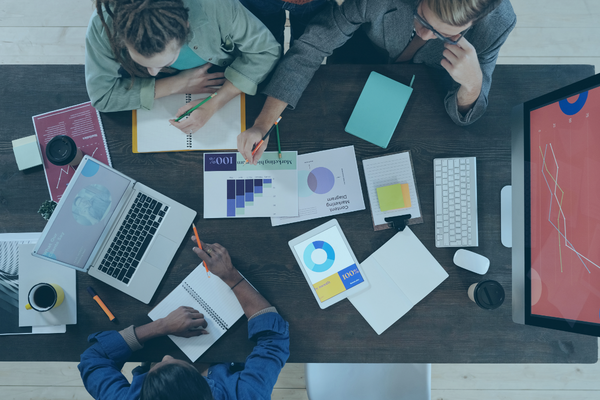 Automated Billing & Invoicing
Subscription plans have the information for the invoicing period. Thus, the next invoice date for the subscription can be managed automatically by CloudOffix according to the selected subscription plan. Invoices are created in the draft or validated stage. Validated invoices can also be sent to the customer by the system through predefined email templates.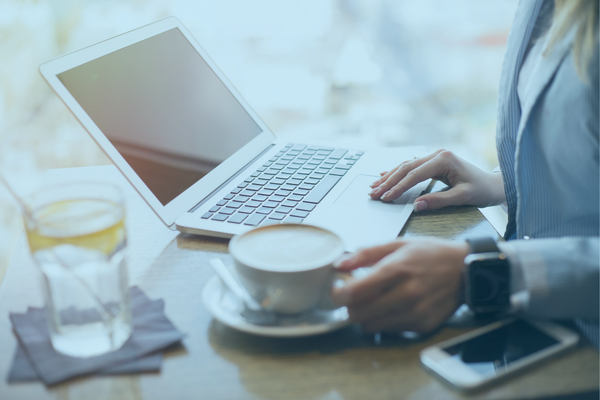 Automatic Payment Collection
Collect online and offline payments through leading payment gateways. Customers can also store their credit card information in related payment gateways through CloudOffix for convenient re-billing.
Some of the payment gateways currently supported in CloudOffix:
Stripe

Paypal

Ingenico

PayU

Authorize.net

Adyen

Sips

Buckaroo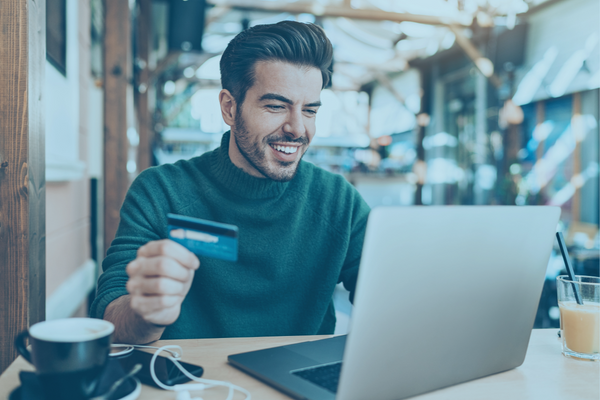 Upsell Products or Services
During the subscription period, you have the option to manage Upsell Opportunities for existing customers easily in CloudOffix. You can add new products and services to the existing subscription and all co-terms calculations are made automatically by the system.
Enter your product details and start date, then let CloudOffix do the rest. When the order for the upsell opportunity is confirmed, the subscription is updated automatically. Also, subscription MRR or ARR is also updated automatically.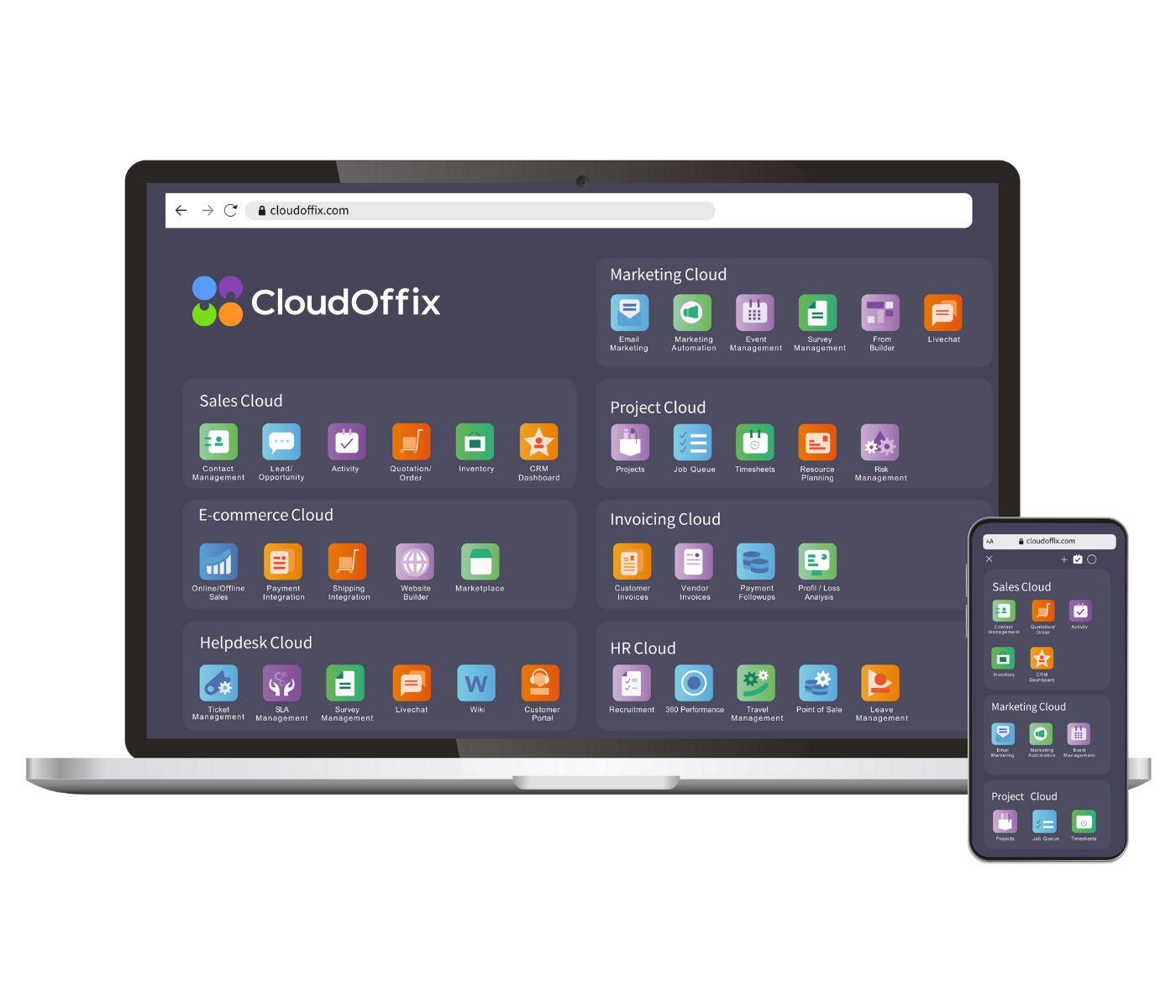 Subscription Renewal Management
Managing renewals of subscriptions is vital in subscription based businesses to decrease the churn rates. If you do not follow up renewals at the right time, the churn rates will probably increase.
Managing subscriptions in spreadsheets is very risky and time-consuming in the long term. Once you add new customers to your spreadsheet, it can be hard to keep track of when they renew.

CloudOffix helps you easily track the renewal dates of your subscriptions. CloudOffix can notify both you and your customer before the expiration date of the subscription. You can select how early CloudOffix will notify you in the subscription template.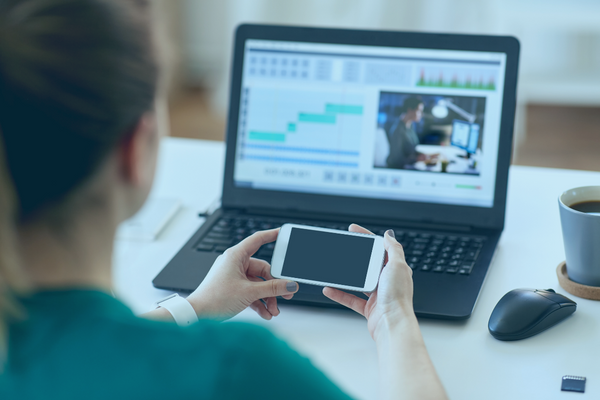 Customer Self-Service Portal
Customers have the option to see the details of their subscriptions in the user-friendly customer portal. They can see the subscription product details, the expiration date of the subscription, and payment information.
They can make any changes when needed. It is also possible to close the subscription when necessary.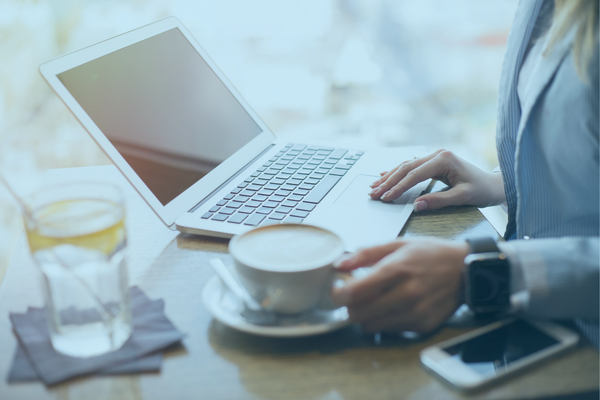 Reporting & Dashboard
Reporting is the most crucial point in analyzing your subscription business and taking the necessary steps for the right business decisions. CloudOffix has the right reporting and dashboard tools to make you understand every detail in your subscription in real-time.
You can create graphical, listing, or pivot reports very easily in CloudOffix. You do not need another BI solution to see all the details. You will have direct access to important information you need for your business process.
The Subscription Overview dashboard displays all information on total number of active, expired, and closed subscriptions. Use the dashboard to monitor your subscriptions, calculate MRR / ARR, growth rates, predictable revenue streams ( MRR / ARR), expansion MRR / ARR, churned MRR / ARR, ARR / MRR Growth, Total MRR / ARR, churn rates, etc.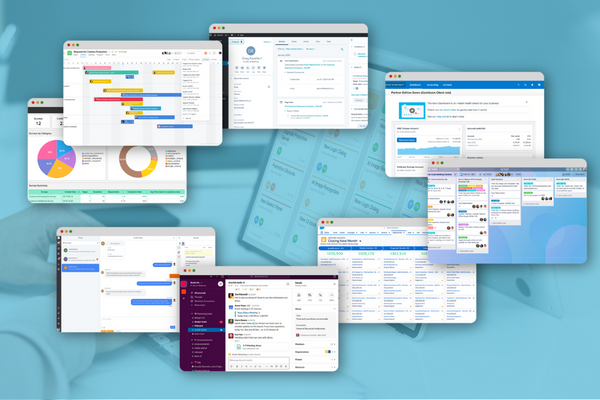 Completely Customizable Platform
CloudOffix quickly and easily adapts to your needs. We all know that every company, every industry is different. That's why we made CloudOffix a lot more customizable than any other solution on the market. It can easily be adapted to your needs. You can create custom fields, filters, views, workflows, templates, reports, and more. It is also possible to integrate with 3rd party systems like ERP, MRP, etc.
You do not have customization limits in the CloudOffix platform. The limit is your imagination.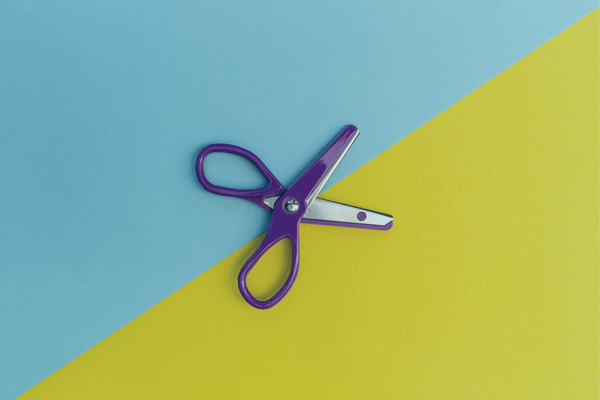 Benefits of Using Subscription Software
Helps you grow subscription revenue from day one and create happy customers.
Want a bite? You're in the right place!