Simple Quotation Management with CloudOffix
The CRM that lets you Create and Manage Quotations with the Click of a Button
Quotation Management Software to Close the Deal
Turn opportunities into quotations, create new quotations, collate and store data. Retrieve when you're ready to turn them into orders.
Create and Collate

Create quotations from scracth, or easily turn opportunities into quotations. Then collate and keep all your data in the one place for easy retrieval at a later date.

Share

Share your completed quotations with your customers directly via email as pdf files. Send them to your managers for approval and or reporting, share them with your colleagues.


Convert

Once the customer has approved, the quotation can easily be converted into a sales order.
What is Quotation Management?
A quotation is a statement which lets the customer know the cost of a particular product or service before they confirm the order. Quotation management, is the handling of quotations for each job or service.
CloudOffix CX quotation management, or often referred to as 'quote management' offers representatives the ease to carry out this task as quickly and as hassle-free as possible. They have the ability to turn opportunities into quotations and, once confirmed, can then be turned into an order and emailed off to the customer, all with the click of a button.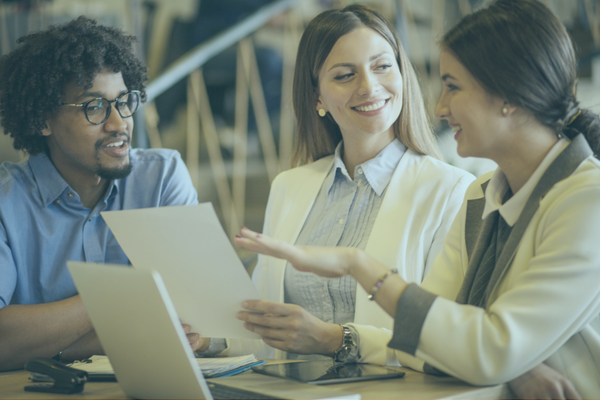 Create and Collate
Once a customer requests for product or services, sales reps can quickly prepare and send their quotation directly to the customers as pdf files via email. These quotations are kept on the system and can be sorted based on various fields such as name, service type, status etc. and retrieved easily when necessary.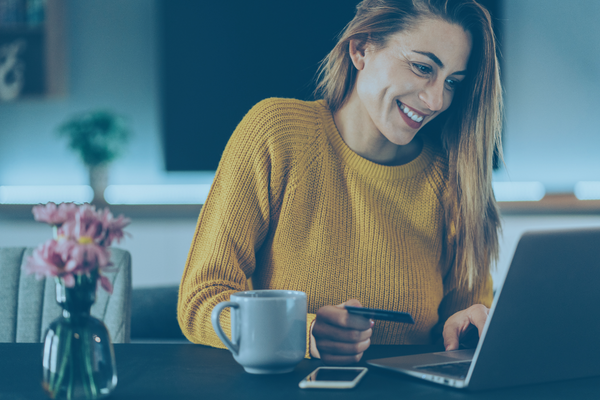 Share
Share your completed quotation with your customers via email as pdf file attachments. No more saving the file as a pdf on your drive, then opening your email, finding and attaching your file to send to your customer. All this can be done hassle-free within CloudOffix CX.
Convert
Once your customer has decided to go ahead with the sale and has approved the quotation, you can convert quotations into sale orders with just a click of a button. There is no need to re-enter customer or quotation data - just continue where you had left off, provided you had previously saved your work.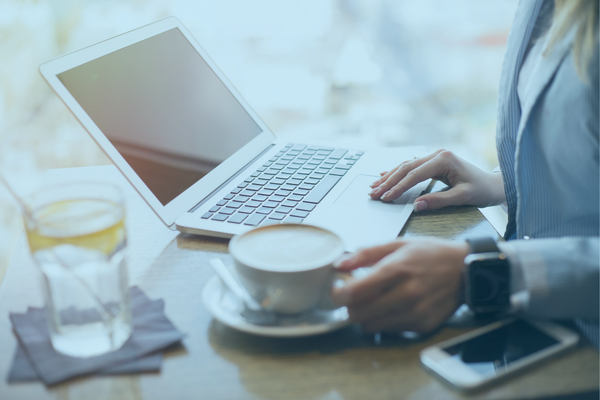 Want the right CX for quotation management Solution? You're in the right place!