Make a Plain Quotation Management with CloudOffix
CloudOffix simplifies quotation management by providing a user-friendly CRM and quotation management software that streamlines the sales process.
Quotation Management Software to Close the Deal
Transform potential opportunities into successful orders with CloudOffix's quoting software. Simple and secure quotation management at your fingertips!
Create and Collate

You can generate new quotes or quickly convert potential opportunities into quotes with our quoting software. Use quoting software to gather and organize all your data in one central location, making it simple to access at a later time.

Share

Easily share your completed quotes with CloudOffix's quoting software. You can send PDF files directly via email to customers, managers, and colleagues for quick approval and reporting.


Convert

With CloudOffix's quoting software, you can easily convert approved quotes into sales orders without any difficulty. Simplify your workflow with just a few clicks..
What is Quotation Management?
Quotation management is the practice of giving customers an estimated cost for a product or service before they make a purchase.
With CloudOffix CX's quoting software, sales representatives can easily create quotes and convert them into orders with just a click of a button, simplifying the process and saving time.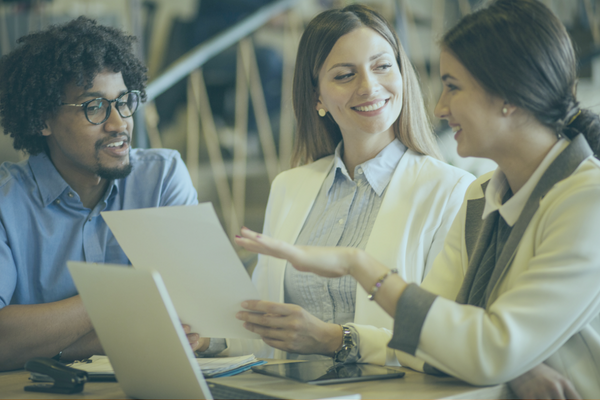 Create and Collate
With CloudOffix's quationg software, sales representatives can swiftly generate and send quotations to customers as PDF files via email when a product or service is requested. These quotes are stored in the system and can be sorted based on various categories such as name, service type, status, and more for easy retrieval when needed.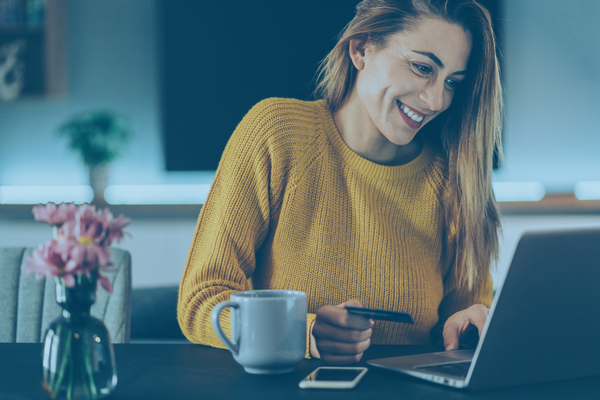 Share
You can easily share your completed quote with customers via email as a PDF attachment directly from the quoting software. No need to save the file as a PDF on your computer and then open your email to search for and attach the file. With the quoting software, this entire process is without problems.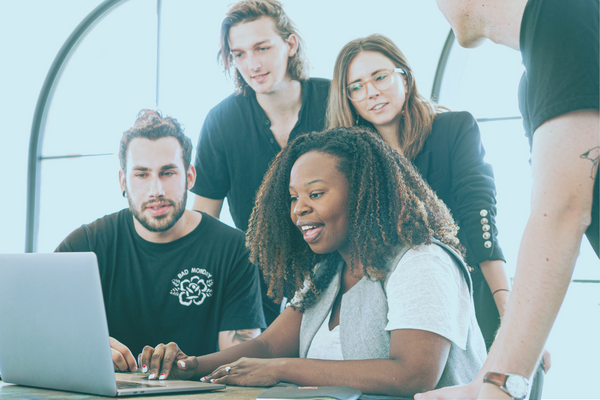 Convert
By using the quoting software, you can easily convert a quotation into a sales order with just one click after your customer has given their approval. You don't need to waste time re-entering customer or quotation information. Simply pick up where you left off, as long as you saved your work in the software.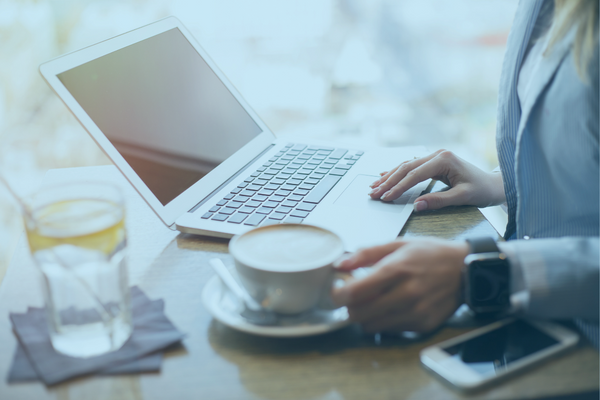 Want the right CX for quotation management Solution? You're in the right place!