The Best Digital Employee Experience Management Platform
A comprehensive employee experience platform that covers all your needs, from onboarding to leave management.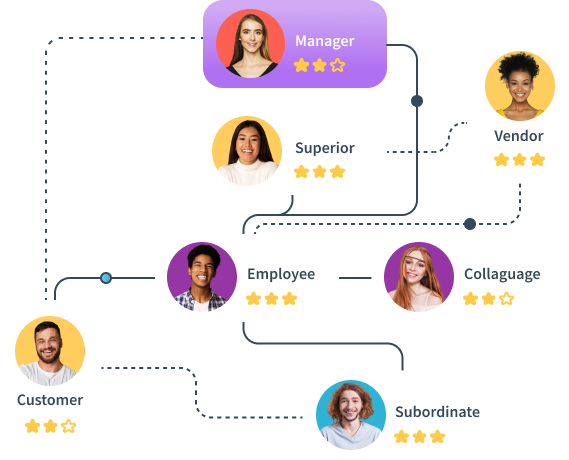 How to Improve Employee Experience (EX) with CloudOffix?
CloudOffix EX offers a range of benefits for your organization. CloudOffix Employee Experience Solution centralizes employee information, offering a comprehensive history view on one screen. This simplifies processes, reduces the need for multiple apps, and enhances both employee experience and engagement.
In CloudOffix, all employees operate within a unified platform, our own platform, which further maximizes internal team members communication. This cohesive approach to employee management underscores the commitment to providing an efficient and engaging work environment.

Can CloudOffix EX be customized?
CloudOffix Employee Experience Solution lets you adjust things like user interfaces, workflows, and data fields to match your specific needs.
You can customize CloudOffix Employee Experience Solution to fit your organization. This means you can add specific parts, make special reports, and connect with other systems.