Cloud Based Employee Database Management System
A Complete Staff Management Suite for Your Business
What People Say
From hire to retire – manage all your employee data in the one simple to use, highly secure Cloud Based HR Software. Keep all your staff documentation in one easily accessible employee management system. From work visas and permits to entry and exit forms, applicant tracking to hr processes. Your new management software will be with you through the whole process.
Entry and Exit Processes

Store and manage important documentation such as ID's, employee visas, work permits, staff training, entry and exit forms.

Employment/Organizational Hierarchy

See your organizational tree, which will enable you to plan and measure workloads easily.

Personal Information

With CloudOffix's employee self service feature, staff can access their own personal information.

Manage Employee Contracts / Make Templates

Manage, sort and store all your important documents such as employee contracts in your HR database.

Employee Trial Period Tracking

Track employee trial periods and training requirements, anniversaries and more using your employee database software.

Contracts with/without End Dates

Store and manage contracts with or without end dates.
What is Employee Database Management?
A competent Employee Database management system will ease the pain of your human resources department in the long run. Use a staff database management system for your growing small business and manage all employee data. Such a database management holds information like employee name, age, job title, salary, contract lengths, leave entitlements and so much more.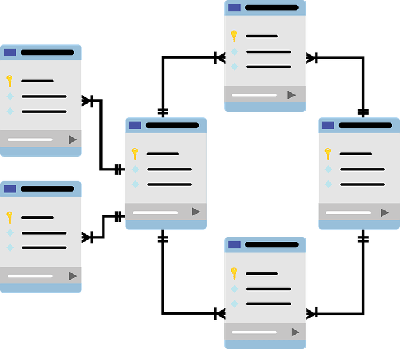 Entry and Exit Processes
Keep all your employee information such as entry and exit documents in one secure place. Without having to shuffle through paperwork, excel spreadsheets or other possible places where they might go misplaced. Be ready for your employees before they begin their new jobs. Store and track important information such as visa, work permit, ID, contract, any PC's, vehicles, phones debited to your employees.
Employment / Organizational Hierarchy
Reporting structure will work as a guide to contact the right person in the hierarchy. This will increase employee engagement, as they will be part of the company processes. Instead of running around in circles, your staff will be able to reach the right person every time without getting lost in the process.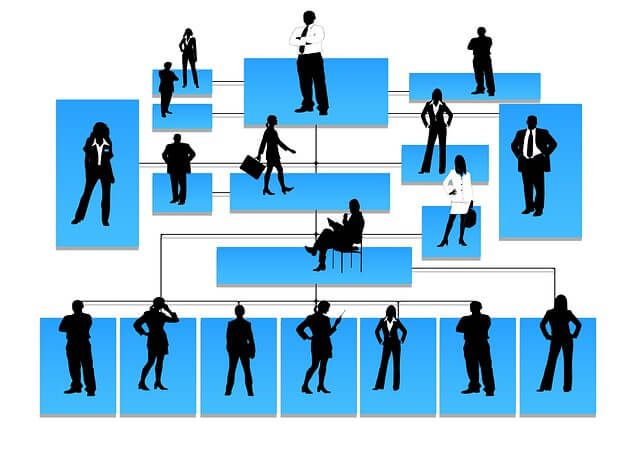 Personal Information
Save HR management from having to look up employee records to answer questions regarding information such as remaining holiday entitlements. Self service data entry saves HR from spending valuable time on entering data that employees can also do themselves. Custom access levels keeps sensitive company data secure.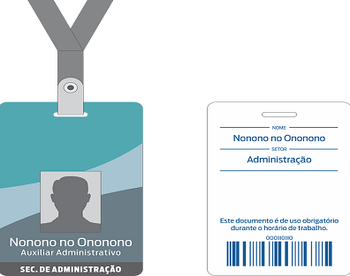 Manage Employee Contracts / Make Templates
Keep track of employee contract beginning and end dates. Know when each of your employees have become part of your workforce family. Manage, sort and store employee contracts easily, whether they are there long term or short term. Make templates for your employee contracts and store them accordingly in your HR Cloud database.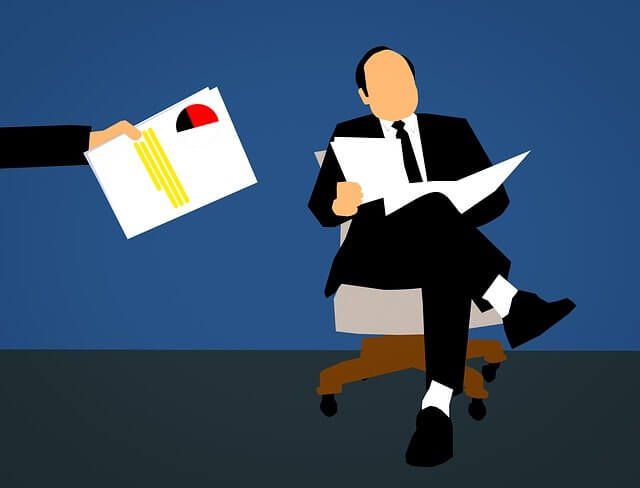 Employee Trial Period Tracking
Keep track of all employee processes from even before they join in the company family. Make orientation and staff training a breeze with CloudOffix HR Cloud. Have trial periods set, with reminders so you never miss when it's time to renew staff member trainings. Keep track of all training each and every one of you staff have taken so far, and when it's time for new ones to be offered.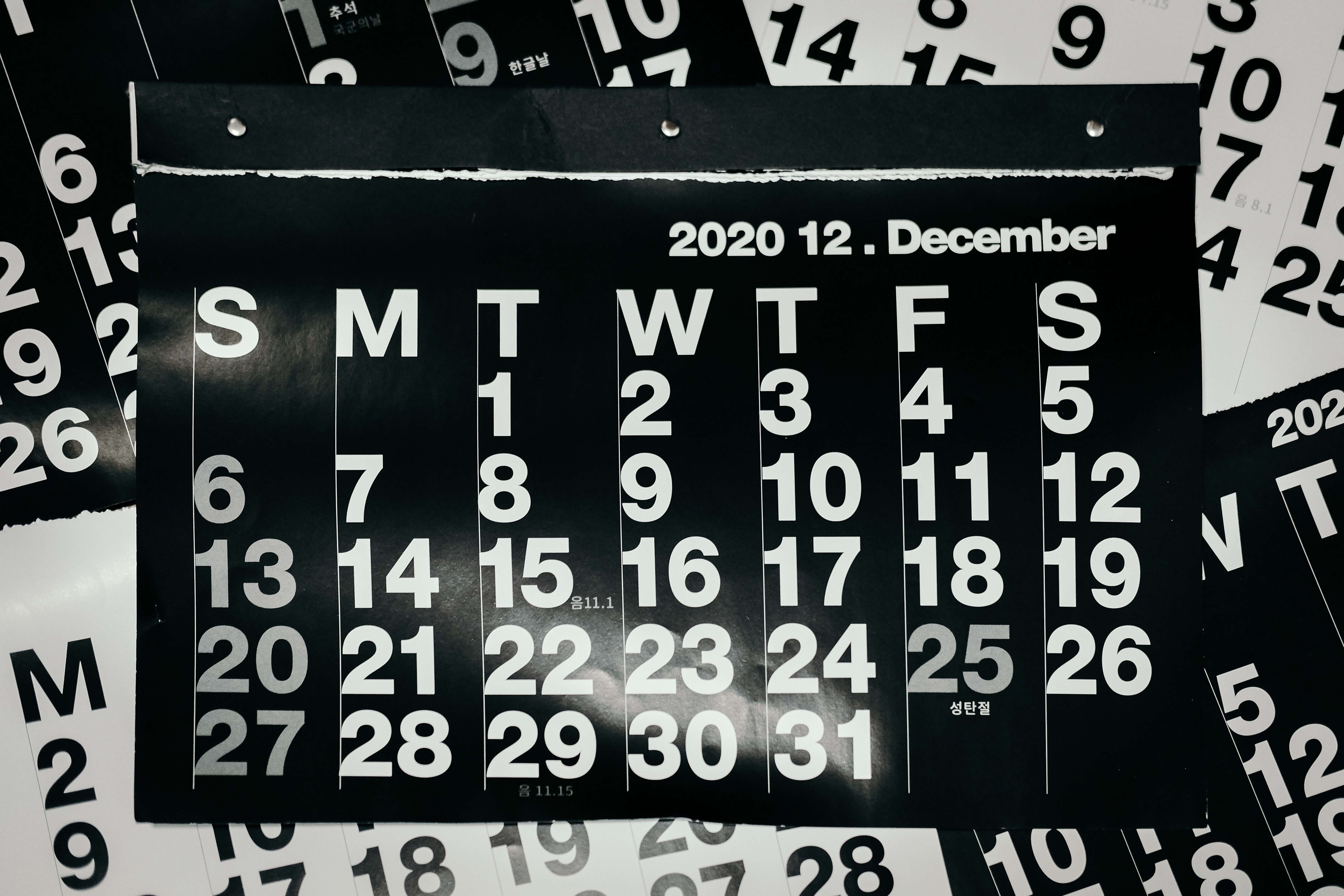 Contract with / without End Dates
Have employee contracts either with or without end dates set in the system. CloudOffix enables you to easily store contract information about long-term and short-term employees. Although they can easily be used from templates, not all contracts are made equal. Contract terms vary with each employee. Some employees may be long term, while others may have set start and end dates such as seasonal employees, or interns. Set employee contract terms, stating whether they are with or without end dates.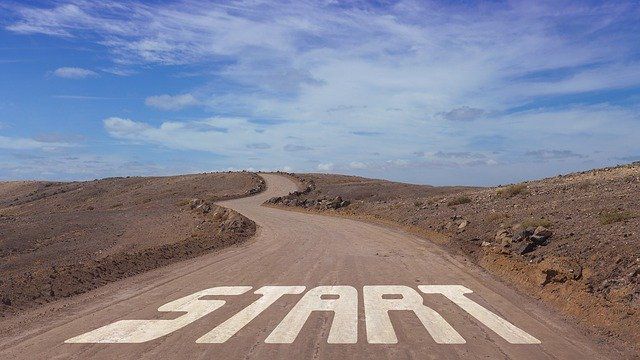 From Hire to Retire - Manage your Employees from one Centralized Database!