360 Degree Feedback Performance Evaluation Management System
The Best Cloud Based 360 Degree Evaluation
360 Degree Appraisal Software
Define goal based or competence based evaluations in line with your company's processes. Create dynamic forms to use for your manager or employee competence evaluations. Send notifications to participants reminding them to fill in the forms throughout the process.
Track company goals by performing goal-based evaluations. An employee database management system will automatically calculate the collected data for you. Get detailed reporting through the whole process.
Employee performance review processes are generally conducted annually or half yearly between the employee and their manager. This type of one directional evaluation, although common may not give the best insight into the employees actual potential.
360 degree appraisal system means the employee will be evaluated by the people in their circle. These are people such as their manager, peers, subordinates and even their customers and vendors if the organization sees fit. This gives a better insight, as we receive feedback from a variety of viewpoints.
The person being evaluated also completes a copy of the same survey which is sent to everyone else. This brings the evaluation to a complete circle aroound the employee, which makes up the 360 degrees.
Improve team Building

Peers get to know each other's strengths and weaknesses and learn to work as a cohesive team. This will increase productivity and build strong teams.

Build, Send and Evaluate Surveys

Design beautiful and engaging surveys that are sure to get responded.

Share and Track Your Surveys

Share your surveys, track who has opened the email, and who has clicked the link.

Get Detailed Reporting

Get accurate and detailed reports and Gantt charts. Filter your way through to get the right data.
What is 360 Degree Appraisal?
360 Degree Appraisal is a multi-rater feedback method, used to evaluate an employee. It uses feedback from the employees circle of influence, forming 360 degrees, hence the name.
360-degree Feedback is a performance appraisal method, made up of four components. These are usually self-appraisal, superior's appraisal, peer/colleague appraisal, and vendor/customer appraisal.
This 360 feedback is collected and used to evaluate the employee based on their performance, behavior, and competence. The circle is not complete without the self evaluation of the person being evaluated. They also get to complete a copy of the same set of questions.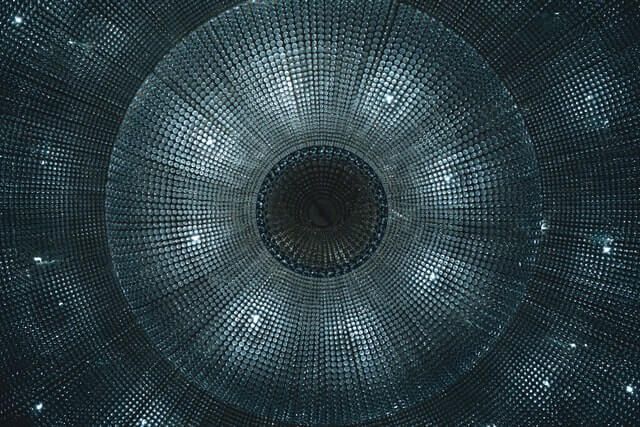 Improve Team Building
We spend most of our time at work and with our colleagues. Who better to ask about us than the people we work with? Peers are possibly the best people to answer questions about their colleagues regarding their strengths, weaknesses and hidden skills.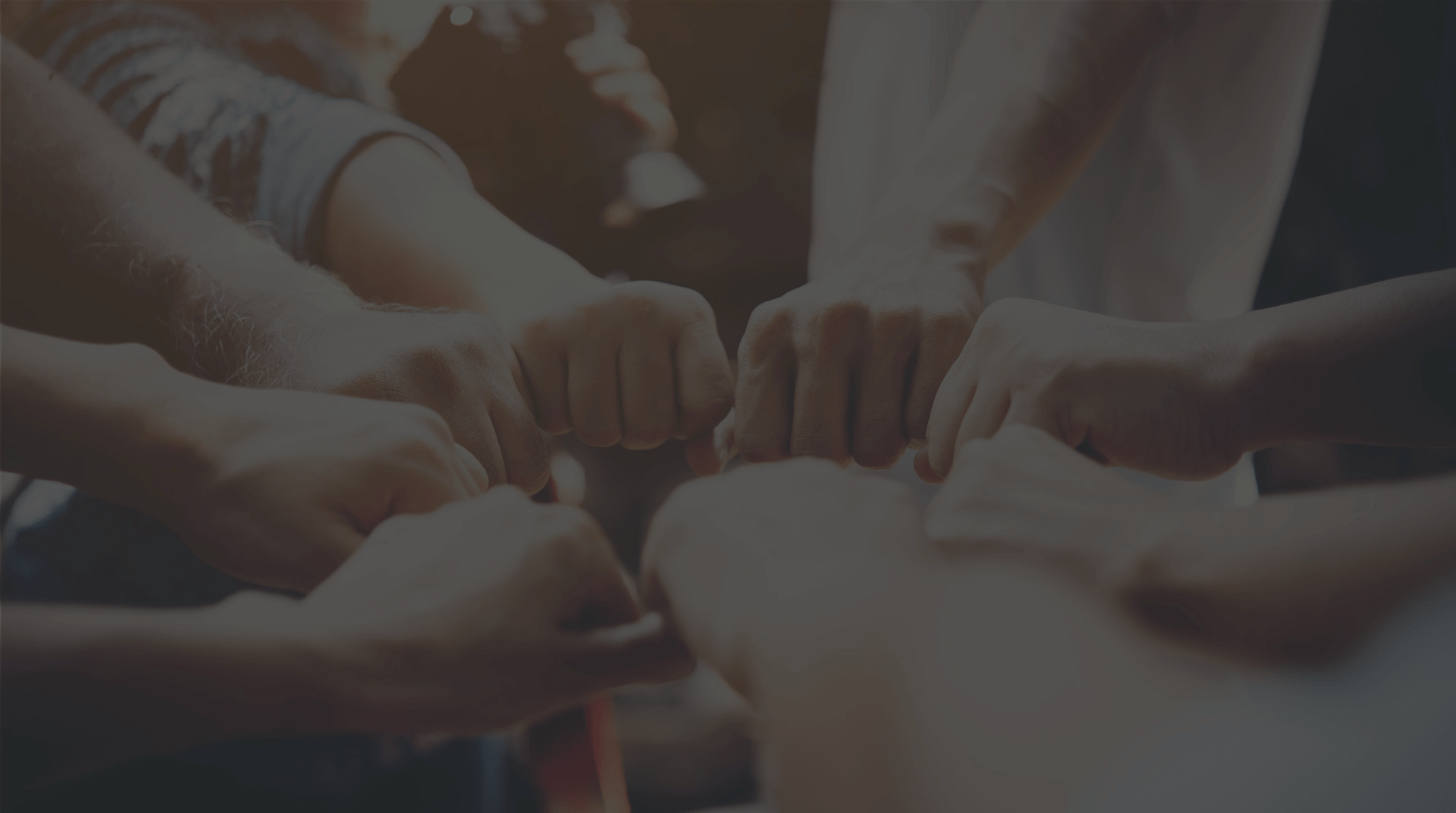 Build, Send and Evaluate Surveys
Build your surveys with the right types of questions to get the right answers intended for your appraisal. Then send them to the intended participants with the click of a button. Set and send reminders to ensure participants comply within the given time frame.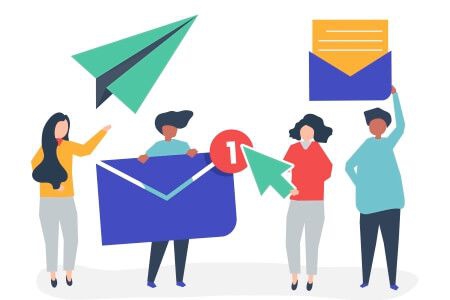 Share and Track Your Surveys
Share and track the questionaires sent. Get notified when your surveys have been opened, and when the link in the email has been clicked. Send notifications to participants as a reminder to complete the survey.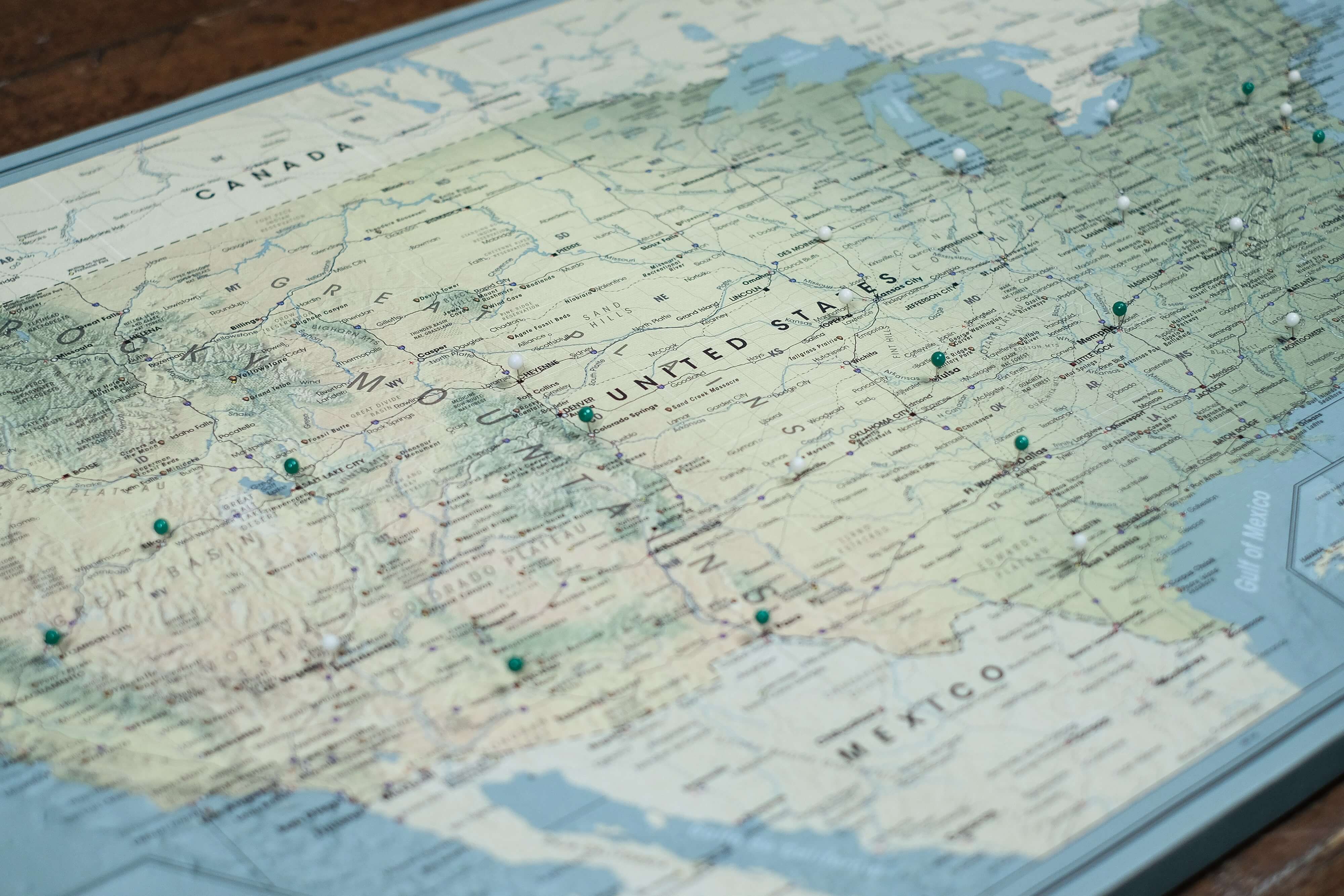 Get Reports
Once you have your data, you can get detailed reporting. Concentrate on the section you need by selecting the right data through filters.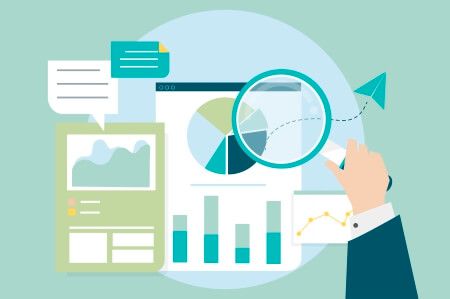 Crates Self Awareness Regarding Strangths and Weaknesses
360 degree feedback gives employees constructive feedback. Therefore your employees will be able to their realize their strengths and improve on weaknesses. They can also become more aware about their behaviour from different points of views.
Learning &Development
Human resource departments can use the 360 feedback process to identify and implement development plans for team members. They can offer further training programs for their employees to participate in.
Improves Productivity & Work Relationships
Team members can get a holistic idea of themselves and their peers, improving productivity and relationships within the workplace.
Gives Insight into Employee Targets and Goals
To incorporate 360 feedback into a broader performance management process could be beneficial. Managers can set goals and targets to be met, then they can use this feedback system to evaluate their employees performances. They can also use this information to evaluate many other traits about their employees.
Want the Best 360 Appraisal Software? You're in the right place!