Cloud Based Travel and Expense Management
Have Total Control over your Business Expenses with CloudOffix
Corporate Expense
Business owners, whether large or small know the costs of running a business all too well. Despite most businesses having moved to a home office type of work structure, the costs still exist. If you don't know where to start, or are still calculating your spending manually, things could get messy and hard to handle in the long run. A good Travel and Expense Management Tool could be the solution your business needs.
Moble App

When your salespeople are out in the field closing deals, the last thing they need is to think about going back to their desks to enter their spendings. CloudOffix App gives the freedom to enter expenditure and receipt details on the go.

Expense Approval Hierarchy

Not all expenses in a business are travel related, nor are they restricted to management or the sales team. And not all expenses are necessary. Sometimes employees can spend unnecessarily, which in turn can add up and become a burden for the company.

Reimbursements

When employees submit an expense claim and it gets approved by the finance team, then approved expenses are reimbursed to employees.

Upload Receipt Photos

Trying to keep tabs on your expenditure receipts while you are on the go and trying to close deals could be quite tedious. Take a photo and upload them to your expense management system in a matter of seconds.

Multi-Currency

When your employees make international trips, it is only natural to have multi-currency expenses. Your expense management software therefore must be able to cater for foreign currency recording and converting to your local currency for accounting purposes.

Expense Reports

CloudOffix offers complete visibility into your spending habits in real time. You can analyze employee expenditure and avoid unnecessary spending.

Customization

CloudOffix offers unlimited customization.
What is Expense Management?
Expense management is the system businesses use for processing, paying, and auditing their capital expenditure. These could include but not limited to purchases such as travel, software and hardware, services, office supplies and the list can go on. These business spendings vary from business to business, however, require tracking regardless of having a few or much more.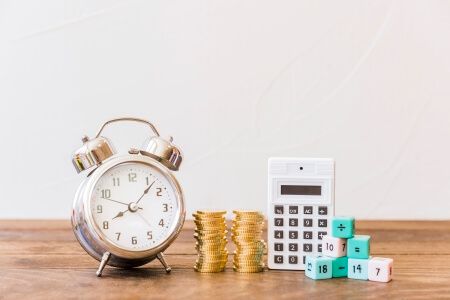 Mobile App
In today's technological era, it seems less than logical to be bound to a desk. While you can use CloudOffix on your desktop, laptop, and your phone, you can also download the app and use it on the go.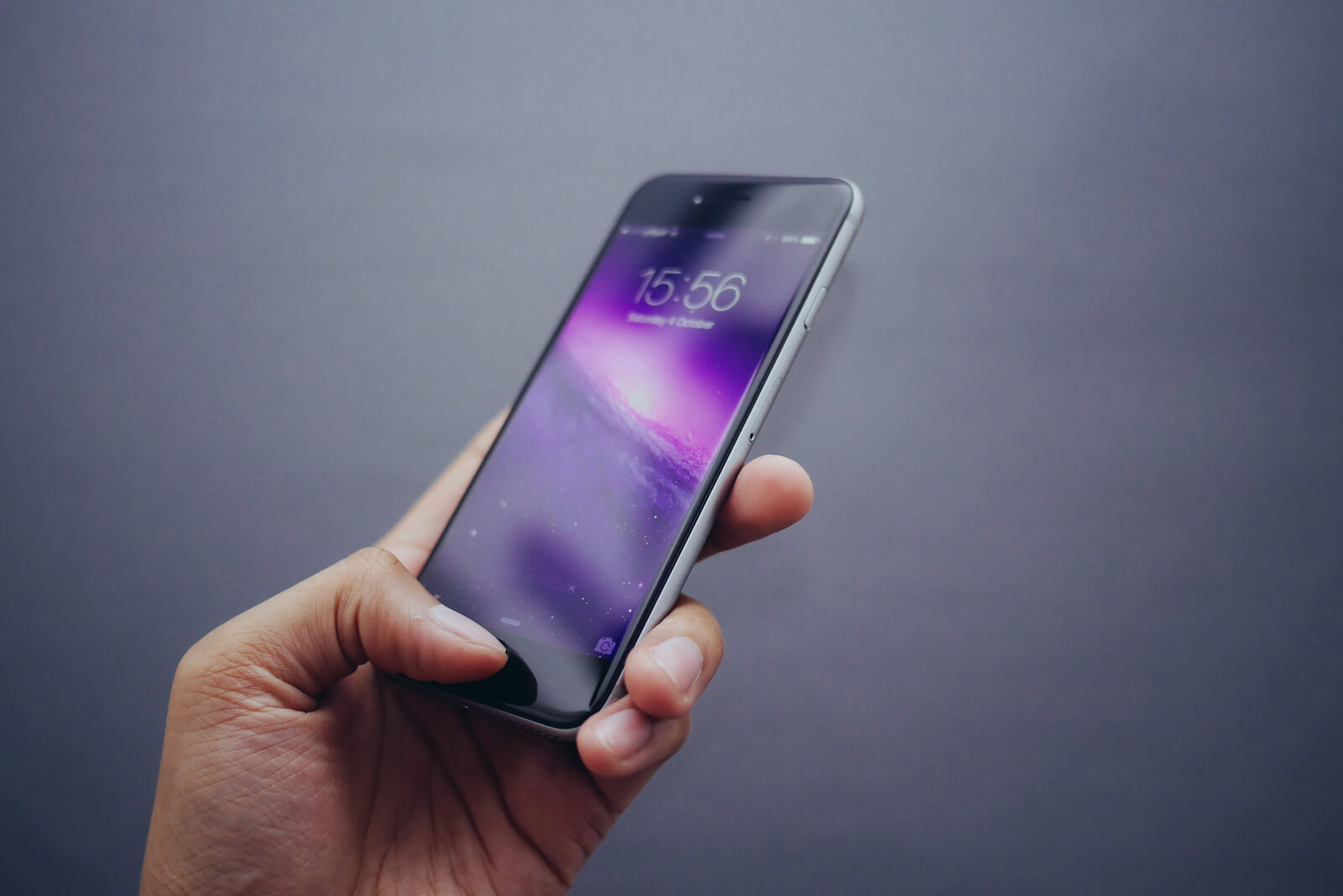 Expense Approval Hierarchy
The expense management solution you acquire should also accommodate for your approval hierarchy to avoid unnecessary or irrelevant spending by your employees. Although some t&e management procedures may require pre approvals, such as lunch tickets or credit.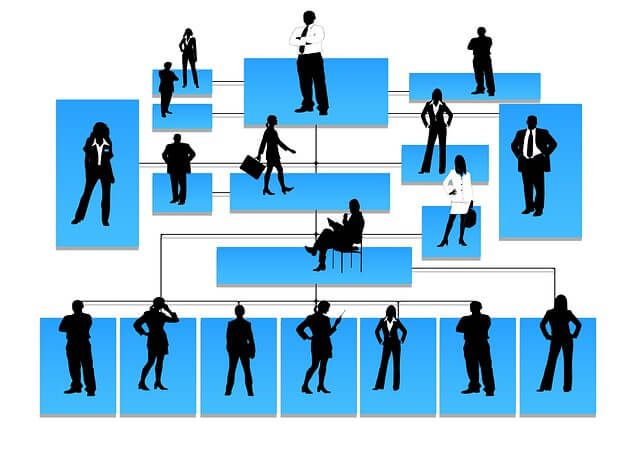 Reimbursements
Reimbursements are repayments of expenses your employees have done out of their own pocket while carrying out a job for your business. For example, a salesperson has taken a client out for lunch in order to close the deal on a sale. They have paid for this from their own pocket at the time, they would need to make a claim through the system, with receipts. Once approved, reimbursements can be made through bank deposits and cash reimbursements.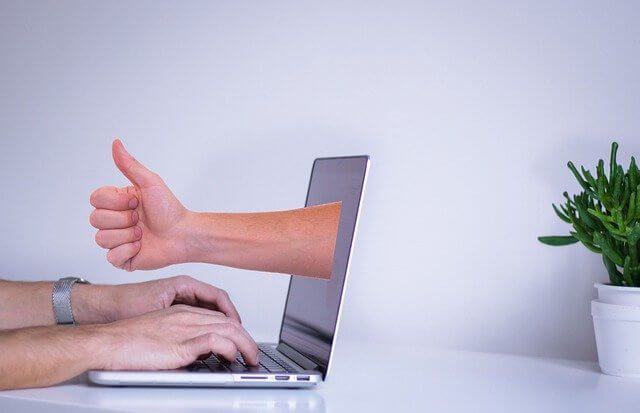 Upload Receipt Photos
Receipts. Small pieces of paper given when a purchase is made and used for accounting and tax deduction purposes. Give your employees the right expense management tools to use in order to avoid losing any important documents such as receipts, as well as saving time.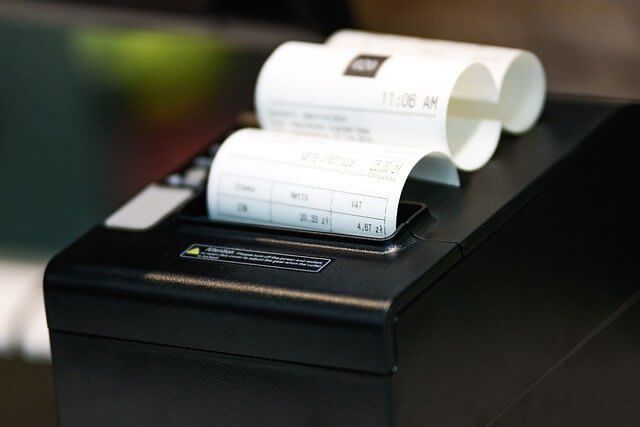 Multi-Currency
We may or may not notice it but, multi-currency is now a part of our lives as citizens, let alone businesses. Even if we don't travel for work, we can have expenses by buying something that exists in another country. We need to know what we're paying in our currency for accounting purposes, and CloudOffix does the currency calculations for you using up-to-date exchange rates.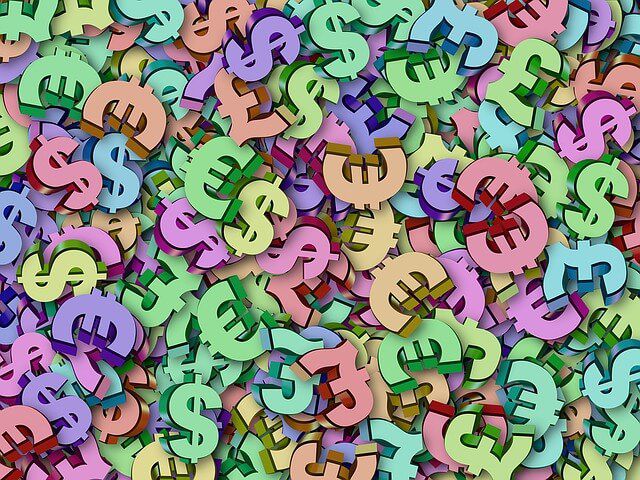 Expense Reports
Don't wait for your employees to create expense reports, easily get the reports you need at any time with the click of a button, online. No more getting lost in all that paperwork. Integrate with our accounting software, import financial statements, account for income tax, interest expenses and much more.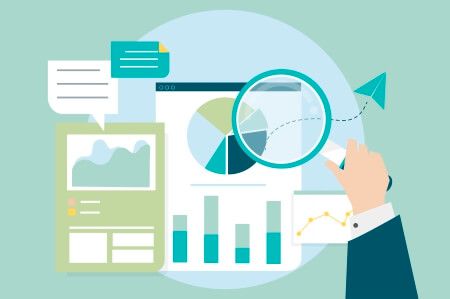 Customization
Every business operates differently and has their own needs. If you have your own way of doing things, CloudOffix can cater for your special needs with customization.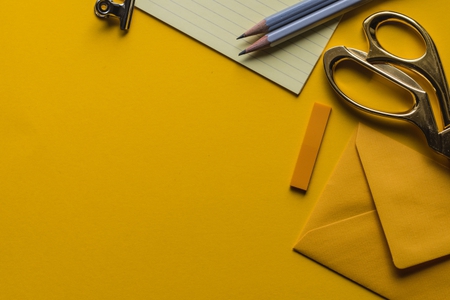 Stay on Top of Your Expenses with CloudOffix!