Cloud-Based Expense Management Software
Take Full Control of Your Business Expenses with CloudOffix
Corporate Expense Management Software
Business owners, irrespective of the scale of their enterprises, possess extensive knowledge of the expenses associated with business operations. Even in the prevailing home office work paradigm adopted by numerous businesses, these costs persist. Failing to identify a starting point or relying on manual calculations can result in disarray and long-term difficulties in managing finances effectively. Implementing a proficient Travel and Expense Management Tool can serve as the ideal solution for your corporate needs.
Mobile Usage


With CloudOffix HR Cloud's expense management software, your sales team can conveniently enter expenditure and receipt details on the go using the mobile app. No need to return to their desks - they can capture and record expenses effortlessly using their mobile devices. Stay productive and focused on closing deals while ensuring accurate and timely expense tracking.

Expense Approval Hierarchy

In a business, expenses can encompass more than just travel-related costs, and they are not limited to management or the sales team. Furthermore, not all expenses are essential. Occasionally, employees may spend unnecessarily, leading to accumulated burdens for the company. To streamline and manage these expenses effectively, implementing expense management software can be highly beneficial.

Reimbursements

Once employees submit an expense claim and it is approved by the finance team, the approved expenses are then reimbursed to the employees.

Upload Photos of Your Receipts


Keeping track of your expense receipts while you're busy and trying to close deals can be tiresome. But don't worry! With expense management software, you can easily take a quick photo of your receipts and effortlessly upload them to the system in just a few seconds.

Multi-Currency

When your employees embark on international trips, it's common to encounter expenses in different currencies. To effectively manage these multi-currency expenses, CloudOffix expense management software should have the capability to record and convert foreign currencies into your local currency for accurate accounting purposes.

Expense Reports

With the use of expense management software by CloudOffix, you gain full visibility into your spending habits in real time. You can easily analyze employee expenses and proactively prevent unnecessary spending.

Customization

CloudOffix offers unlimited customization options.
What is Expense Management?
Expense management is the systematic approach used by businesses to manage, process, and oversee their various financial expenditures. It involves the handling and control of expenses related to activities such as travel, purchasing goods and services, office supplies, and other business-related costs. The primary goal of expense management is to ensure accurate tracking, efficient processing, and effective control of expenses to maintain financial discipline and optimize resource allocation within the organization.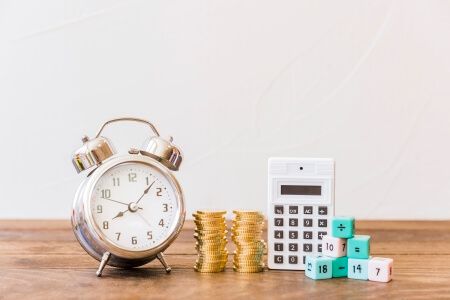 Mobile App
In the current era of technology, it is impractical to be restricted to a desk. With CloudOffix expense management software, you have the flexibility to use it not only on your desktop or laptop but also on your mobile device. You can easily download the app and conveniently manage your expenses on the go.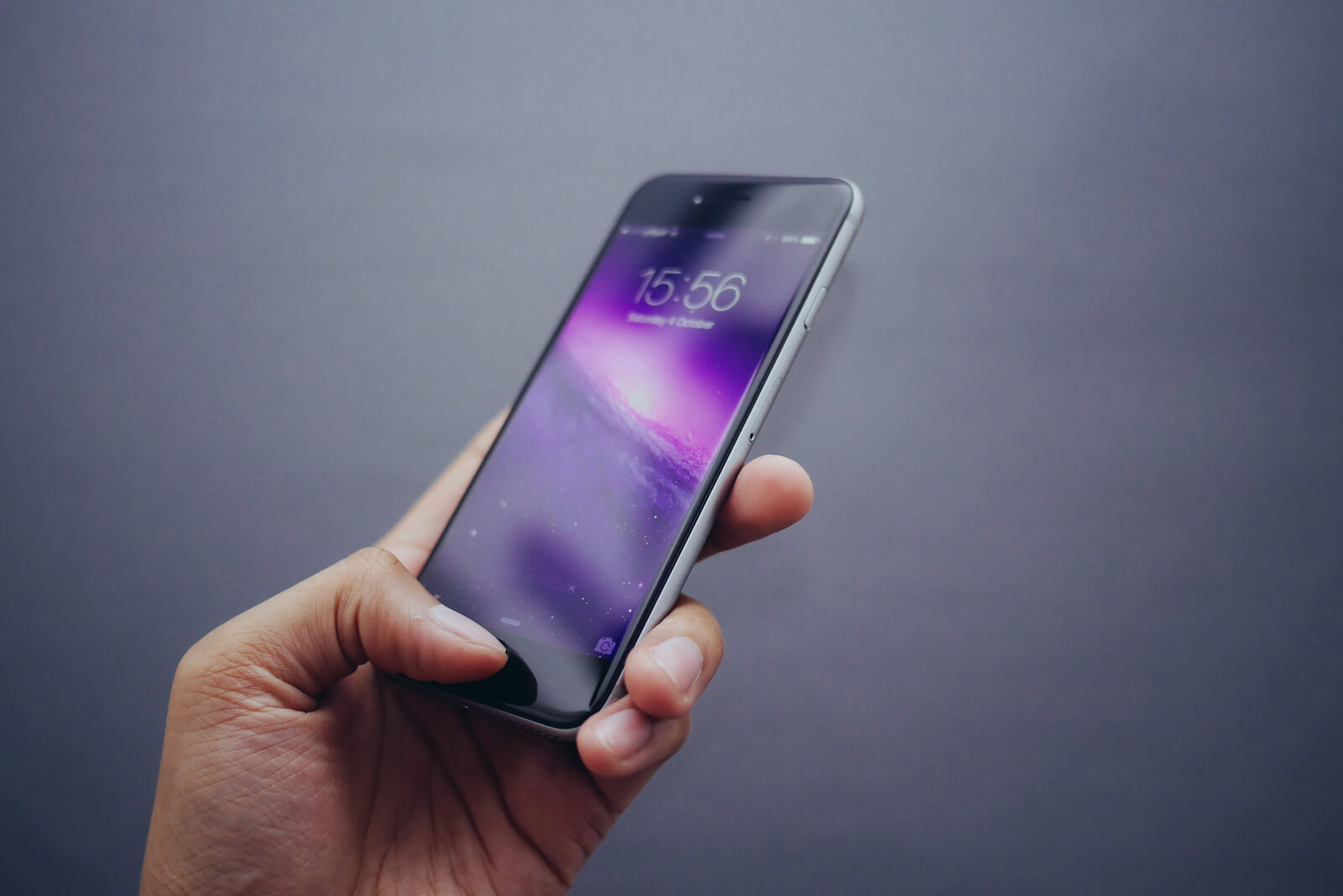 Expense Approval Hierarchy
The expense management software you choose should include features that support your approval hierarchy, ensuring that unnecessary or irrelevant spending by your employees is avoided. Certain travel and expense management procedures may necessitate pre-approvals, such as lunch tickets or credit, and the software should be able to accommodate these requirements effectively.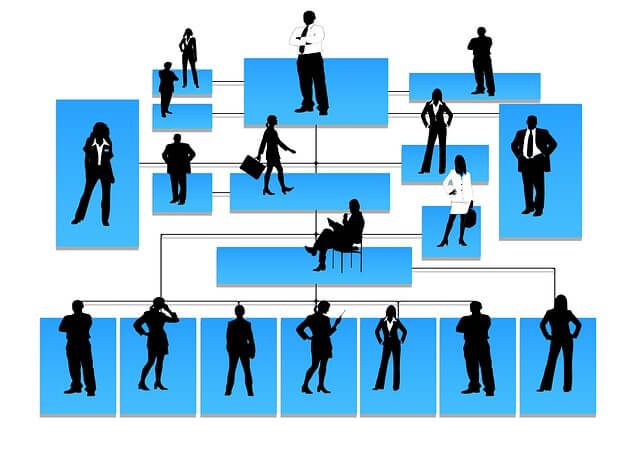 Reimbursements
Reimbursements involve repaying your employees for expenses they've accrued while conducting business on behalf of your company. For example, if a salesperson pays for a client's lunch to secure a sale, they can request reimbursement using our convenient expense management software, submitting the relevant receipts. Once approved, reimbursements can be conveniently issued via bank deposits or cash payments.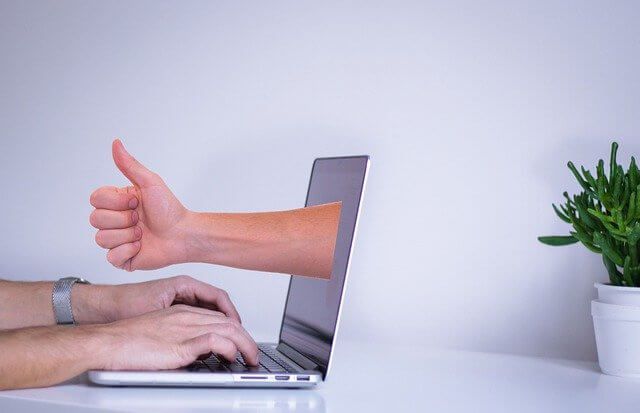 Upload Photos of Receipts
With CloudOffix HR Cloud's expense management software, empower your employees with efficient tools to upload photos of receipts. Receipts play a vital role in accounting and tax deductions, as they serve as evidence of purchases. By using our software, your employees will never have to worry about losing important documents like receipts again. They can easily capture and upload photos of receipts, saving them valuable time and eliminating the hassle of managing physical copies. CloudOffix HR Cloud's expense management software ensures that important documents are securely stored and readily accessible whenever needed.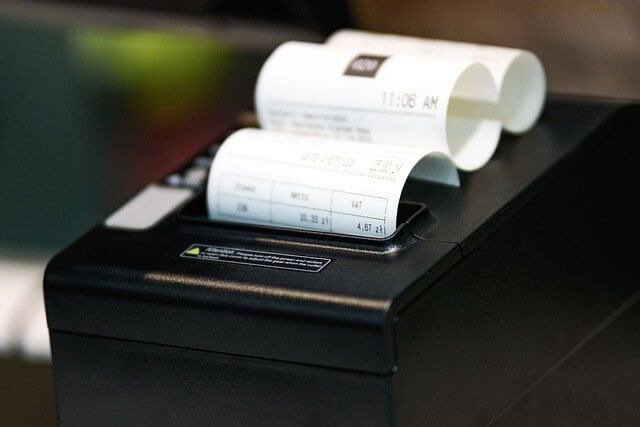 Multi-Currency Support
In our modern interconnected society, the use of multiple currencies in transactions has become a regular occurrence for individuals and businesses alike. Even if work-related travel isn't a factor, we often find ourselves making purchases from abroad. Accurate accounting demands that we know the precise value of these expenses in our local currency. With CloudOffix HR Cloud, our comprehensive expense management software, you can effortlessly navigate currency conversions using up-to-the-minute exchange rates. Stay on top of your finances with confidence.
Expense Reports
Streamline your expense management process with our cutting-edge expense management software. Say farewell to the tedious task of manually creating expense reports as you effortlessly access the necessary reports online with just a click of a button. No more hassle of dealing with piles of paperwork. Seamlessly integrate our software with your accounting system, import financial statements, and accurately track income tax, interest expenses, and a range of other features. Simplify your expense management today.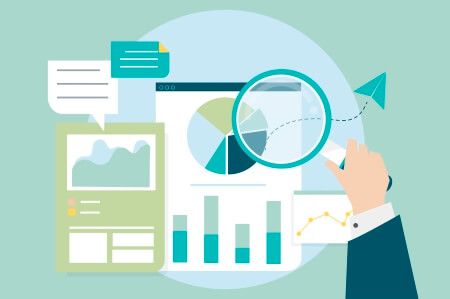 Customization
CloudOffix HR Cloud's expense management software offers customization to meet the unique needs of every business. We understand that each business operates differently and has its own specific requirements. With CloudOffix, you can tailor the system according to your preferred way of doing things. CloudOffix HR Cloud's expense management software is flexible and adaptable, ensuring that it caters to your special needs and aligns perfectly with your business processes.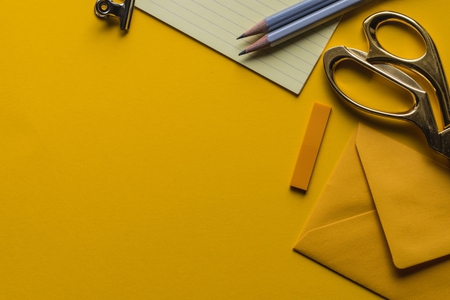 Stay on Top of Your Expenses with CloudOffix!