Cloud Based Leave Management System Software
Leave Tracking with CloudOffix
Create, approve, reject, and manage employee leaves with the best leave management solution
Request, manage and track all leave and leave allocation requests easier than ever before, using the best online leave management system. No more battling through Excel spreadsheets and piles of paperwork, wasting valuable time. Time management system softwares have changed all that, saving time for everyone involved.
CloudOffix makes it possible to create your unique leave types and allocations to each employee, department, or whole company. Employees simply create their leave requests, and the approval process begins. After approval, leaves are also shown on shared calendars
Various Leave Types

Create the types of leaves required by your organization. The types of leave each organization offers their employees vary. Hence the reason why CloudOffix gives you the freedom to set and monitor your own leave types

Easy to Use leave Requests and Approvals

Although the 'time off' management process differs for each organization, their hr department is usually constantly tracking employee leaves within the organizations leave program and policies. The good news is that they don't actually have to do this manually.

Automatic Balance Calculation

Employees can see exactly how many days leave for each leave type they have remaining. They can access their PTO balance or, Paid time off days through the leave management software, and plan accordingly.

Resource Planning

Visible on shared calendars upon approvals. Plan your resources for projects or daily tasks by just checking your shared calendars. Form your team and check their availability at a glance, in advance.

Improve Productivity and Transparency

Be transparent with your leaves and be able to plan ahead. Imagine you let most, or all your team take leave at the same time, or you assign an important presentation to one of your employees who is on annual leave!

Fully Customizable

Not all cloud-based HR Leave Management Systems are created equally. CloudOffix gives its users the option to add their own finishing touches with unlimited customization.
What is a Leave Management System?
A leave management system, as the name suggests, is the process that determines how employee time off requests are handled including approval, tracking, and reporting within an organization. Time and leave tracking used to be a tedious task for HR and Payroll Departments. Employee time tracking and calculating used to be very time consuming, not to mention the inaccuracies due to human error. CloudOffix cuts the human error to a minimum, as it does the tedious calculating for you.
Once you have set the rules and policies, all your employees have to do is to enter their leave request data and let CloudOffix handle the rest. Employees request their leave, managers approve, and the system calculates the days approved and deduct them automatically in the system. These approved leaves are then visible on the shared calendars, making it easier for everyone involved.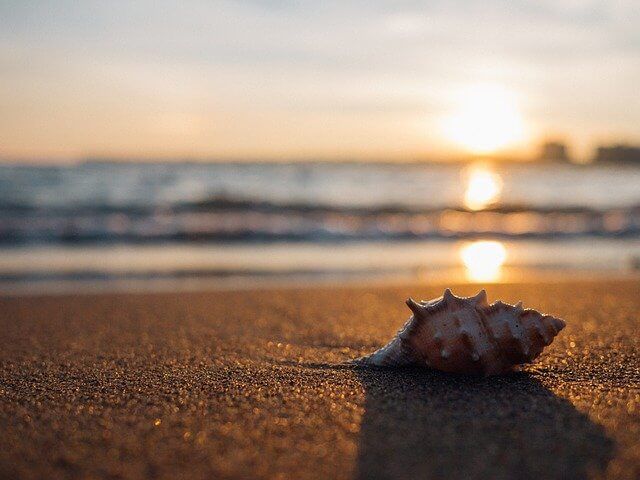 Leave Types
There are many types of leaves administered globally. Sick leaves, rostered days off (RDO), parental leaves, paid and unpaid leaves are among the many types of leaves. These are usually the common types of leaves out there.
However, some companies offer their employees different types of leaves apart from those commonly used. For example, a company may want to offer their employees days off on their birthdays, or may give extended days leave by combining Christmas and New Years Eve. With CloudOffix, these companies can enter their own leave types in the system, and are free to create their own leave types as they wish.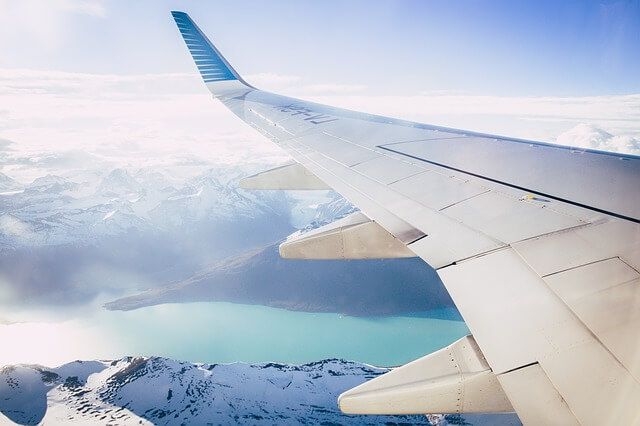 Easy to Use Leave Requests and Approvals
With CloudOffix Leave Management System software, they are able to track this time even on the go on their mobile apps. Employees simply enter their request for leave, enter leave type, date to and from, and then wait for manager approval. Once approved, the leave will appear on the employees shared calendar, and will be deducted from their overall number of leave days remaining.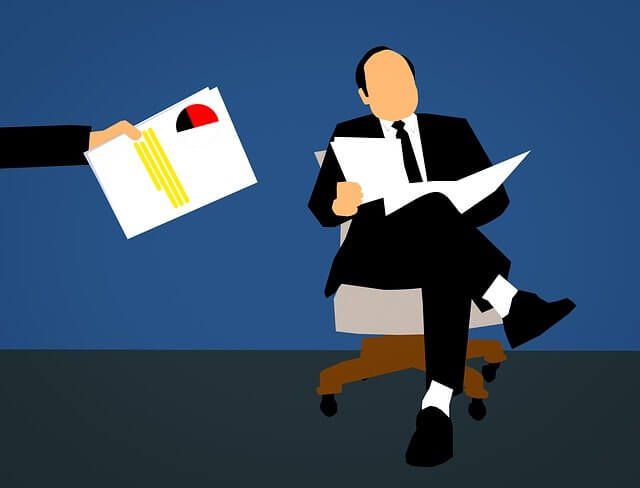 Automatic Balance Calculation
HR and Payroll Departments can automatically see the information they need. Employees can check how many days of leave they have left before they plan their next holiday leave. All this is automatically calculated within the system as leaves are approved. Making it easier when the time comes for reporting.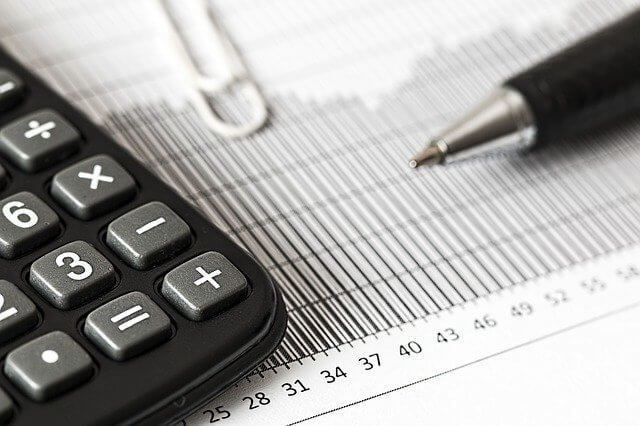 Resource Planning
Before jeopardizing the smooth running and successful completion of important projects, check for their availability before assigning tasks to your employees. Don't fall for human error by asking your colleagues and employees, they may have forgotten about the leave request they had put in, but CloudOffix will not forget.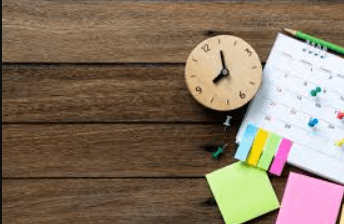 Improve Productivity and Transparency
A competent leave management software could prevent such disastrous scenarios. CloudOffix displays the employees on leave on shared calendars, where managers can check while planning for the next task, project, presentation or meeting.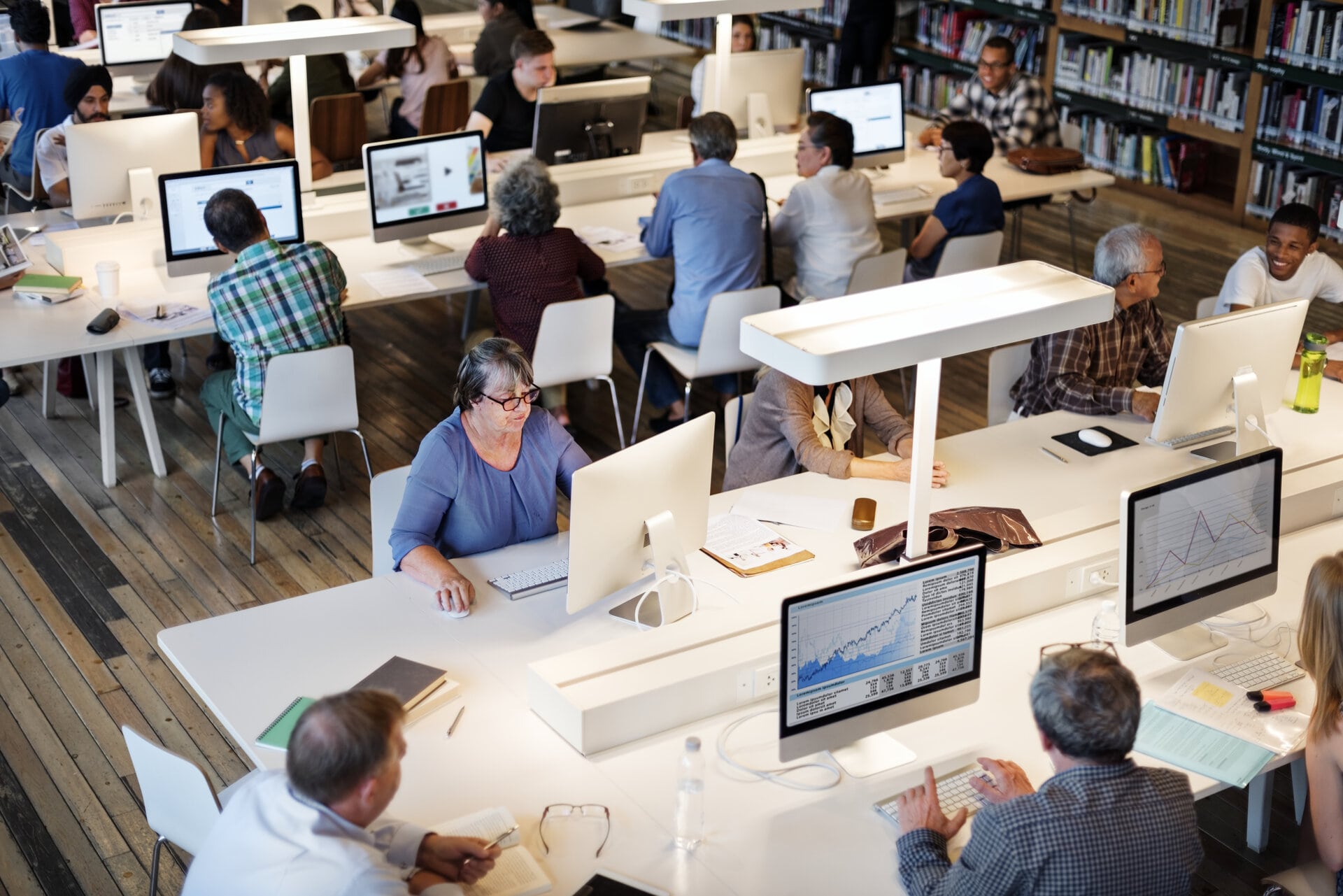 Fully Customizable
CloudOffix allows you to add, edit or remove data fields as required. Configure your views and policies just the way it suits your business policies. If you need something that is totally unique to your business, CloudOffix offers customization to meet your needs.