Recruitment and Applicant Tracking System
Cloud Based Applicant Tracking System and Recruiting Software
Recruitment and Application Tracking System within CloudOffix Cloud based Human Resources Software
If you have a business, chances are, you also need staff to help you move forward. That is when the hiring process begins. Recruitment is the process of identifying the staff you need, attracting, interview scheduling, interviewing, selecting the right candidate for the position, hiring and onboarding your employees.
Although whole recruiting and hiring process can be daunting, Applicant Tracking Software such as CloudOffix HR Cloud can help you to more effectively and efficiently source top talents for the job. With a free trial period, do your business and yourself a favour.
Open Positions

You have open positions and looking for the best candidate. Create and publish your open positions on your website using the drag and drop website builder feature

Job Applications

Candidates can search and sort through job postings and apply for the positions you have advertised on your website, through your website job board!

Surveys

Have surveys ready for your candidates to fill either before or after their interview, so that you can score them according to your criteria.

Interviews

Sort your interview scheduling without the hassle. Save data regarding the interviews you conduct. Store questions and answers which are accessible long after the interview has taken place. Use these for the next round of the hiring process.

Notifications

Don't leave your candidates in a never-ending wait for a response during the recruitment process. Candidates usually wait eagerly to find out how they performed during their interview and recruitment process. Automatically notify them as they move through each phase.

CV Bank

Managing CV's is demanding and very important, due to the sensitive content they carry. Store all your CV's safely in one place and return to them as necesssary at a later date. Sort your search according to candidate experience, location, or any other criteria you see fit.
Open Positions
The current job market is very competitive and you need to find qualified candidates for your open positions in order to be able to grow. You can work with recruiting agencies and go back and forth so many times with each candidate which may take longer than you ever anticipated.
You can cut out the middle man and manage this process yourself very easily with CloudOffix HR Cloud. You can create your open positions and publish them on your website and even link through your social media. With drag & drop website builder, it is also very easy to create special pages for your open positions to attract candidates in sync with your company's theme and also build your employer branding.
This way, you can allow candidates to apply for open positions directly from your career website. They will also form the habit to visit your careers site from time to time and check your recruiting and hiring movements.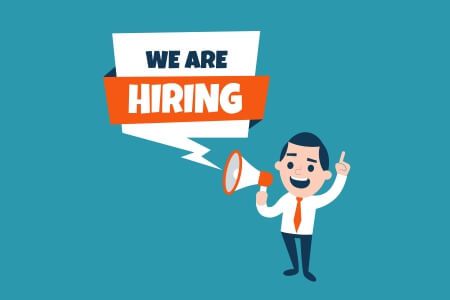 Job Applications
It is possible to get job applications through different sources. First, candidates can reach the open positions from your website and apply for the position they want. They can fill in the details and attach their CVs. Secondly, you can have specific emails for specific positions.
Candidates can send their CVs to these addresses and incoming mails will create applications to the related open positions. All these applications are tracked according to the custom designed recruitment process of your company. Your own stages, your own process, and your own design to find the right person for the job.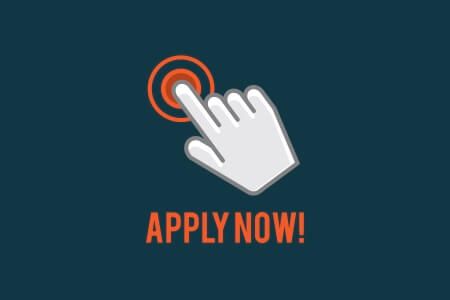 Surveys
You can create special surveys for each open position. You can ask candidates to fill these surveys before or after their application. You can also set criteria and score the answers of the surveys.
Use these surveys to sort through and select the best answers which meet your criteria, and filter through the many CV's and candidates even before the interview stage. Then have a new survey with a new set of questions for the next round of selections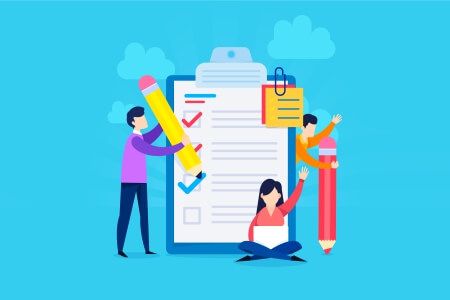 Interviews
You can manage all interview processes within CloudOffix. During interviews, interviewers can fill in the specific questions prepared in surveys. This way, you can have standard scoring during interviews.
All interviewers can write their feedback during their interview and all of them can be accessible through the candidate. No matter how much time has passed, you can reach all these feedbacks when you need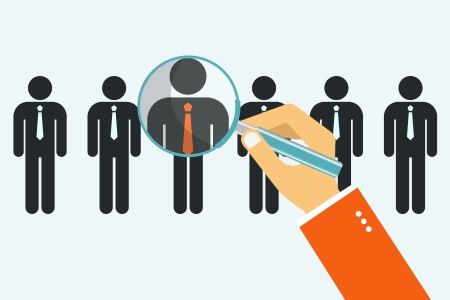 Notifications
During the interview process, candidates mostly complain about not being notified about the recruitment process, or even sometimes not notified at all. Your business can stand out from the rest by keeping your candidates up to date regarding their process. With CloudOffix Recruitment Cloud, you can automate these notifications. You can define specific notifications to each recruitment stage and when any candidate is taken from one stage to another, they will be informed.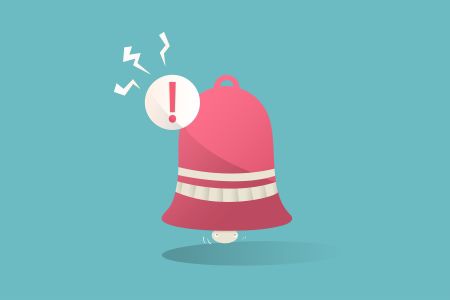 CV Bank
Managing CV's is an important task for recruiters. It is necessary to monitor and keep safe all CV's continuously. With CloudOffix Recruitment Cloud, it is possible to populate all CVs from different sources in a single, safe environment.
When you have a new open position, instead of going through the whole process from scratch, you may directly source it within your own CV Bank. All you need to do is search for the criteria you want in the new candidate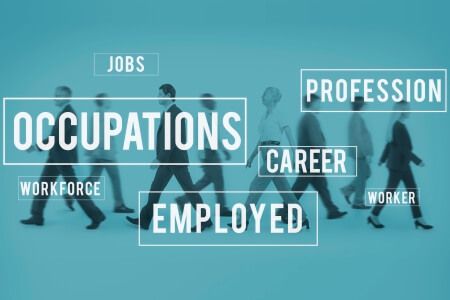 Try Recruitment Process in CloudOffix HR Cloud!