Looking for Best Salesforce Alternative?
Why CloudOffix Sales Cloud is a better option over Salesforce
Salesforce helps you manage opportunities and forecasting, but CloudOffix helps you sell more!
360° view right out-of-the-box
Everything about your customers. Leads, opportunities, quotes, orders, invoices, tickets, etc. in just one CloudOffix platform.
Integrated Apps
Use one tool, instead of buying and integrating multiple tools. Sales, Marketing, Service, e-Commerce, Invoicing, Project, etc.

Affordable
Spend less and get more value out of CloudOffix Sales Cloud with features like concurrent users, unlimited customizations, email tracking, social collaboration, and more.
Top Reasons why companies choose CloudOffix over Salesforce
Beautiful UI Design
It is easier for people to use CloudOffix and adopt it. We all know that people do not have endless hours to learn a new system. Thanks to the beautiful UI of CloudOffix. Users can start to benefit from the system in Day 1. Both new CRM users and users shifting from Salesforce can use CloudOffix happily and your sales team can start selling more.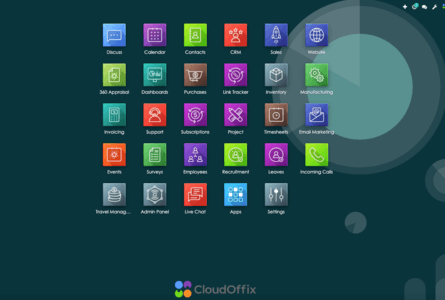 More than CRM
Salesforce CRM is one of the first generation cloud CRM tools. These first generation CRM tools mostly focus on managing opportunities and forecasting. On the other hand, in today's competitive business, customers need more than this. Thus, in addition to the basic requirement of CRM tools, CloudOffix also helps customers sell more. That's why CloudOffix has more features than a standard CRM. Daily visitor tracking, email tracking, scheduled email sending are some of the cool features that help customers sell more.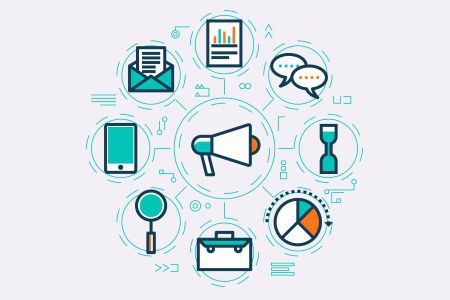 Unique Licensing Model
Nearly all of the CRM tools in the market including Salesforce have named licensing model. You need to buy enough amount of user licenses for all users that need to login to the system. In addition to this standard licensing model, CloudOffix is the first and only company that offers concurrent licensing model in cloud. This solution shows the customer friendliness of CloudOffix in terms of licensing.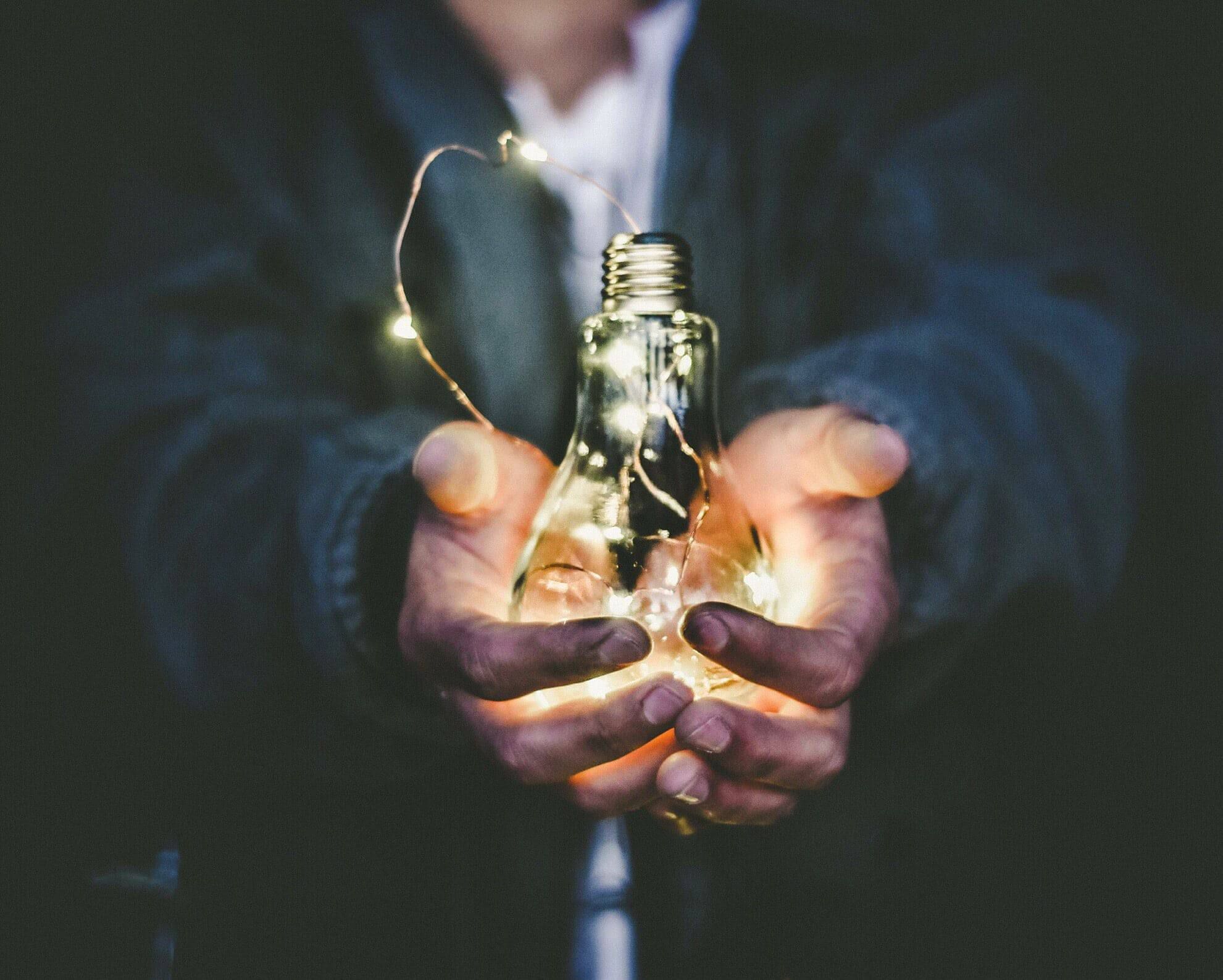 Context Based Collaboration
Collaboration is very popular in today's business. In order to close a deal, you may need to collaborate with different team members. That's why being able to collaborate on the deal with different team members is a vital need. Latest Slack acquisition of Salesforce also proves this. In CloudOffix, you can collaborate with team members directly where the information is. That's why we call this Context based collaboration, and it does not exist in other tools.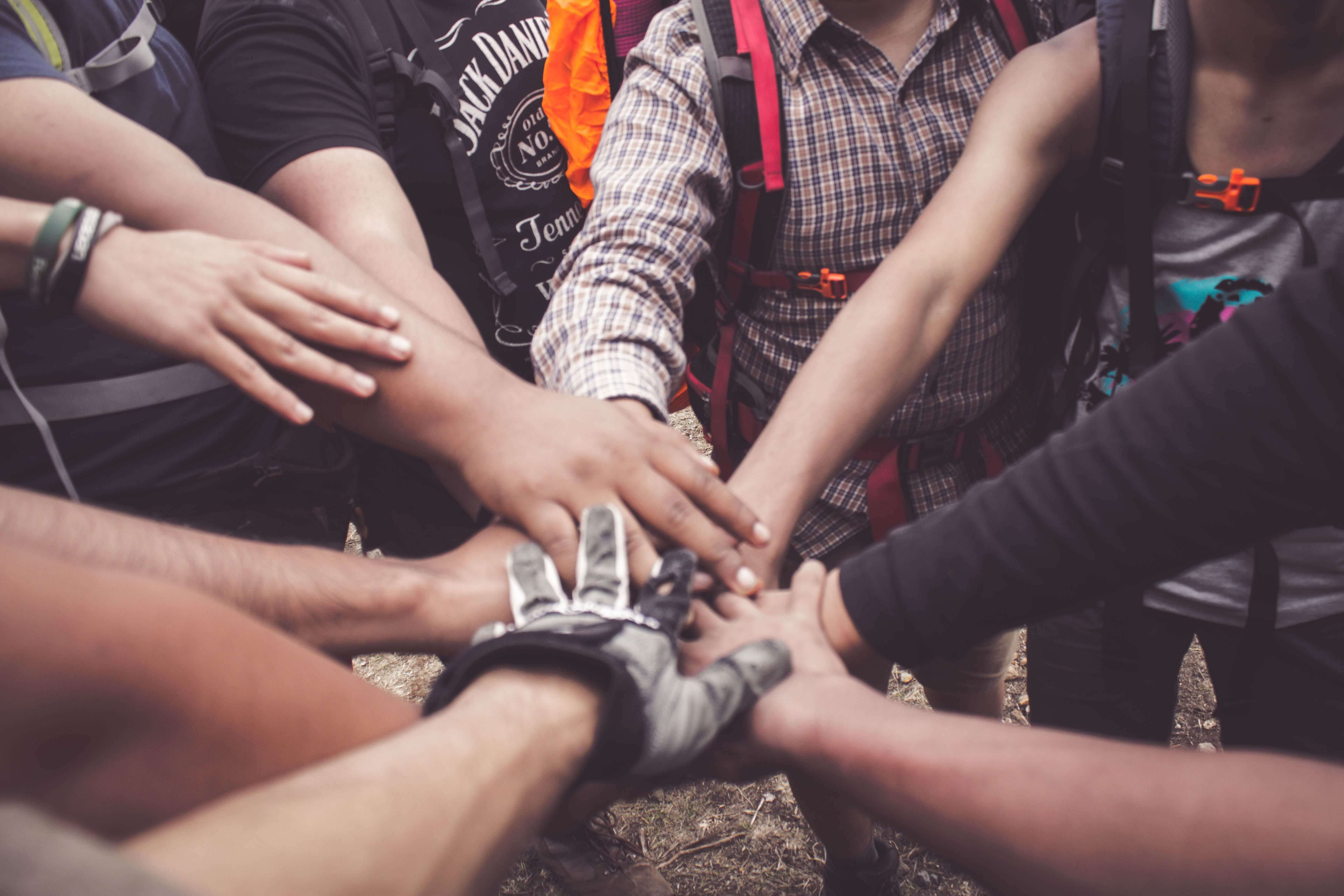 Advanced Reporting
As a business leader, you can combine all different information in the system in a single dashboard. With the help of reporting, you can concentrate on how to drive growth. Since all the information about sales, marketing, service, project, etc. exist in the same application, you can combine all this information to relate with each other. So you can analyze the current performance of the sales team and make decisions to make it better.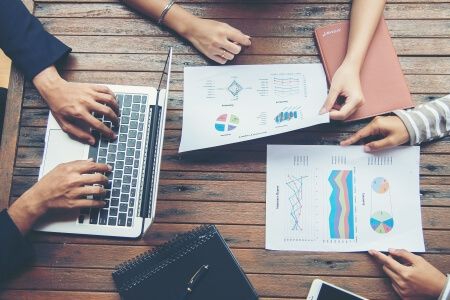 Light on the wallet, heavy on functionalities
CloudOffix is an all-in-one-solution that allows you to get the best experience without having to spend extra apps, implementation, or maintenance. Also, by the help of concurrent licensing model, you can create unlimited number of users with a very affordable price compared with Salesforce. Salesforce pricing is very high compared with the functionalities. At CloudOffix, you pay for functionality, not the name.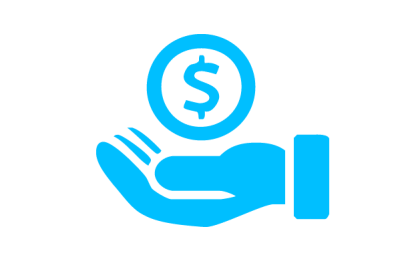 Get a unified CRM System Today!