All-In-One Total Experience
Stay Connected and Productive Anywhere with CloudOffix
Omni-channel
Manage everything surrounding your customers from sales to marketing, project to helpdesk, accounting to recruitment.
Collaborative
All team members can collaborate on every issue on the same platform.
Cloud Ready
Prepare your own database in a minute. No need to install and configure servers.
Security
We are doing our best to guarantee that your data is safe with us by applying the best security practices .
Support
We have a dedicated team of experienced support engineers waiting to help you.
Training
We are heavily working on preparing FREE training videos for you.
Total Experience (TX) Platform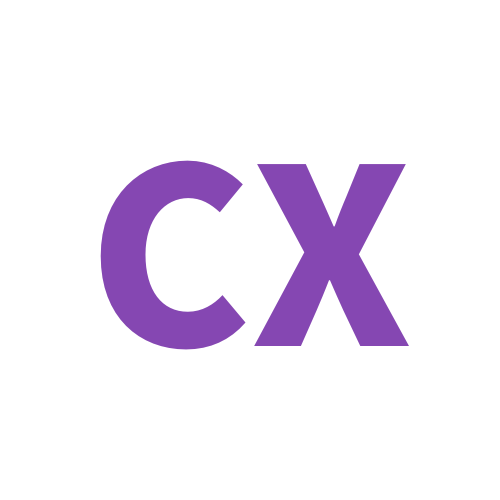 Customer Experience
Automated customer engagement, customizable customer feedback surveys, real-time customer data analysis, personalized customer journey mapping, knowledge management, and self-service portals for customer experience.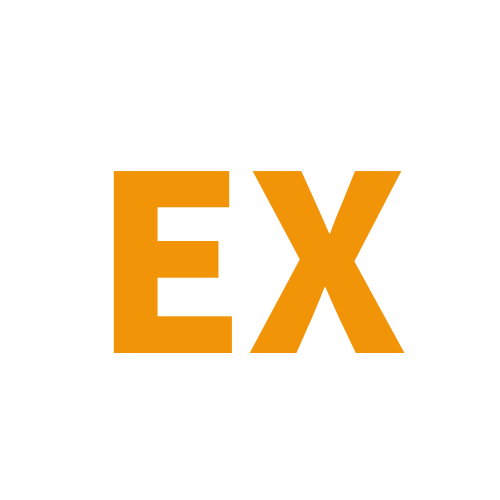 Employee Experience
HR management tools, onboarding and offboarding processes, performance management, engagement and satisfaction surveys, team collaboration, and communication tools, and employee self-service portals.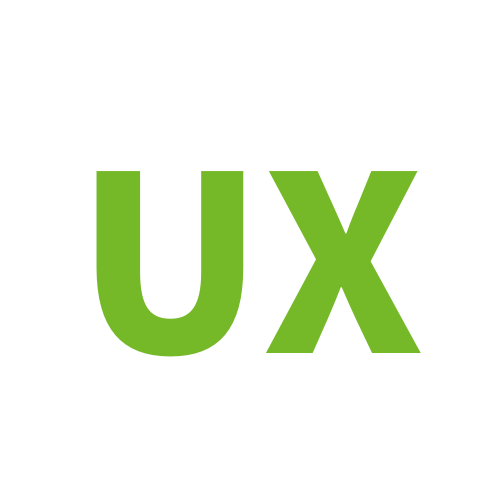 User Experience
A user-friendly interface design, customizable dashboards, mobile optimization, quick and easy navigation, personalization options, and integration with other tools and platforms for user experience.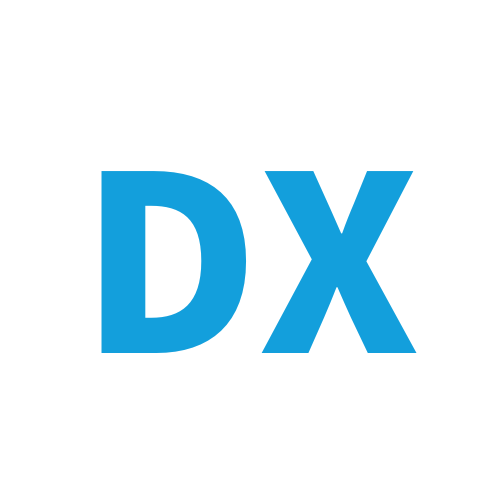 Digital Experience
CloudOffix offers a highly customizable digital journey with low-code and no-code app-building tools, providing options for personalization. What's more, everything on CloudOffix is accessible on mobile devices, enabling a seamless user experience
Our Focus is Experience
At CloudOffix, we are committed to enhancing the entire total experience - not just for customers, but also for employees. We recognize that a successful business requires a holistic approach to management, which is why CloudOffix is more than just a CX platform - it's a total experience platform.
With CloudOffix, you can provide a seamless experience for both your customers and employees, empowering your teams to work more effectively and efficiently. From managing customer relationships to streamlining internal processes, CloudOffix is the all-in-one solution for your business needs.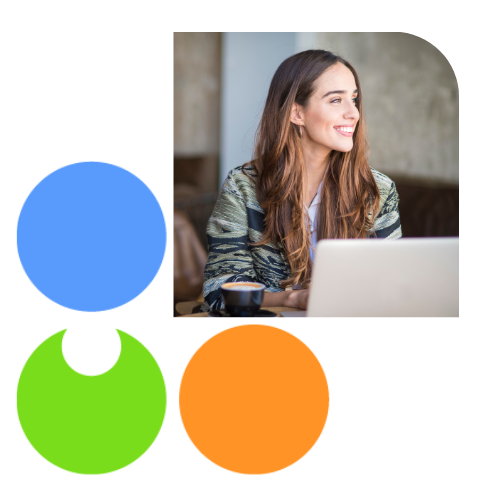 No Need for Multiple Products
You can replace all these apps only with CloudOffix. Reduce your costs and save time!