CRM and Event Marketing Management
Manage Your Events with CloudOffix
In today's marketing, we do everything to acquire and nurture leads. Event organizations are key elements for this. You do not need to use separate apps for organizing events with CloudOffix.
CloudOffix has all the features that you need for successful event organization. CloudOffix offers event management platform as part of its Marketing Cloud ready to be used by your event planners.
Send Invitations using Mass Mailing

Easily invite contacts to your events from your existing customer relationship management database using Mass Emailing.

Collect Leads and Nurture Them

Collect new leads from event attendees

Use your CRM system to nurture event leads post event.

Analyze Your Data

Use analysis tools to calculate the ROI as a result of your events in real time.

Online and Offline

Online or Offline, you can organize it all with ClouOffix Event Management


Print Name Badges

Print name tags or badges for your participants or attendees


Scheduled Automated Emails

Have your system send emails to your attendees leading up to and after the event.


Website Integration

Easily create the event website and manage event registration.


Sell Event Tickets Online

It is also possible to publish events as free or with fee.Easily receive payment for tickets.


Organize Calendars

Coordinate and display your event content, such as speakers and presenters through your calendar.

What is Event Management?
Event management is the planning, organizing and executing of any kind of meeting events. The event could be anything from a trade show, to a wedding, to even a virtual event to be run through our social media. As with everything else these days, event technologies have also evolved.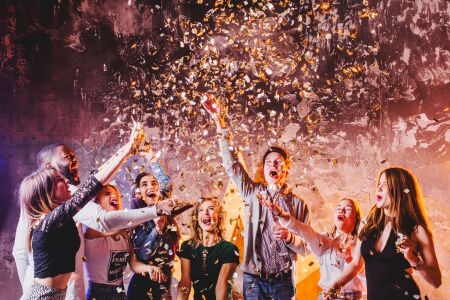 Send Invitations Using Mass Mailing
Send invitations using mass emails, set custom criteria to target those clients who are more likely to attend or take part in the event.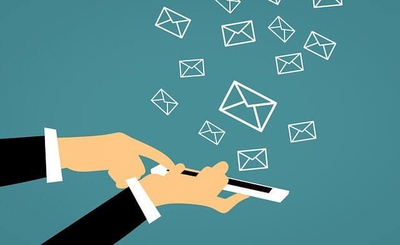 Collect Leads and Nurture Them
Tag leads according to the specific event in which they took part. - No more trying to find which event a specific lead came from.
Send automated follow up emails and keep your leads engaged. - keep your leads interested by keeping in touch regularly. send emails pre and post events. Send confirmation emails pre event and satisfaction survey emails post event.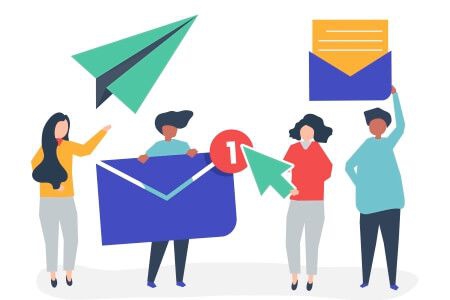 Analyze Your Data
Use Reporting to analyze data from your events outcome and effectiveness on sales in real time.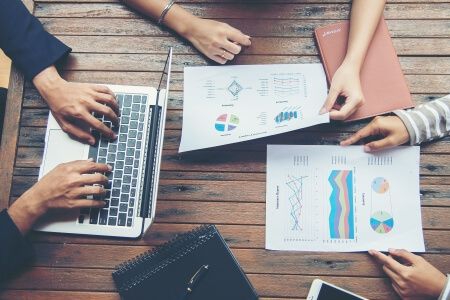 Online and Offline Meetings
CloudOffix, has the event management software built in for you to be able to organize, publish, promote and sell both seminars and webinars.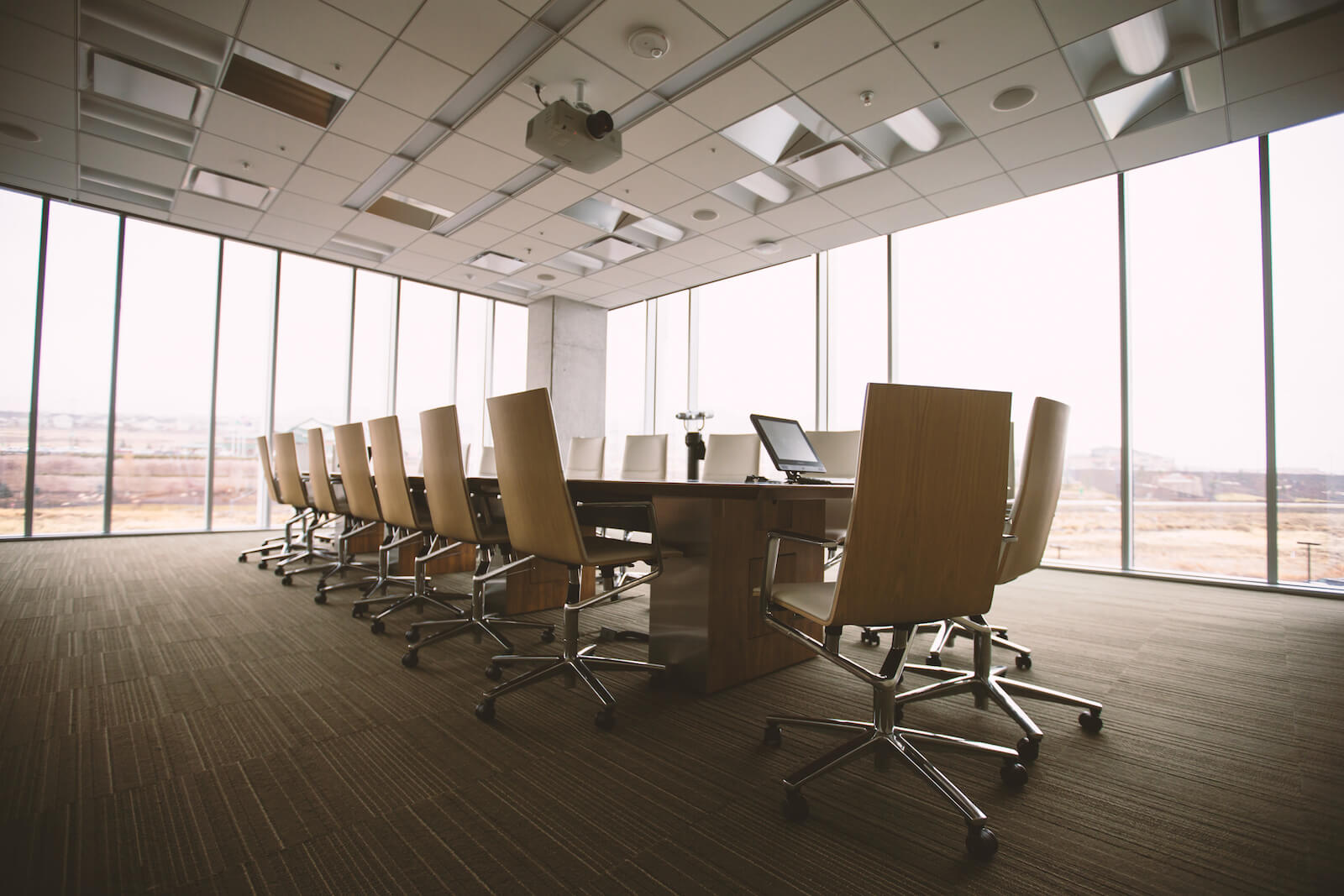 Print Name Tags
With the click of a button, print name tags for your confirmed attendees straight from your system. No more shuffling through loads of paper, ticking off names from a list. Just filter confirmed attendees and print. We're here to make things simpler for you.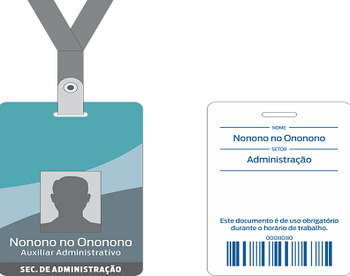 Scheduled Automated Emails
Schedule your system to send reminder emails to your attendees pre event, then thank you and satisfaction emails post event. Even if you forget, CloudOffix Email Marketing feature won't.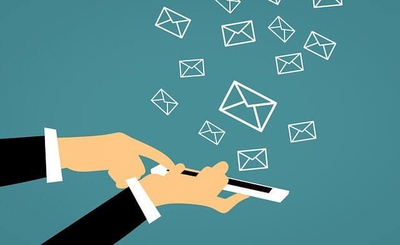 Website Integration
Design your event page by using website builder and start taking registrations straight from your website. Have your customers registerand pay all in the one place, making it a breeze for everyone involved.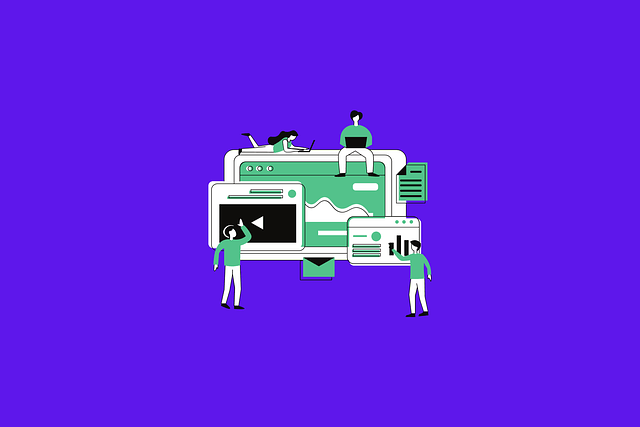 Sell Your Event Tickets Online
CloudOffix makes it possible to sell your event tickets through our E-commerce Cloud. You can also receive payment for your tickets through integrated payment gateways in E-Commerce Cloud.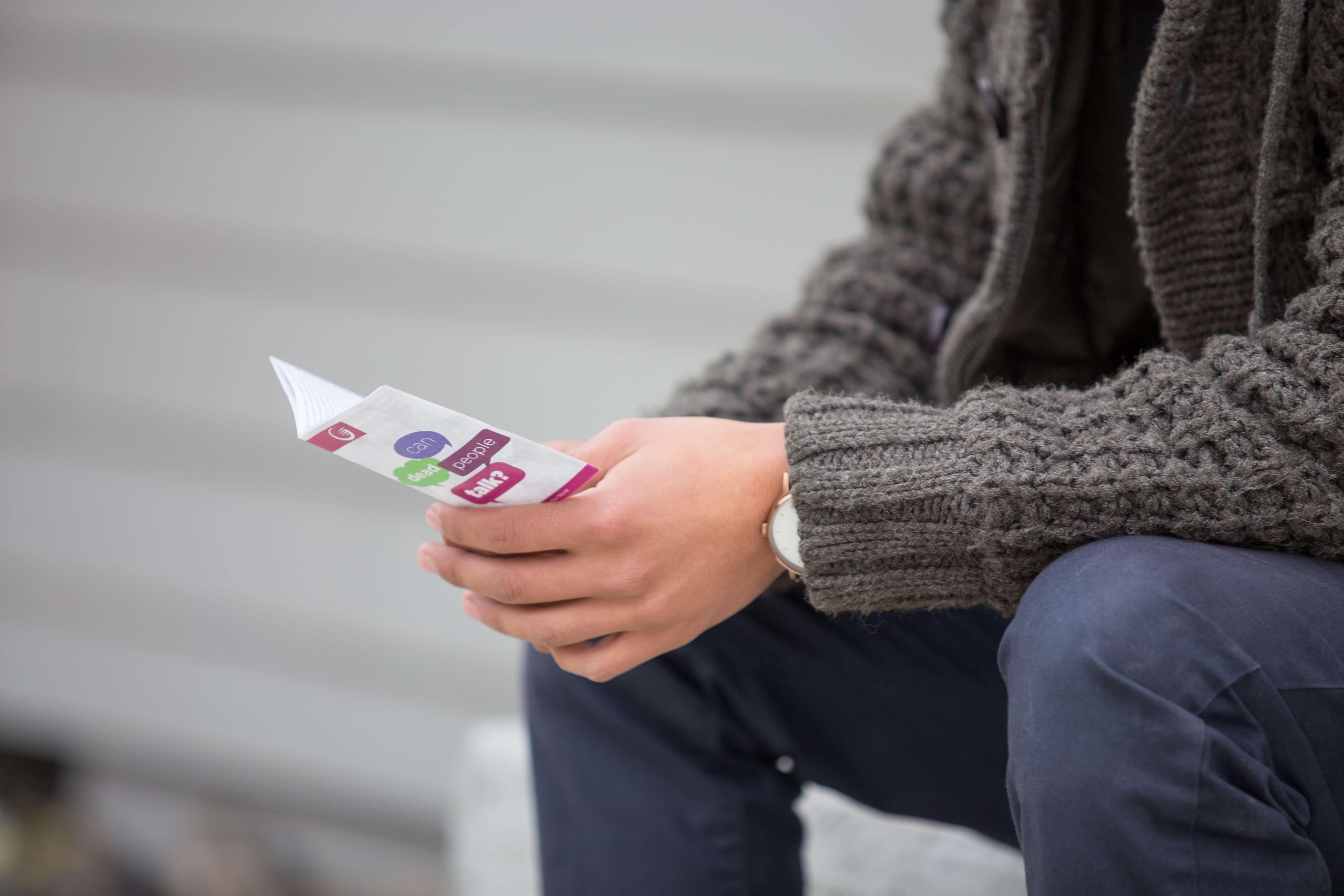 Organize Calendars
Add presenters and speakers to your event page display them on your calendar. Allow your website visitors to search through your calendar for the event they are looking for.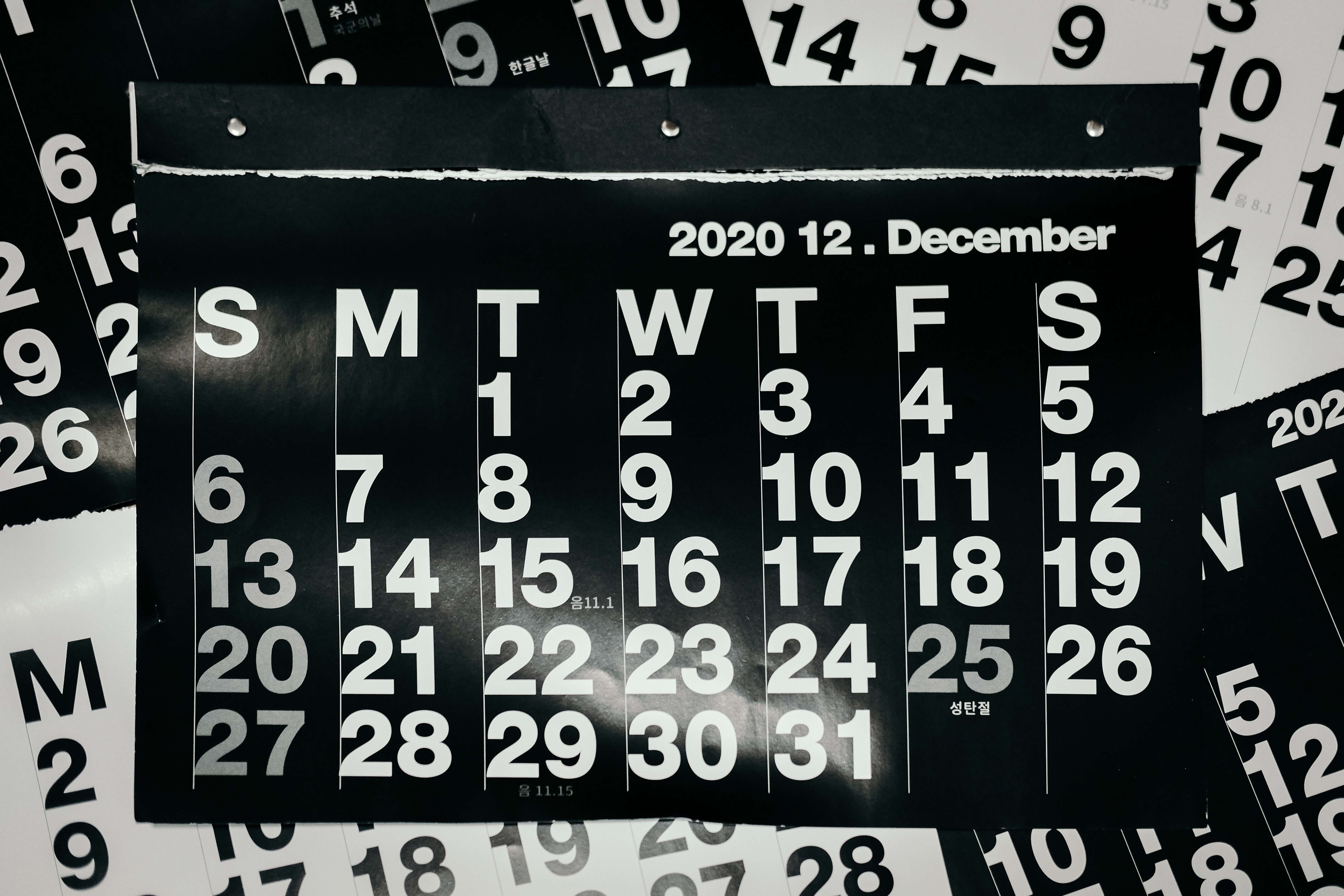 You are Invited - Join in the FUN!