Effortless Order Management in CloudOffix
The CRM that lights up the way to complete customer satisfaction through Easy Order Management
Easy Order Management System
Manage your orders easily with CloudOffix Order management system, meeting and exceeding customer expectations will ensure returning customers and grow your business even further.
Order Received

Receive Orders through one of our many sales channels, making the online process of your online orders in real time a breeze. As the volume of orders increase, take advantage of CloudOffix to help you manage them.

Order Fulfilment

Pick: Pick the right items from your warehouse which are uniquely coded in CloudOffix Inventory

Pack: Carefully and correctly pack items to be shipped to your customers.

Ship: Label the items correctly, mark as shipped and email your customer an update.

Follow-up

Follow-up with your customers post sale for feedback on improvement measures.

Payments and Refunds

Receive payment for your products and services through one of our many integrated secure payment gateways.
What is Order Management?
A streamlined order management is an integral part of the business process. The process for order management begins when your customer place an order for your products and services through one of our many sales channels available.
The order process involves order placement, picking packing and shipping of the goods, receiving payment and ends with customer satisfaction. As the volume of your orders grow, managing through manual processes prove to be more diffcult. CloudOffix makes this process seamless and easy for you.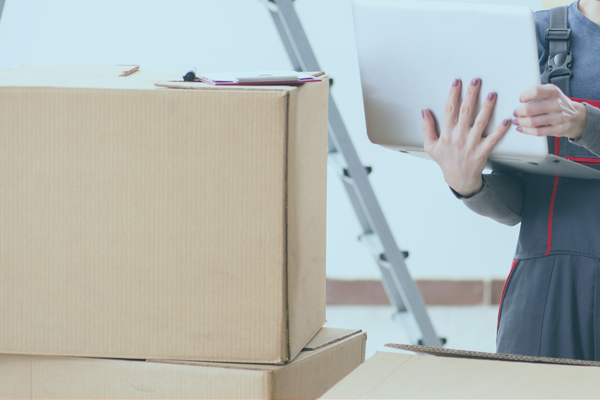 Order Received
Receive customer purchase orders through one of our many sales channels whether it be social media, or the website you have built for your business through our E-Commerce Cloud, or any other sales platform such as E-bay or Amazon.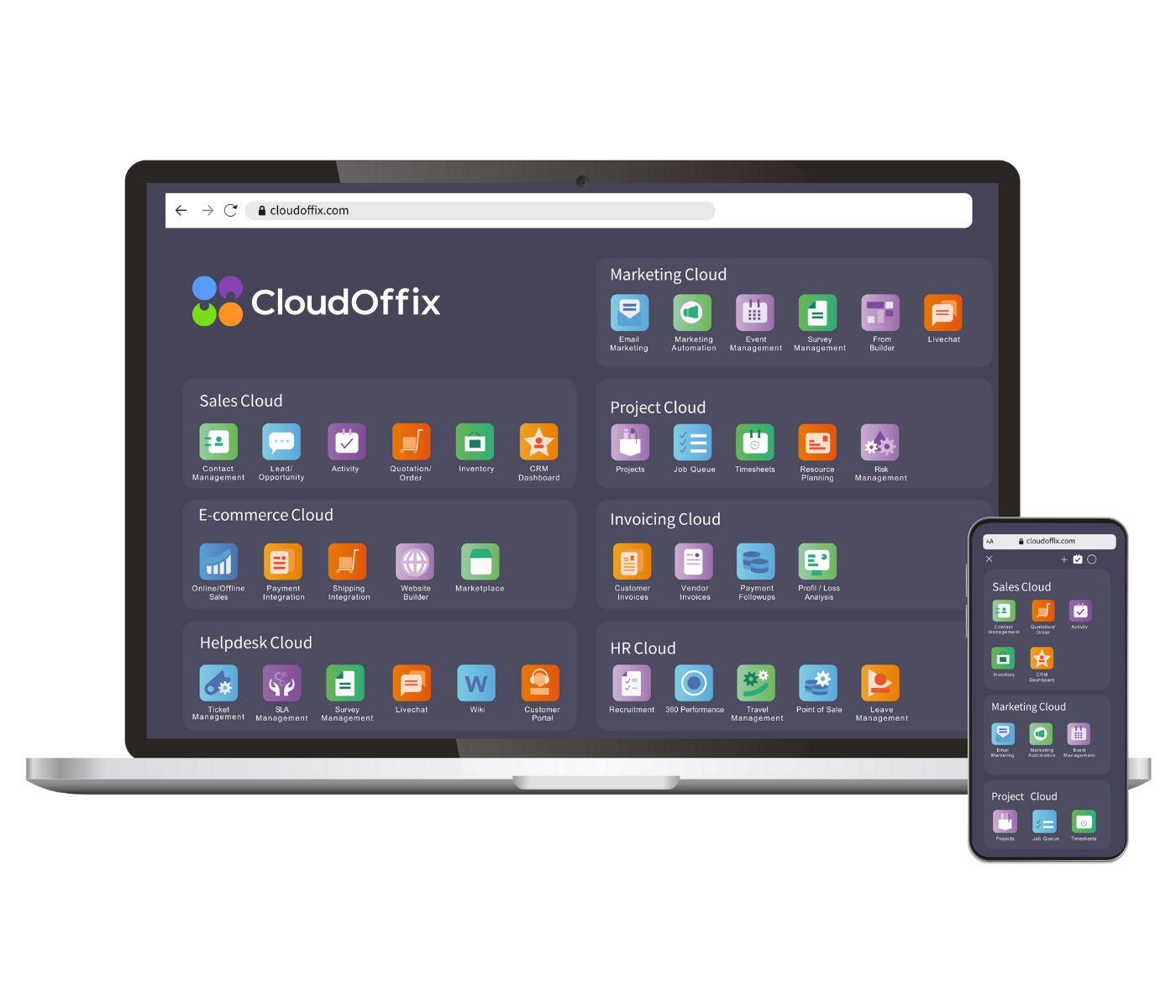 Order Fulfillment
Fulfill your customers order by ensuring it reaches them quickly and intact. Don't leave room for human error by using our warehouse management system. Pick and pack the correct coded item by using CloudOffix inventory and order management system.
Ship the items in the order, to your customers and track them on their way, keeping to speedy delivery times even if you have multiple warehouses. Let your customer know of their order status at all times.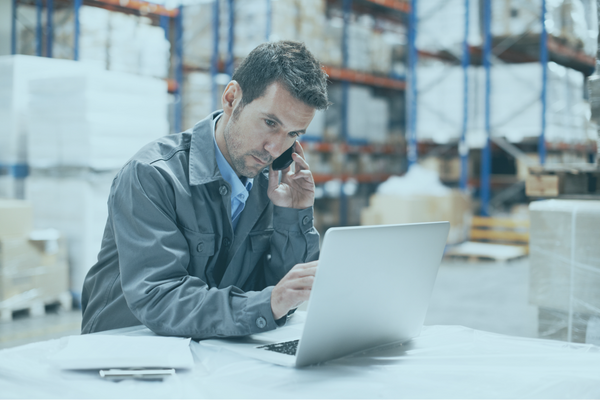 Follow-up
Customer satisfaction is very important, as, a happy customer is a returning customer. Once your order has reached your customer, follow up with your customers for feedback. Use CloudOffix Reporting for accurate measurements and forecasts.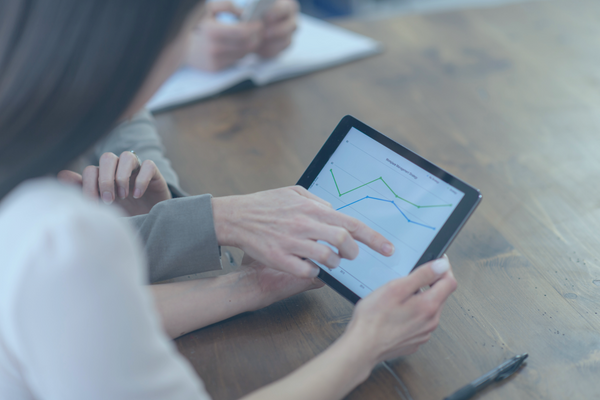 Payments and Refunds
Payments and refunds are securely carried out through one of our fully integrated payment gateways. CloudOffix fully integrates with many world renowned payment channels such as Paypal, Wise, and more. Easily manage returns and refunds the same secure way.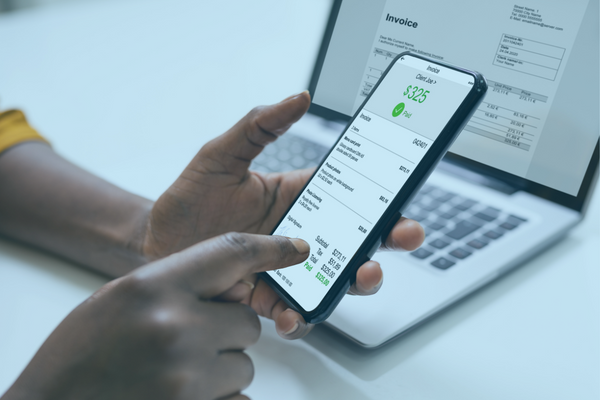 For a smooth order management experience and complete customer satisfaction