Easy Lead Management in CloudOffix
The CX for Lead Management - See All Your Leads at a glance
Lead Management Software and your Sales Process
Complete sales activities, view company and contact records in detail, and view the whole communication history in one place so you can manage leads with minimum stress.
Create and Capture Leads Through Various Channels

Create Leads from contacts, daily website visitors, web live chats, emails with ease. There are many ways to source leads. A customer relationship management system with a good lead management tool would help substantially in capturing your leads through various channels.

Assign to Relevant Sales Team Members

Assign leads to the appropriate sales reps to ensure relevant attention. As leads come in as a result of the efforts of the marketing staff, it's time to pass the ball along to sales reps to nurture the leads even further as they get closer to closing the sales deal.

Follow your favourite Leads

Add Leads as favourites, so you can closely monitor them even if they haven't been assigned to you. Follow leads as they make their way through your sales cycle. The easiest way to do this is to mark them as favourites.

Convert Leads to Opportunity

Quickly and easily convert qualified Leads to Opportunities and follow the stages through to close the sale with the click of a button.
What is Lead Management?
The systematic process of analyzing, qualifying, and nurturing incoming leads in order to convert them into new sales opportunities is called lead management.
The right CX software makes all the difference in effective lead management. Easily create Leads through many channels such as web live chat whether online or offline, create them manually, or even through your daily website visitors.
Easily implement your lead management system by using our top lead management solution for the seamless management of your sales cycle.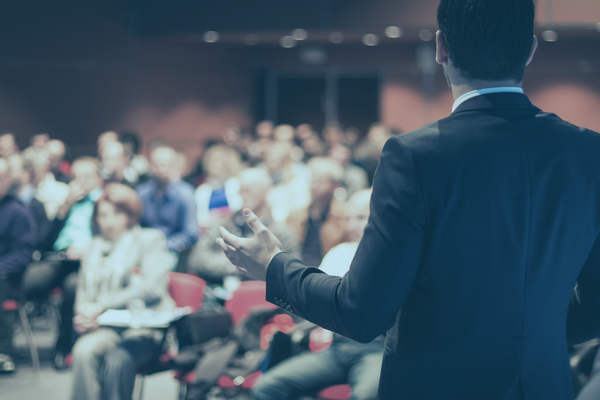 Create and Capture Leads Through Various Channels
Create and capture leads through website chat, either online or offline, through website daily visitors, smart webforms, marketing campaigns and emails, contacts, social media, or simply create leads yourself manually. Or, you may even have a marketing automation in place for lead generation
Leads are automatically captured and enriched by your CXM, so you can track leads as they are qualified with contact scoring, and nurture the ones that are closer to qualify as opportunities.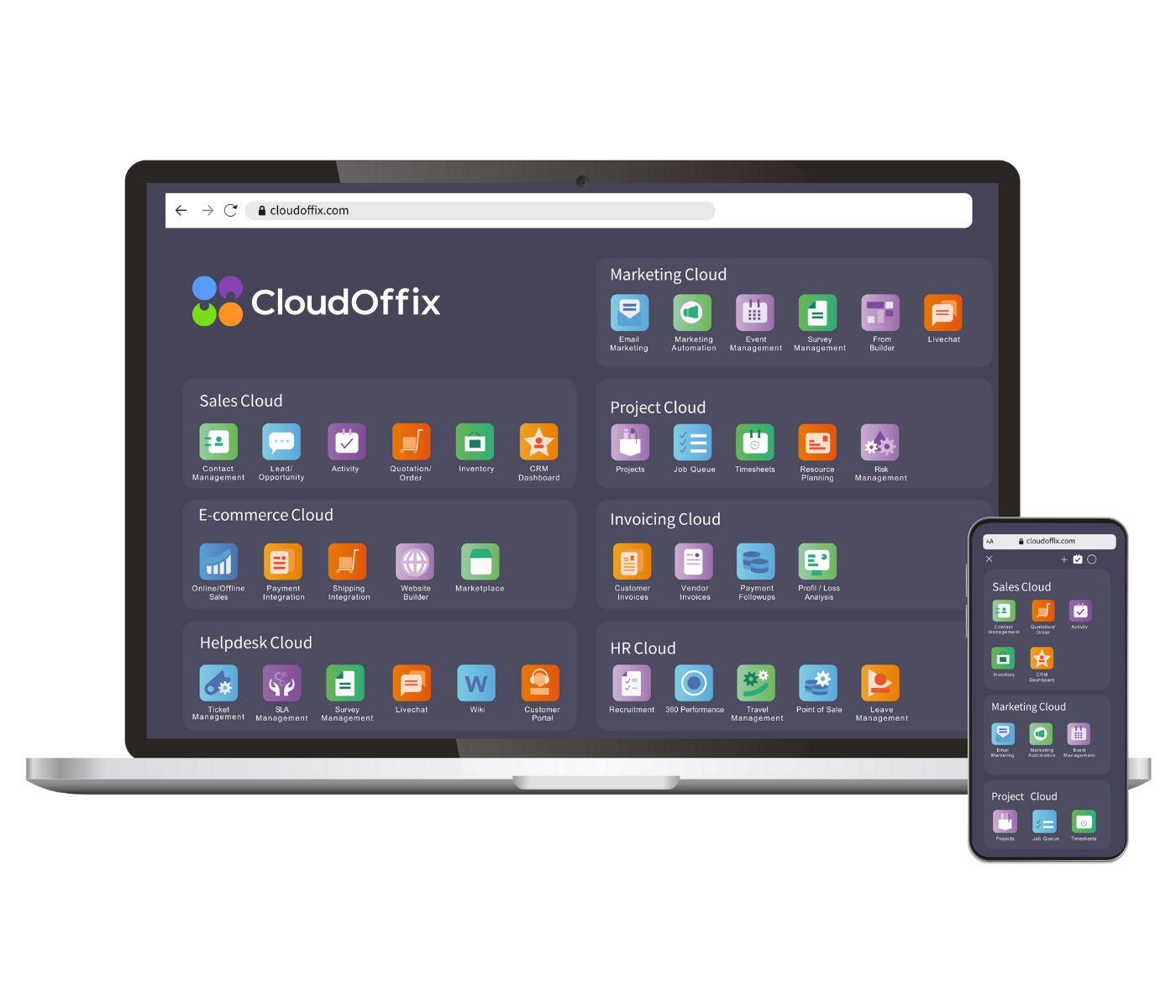 Assign Leads to Relevant Team Members
As your leads come into your sales cycle through your marketing efforts, they get passed onto the sales team for nurturing before they can qualify as opportunities and finally a sale won. For this, we need to allocate the right team member to look after these leads, as lead nurturing is important at this stage.
Assign Leads to their relevantly corresponding staff member. With complete history of information right in there in the system, all team members will have access to relevant information in context with their assigned leads.
The entire history of communication with leads are kept on the chatter in CloudOffix, so the next team mate to take over will always be in the loop and never miss a beat, ensuring customer satisfaction at all times.
Your staff will always have information about which channel the lead was captured, when, who they were in contact with, their stage and more.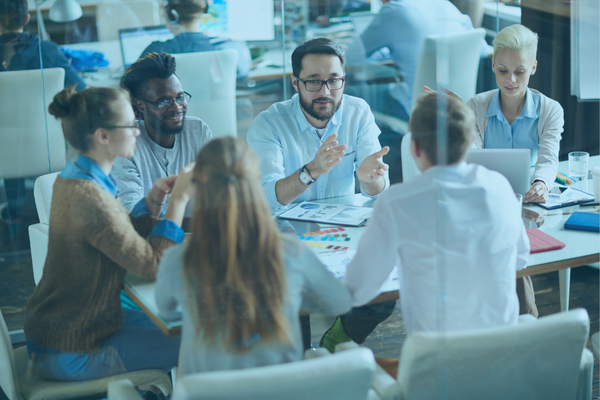 Follow Your Favourite Leads
It is possible to add leads as your favourites even if they haven't been assigned to you and this way, you will be able to track them as they make their way through the sales pipeline.
You may want to be in the loop as the leads from that popular marketing campaign you had run earlier are turning into won sales. Or, perhaps you're a sales manager, overlooking the whole sales process. Whatever your reason may be, with CloudOffix, you can easily follow your favourite leads.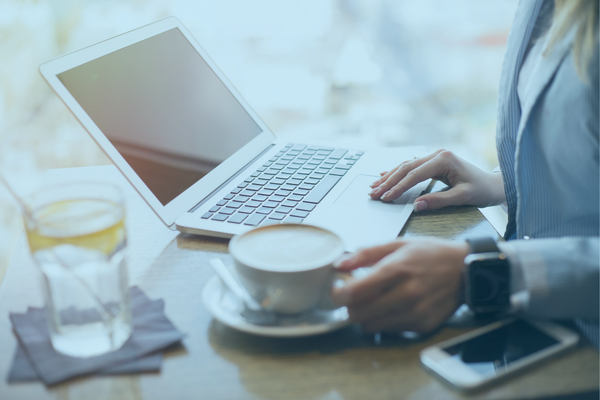 Convert Leads to Opportunity
Convert qualified leads to opportunities. Then follow them through their stages, while nurturing them into beautiful sales leads through the sales funnel. Marketing and sales teams in fact work together through this pipeline management from leads to sales. Although the sales team close the deal, the lead management process begins with the marketing team as they are responsible for the effective marketing of your products or services.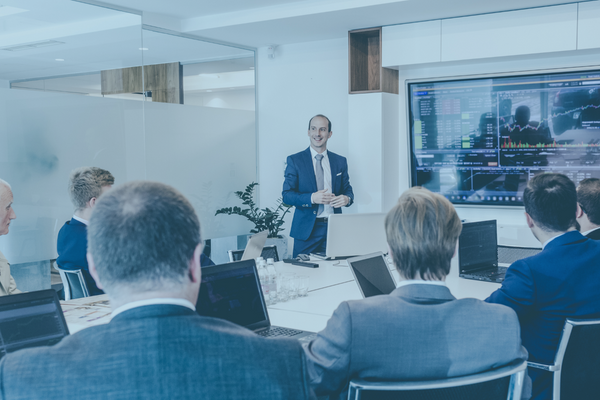 If you are looking for the best lead management software, try Cloudoffix.com.