Optimizing CXM Activity Management
Remain constantly updated with CloudOffix CX Platform's Activity Management.
Effortlessly Manage Activities with CloudOffix Activity Management Software!
Efficiently oversee the assigned activities and tasks in your organization with CloudOffix's user-friendly activity management software.
Set Activities


Determine and define the key selling activities that will lead to sales won via the sales activity management software of CloudOffix.

Set and manage your activities including calls, meetings, tasks, notes, and other relevant activities to effectively stay on track. Arrange your critical activities on a schedule to meet your sales targets and become a top performer without experiencing any delays.

Organize your time

Use tools for time management to schedule activities and avoid missed deadlines. Track your progress on a dashboard and complete tasks ahead of schedule. These tools can help manage your time effectively.

Stay ahead

Stay ahead with CloudOffix's activity management software. Schedule activities automatically and track progress in real-time on the CRM dashboard. Always be in the know of completed and upcoming activities for better sales activity management.
What is Activity Management?
Activity Management refers to the process of organizing, recording and administering daily sales-related actions performed by sales representatives and management with the aim of closing deals. The data generated from these activities is crucial for relevant employees such as sales reps and managers.
Following up an opportunity is a crucial step for salespeople in cloud based activity management software. To simplify their work, CX offers sales activity management as a vital feature. Sales activities such as calls, meetings, notes, and assignments can be manually created or automatically generated with defined actions and deadlines.
With CloudOffix's sales activity management software, you can easily view information about completed and scheduled activities in the opportunity history or chatter section on your screen. This ensures that following up on opportunities is never forgotten.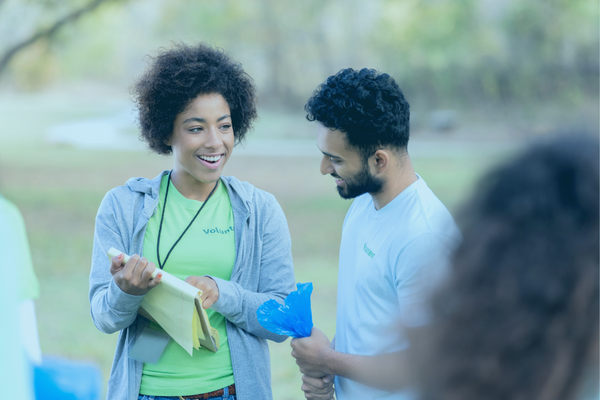 Set Activities
With CloudOffix's sales activity management software, you can easily schedule and prioritize your sales activities and never be overwhelmed by what to do next. You can keep your activities such as calls, meetings, assignments, notes, call backs, and more organized on activity management software of Cloudoffix. Set your selling activities into a sales process and follow them easily through CX.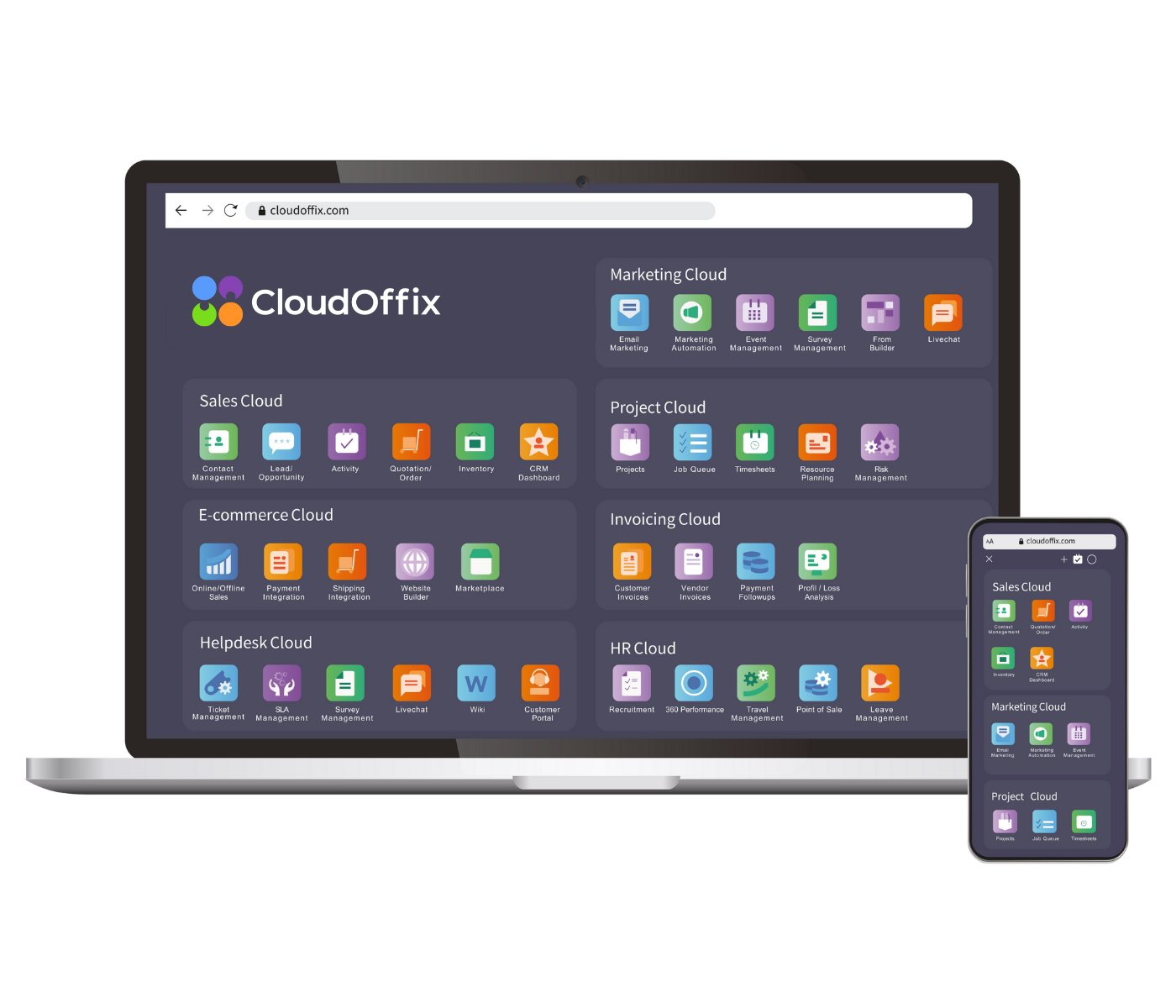 Organize Your Time
Ensure you stay on top of your tasks and never miss a deadline by organizing your time with the help of CloudOffix's activity management software. With the ability of the activity management software to schedule activities manually or automatically, you will always know what to do next and stay organized. Accessible activity information helps sales leaders understand and follow the sales process from lead to sale.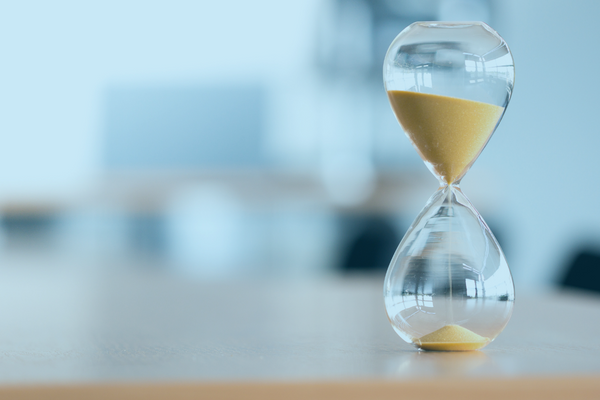 Stay Ahead
See all your scheduled activities in real time on your dashboard and stay ahead of your schedule. The timeline displays all activities from lead to sale, showcasing your sales management skills. Whether you're on the sales reps team or a member of the management team, your high performance will pay off with CloudOffix's sales activity management software.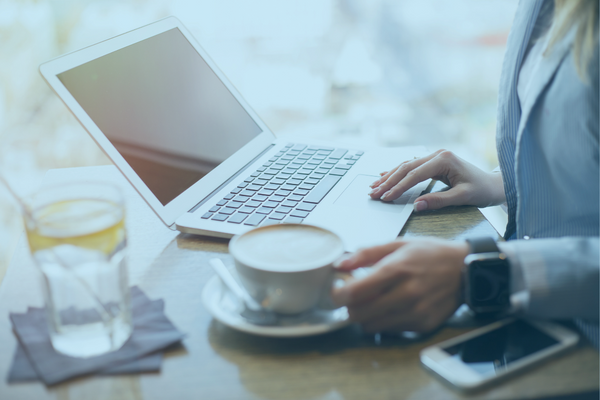 Want to Always Be In-the-Know with Your Activities? You're in the right place!