Simplifying CXM Activity Management
Always be in the know with Activity Management in CloudOffix CX Platform
Activity Management is a Breeze with CloudOffix!
Administer the Activities and Tasks assigned within your organization easily with CloudOffix.
Set Activities


Determine and define the key selling activities that will lead to sales won.

Set and organize your activities such as calls, meetings, assignments, notes and any other activities to always stay on top. Schedule your key activities so you can reach your sales goals to become a top performer without falling behind.

Organize your time

Organize your time in advance by scheduling your activities, which will ensure you never miss a deadline. View your activities in real time, on your dashboard and always complete your tasks well before their due date.

Stay ahead

Stay ahead of time by automatically scheduling your activities. See them on your dashboard in real time, and also in the opportunity history. CRM dashboard shows activities done and to do, so you will always be in the know.



What is Activity Management?
Sales activities are the daily practices, steps or courses of action taken by sales reps and management who carry out in order to close their sales deals. The activity data is very important and valuable for relevant employees such as sales reps and managers. CX Platforms are used to record and administer these activities, which simplifies everyones duties.
Following up an opportunity is a crucial step for salespeople in Cloud based CX Solutions. In order to ease the work of the sales team, CX offers activity management, which is a very important feature. Activities such as calls, meetings, notes and assignments can be created manually or automatically with defined actions and deadlines.
All the information about the done and scheduled activities can be directly seen in the opportunity history, in the chatter section right in your screen. In CloudOffix, it is impossible to forget to follow up an opportunity.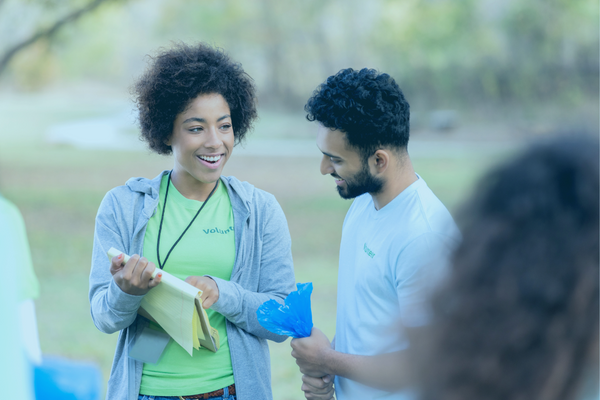 Set Activities
Schedule and prioritize your sales activities and never be overwhelmed by what to do next. Always have your activities such as calls, meetings, assignments, notes, call backs and more organized with Cloudoffix CX Platform. Set your selling activities into a sales process and follow them easily through CX.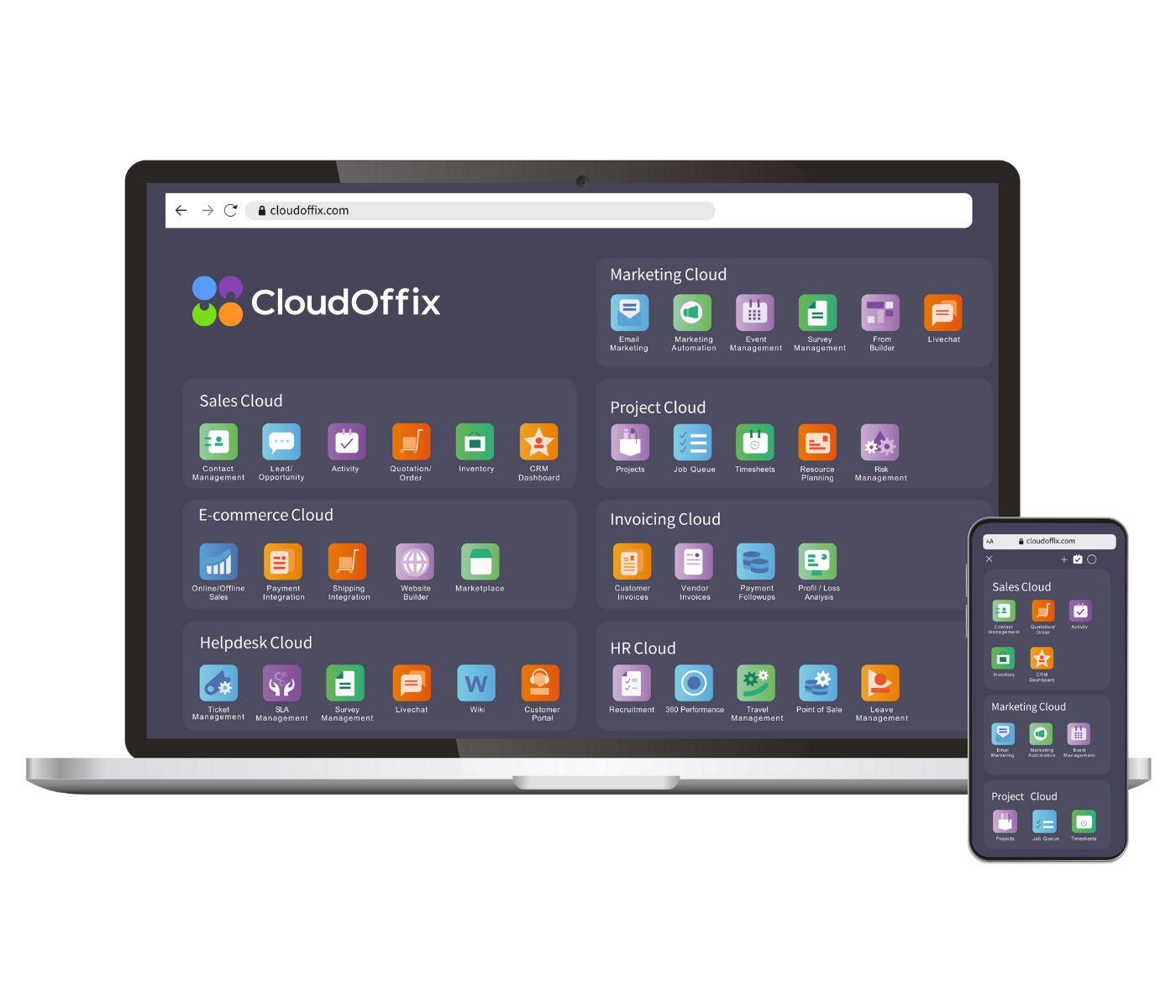 Organize your Time
Manually or automatically scheduled activities will ensure you are always on top of things and never miss a deadline. Always know what to do next and stay organized. Sales leaders generally have a good understanding of sales organization and follow the process from lead to sale. Therefore, having all the relevant activity information they need in front them will help immensely.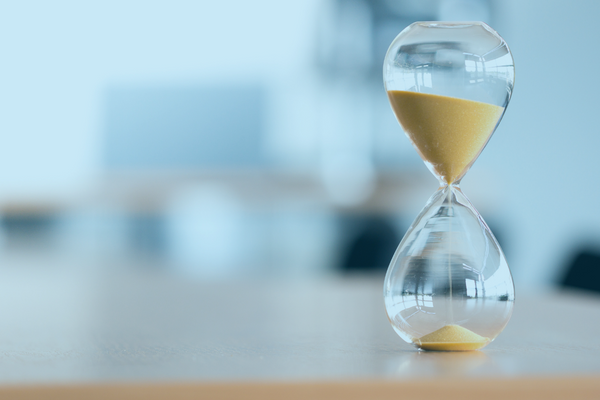 Stay Ahead
View your pre scheduled activities straight in your dashboard in real time, which means you're never behind schedule. With your timeline displaying all your activities from lead to sales, show off your sales management skills. Your high levels of performance is bound to pay off regardless if you're in the sales reps team or part of the management team members.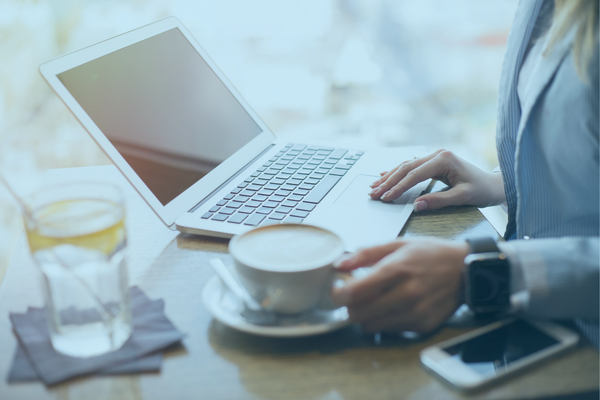 Want to Always Be In-the-Know with Your Activities? You're in the right place!