CloudOffix Website Analytics Tool
Understand Your Website Visitors Better
Why Businesses Benefit from Visitor Tracking
Utilizing a website analytics tool with visitor tracking capabilities can empower businesses to establish a cohesive, revenue-generating mechanism that drives sales growth. By leveraging the collected data, you can identify the content that attracts prospects, understand how visitors discover your website, and determine which marketing campaigns garner the most attention.
Transform these visitors into warm leads and save valuable time previously spent on cold calling or emailing. Leverage the insights gained about your successful customers to enhance the productivity of your marketing and sales endeavors.
Harness the power of website visitor tracking technology, such as CloudOffix, to convert more leads into sales and create compelling content. This technology enables you to utilize the data obtained from visitor tracking to achieve these objectives.
How does web visitor tracking work?
Some solutions employ a simple script or set of instructions installed on your website, operating behind the scenes to interpret visitor click requests and collect relevant data directly. Others seamlessly integrate with Google Analytics, allowing you to extract important information from there.
In either case, visitor tracking tools not only unveil the identities of companies browsing your site, but also enrich the data with publicly available contact information like physical and website addresses.
To comprehend the functioning of web visitor tracking, it is important to understand the following:
Every internet-enabled device possesses an IP (Internet Protocol) address, a numerical label utilized to identify and locate its user.
Visitor tracking tools employ a lookup process, akin to a telephone directory, to convert visitor data (in numerical form) into the name of the company visiting your website.
To illustrate this process in a more relatable manner, consider using the internet to search for the phone number of a client or business. Now, reverse that scenario and envision using a phone number to discover the corresponding client or business.
Categorized Real-Time Data

The website analytics tool provides real-time data that is categorized according to your preferences.


Visitor Rating


Utilize the visitor tracking tool to rate your visitors, helping you prioritize the most promising leads.

First-Time Visitors or Returning Visitors?


Determine whether your visitors are landing on your page for the first time or if they are returning, using the visitor tracking tool.

Referral Check

The visitor tracking tool displays the channels through which your visitors were referred.

Location Location Location!

Discover the geographical location of your visitors using CloudOffix visitor tracking tool.

Which Paths and Actions?

Observe the paths taken by visitors and their actions on your website with CloudOffix website analytics tool.

Preferred Browsers and OS

Shows you which browser or OS (in the case of mobile devices) they're using.


Alert!

Receive instant notifications via messages or SMS when high-potential leads visit your website or mobile app using CloudOffix website analytics tool
What is Website Visitor Tracking?
Visitor tracking, facilitated by a website analytics tool, involves analyzing the individuals who visit your website, their geographical location, referral sources, and their behavior while navigating your site. This includes tracking the pages they view, the duration of their visits, and the frequency of their interactions.
With a visitor tracking tool, your team can monitor various aspects such as which emails prospects are opening, the links they click, and the specific pages they explore on your website, all in real-time. This valuable insight allows you to assess the quantity of website traffic in relation to the quality of leads generated.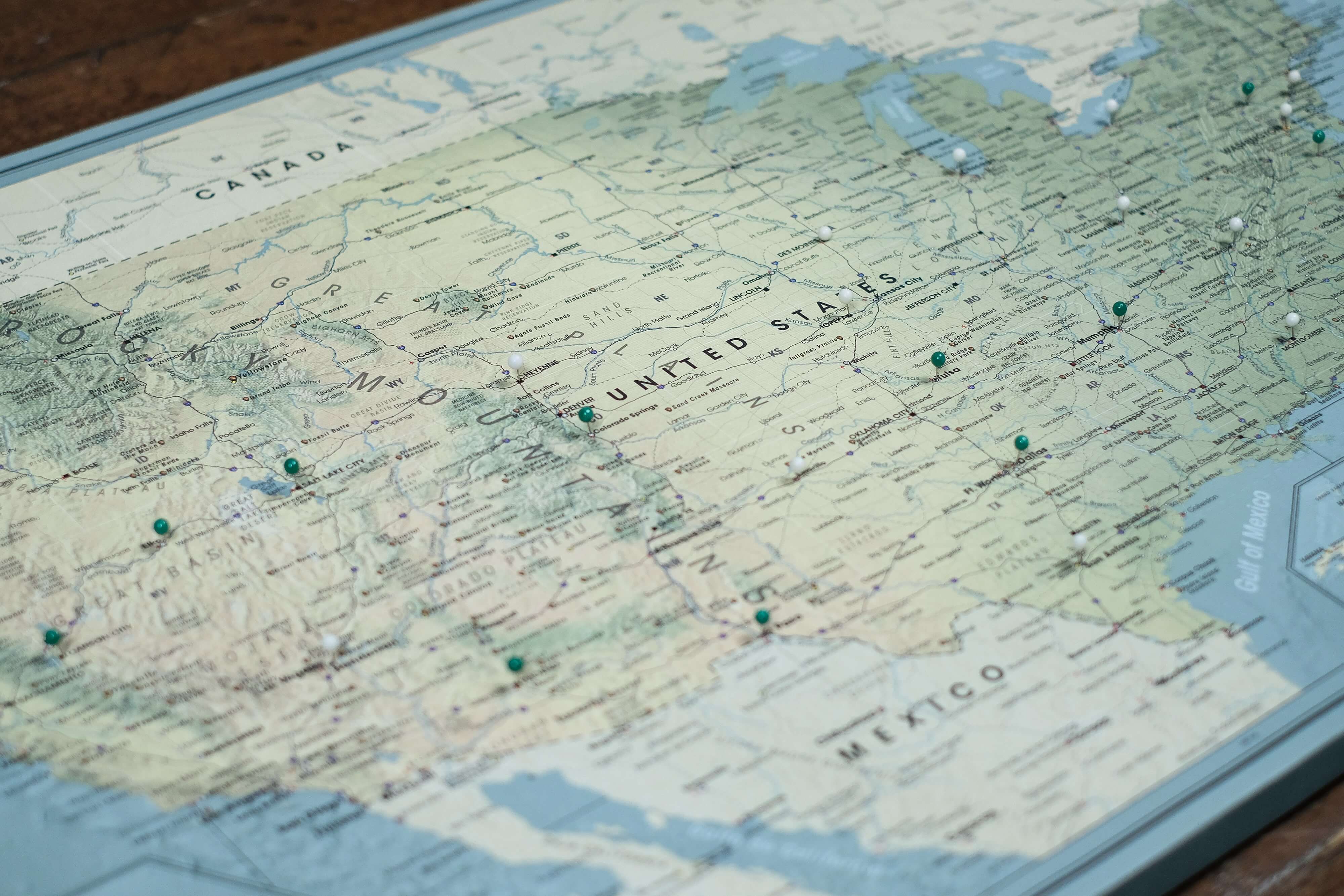 Categorized Real-time Data
Utilize web analytics measurement to categorize data based on your specific priorities, whether it's focusing on geo location, time spent, or identifying returning visitors to accelerate their progress through your sales funnel.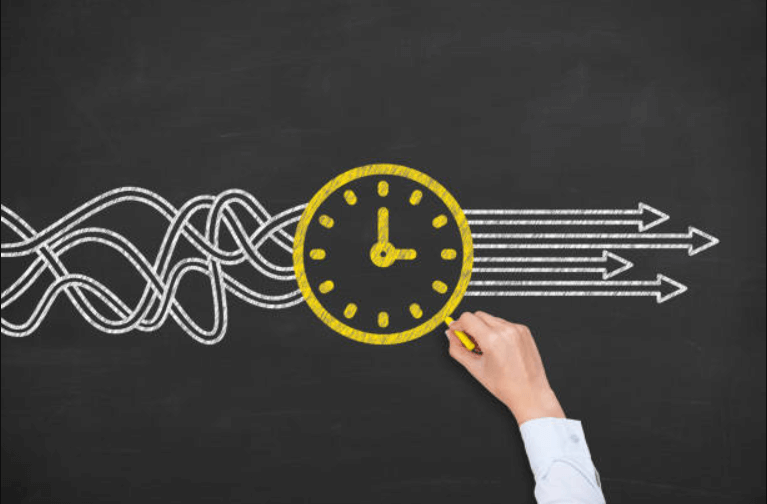 Visitor Tracking: Rate Your Visitors
With the help of visitor tracking, you can prioritize the most promising leads based on your own criteria for the ideal buyer. Essentially, you can utilize visitor identification for lead scoring.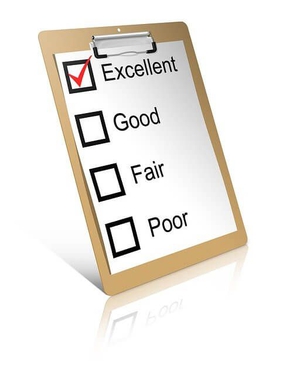 First Timer or Returning Visitors?
Once your visitors make contact, CloudOffix website analytics tool can identify them and give you information such as whether they are first timers or returning visitors.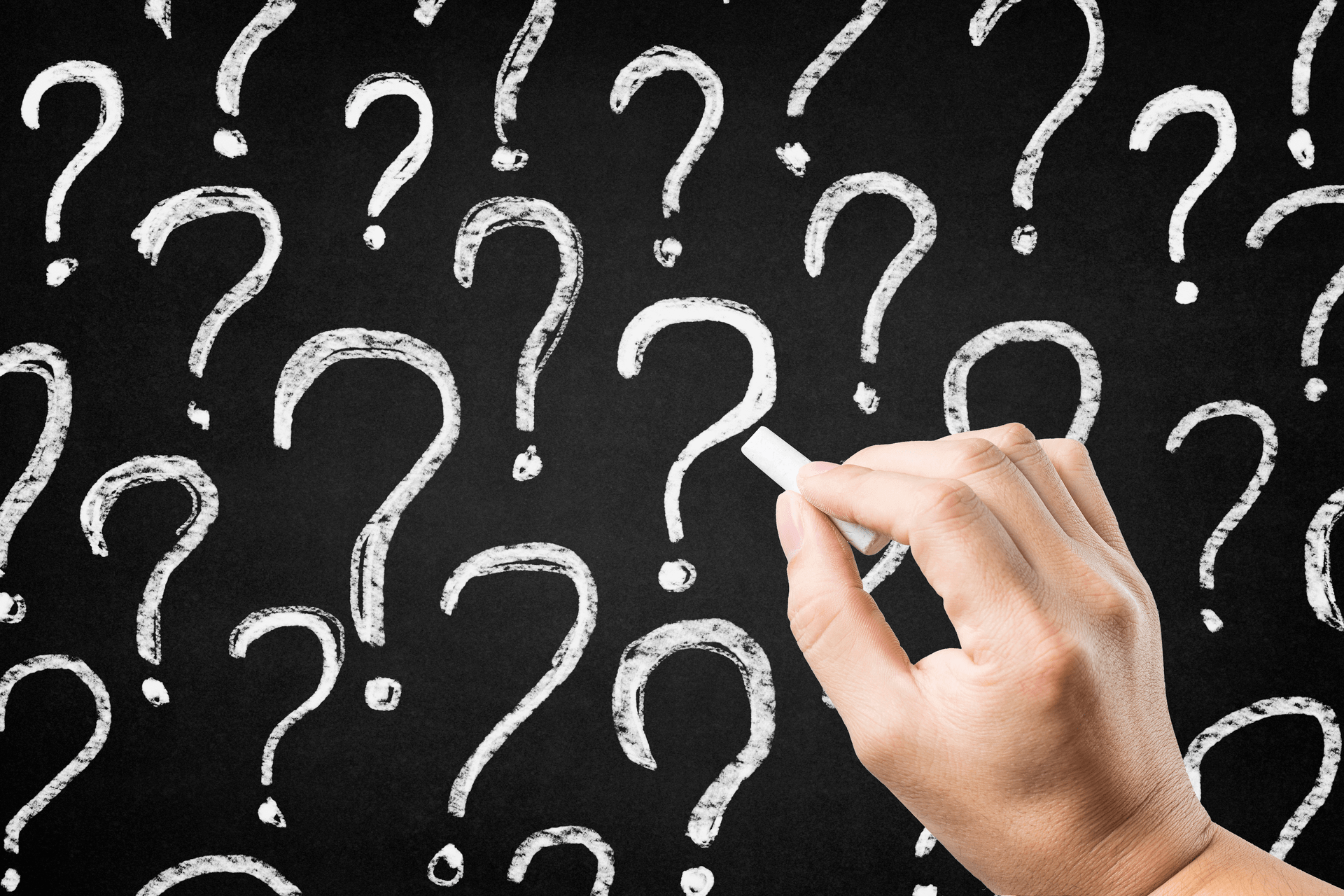 Referral Check
With the CloudOffix website analytics tool, you can identify the sources from which your visitors are being referred. This information can be used proactively to shape your marketing and sales strategies.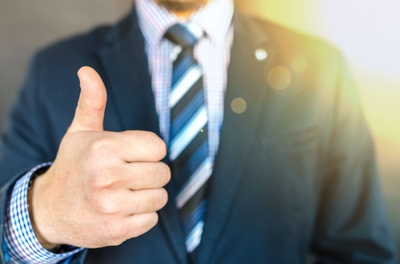 Location! Location! Location!
Gain valuable insights into the locations of your prospects worldwide using CloudOffix visitor tracking tool. This information allows you to focus and localize your marketing efforts strategically.
Which Paths and Actions?
Discover the specific pages that capture the attention of your prospects and track the clicks and interactions they make on your website. Utilize visitor tracking as an analytical tool to enhance the user experience for your customers.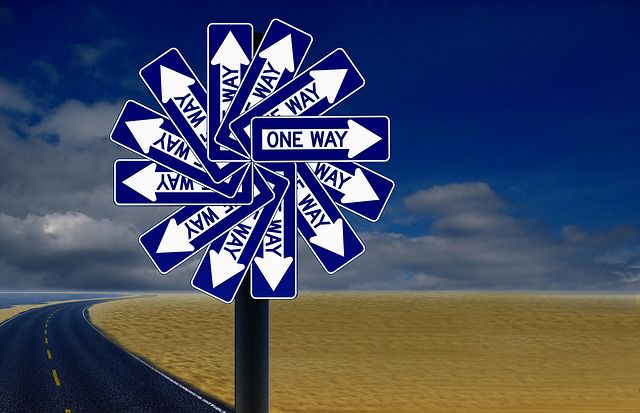 Preferred Browsers and OS
Utilize a visitor tracking tool like CloudOffix to gather information about the browsers and operating systems preferred by your website visitors. By tracking these details, you can gain insights into popular choices and identify areas for improvement.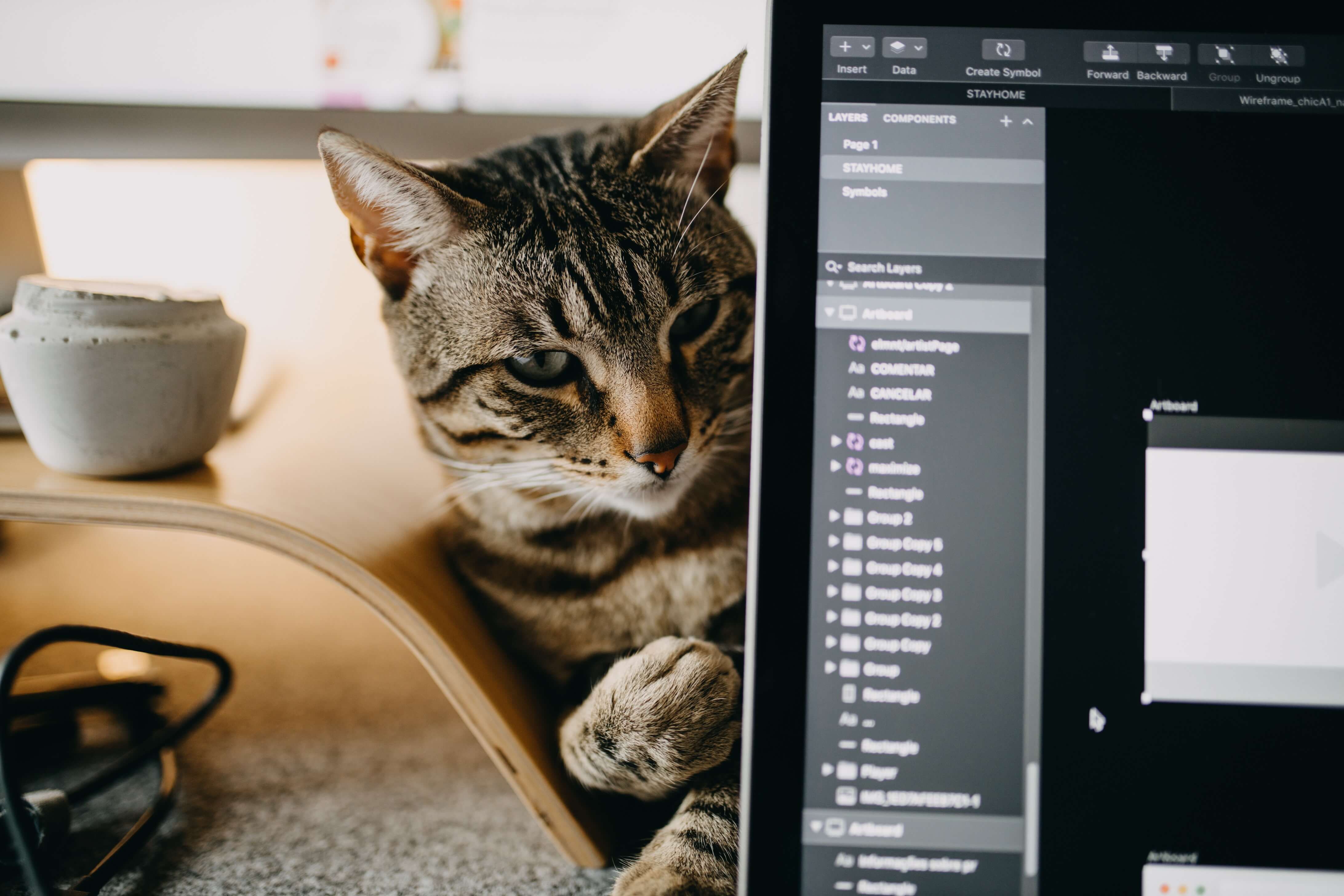 Alert!
With the help of CloudOffix website analytics tool, receive mobile alerts when high-potential leads and returning visitors land on your pages. Stay informed and take immediate action without wasting valuable time.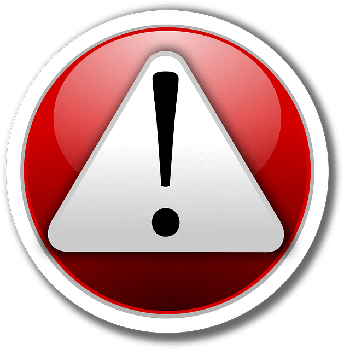 No Need For Separate Add-ons
With CloudOffix Marketing Cloud and Sales Cloud already integrated, there is no need for separate add-ons when it comes to website management. This comprehensive solution allows you to efficiently handle your website, including data integration with your CRM, adding further details, and setting follow-up actions. Enjoy a seamless experience in managing your website without the hassle of additional tools or plugins.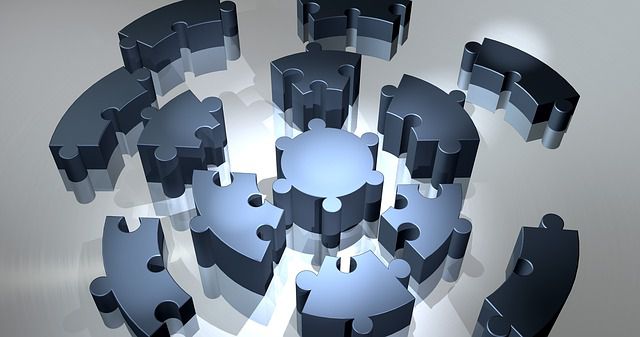 GDPR Compliant
At CloudOffix, we prioritize your privacy, which is why we have implemented a transparent and easily accessible privacy, terms, and cookies policy on our website. We understand the importance of providing clear information to our visitors regarding how the tracked data is utilized. We are fully dedicated to adhering to GDPR regulations, ensuring that your data is protected and providing you with peace of mind.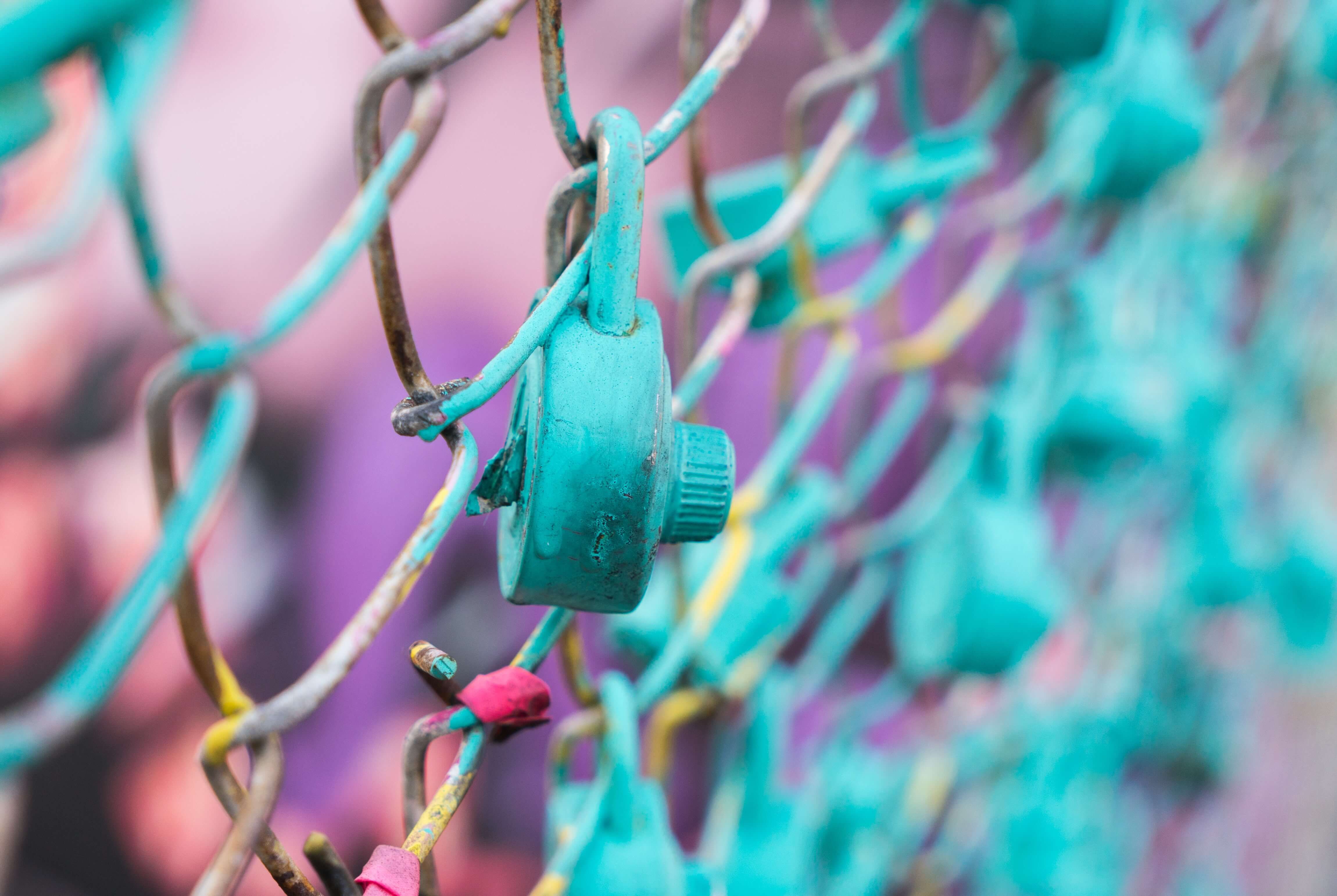 Want a byte? You're in the right place!