Website Visitor Tracking for CRM
Get To Know Your Website Visitors
Why do Businesses Need Visitor Tracking?
Web visitor tracking can help you build a cohesive, revenue-generating engine that accelerates sales growth. Use the data collected to diagnose which content is attracting prospects, how your website is being found and which of your marketing campaigns are getting the most attention.
Turn these visitors into warm leads and save valuable time spent on cold calling or emailing. Make use of the information you learn about the ideal customers you close sales with, and make your marketing and sales efforts more productive.
Convert more leads into sales, and create more engaging content using the data from your website visitor tracking technology with CloudOffix.
How does web visitor tracking work?
Some solutions install a simple script (or set of instructions) on your website that works behind the scenes to interpret your visitors' click requests and collects data directly. Others sync with Google Analytics, allowing you to extract pertinent data from there.
In both cases, however, web visitor tracking doesn't just reveal the identity of the companies browsing your site. It enhances data with publicly available contact information like physical and website addresses.
To understand how web visitor tracking works, all you really need to know is:
Every device that communicates over the internet has an IP address (internet protocol) address, which is a numerical label to locate and identify its user.
Web visitor tracking uses a lookup process similar to a telephone directory to translate that visitor data (numerical information) into the name of the company visiting your website.
For a more day-to-day example of how this process works, imagine using the internet to look up the phone number for a client or business. Now turn that information request around and imagine using a phone number to look up the client or business it belongs to.
Categorized real-time Data

Provides real-time data, categorized just the way you want it.


Rate your visitors

Rate your visitors to help you prioritize the hottest leads.

First timer or Returning Visitors?

Indicates if your visitors have landed on your page for the first time or if they are returning.

Referral Check

Shows which channels your visitors were referred through.

Location Location Location!

Tells you the geographical location of your visitors.

Which Paths and Actions?

Gives you a view of the visitors path and actions on your website.

Preferred Browsers and OS

Shows you which browser or OS (in the case of mobile devices) they're using.


Alert!

Alerts you with a message or sms when high prospect leads visit your website or mobile app.
What is Website Visitor Tracking?
Website visitor tracking is the analysis of who visits your site, their geo-location, and who referred them, as well as the visitor's behavior on your website like the pages they view, the time spent on each page, or the number of visits.
Visitor tracking enables your team to monitor which of your emails prospects are opening, which of your links they're clicking, and which pages they navigate to once they're on your site – all in real-time. That provides a level of insight into with regards to the amount of website traffic you're getting against how many are quality leads.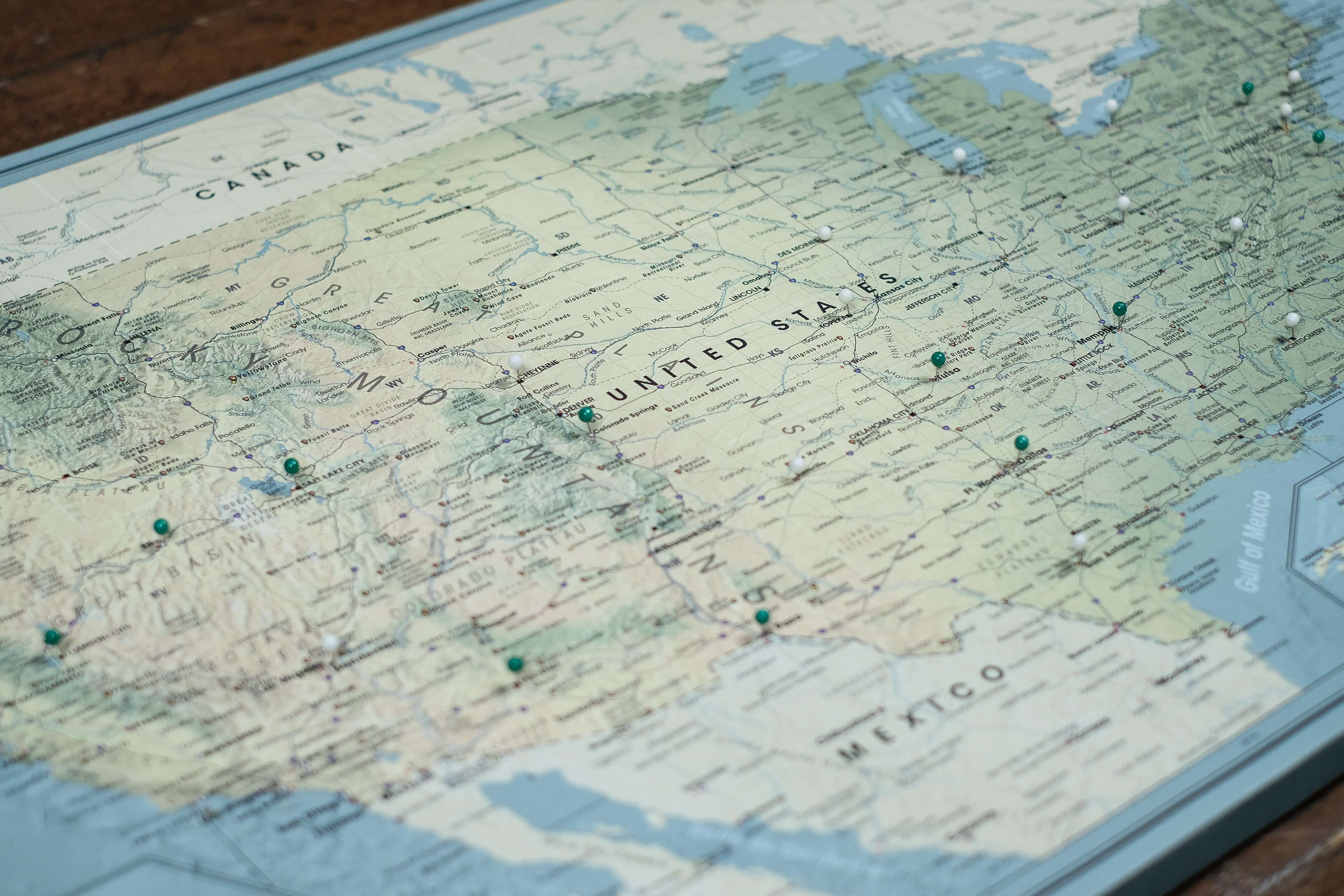 Categorized Real-time Data
Categorize according to the data most important to you, whether it be the geo location, time spent, or returning visitor you are focusing on to get them through your sales funnel quicker.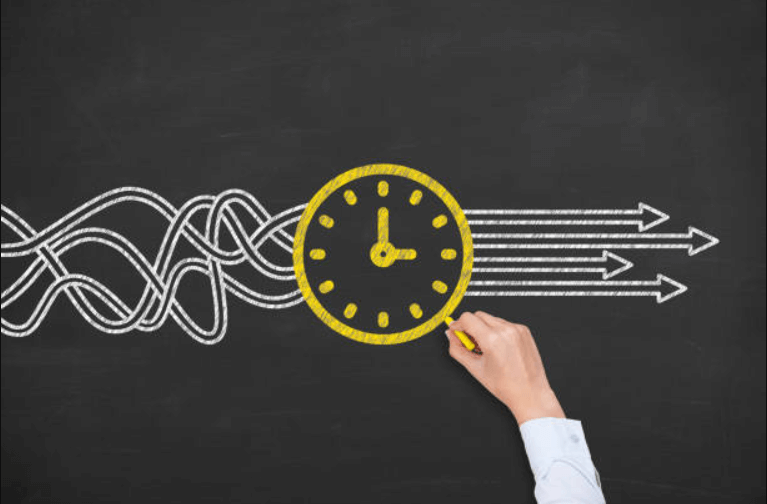 Rate Your Visitors
Prioritize the hottest leads according to your own definition of the ideal buyer. essentially, you are using visitor identification for lead scoring.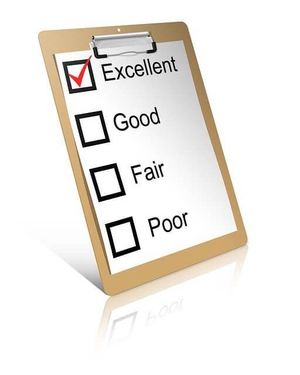 First Timer or Returning Visitors?
Once your visitors make contact, CloudOffix can identify them and give you information such as whether they are first timers or returning visitors.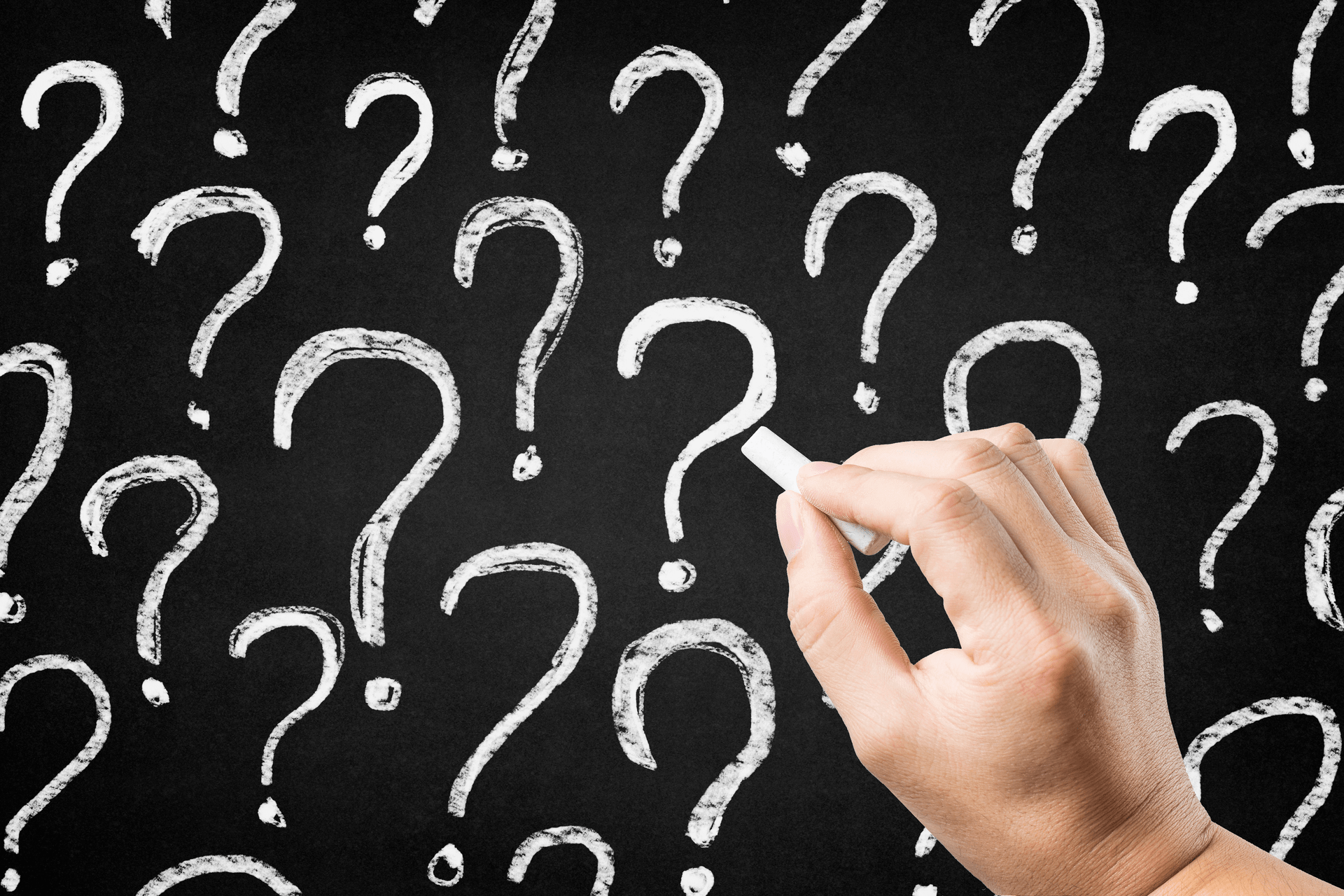 Referral Check
See where your visitors are coming from. Where are they being referred from? Use this information to proactively design your Marketing and Sales.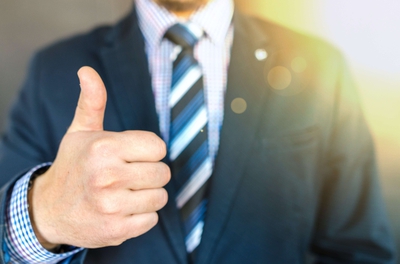 Location! Location! Location!
Get an insight to where in the World your prospects are and where you should focus to localize your marketing efforts.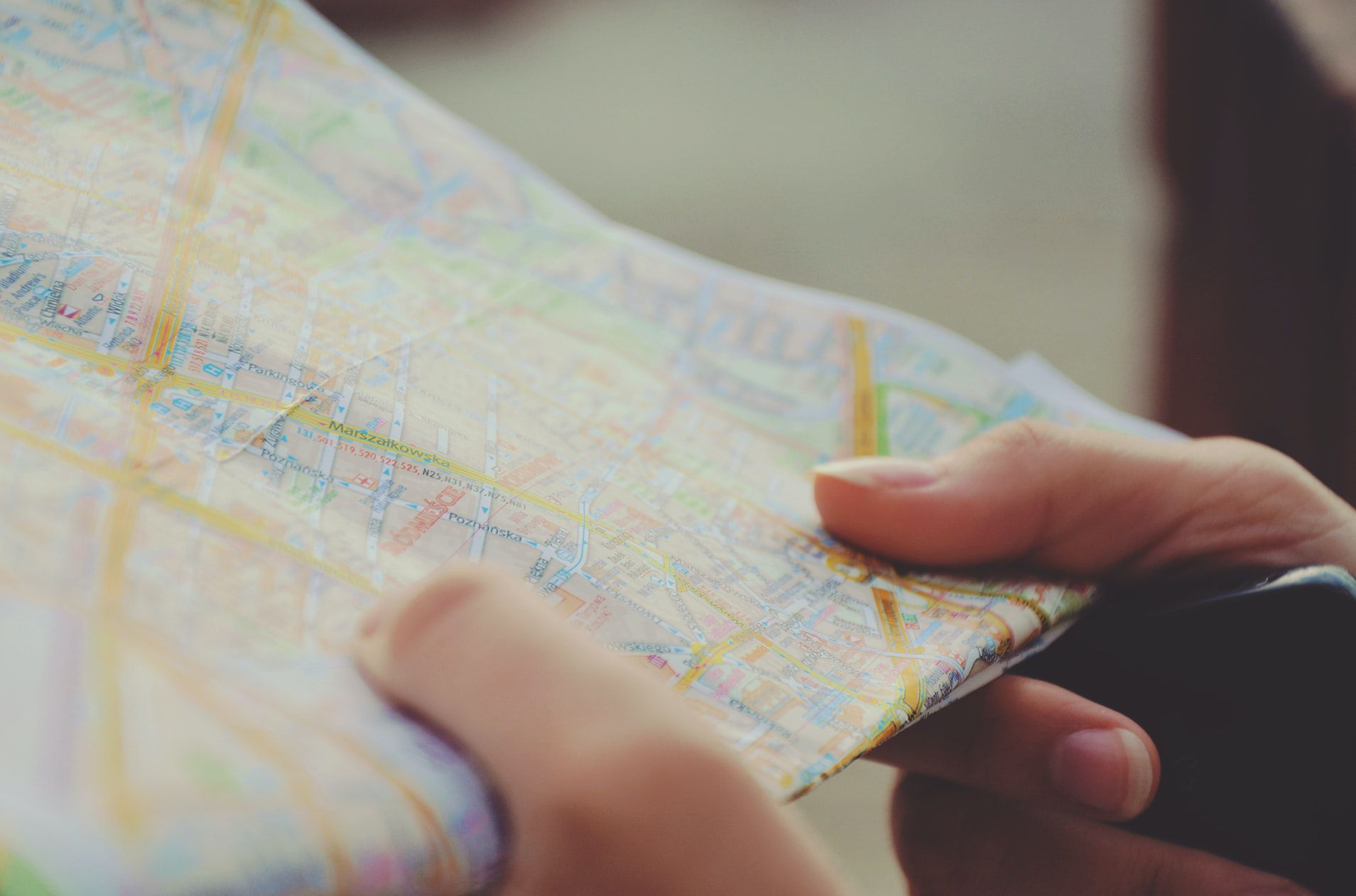 Which Paths and Actions?
Find out which pages are attracting your prospects attention, where they have clicked from which page. ou can use this as analytic tools to give your customers a better user experience.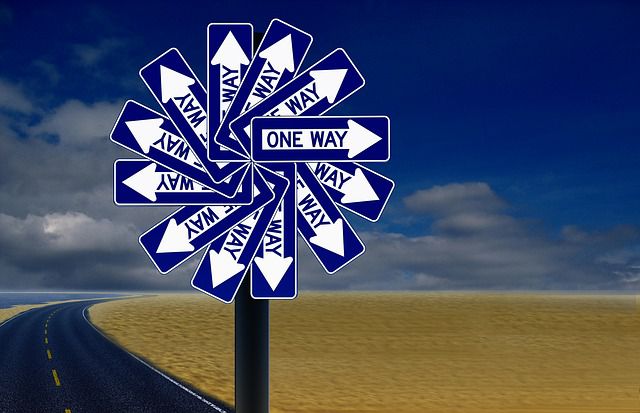 Preferred Browsers and OS
Which browsers and OS are popular with your visitors? Track website visitor information such as these, so you can get an idea as to what is preferred and what you may need to improve on.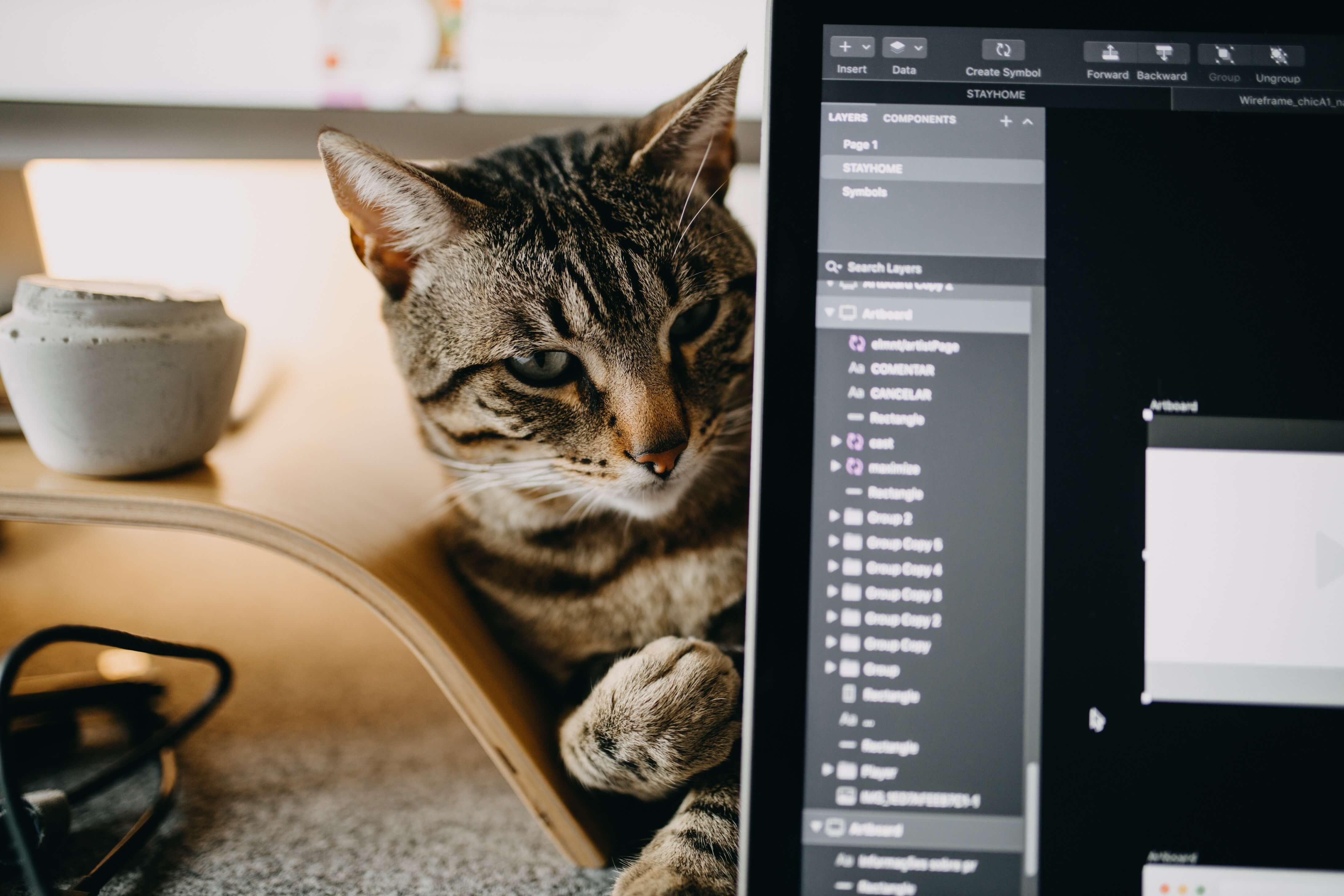 Alert!
Get alerts on your mobile when you have high prospects leads and returning visitors land on your pages, so you can take action without wasting time.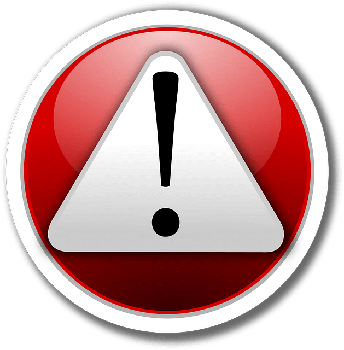 No Need For Separate Add-ons
Already integrated with CloudOffix Marketing Cloud and Sales Cloud. So you can push data to CRM, add further details, and set follow-up actions, without the need for a separate add-ons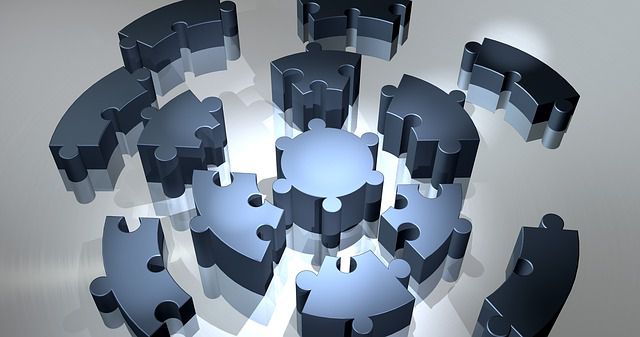 GDPR Compliant
As CloudOffix, we have got a clear privacy, terms, and cookies policy visible on our website that: Is easy for visitors to access and Includes how the data tracked is used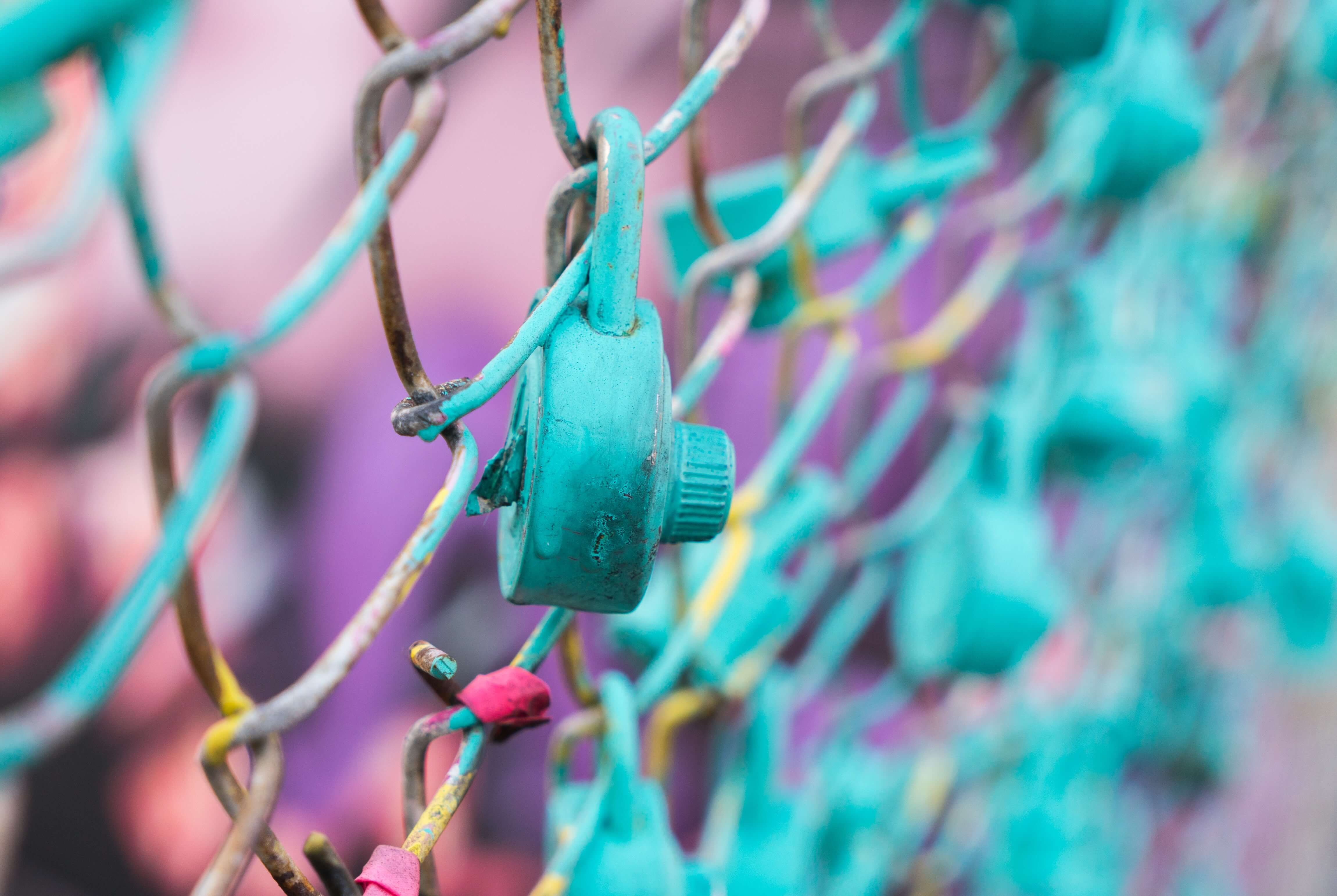 Want a byte? You're in the right place!