Digital Experience (DX)
What is Digital Experience (DX)?
At CloudOffix, we combine cutting-edge technology, innovative strategies, and a customer-centric approach to help you craft seamless and delightful digital experiences that drive business growth.

Why digital experience is important?
dx
Adapt Quickly to Changes
Having a functional business management app alone is not sufficient to meet consumer or employee expectations. While you may currently have a highly functional platform, it is crucial to consider its long-term relevance. An agile digital experience entails delivering personalized, seamless, and adaptable experiences that cater to the ever-evolving needs and preferences of customers and employees.
The key to standing out in today's competitive marketplace lies in agility. Swift responses from businesses are necessary due to rapid shifts in consumer behavior, market trends, and technological advancements. An agile digital experience (DX) empowers you to stay ahead of the curve by embracing change before your competitors do.
Digital experience solutions help businesses adapt rapidly. They gather real-time data, analyze customer behaviors, and identify trends. AI chatbots and personalization techniques ensure agility and competitiveness. Embracing these solutions meets expectations and anticipates future needs for a competitive edge.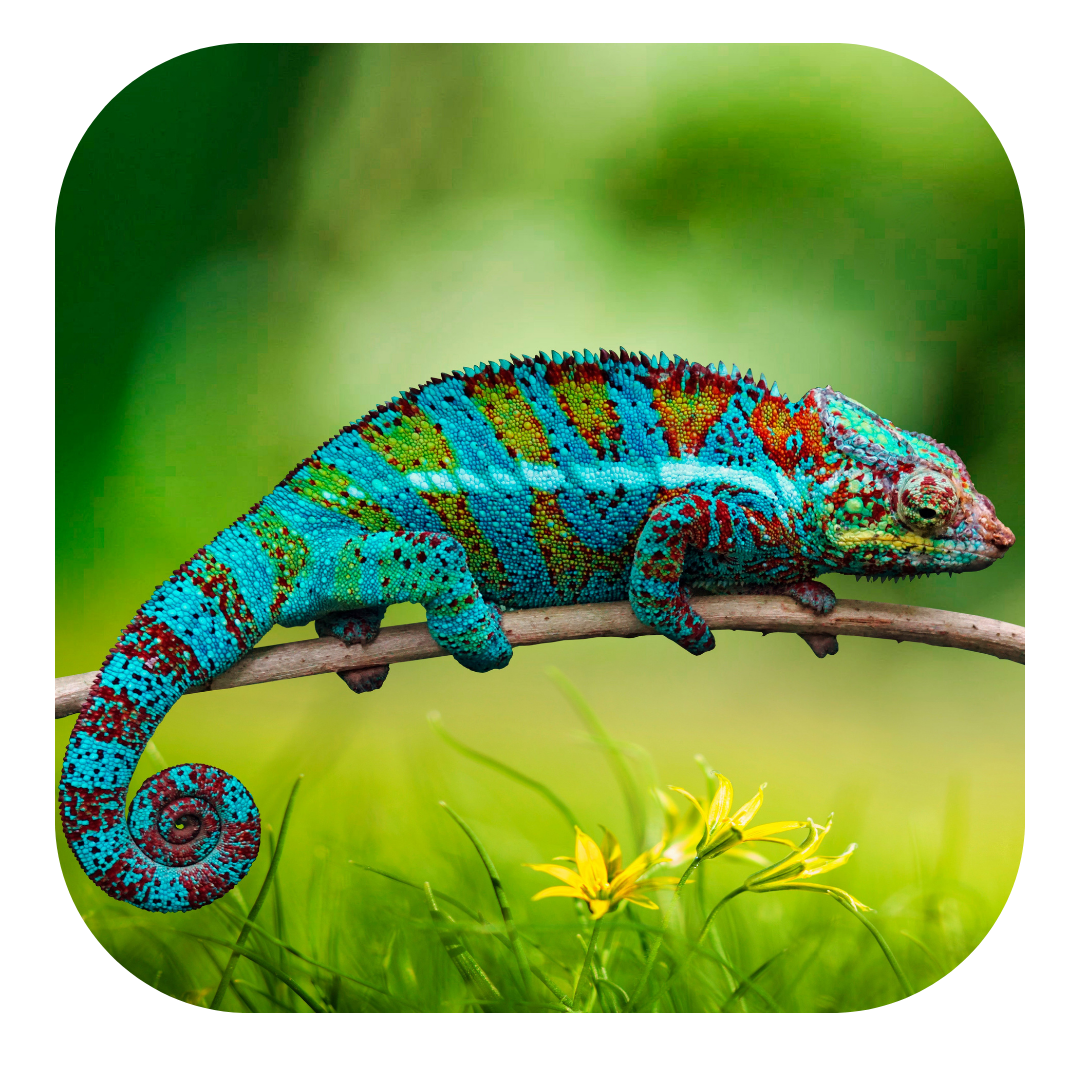 dx
Avoid Unnecessary Expenses
Imagine the costs associated with customization, integration, audits, and subscriptions during these periods of change. While we use business application platforms to enhance our service to customers, employees, partners, and others, we must also consider the potential risks of losing more than we gain. How can a business thrive under such circumstances?
To achieve a superior digital experience management, it is essential that it be both cost-effective and time-efficient. This can be accomplished by adopting an all-in-one total experience platform that offers flexible and agile digital capabilities. Such a platform can provide a seamless and sustainable digital experience. It's great that you are in the right place at the moment. It's time to get acquainted with CloudOffix!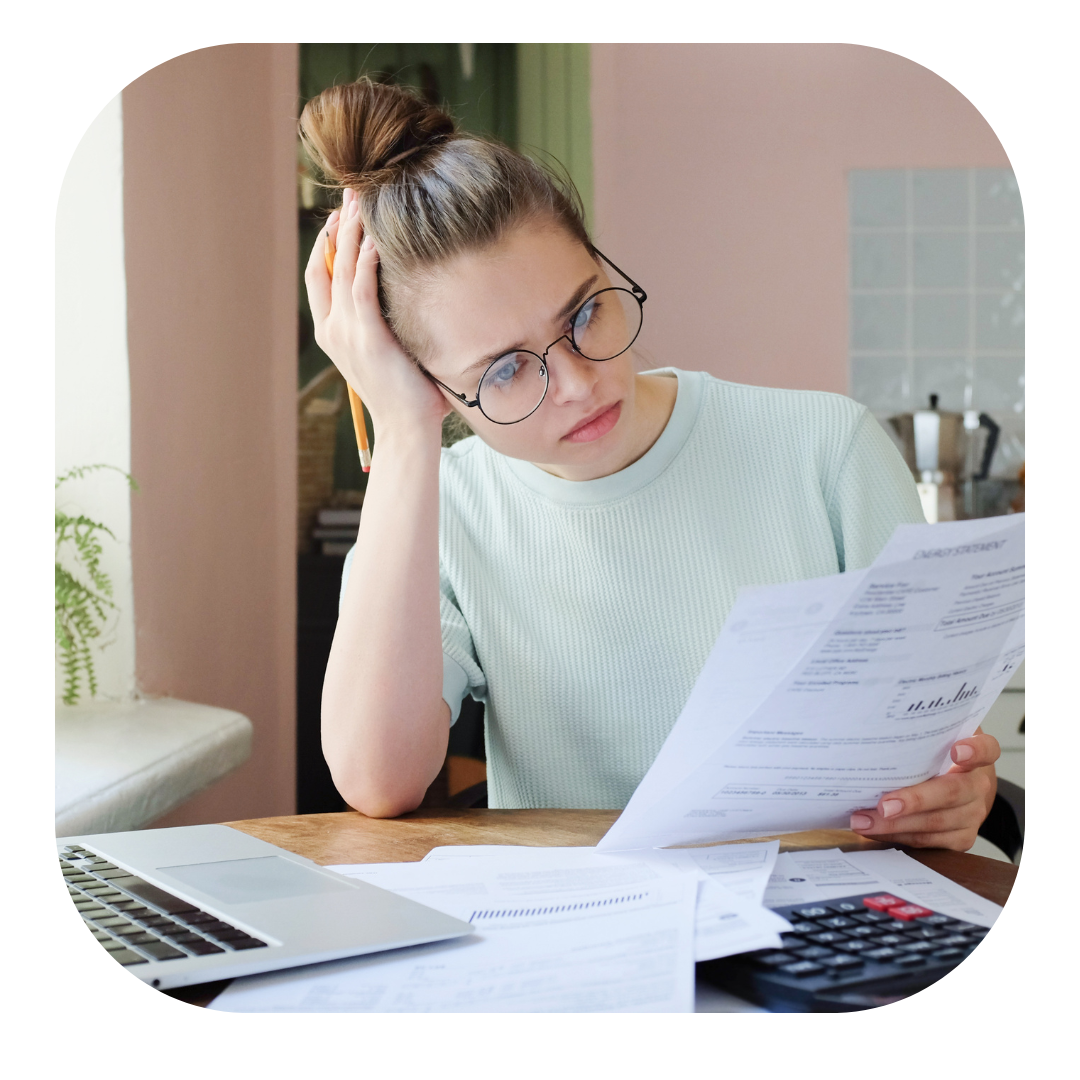 dx
How digital experience platforms can help your business?
A digital experience platform (DXP) is a comprehensive software solution that combines content management, customer data management, and integration capabilities to deliver personalized and engaging digital experiences across multiple channels and touchpoints.