CloudOffix Surveying Tools: Simplify, Amplify, Analyze
All-in-One Powerful Solution! Manage your feedback management with CloudOffix surveying tools.
Gelişmiş Anket Araçlarıyla Değerli Bilgileri Keşfedin
Değerli müşterileriniz, potansiyel müşterileriniz ve takım üyelerinizden geribildirimler elde etme konusunda anketlerin hayati rolünü keşfedin. İleri düzey anket araçlarımızla desteklenen bu süreçle, keskin bir şekilde anketler yapabilirsiniz.
Customer satisfaction surveys are the most popular type of surveys among many different kinds of surveys. These feedback gems allow you to gauge your company's performance and fine-tune inefficient processes, ensuring an ever-fulfilling customer experience.
Online surveys reign supreme for their convenience and reach. Therefore, you can create custom surveys with different types of questions and effortlessly add them to your website using the CloudOffix Website Builder.
Boost your reach by sharing surveys on social media or easily sending them through our strong Mass Mailing feature, all powered by our reliable surveying tools.
Response Rates

Design and store outstanding survey templates with engaging questions that result in high response rates.

Identifying Areas for Improvement


Using surveying tools, you can easily create a new survey to identify areas for improvement in your business. Moreover, conducting market research through surveys is an effective way to pinpoint these areas and gather valuable insights to enhance customer care.

Make Informed Business Decisions

Use surveying tools to gather valuable feedback and make informed business decisions. Improve the efficiency of your sales strategies by applying insights obtained from the surveys you conduct. Customize your sales plan to target your specific customer niche based on survey results. Empower yourself to make data-driven decisions with confidence.

Net Promoter Score (NPS)


Net promoter skorunuzu değerlendirin ve müşteri memnuniyeti düzeylerini analiz edin.

Conduct Internal Surveys

İşletmeniz için anket araçlarını kullanarak iç anketler düzenlemek son derece önemlidir. Çalışanlarınız için soru formları oluşturun ve onların müşterileriniz kadar önemli olduklarının farkında olduğunuzu göstererek işletme operasyonlarınızı geliştirmek için değerli ipuçları ve öneriler alın."

What is Survey Analytics?

Verilerinizi etkili bir şekilde analiz etmek için anket analitiğinden yararlanın. Raporları kullanarak içgörüler elde edin ve gerekli iyileştirmeleri yapın."

Anketler Hakkında
Surveys are a method of collecting information and opinions from a group of people through a series of questions.

In CRM, we send sets of questions to new and existing contacts using the company's CRM system. These questionnaires serve many goals. Firstly, they gather info about new contacts. Secondly, they update and refresh details about existing contacts, ultimately enhancing customer information. As a result, this leads to improved service for you, our valued customers.
Create and distribute surveys to your customers to collect feedback throughout their customer journey. Utilize the customer data obtained from previous marketing endeavors, including email addresses, in order to establish meaningful connections. to establish connections. If needed, use mass mailing to connect with and update customers about your business.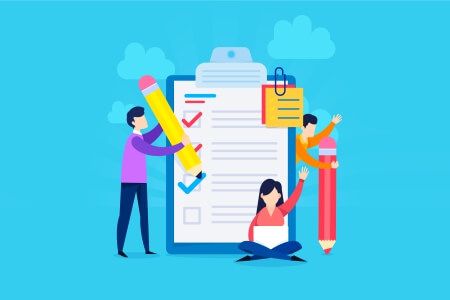 Yanıt Oranları
When using surveying tools like CloudOffix, it is important to optimize your survey layout to increase response rates. Customers may abandon confusing surveys because they have trouble understanding the questions. Similarly, uninteresting surveys can result in low participation. To prevent this, choose simple and easily understandable layouts.
Anket sorularının ifade şekli de önemli bir rol oynar. Uzun ve karmaşık cümleler, katılımcıların anketi tamamlama isteğini azaltabilir. Sorularınızı özlü, açık ve anlaşılır tutun. Kolayca anlaşılabilen açık bir dil kullanın.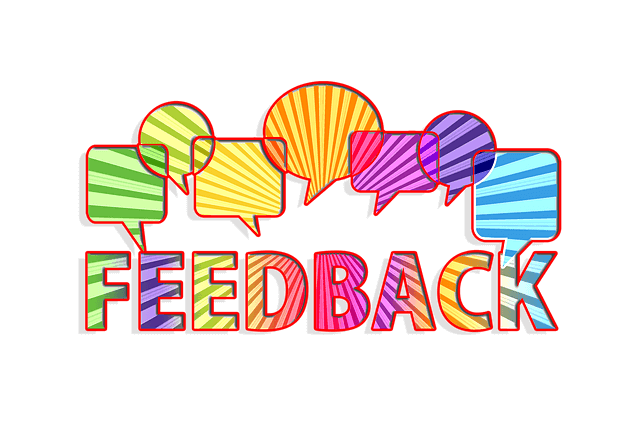 İyileştirme Alanlarını Belirleme
By utilizing surveying tools, you can effectively identify areas for improvement. Strengthen customer relationships by maintaining regular contact, reminding them of your presence, and showcasing your care. Both your marketing and support teams can proactively reach out to customers by sending solution-oriented emails. This approach involves utilizing the feedback collected from previous surveys to provide effective assistance.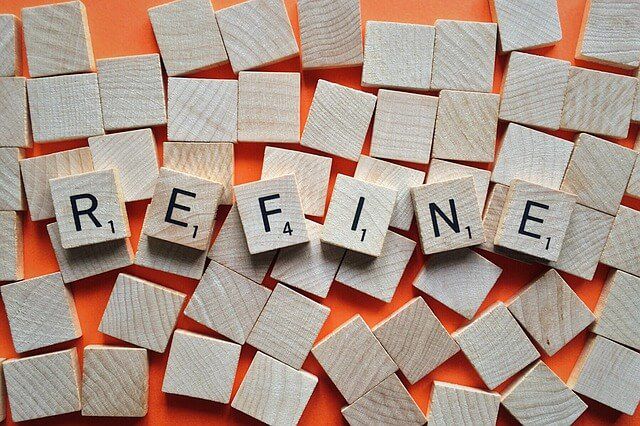 Yeterli Bilgiyle Desteklenen İş Kararları Alın
To make well-informed business decisions, utilize surveying tools to prevent uninformed choices. Gather feedback via surveys and implement insights for guidance.
If you're just beginning, employ surveying tools for mass mailing in your marketing emails. When seeking feedback, think about using NPS surveys. Stay well-informed and stay ahead by effectively utilizing surveying tools.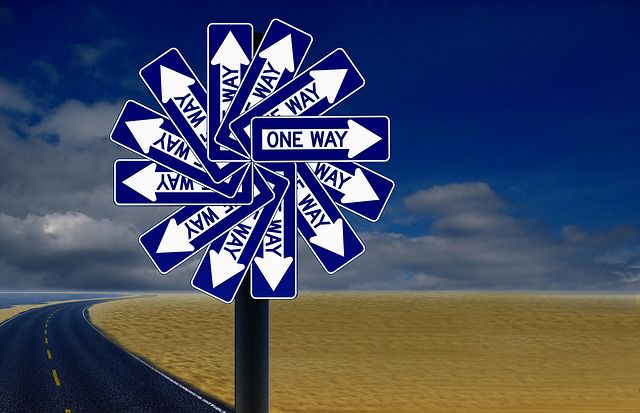 Leverage CloudOffix's NPS Surveying Tools for Insights
CloudOffix'in anket araçlarıyla Net Promoter Skoru (NPS) anketlerinin gücünü kullanarak müşteri hizmeti çabalarınızın etkinliğini ölçün. En memnun ve memnun olmayan müşterilerinizi belirleyin ve onları destekleyiciler, pasifler veya eleştirel müşteriler olarak kategorize edin.

With CloudOffix's CRM yazılımınızı , you can effortlessly send NPS surveys and set up automatic notifications to your support team whenever a detractor is identified. Promoters, take the chance to ask for a positive review on your website using CloudOffix's thorough surveying tools. Empower your business with valuable customer insights and pave the way for success.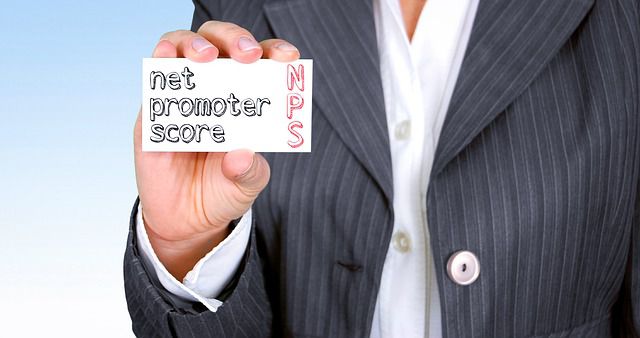 Şirket İçi Anketler
Müşteri anketlerine ek olarak, çalışanlarınız ve takım üyelerinizle de iç anketler düzenlemek önemlidir. Takımınızın durumunu kontrol etmek, müşterilerinizi mutlu tutmak kadar önemlidir.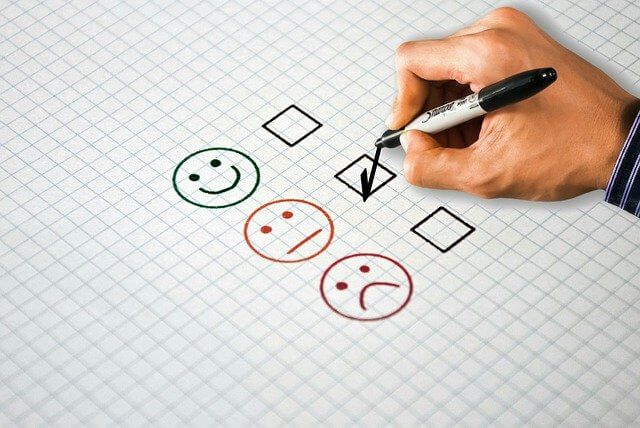 Survey Analytics
By utilizing surveying tools, you can conveniently analyze survey data through survey analytics offered by your CRM Reports. When you access concise and on-demand survey reports, you can make more informed decisions.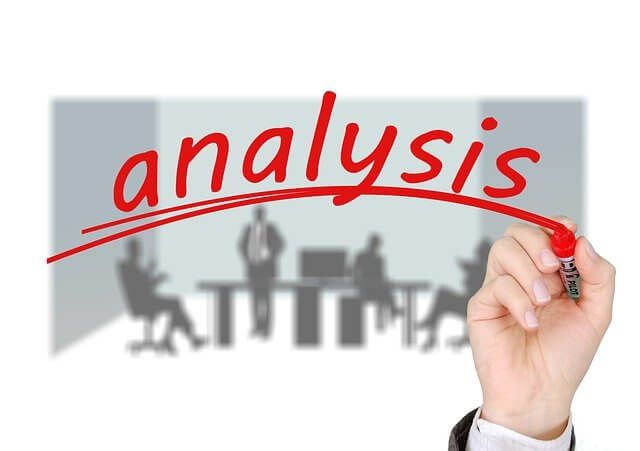 Tanımla
Tatmin edici anketler düzenleyin
Analit Et
Sonuçları analiz edin
Düzelt
Bilinçli kararlar verin
En güzel tasarımlı anketleri denemek için tıklayın!